Our Culture
---
People Champions
Here at Enotria&Coe, we're firm believers in the 'work hard, play hard' philosophy. To ensure E&C is a great place for people to work, we established the People Champions committee - a team of go-getters who have joined forces to organise fun and engaging activities for everyone to get stuck into. The People Champions meet each month to talk about new plans and decide who is going to make stuff happen! This year, the team will focus not just on fun and social activities, but also on charity fundraisers.
In the past year, our fun-loving People Champions have had some great successes with initiatives including a paella & Rioja feast, the Hallowe'en Bake Off, an Easter Egg Hunt, a massages at work day, the Summer Sports Day followed by a BBQ and party, a Thanksgiving lunch, the E&C Advent Calendar and the Christmas Family Fun day.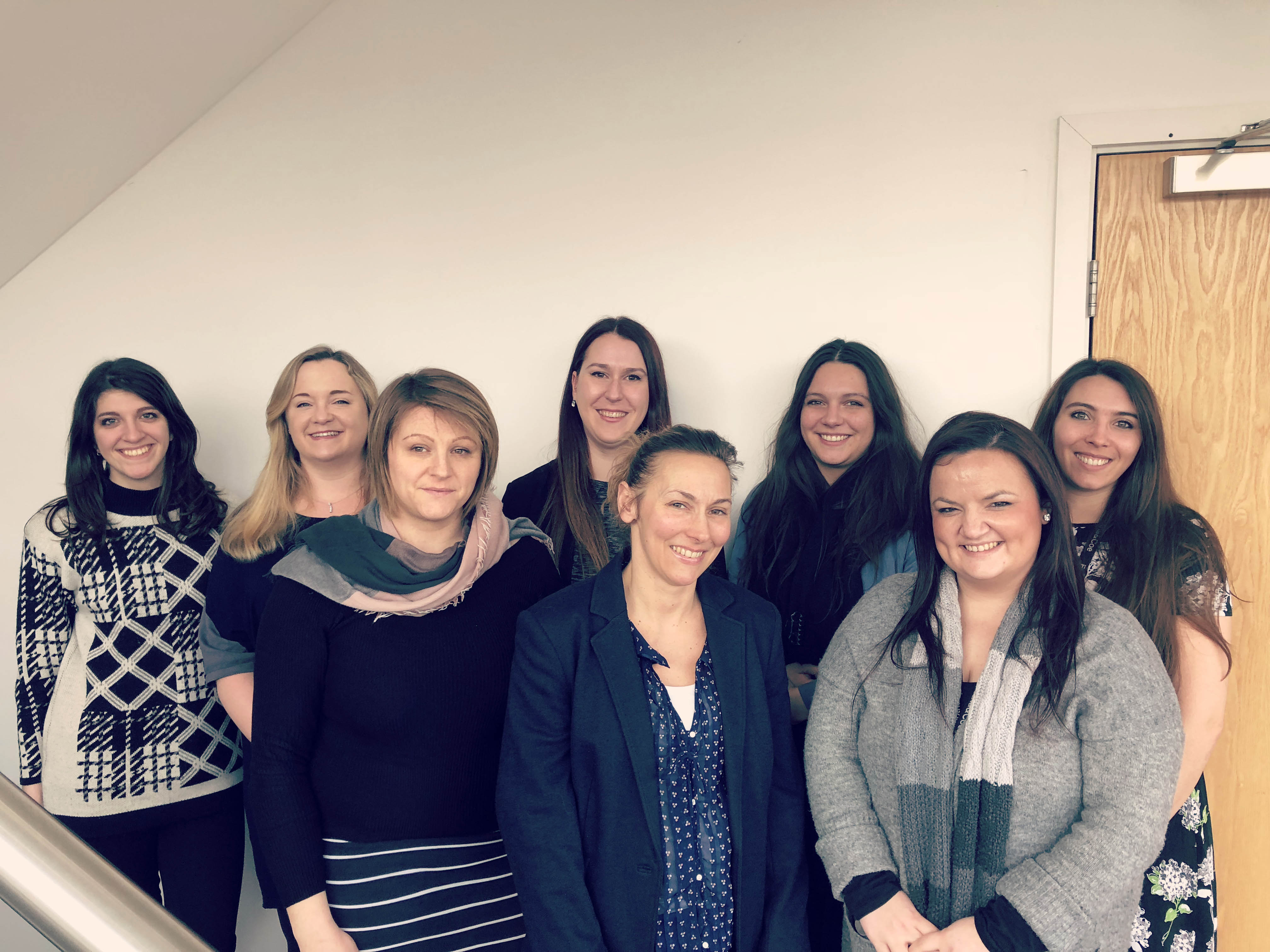 ---
E&C and the Environment
Our growth in the past few years has meant that we have become increasingly aware of the huge responsibility we have to set standards for the industry. We know that our impact on society and the environment has to be as positive as possible, to ensure our security in the future.
Recycling
Shipping items as breakable as bottles results in a lot of leftover cardboard and plastic. Enotria&Coe crush and recycle all excess waste, keeping everything as green as possible.
Office Efforts
Our staff work hard to keep Enotria&Coe green. Our offices have lights on sensors to avoid wasting energy in empty rooms, and insulation and double glazing mean we aren't relying on energy to keep us warm in the winter months. Stock in our warehouse is kept cool by our intelligent ventilation system, which recycles colder night air during the day, and recycling bins around the building mean that we're always doing as much as we can to reduce our carbon footprint.
Out and About
With customers as far-flung as the Hebrides, keeping our mileage as low as possible can be a challenge. We've chosen a routing system, Paragon, that works to reduce this and we're seeing results, with our mileage down by 15% in the past year.
We're proud of what we're already doing, but we're always happy to keep searching for new ways to make Enotria&Coe even greener and more efficient.
---
Charity at Enotria&Coe
Charity is close to the heart of many at Enotria&Coe, and we're always coming up with new ideas and initiatives to raise awareness and funds for a variety of causes.
This year, we've decided to support two charities in particular, Macmillan Cancer Support, and The Benevolent. More details about both can be found here:
http://www.thebenevolent.org.uk/
Our employees make fundraising as fun as possible, volunteering for everything from bake-offs to Tough Mudder. For all money raised, Enotria&Coe will match it.
---