Evolving Varietals
Evolving Varietals
From July to September 2022, Enotria&Coe will be celebrating seminal moments over the last 50 years that redefined the world of drinks as we know it today.
As we celebrate Enotria&Coe's 50th anniversary in 2022, we want to reflect on how the wine world has changed. Even as Enotria&Coe grew and evolved, the industry we operate in was also undergoing radical changes. Our Buyers and Sales teams have always been at the forefront of embracing these changes and bringing the latest innovation to our customers. Seeing new grapes, regions, techniques and talent springing up is one of the things that makes the world of drinks so magnetic.
These turning points in the history of drinks would have inconceivable to Remo Nardone in 1972, but are part and parcel of today's market. Have a look at some of the producers who have embraced change and are now firm favourites in the Enotria&Coe portfolio.
Producers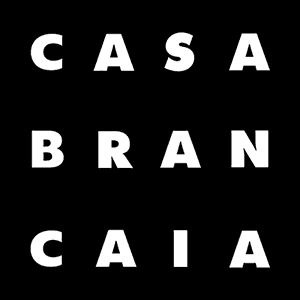 1971: birth of the Supertuscans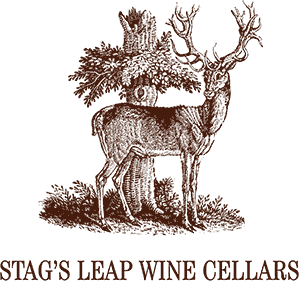 1976
: the Judgment of Paris

1989
: the fall of Communism
2005
: first registered English whisky distillery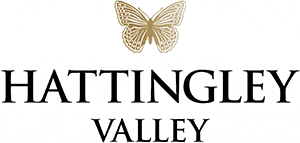 2009
: English wine hits the headlines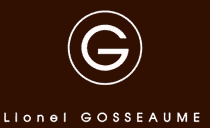 2011
: Touraine-Oisly appellation recognised

2014
: birth of low & no

2019
: the Corpinnat appellation established

2019
: CBD added to the UK's novel foods list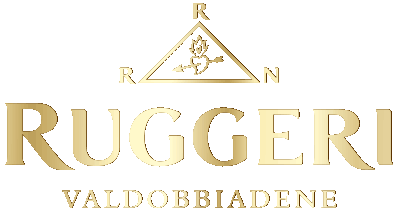 2020
: Prosecco Rosé is created