Future Plantings
Future Plantings
From October to December 2022, Enotria&Coe will be celebrating the people, producers and initiatives that are laying the foundations for a better future.
As we celebrate Enotria&Coe's 50th anniversary in 2022, we also want to look forward to what's next. We deeply believe in working sustainably to produce drinks that do good to the planet, your health and the communities they come from. We also want to nurture and encourage the talent that is going to define the future of the drinks world so that we can all look forward to a bright and successful future.
Building for a better future
We believe that building for a better future includes both protecting our environment, and also nurturing talent. supporting tomorrow's talent through education is crucial to building a better future for the industry.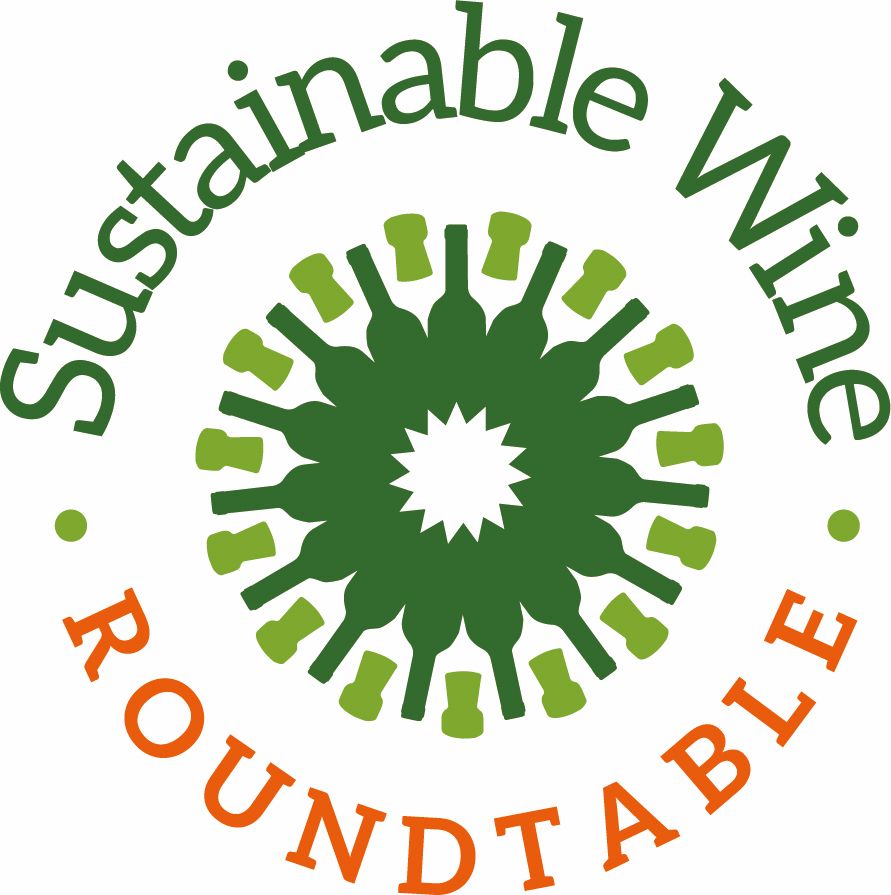 Enotria&Coe are founding members of the Sustainable Wine Roundtable since September 2019. The SWR is a non-profit aiming to define what sustainability in wine looks like, and developing clear, measurable standards.
Enotria&Coe are proud to sponsor a study trip for one top-performing student of the WSET Diploma every year. We also sponsor Enotria&Coe's budding talent who are braving the Master of Wine or Master of Sommelier programmes.
Sustainability Barometer
Read more about how both Enotria&Coe and our producers are approaching sustainability.