Christmas is coming, and now is the time to make sure that your Christmas wine list has something for everybody, from the taste traditionalists to the flavour mavericks. Here we have a range which caters for even the most quirky and unusual palates, as well as plenty to satisfy those who have their go-to festive favourites.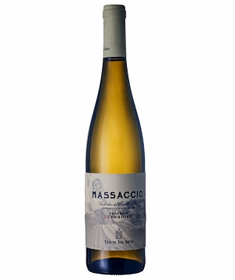 2017 Massaccio Verdicchio dei Castelli di Jesi Classico Superiore, Fazi Battaglia
Rich and beautifully concentrated Verdicchio. It has an intense golden yellow hue, due to the precious noble rots that pervade Massaccio with ripe fruit, particularly golden delicious apples and pears with notes of honey, fruit and nuts, aniseed and Mediterranean herbs. Round and crisp on the palate, and elegantly balanced.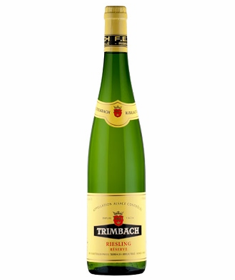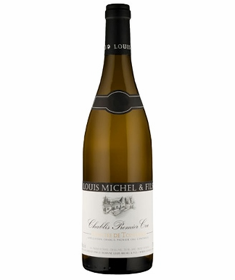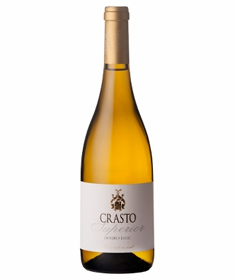 2017 Douro Superior White, Quinta do Crasto
Broght lemon colour with a wonderful intense nose of fresh citrus and tropical fruits alongside delicate orange blossom notes.
On the palate, its elegant beginning leads to impressive volume and texture. The palate offers lemon and mineral notes, surrounded by vibrant acidity. The finish is fresh, balanced and lingering.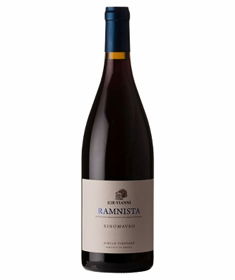 2015 Ramnista Xinomavro PDO Naoussa, Ktima Kir-Yianni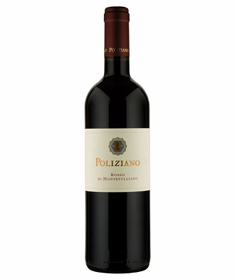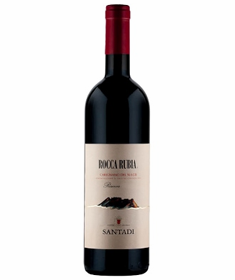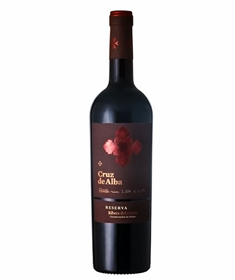 2013 Reserva, Cruz de Alba
Originating from the sandiest area in the Finca Los Hoyales vineyard, Cruz de Alba Reserva is an elegant silky and modern Tempranillo. Dark cherry-red colour with a garnet rim. The nose has aromas of black fruit and a hint of spice. Very complex and delicate, crisp with an elegant structure, rounded tannins and a very long finish.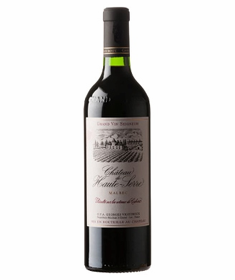 2015 Chateau de Haute-Serre Grand Vin AOC Cahors, Georges Vigouroux