Gin - The Unstoppable Rise of the Nation's Favourite Spirit
The exponential rise of gin as the spirit everyone wants to make and to sip is truly phenomenal: it is by far the trendiest spirit to be seen with, and there is still room for more. Navigating a clear path and making the right choices in terms of what you list is both a very personal thing and an opportunity to surprise and delight your customers. There are now gins available from all corners of the globe, with a variety of flavour profiles and styles covering classic flavours to modern infused gins, historical Old Toms and even some barrel-aged variants. We've selected a handful here to get to you started.
A Gin hero close to our hearts is Audemus, the Anglo/Australian duo based in Cognac and well known in the UK for Pink Pepper Gin. In a mere four years Pink Pepper Gin has become something of a sensation, with the who's who of the bartending elite embracing the product with tremendous zeal! They have just launched the new Dry variant which does away with two botanicals that feature in the original – tonka bean and vanilla. Both gins are precise and delicious, packed with punch and personality.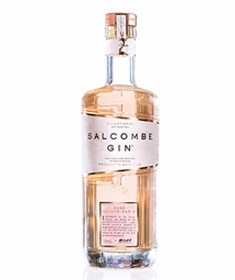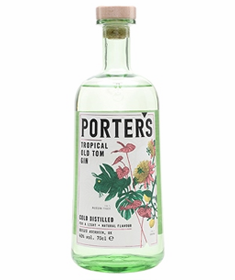 Porter's Tropical Old Tom Gin 70cl
A unique take on an Old Tom, created by pioneering Aberdeen outfit Porter's, this stays true to the classic combination of sweetened gin and exotic botanicals, while using modern methods to extract more refined flavours. A classic juniper base is lifted by tropical notes of passion fruit, guava and white tea. Delicious!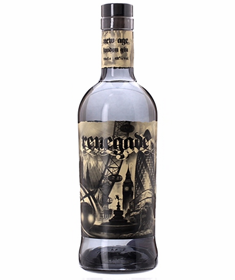 Renegade Gin 70cl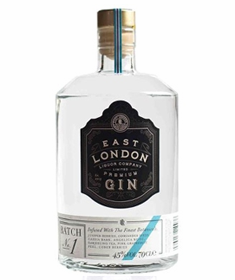 ELLC Premium Gin Batch No.1
East London Liquor Company is a maverick operation who have brought spirits production back to London's East End after more than a century. ELLC Premium Batch No. 1 Gin has a balanced yet dry taste due to the inclusion of Darjeeling tea - along with juniper berries, coriander seeds, cassia bark, angelica root, pink grapefruit peel and cubeb berries. Perfectly served in a dry martini.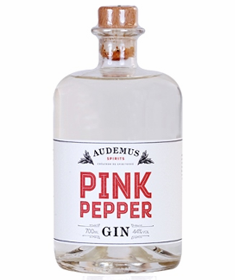 Pink Pepper Gin Original, Audemus 70cl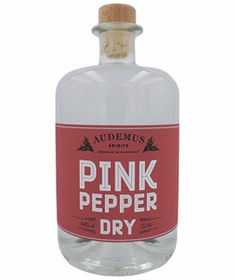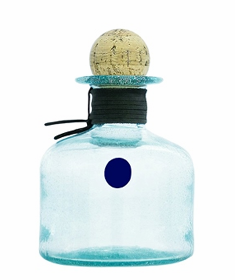 Procera Gin 50cl
A stunning example of new world gin – this one distilled in Nairobi – Procera boasts Madagascan pink pepper and Moroccan orris root – along with a rare natively grown African juniper type to give it a real point of difference. Amazingly expressive, aromatic and, as a bonus, presented in a beautiful handblown bottle.