Low & No is Go!
This trend has moved into the mainstream, especially amongst the lower age brackets (but not exclusively). There has been a development in health, well-being and mindfulness and, as it becomes more socially acceptable not to drink alcohol, so non-drinkers are expecting to be catered for to the same level as those who do drink alcohol. Consumers' tastes in low-alcohol and non-alcoholic beverages are increasingly discerning and they expect a delicious drinking experience that is both inclusive and exciting.
HOW TO DO LOW & NO
Increasingly, bartenders are embracing the low- and no- category, and developing this aspect of their menus. Some venues are choosing to go completely alcohol-free and others are launching no-alcohol drinks menus to offer alongside their regular menu. Many just want to embrace the trend and improve their offering for the growing number of consumers that want to avoid or cut down on alcohol, but it can be a challenge for those approaching this category for the first time. Here a couple of recipes to get you started: a Christmas Spritz that won't disappoint and a low abv White Port cocktail that will make be perfect beginning to your festive celebrations.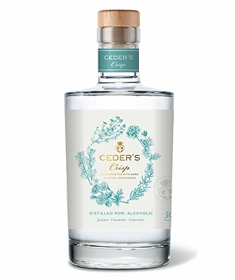 Ceder's Crisp Non Alcoholic Spirit 50cl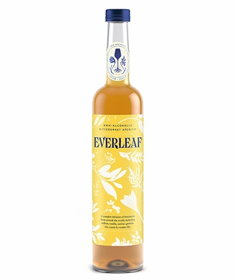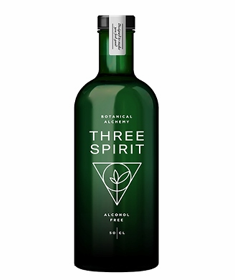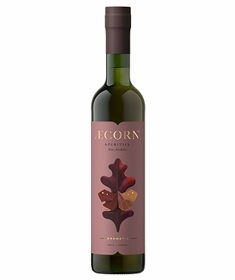 Aecorn Aromatic 50cl
Blended and bottled in England, Æcorn Aperitifs awaken the appetite and are the perfect way to start any occasion where food and friends are present. Rich and smoky, "Aromatic" is made using English Pinot Noir, Chardonnay and Pinot Meunier grapes. Try serving chilled or with soda water and a slice of orange.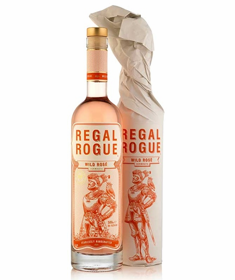 Regal Rogue Wild Rose Vermouth 50cl