The Mini Low Down on Mezcal
We are starry-eyed for all things agave; so much so that this year we published our very own Mezcal Manual. Here's the low-down on your need-to-know mezcal facts.
Following an explosion in interest and sales of Mexico's historic agave spirit, we're proud to be championing the mezcal category with a carefully curated collection featuring some of the best expressions available. In what represents a golden age for craft distilling and premium spirits, the global rise in popularity of the category should come as no surprise, with a growing consumer thirst for authenticity and complexity most definitely working in mezcal's favour, driving interest and adding value across the board. Encouraged by this, mezcal producers are now reaching even further into their heritage and culture, and bottling new types of mezcal never before available to anyone outside their local Mexican communities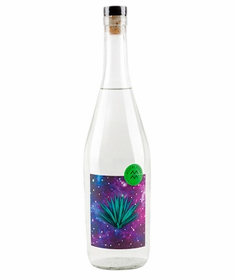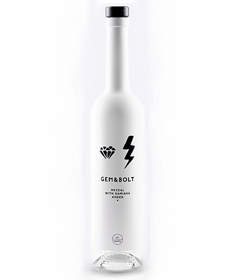 Gem & Bolt Mezcal 70cl
Founded on the belief that a positive life elevates consciousness – this unique mezcal is a true celebration of life, art and plants. Socially and environmentally minded, Gem&Bolt is distilled with damiana - a mythical small flowering herb native to Mexico – which imparts an uplifting quality to this refined mezcal.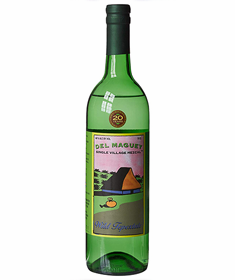 Del Maguey Wild Tepextate Mezcal Blanco 70cl