Amber Delights, the world of Whisky has never been this exciting
Thanks in no small part to the inventiveness of imported whiskey makers, as well as established distillers and younger rebels, whisky is moving away from its common view as sedate and aged, and is now at an incredibly lively, exciting frontier. Whisky producers are competing with each other in both blended and single malt expressions to excite newcomers and seasoned fans alike; it is this that sees the UK catching up with a global phenomenon which has seen whisky become a dynamic spirit, embraced by the young and the affluent consumer. Here's a fine selection of global whiskies: we think that this is definitely a band wagon worth jumping on.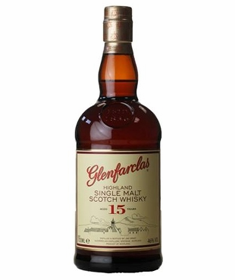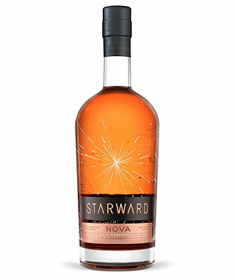 Starward Nova Whisky 70cl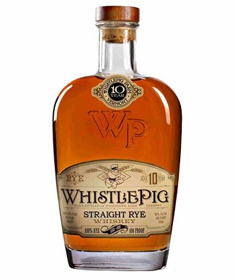 Whistle Pig 10yo Rye 70cl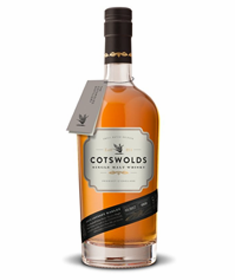 Cotswolds Single Malt Whisky 70cl
A fine example of why English whisky is another one to watch within the world whisky space, this Single Malt Whisky is the first whisky ever distilled in the Cotswolds, and uses 100% locally grown, floor-malted barley, first-fill ex-Bourbon barrels and reconditioned red wine casks to delicious effect.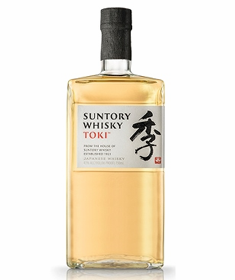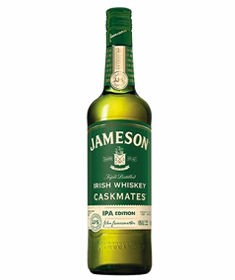 Jameson Caskmates IPA Edition Irish Whiskey 70cl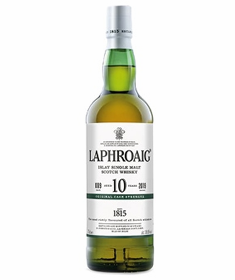 Laphroaig 10yo Cask 2019 70cl