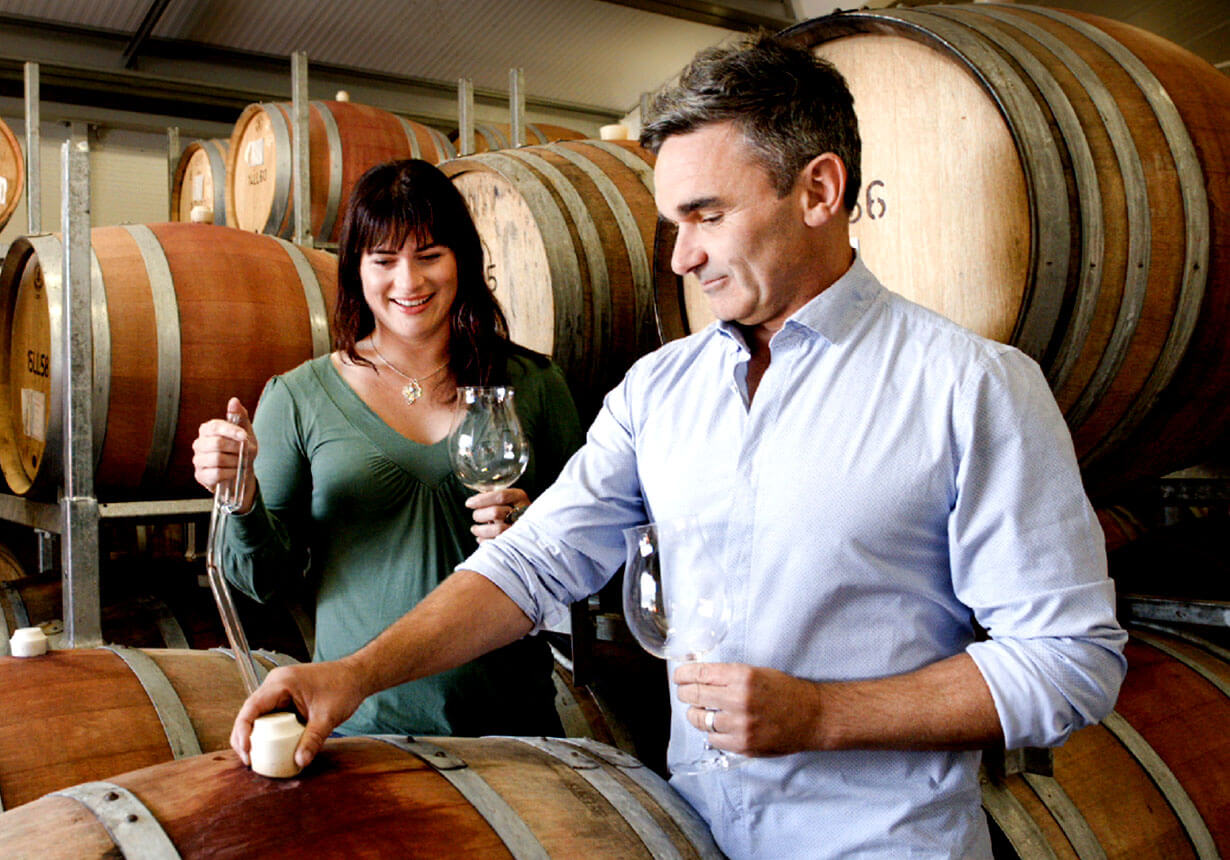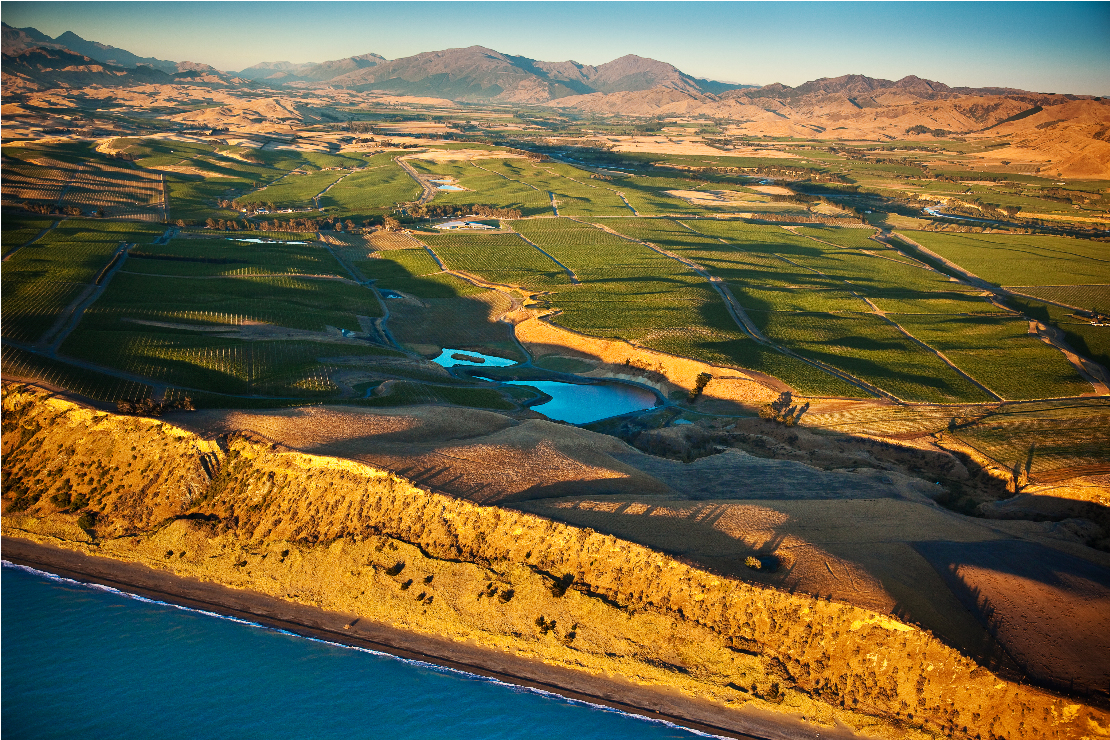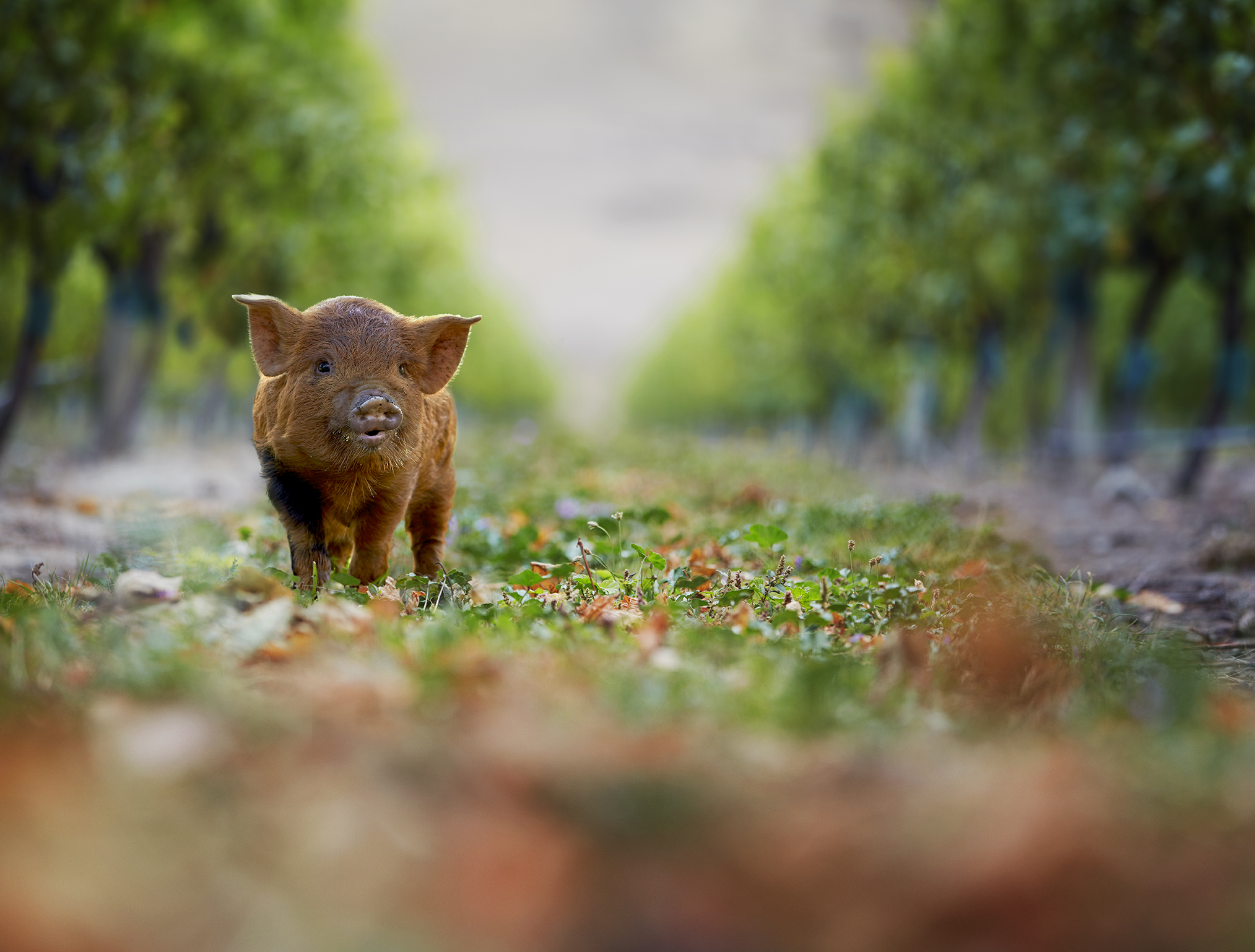 Discovering Yealands
---
Yealands Family Wines was established in Marlborough in 2008 by Peter Yealands, a New Zealand entrepreneur with an absolute commitment to becoming the world's most sustainable wine producer. Since the start, Peter already knew that the only way to craft truly beautiful, award-winning wine was in partnership with nature. Therefore, compromising on his deeply-rooted sustainability values was simply not an option. Peter's philosophy is "Think boldly, tread lightly and never say it can't be done"
Yealands is the largest land owner in New Zealand, with over 1000 hectares of prime viticultural land in the premium vine growing region of Awatere Valley. Their Seaview Vineyard is the most coastal single vineyard in New Zealand and its sculpted landscape encourages a diverse range of flavours in the grapes.
Since inception Yealands has won multiple high-profile international awards and have gained huge recognition and praise for their wines.
Winemaking and Climate
Crafting award-winning wines in harmony with nature has always been the goal for Yealands and they have lead the way in sustainable vine growing. Initiatives include the use of miniature Babydoll Sheep and Kunekune Pigs to maintain grass between the vines and they have one of New Zealand's largest solar panel installations. Yealands is accredited under Sustainable Winegrowing New Zealand (SWNZ).
New Zealand benefits from a maritime climate with cooling sea breezes as well as long, dry autumns, which allow slow ripening. The Marlborough wine region is defined by three sub- regions; Wairau Valley, Southern Valley and the Awatere Valley.
Seaview Vineyard, is located in the Awatere Valley where the cooler and drier climate gives a distinctive minerality and fresh herbal characteristic to the wines. The vineyard is exposed to some of the toughest growing conditions in Marlborough; high sunshine and wind, cool nights and low rainfall which produces a smaller, thicker skinned berry with intense fruit flavours but also good acid structure, and great balance between fruit and acidity.
Grape Varieties
Yealands produces stunning wines from Sauvignon Blanc and Pinot Noir. However, they have also built a great reputation for their aromatic varietals, in particular Pinot Gris, Gewürztraminer, Riesling and Gruner Veltliner. A wine that they are particularly renowned for is their PGR, which is an innovative blend of Pinot Gris, Gewürztraminer and Riesling.
---

Sauvignon Blanc, Yealands Estate
Aromas of dried thyme and blackcurrant, spice and cream dominate the nose. The palate is concentrated with savoury notes, wet stone, nettle and mineral acidity that all come together in perfect harmony. The mid palate is textured and rich, yet elegant.
Drink With: An amazing match with goats cheese salad, poultry dishes and seafood dishes such as freshly shucked oysters, prawns, green lip mussels and creamy scallops.


Pinot Noir, Yealands Estate
A bright, ruby hued wine with aromas of black cherry, violets and savoury spice on the nose. A fleshy palate with notes of plum and spice, silky tannins and a firm finish.
Drink With: The Classics – lamb and duck; however this wine is also fine enough to pair with white meats and some fish.