Content
Knowledge Sharing 2023
In 2023, Enotria&Coe will dedicate the year to the theme of knowledge sharing.
In 2022, Enotria&Coe outlined an ambitious Sustainability Charter, making our commitment to sustainability a strategic priority. One of our most valuable learnings from investing in our Sustainability Charter was that the most powerful ideas come from knowledge sharing across functions and between businesses. We realized that this powerful principle makes us stronger in all areas of our business, and not just in pursuing our sustainability goals.
In recognition of this, Enotria&Coe is dedicating 2023 to knowledge sharing across our suppliers, customers and teams. Sharing knowledge, learnings, best practice and ideas will enable all of us to progress towards our common goals. We are incredibly excited to see what emerges from this cross pollination of ideas.
We are uniquely positioned between producers and the trade to forge powerful connections and open dialogues. In 2023, we will act as a facilitator and thought leader in encouraging the sharing of ideas, approaches, techniques, methodologies and solutions across different product categories, regions and channels of the hospitality industry. We are excited to see what comes of these conversations, and welcome you to join us in watching them evolve.
Browse the latest activity and thought leadership from Enotria&Coe here: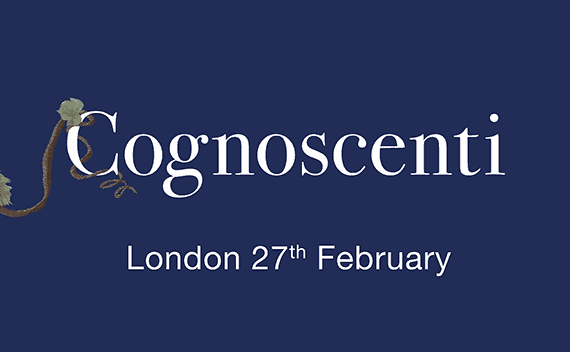 Annual Tasting, London, 27 February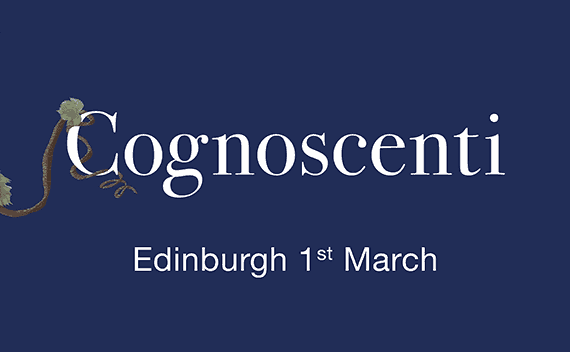 Annual Tasting, Edinburgh, 1 March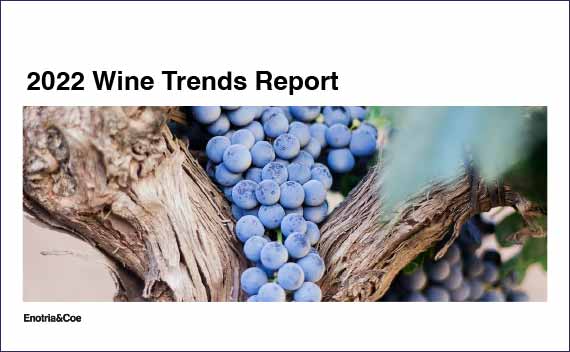 Wine Trends Report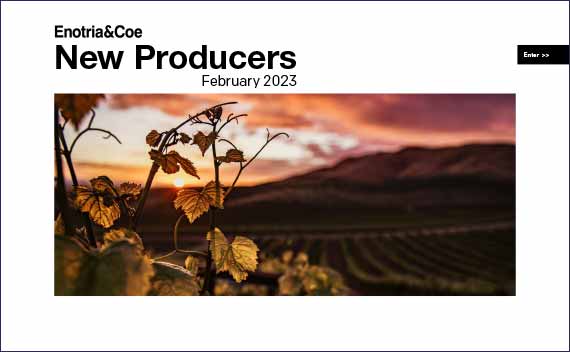 New Producers