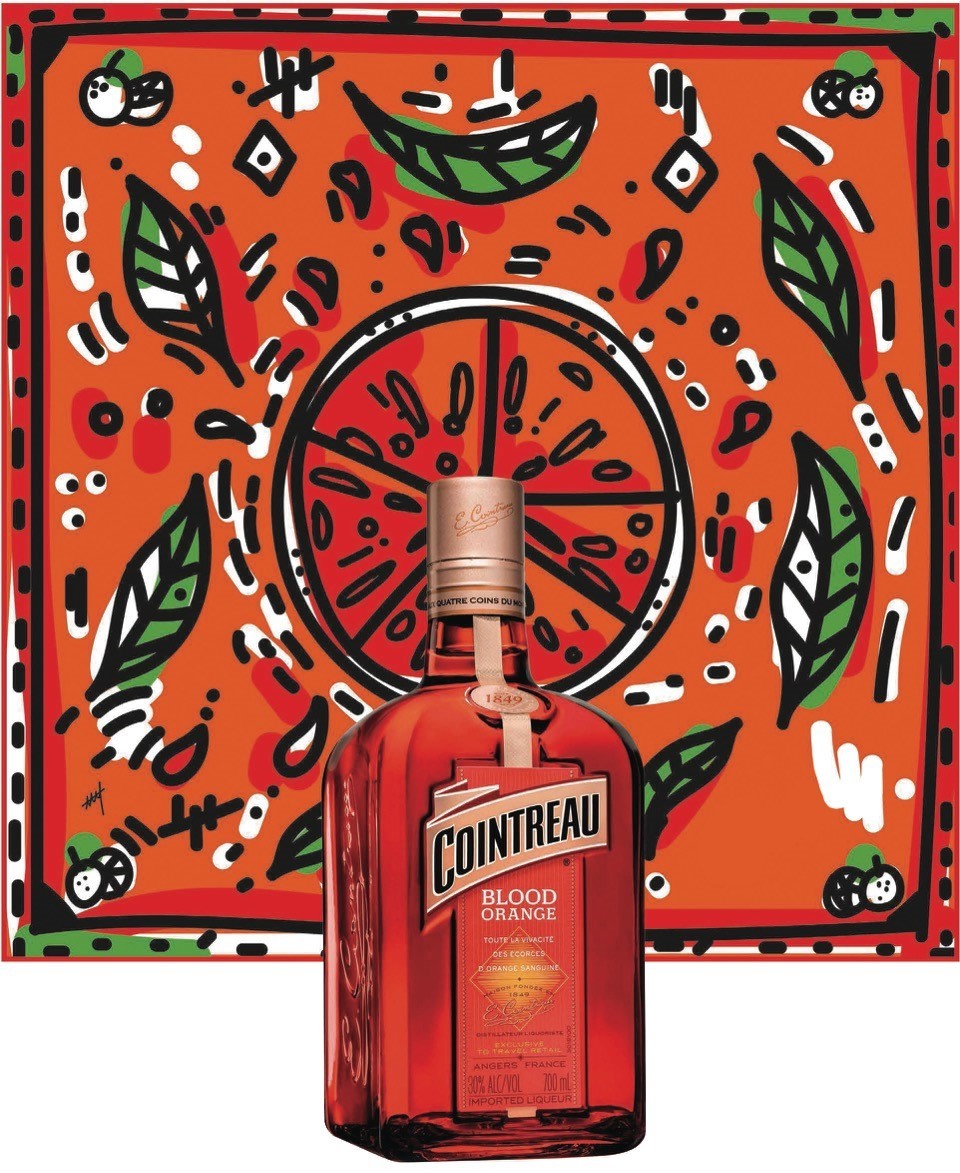 Cointreau Blood Orange
---
Created by La Maison Cointreau's former Master Distiller, Bernadette Langlais, Cointreau Blood Orange is a bold new interpretation of their 165-year-old original triple sec recipe. Using the fruitiest and most flavoursome blood oranges in Corsica, the liqueur is like tasting a ripe fruit, both tangy and rich in aromas. The unique combination of the mild Mediterranean climate and the rugged Corsican soil gives the blood orange its vitality, intense aromas and exquisite taste. The blood oranges are harvested between February and March, when the peels are packed with the highest concentration of oils, resulting in rich, expressive citrus notes all the way through.
Striking the perfect balance between sweetness and freshness, Cointreau has become a cornerstone of hundreds of internationally-renowned cocktails such as the Margarita, Sidecar and Cosmopolitan. Cointreau Blood Orange is similarly versatile, with the ability to act as a core building block in premium cocktail creation.
Tasting Note
A voluptuous bouquet of blood and sweet orange that opens to reveal more discreet zesty citrus notes. The mouth is robust and well-rounded, with a crisp and slight tangy taste, perfectly balanced between freshness and sweetness. Highly persistent, rich and complex. The interplay of the three oranges (fruity from sweet orange, zesty from bitter orange and candy from blood orange) creates a profoundly rewarding complexity.

In the words of…Director of Spirits, Dave Allen
'Cointreau Blood Orange is a new take on the original Cointreau and is the perfect balance between sweet and bitter, made with blood orange peels sourced from Corsica. Cointreau Blood Orange is like tasting a ripe fruit, a new flavour experience, both tangy and rich in aromas. Great long serves for the summer include Cointreau Rouge (Cointreau Blood Orange and Cranberry Juice), Cointreau Fizz (Cointreau Blood Orange, Lime Juice and Soda) or a simple Cointreau Blood Orange and Fever Tree Elderflower Tonic.'
La Maison Cointreau
La Maison Cointreau was founded by Edouard-Jean and Adolphe Cointreau in 1849, in Angers, Loire-Valley, France. In 1875, Edouard perfected his know-how with the creation of his ultimate orange liqueur, and Cointreau was born.
Carole Quinton, Master Distiller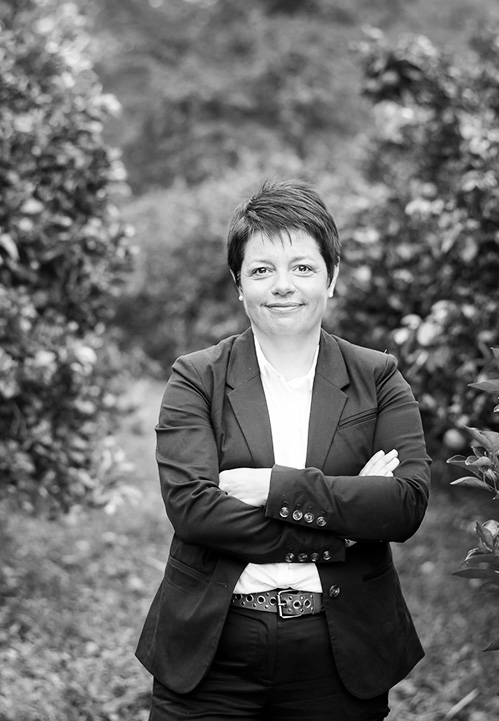 Carole Quinton, the nose of the house of Cointreau, is a discreet but adventurous traveller in the world of taste, who lists the countryside around Angers, the gardens of the Alhambra and the great Canadian lakes among her treasures. It is to her grandfather that she owes the lesson of her lifetime: gardening, for which she confesses a never-ending love. She imagines the ideal life as a garden where everything flourishes. It is by respecting the rhythm of each species that we can find a balance, similar to a supreme, absolute order.
"It is the spirit, in the alcohol-related sense, just as in the human sense. It is exceptionally generous. It is rounded, complete. And at the same time, it has vitality."
Cocktail Club : Cointreau Rouge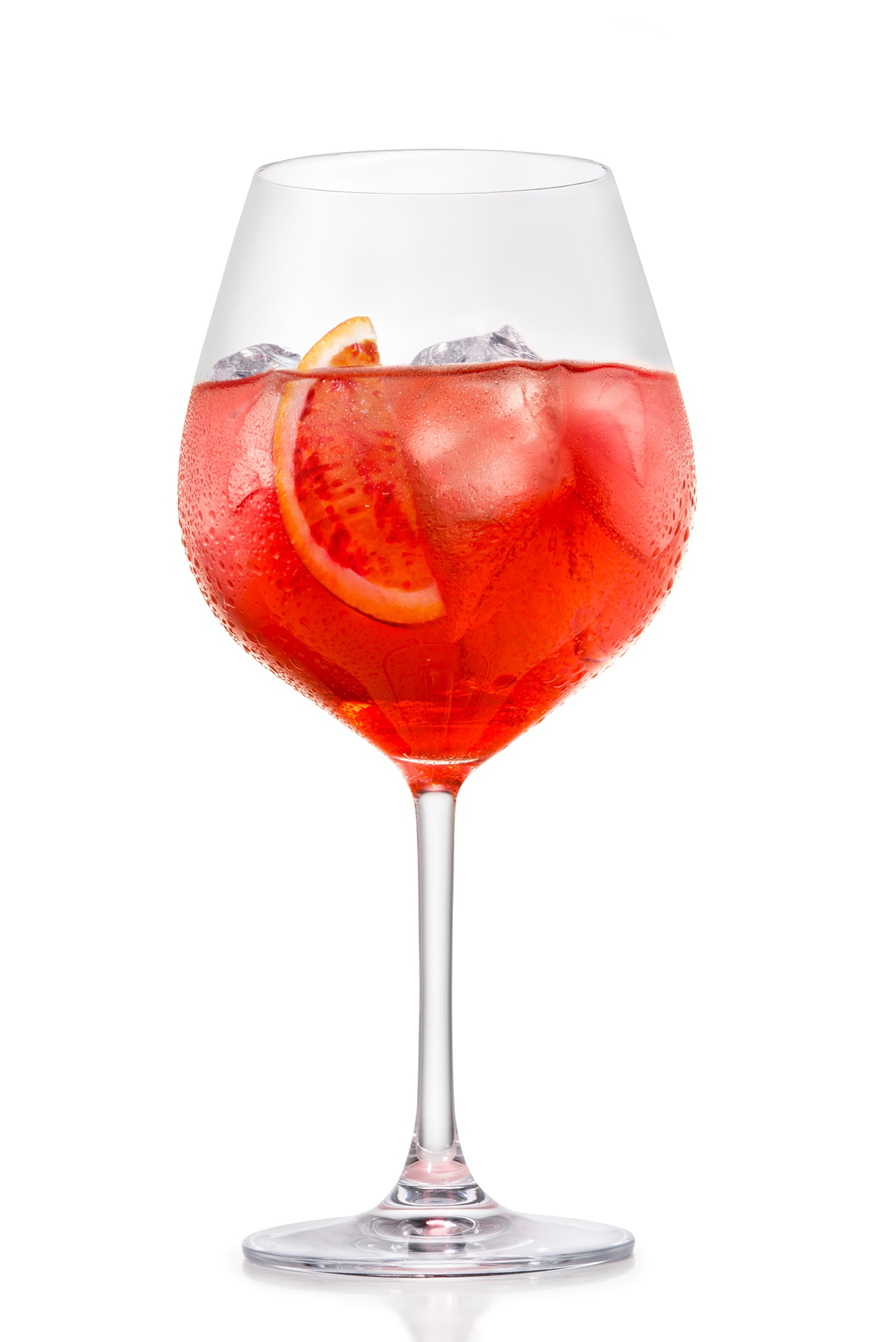 50ml Cointreau Blood Orange

Cranberry juice
Shake ingredients together, top up with more cranberry juice as required. Strain over ice cubes and garnish with a wedge of orange.