Spirit of the Month: RumJava

---
Rum, coffee, and all things nice. Introducing RumJava, the newest spirits producer to join our agency portfolio, available exclusively through E&C. The premium rum category has never been so exciting and interesting. As it continues to grow and diversify, now is the perfect moment to launch RumJava in the U.K, bringing you a range of versatile and innovative tipples to share with your customers.
These artisan, quaffable blends of coffee and rum expertly capture convivial Caribbean culture. Handcrafted in every sense of the word, the collection of fine rums are infused with five coffee blends, resulting in silky smooth spirits. Whether you're creating a twist on an espresso martini where the rum will give a warm depth of flavour, or drinking RumJava as a digestif where the coffee element shines through brightly, there's a myriad of ways to enjoy these delicious new liqueurs.
RumJava Signature
RumJava's Signature blend is a perfect marriage of fine pot-still rum and perfectly roasted Caribbean coffee. A characterful cocktail ingredient, Signature oozes effortless style with a complex personality. Delicate notes of hazelnut, vanilla and chocolate accompany the rich coffee tones.
RumJava Espresso Rum Cream
All the things we love about RumJava's signature style, enhanced with lush layers of fresh dairy cream, and a fierce kick of espresso. A perfect post-dinner pick-me-up or cocktail ingredient, and a unique addition to the cream liqueurs on the market.
Chocolate lovers rejoice! This brazen beauty is crafted from cacao nibs and infused with coffee, resulting in an utterly decadent and unctuous tipple.

The Other Italian Job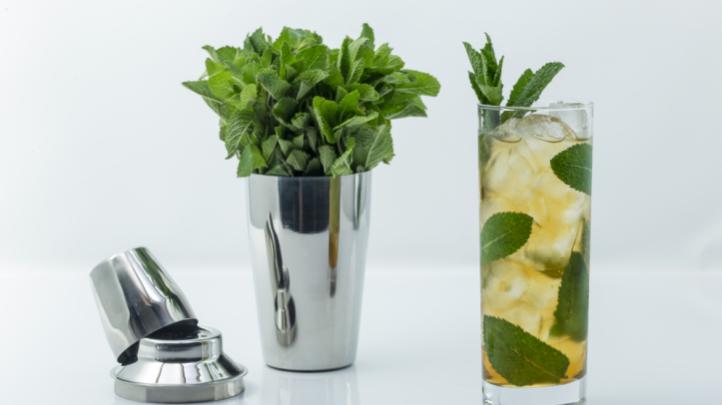 ---
50ml Cacao'Mon
10ml Amaro Montenegro
8 fresh mint leaves
15ml sparkling water
---
Shake all ingredients together, and strain into a highball glass over crushed ice. Garnish with a sprig of fresh mint.
Wayward Flamingo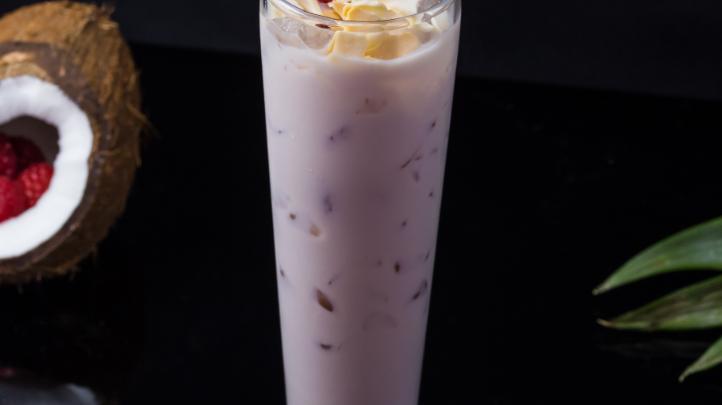 ---
50ml RumJava Espresso Rum Cream
15ml Chambord
25ml coconut puree
---
Shake all ingredients well, and strain into a highball glass over crushed ice. Garnish with fresh raspberries and coconut flakes.
Una Loca Negroni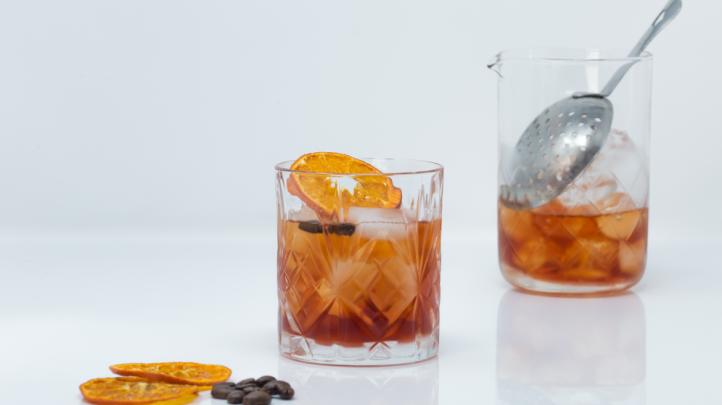 ---
30ml RumJava Signature
20ml Tequila Blanco
10ml Campari
10ml Antica Formula
---
Pour all ingredients into a rock glass over cubed ice, and stir. Garnish with Java'Mon cofee beans.