Spirit of the Month: Procera Gin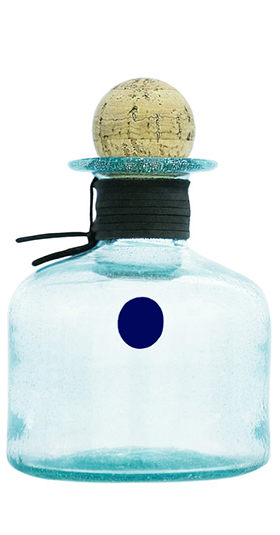 ---
When it comes to spirits, gin has been the topic on everyone's lips for years now- but Kenyan offerings may not be the first ones that spring to mind. To the contrary, it's highly likely that the majority of people aren't even aware than a Kenyan gin is available in the UK market today - but Procera are set to change that.
Established just two years ago, Procera is deeply aligned with its provenance - small-batch distillation takes place in Kenyan capital Nairobi, and its 10 botanicals are sourced from across Africa, from Madagascan pink pepper to Moroccan orris root.
But it's genealogy, rather than geography, that makes Procera stand out from the crowd. Whilst 99.9% of gins on the market today are crafted from Juniper Communis, then differentiated through distillation techniques and botanicals, Procera have gone one step further. They have created the first gin in the world to be crafted from another type of juniper entirely - Juniper Procera, commonly known as African juniper, due to its only growing in the highlands of Kenya and Ethiopia. The contrast is evident. Its base is earthier, nuttier, yet still complex and citrus-forward. Warm spices intersperse through the mid-palate, before carrying into a long and peppery finish.
The artisan drive and loyalty to provenance that form Procera's backbone don't stop there, either. Each one of their gin bottles is blown by hand, produced through a partnership with Nairobian company Kitingela Hot Glass, and their stoppers hand-carved from African Doum palm wood.
To see more about the crafting techniques that have gone into creating what is undeniably an eye-catching, unwaveringly authentic packaging, see Kitingela Hot Glass' video below.
https://www.youtube.com/watch?time_continue=21&v=7CPUJ3Km8js