Brunito Rosso IGT Toscana, Da Vinci
---

A wine defined by nature.
Montalcino, an ancient and fascinating Sienese village of Etruscan origin, lies amongst a forest of oak trees at an altitude of 600m. On a hill at the border of this region, named 'Poggio del Sasso' - or 'Pebble's Peak' - Sangiovese grapes perform particularly well for the winegrowers of Da Vinci, and nowhere is it better exemplified than in their Brunito Rosso.
Cherries lead the charge in this dense yet juicy wine, voted Wine Merchant's Best Value Red of 2018. Full bodied and alluring, hints of spice dance amid a dense core of ripe fruit, headed up by soft tannins that provide a long and lingering finish. Think classically Italian, rich and flavourful, and perfect with a traditional game ragu.
Wine Facts
Grapes : 90% Sangiovese, 10% Merlot ABV : 12.5%
Region : Tuscany Body : Full-bodied
Flavours: Cherry & Spice Pairing: Venison or game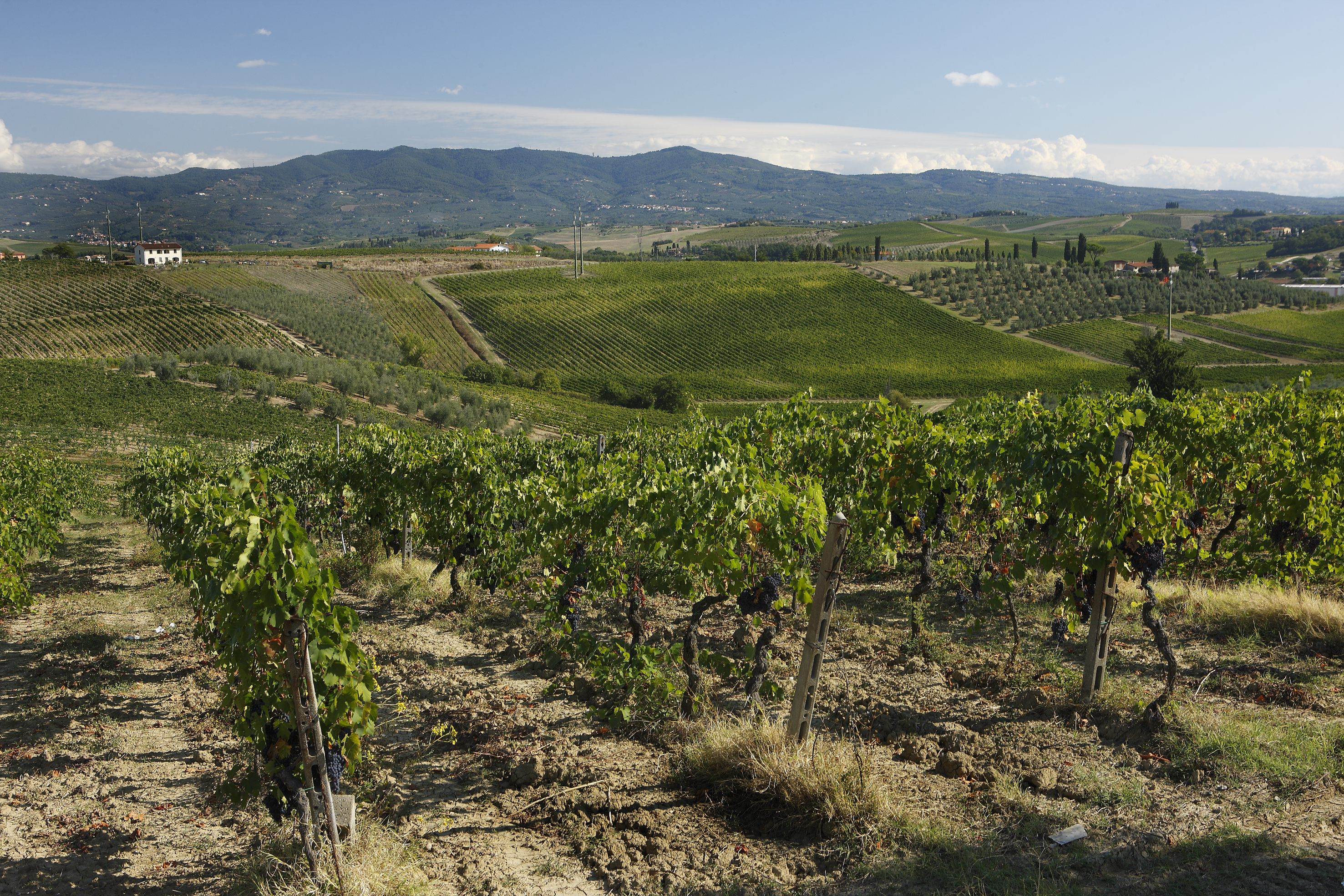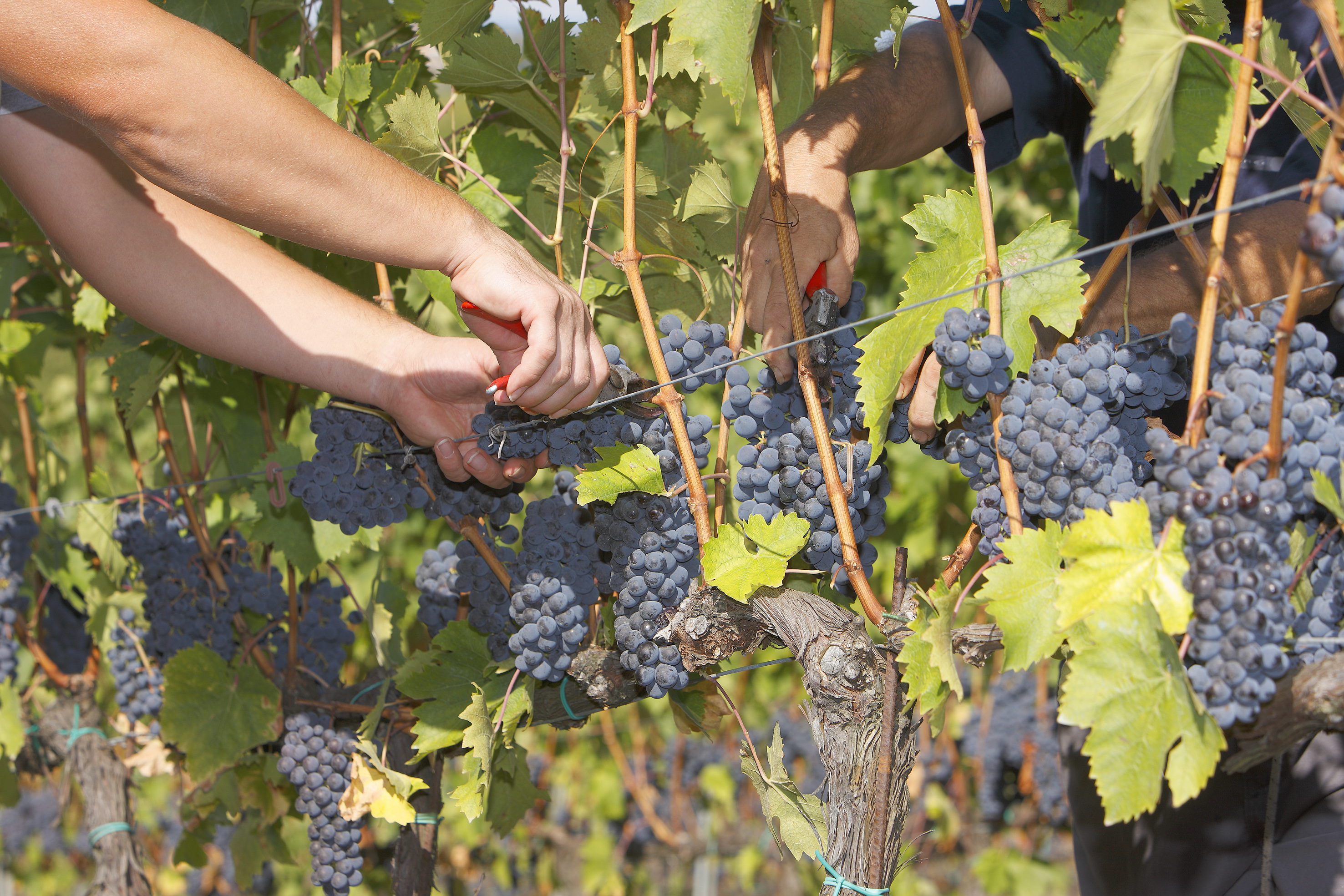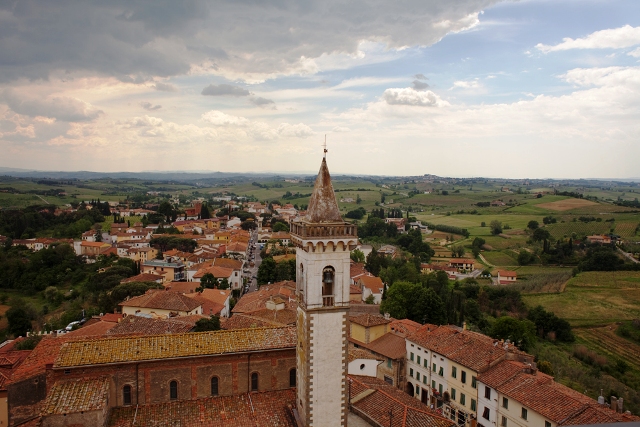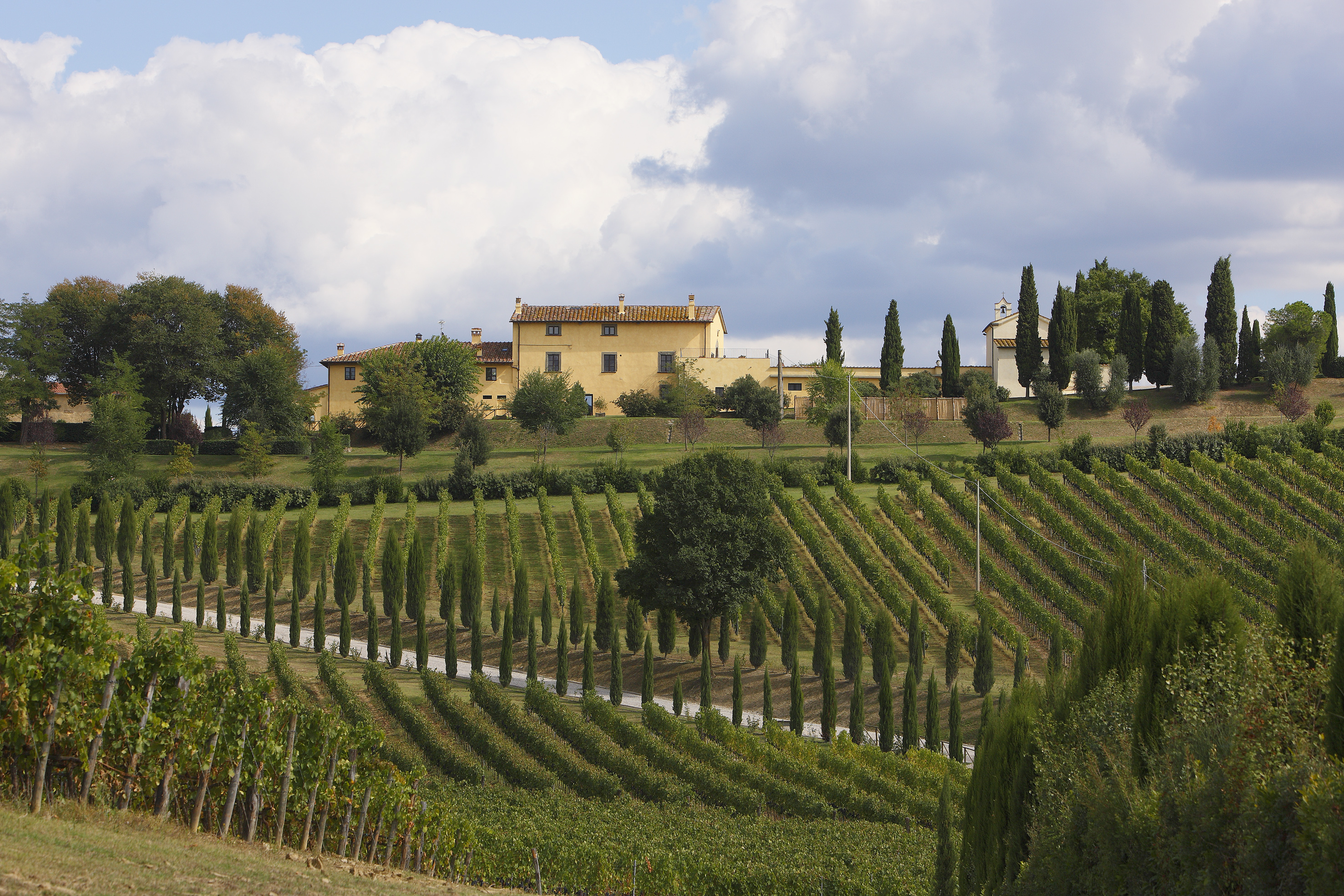 Da Vinci : The better the grapes, the better the wine
Wine is fixed firmly at the heart of Tuscan culture; for the growers of the region, it's more than just a heritage. It's a birth right. This is the mantra at the heart of Da Vinci, formed in 1961 by a small collection of winegrowers who had the passion and determination to create fantastic wines, but not the funds.
At the time, Da Vinci covered just 70 hectares around the Chianti village of Vinci - birthplace of the genius Leonardo, and namesake of the winery who made it their mission to create innovative and intelligent wines, worthy of the name. Today, Da Vinci has expanded to include hundreds of winegrowers, all sharing the same uncompromising dedication to quality, pride in their cultural traditions, and - fundamentally - a love of good Tuscan wine.