Clos de Paulilles Blanc, Domaine Cazes
---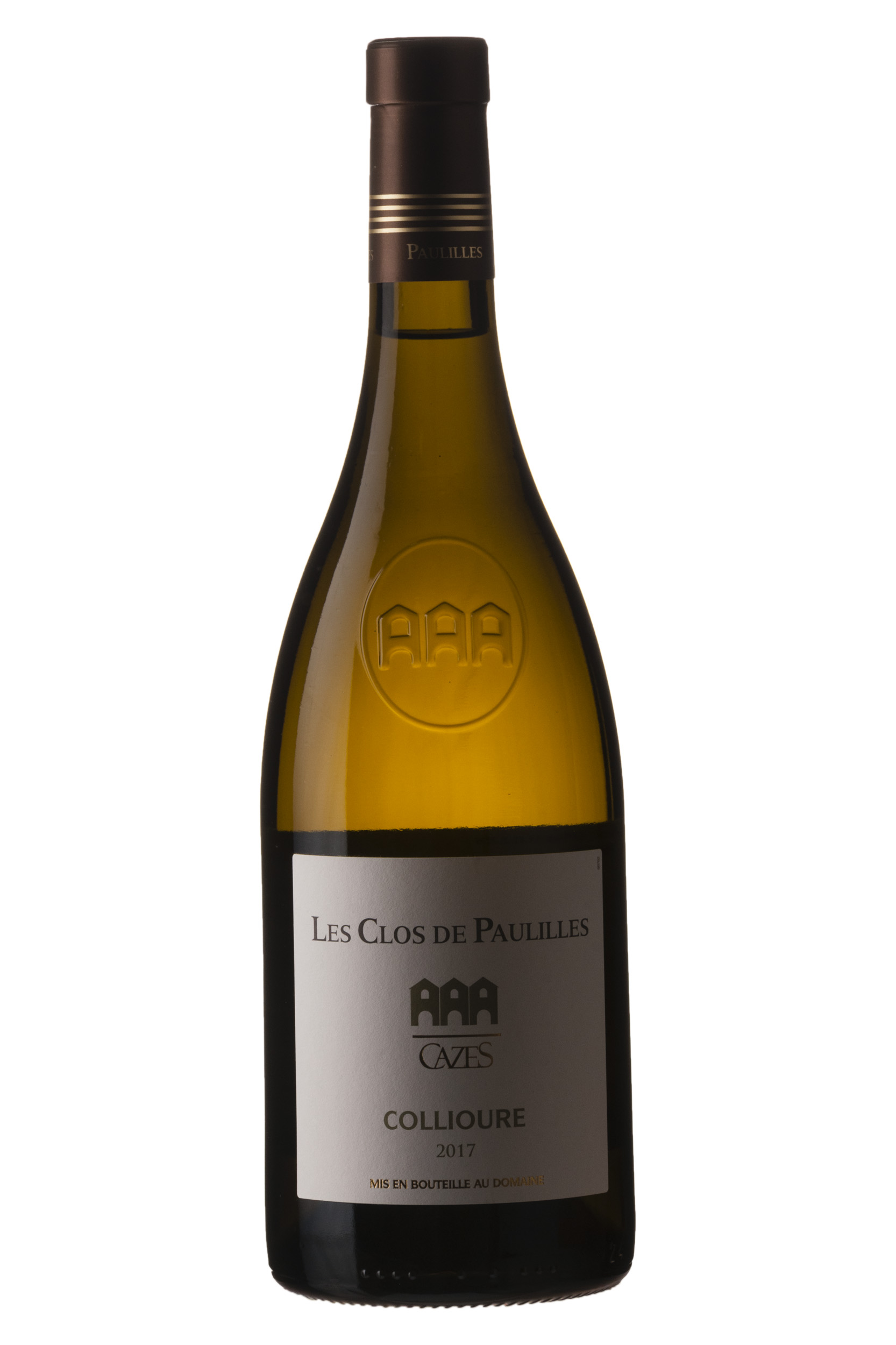 Fresh, floral and elegant are the words that spring to mind at the first sip of the Clos des Paulilles Blanc.
Delicate aromas of white flowers, grapefruit and ripe pears are underlaid by a steadfast and distinctive minerality, derived from the ocean breezes that roll through the slate-soil vineyards of Paulilles.
Perfumes of apple, spiced pear and pastry prevail on the nose- all promises that are kept on a full, flavourful palate. Elements of butterscoth and vanilla round out a lasting fruitfulness that is dry and smooth. The wine signs off with an exceptionally long finish- one that will tease, tantalise and linger long after the last sip.
Wine Facts
Grapes : 100% Grenache
ABV : 13%
Region : Roussillon
Body : Full-bodied
Flavours: Grapefruit & Flowers
Pairing: Seafood risotto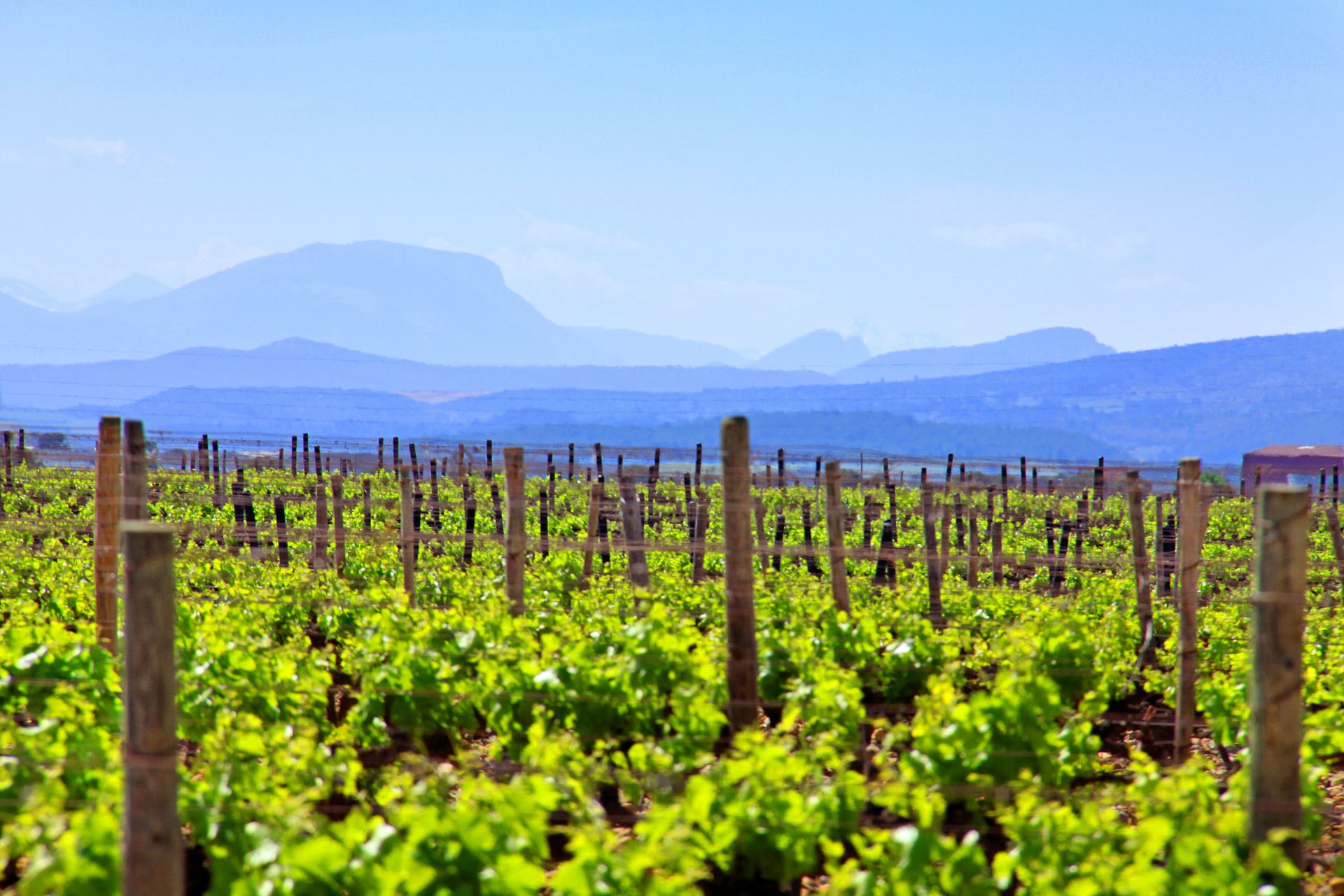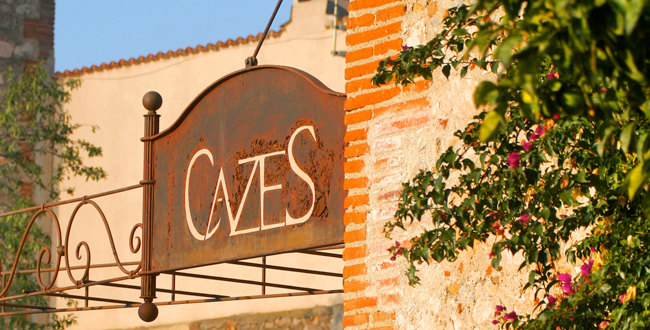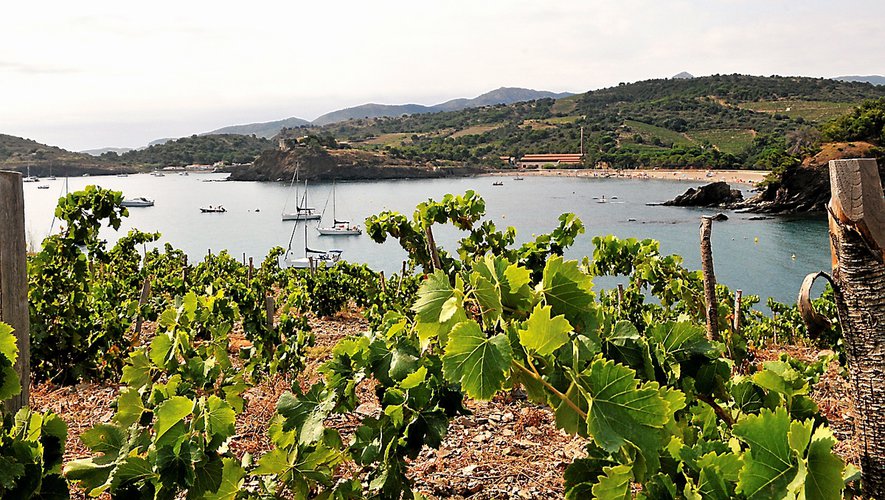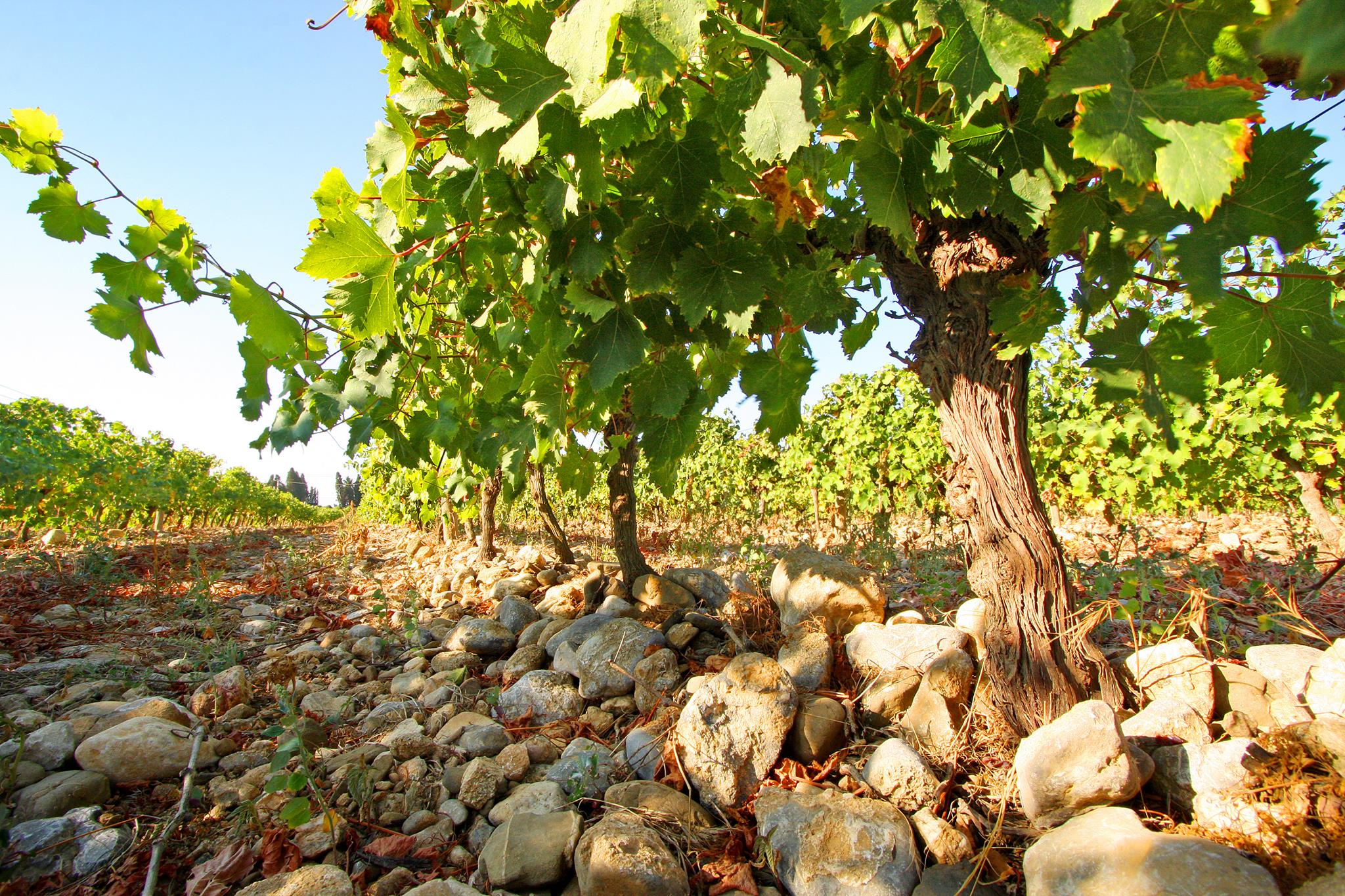 Domaine de Cazes
The Daure family have worked the vineyards surrounding the bay of Paulilles since 1975, with an unwavering philosophy of rigorous respect for the terroir. Warming sunshine, nourishing soils and a strict adherence to dawn harvests come together to create unique wines with strong personalities; generous and opulent in equal measure. Acquired in 2012 by Domaine Cazes, the estate is now consolidated under one of the leading names in Rivesaltes.
Interested in more? Shop the entire Domaine de Cazes range here.