Ordering With Us
A Few Bits of Key Information
---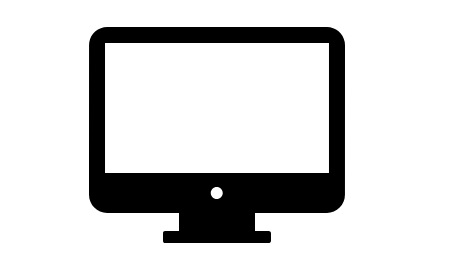 The preferred order method is via our web portal, where customers can manage their portfolio, order from their saved lists, and browse the range. Customers can also access their invoices and statements, and request a quote for new products.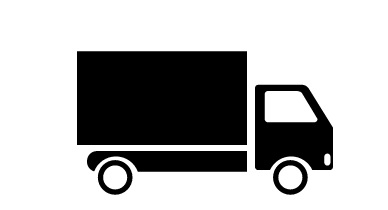 Our standard delivery schedules are Day One for Day Three.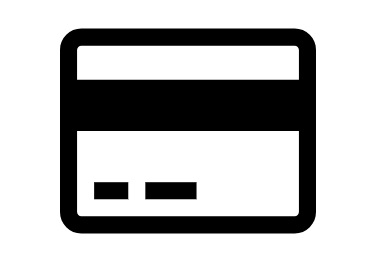 Standard credit terms are 28 days with direct debit.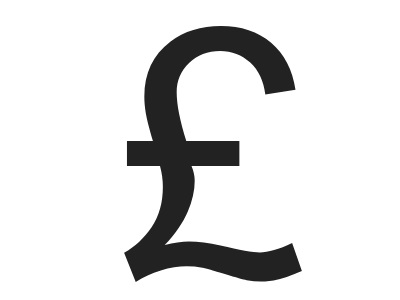 We have a minimum order value of £200.