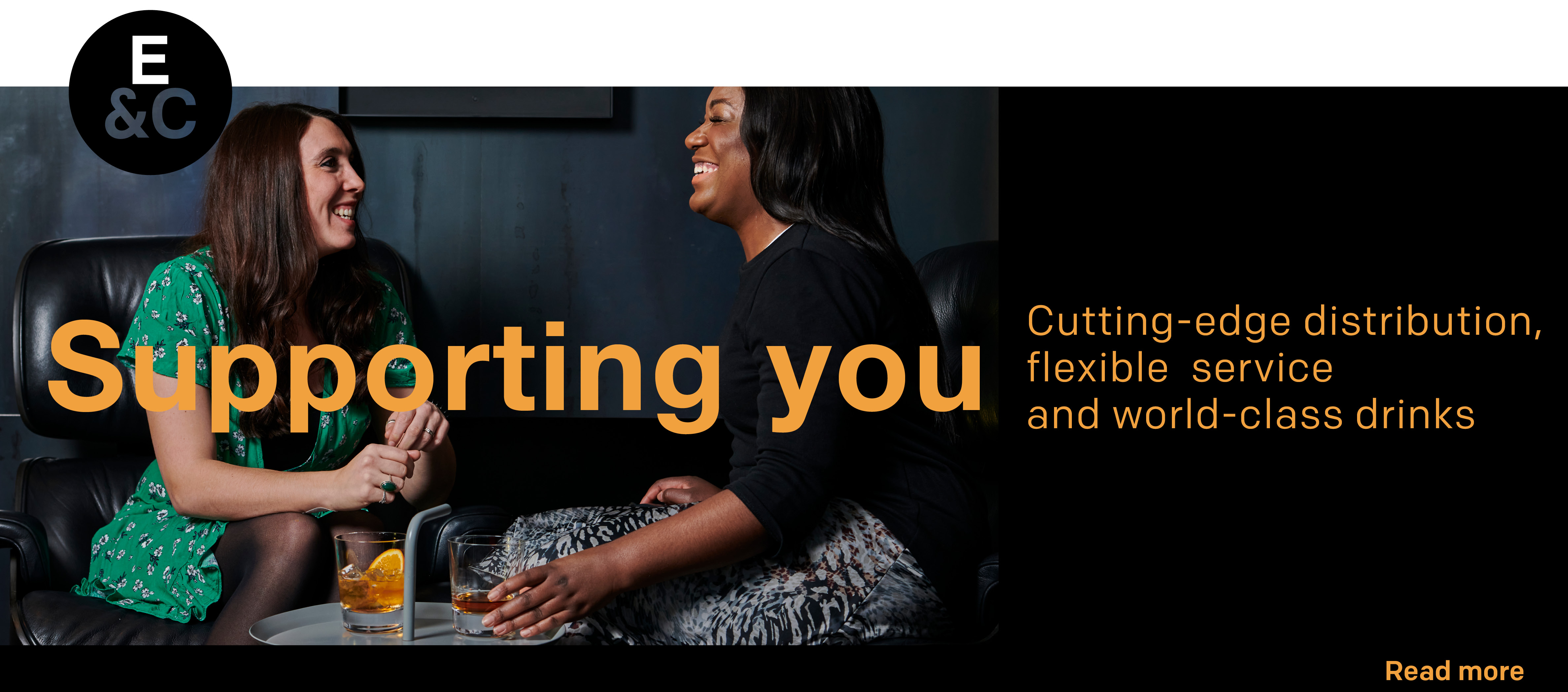 E&C is unique in owning and operating its own systems, including warehousing and transport.

This has enabled us to adapt quickly to new regulations and safety requirements, allowing us to continue delivering optimal service levels and respond to uncertain demand with agility.

You can find out more about how our supply chain has adapted here.

You can also view our Delivery Days by postcode by click here or alternatively scrolling below

We have prepared a list of our top 300 wines, and return-to-trade promotions across beer, spirit and soft categories. In addition to our raft of value-add services, we are offering new features to get your business back up and running.

We have bulked up our resources across credit, sales operations and order functions. We are ready to support you through the coming transition period.

Delivery Days by postcode