Our story
---
Enotria Winecellars and Coe Vintners came together in August 2015, combining over a century's worth of passion and experience to form something new, different and really quite special.
The reputations of both companies were already formidable, with Enotria Winecellars having established itself as the leading force in the market for exceptional wines, and Coe's position as a pioneer of unique, premium spirits.
Enotria&Coe aims to build on the history and success of both our former companies, respecting the drive, determination and sheer entrepreneurial prowess it took both Remo Nardone and Eric Coe to build us from humble beginnings to the market-defining force we are today.
We lead and embrace change within our business, and that's why we're set to become the best in the industry.
---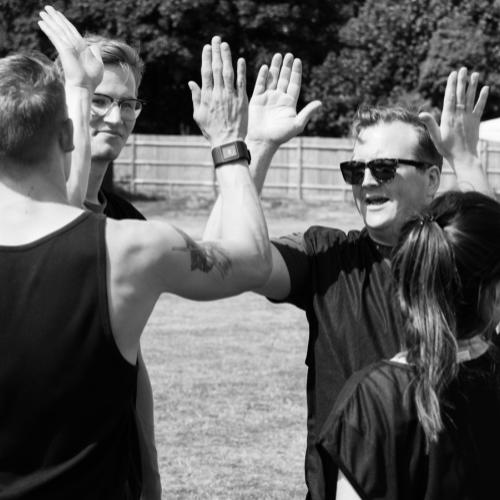 Our values
---
Respect
We treat each other as we would like to be treated ourselves.
Here at Enotria&Coe, we treat everyone as an individual and respect the eclectic patchwork of personalities and working styles, which come together to create the fabric of our business.
Passion
We are passionate about our customers, each other, and results.
Recognising our heritage, service sits at the core of everything we do and we are firmly committed to delivering for our partners. In our employees, we are looking for eagerness and loyalty, and the determination to always strive to add value to the business and be confident to challenge.
Agility
We lead and embrace change.
If there's one thing we know for sure, it's that change is the only constant. In order for the business to succeed in a competitive marketplace, we need our people to embrace change, work proactively, and demonstrate lateral thinking.
Ownership
We work with pace and do what we say.
Enotria&Coe is a knowledgeable, service-driven market leader. A hardworking, target focused and accountable team is at the heart of everything we do.
Teamwork
We value each other and work well together.
We are one team. We work in a collaborative and respectful way, and are supportive of team decisions.
---