Our story
---
Enotria Winecellars and Coe Vintners came together in August 2015, combining over a century's worth of passion and experience to form something new, different and really quite special.
The reputations of both companies were already formidable, with Enotria Winecellars having established itself as the leading force in the market for exceptional wines, and Coe's position as a pioneer of unique, premium spirits.
Enotria&Coe aims to build on the history and success of both our former companies, respecting the drive, determination and sheer entrepreneurial prowess it took both Remo Nardone and Eric Coe to build us from humble beginnings to the market-defining force we are today.
We lead and embrace change within our business, and that's why we're set to become the best in the industry.
---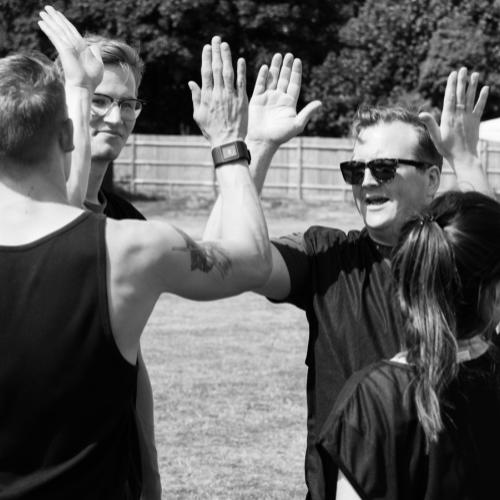 Our values
---
We love what we do
- Our customers come first – always
- Our portfolio inspires pride in us
- We exceed expectations every time
- We celebrate each other – our successes and learnings
- We thank and value each other
We empower our people to find solutions
- We encourage ideas all across our organisation
- We are willing to take risks, understand there will be mistakes but always learn from them
- We trust our people to do the right thing
- We all take accountability for what goes on in our business
We will communicate with each other better every day
- We encourage and prefer face to face communications
- Our communications are inclusive and honest
- We share things when they happen so we all know what is going on and can act quickly
- When we say we will do something we do it without fail
We build relationships across all of our teams
- Becoming more connected makes us more effective
- Everyone understands their accountabilities and takes ownership to make things happen
- We trust each other implicitly – we all have each other's backs
- One team means exactly that
---