Our people
Our inspiration and passion as a company stem directly from our staff. We have built a team of people who not only possess an unrivalled level of experience, knowledge and passion, but who are working to shape the future of the industry for our customers.
Under dynamic leadership, we have combined the very best of two powerhouse companies. Add this to the dedication, integrity and commitment to knowledge that we push as our key values, and the future for Enotria&Coe is certainly looking bright.
---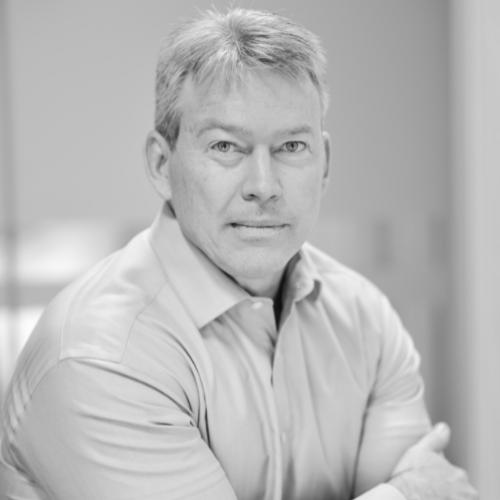 Troy Christensen - CEO
---
Former Chief Executive at Accolade Wines and, before that, President at Constellation Europe, Troy has a wealth of experience and a dynamic way of working that could change the future of the industry. Since his return to the U.K. and his arrival at Enotria Winecellars in 2014, he has considerably upped the pace, moving the company into a new state-of-the-art warehouse, upgrading the internal systems and, most notably, acquiring Coe Vintners and launching the new business under Enotria&Coe.
---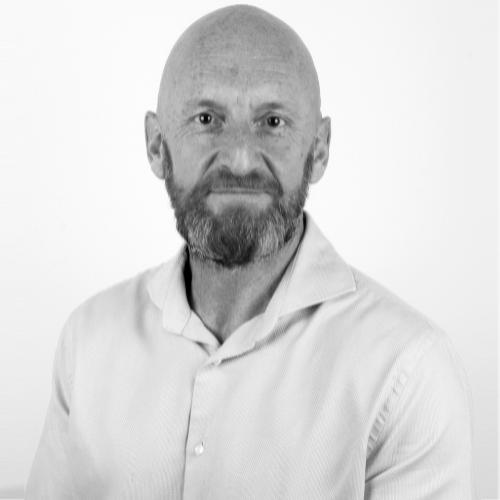 Ants Rixon
Managing Director
From New Zealand, Ants has been heavily involved in the U.K. on-trade for over 20 years. In that time he has covered both regional and national business management roles within Boutinot, Bibendum & MCW. With both professional and family experience in wine making & hospitality, he's at home in the constantly changing and competitive U.K. food & drink scene. A keen sportsman and devoted father, his spare time is spent helping the Wine Trade Sports Club Charity, or on the side line of a football pitch somewhere in Surrey.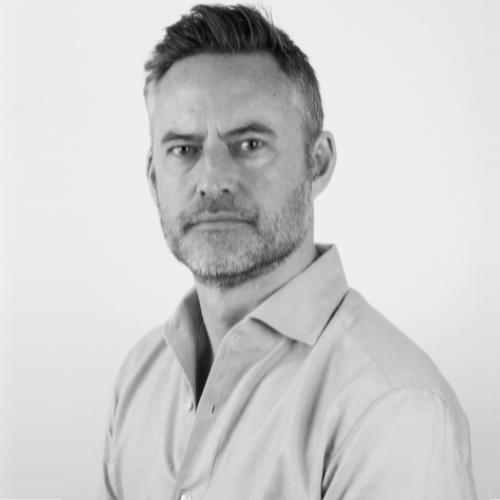 Sam Thackeray
Managing Director
Sam has over 18 years' experience across the on-trade, having worked first as a sommelier and wine buyer with some of the industry's leading lights, before spending the past 15 years at Bibendum. More recently, he has worked across the Matthew Clark business, rising through the sales team to lead the national sales division. He enjoys working with the best businesses in the industry and is passionate about developing improved consumer experience through enhanced account management and product activation.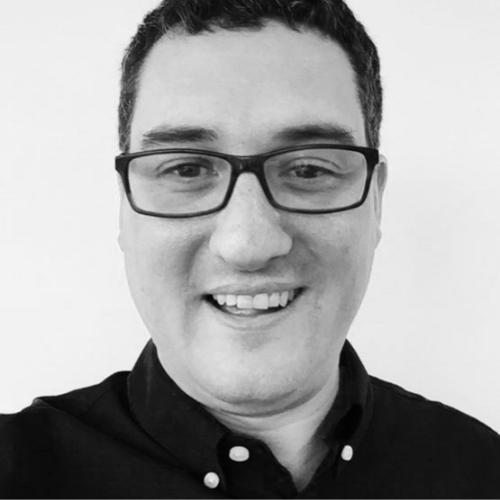 Richard Weaver
Director of Retail & Digital
Richard has worked in the drinks trade for over 20 years. Previously with Majestic Wine, after a stint in stores in Chester and London he moved to head up digital and ecommerce for 15 years, before running buying, merchandising and supply chain. Richard is passionate about retail and online customer experience, with a focused approach to generating loyalty and long term profitability by looking after customers at every step of the journey.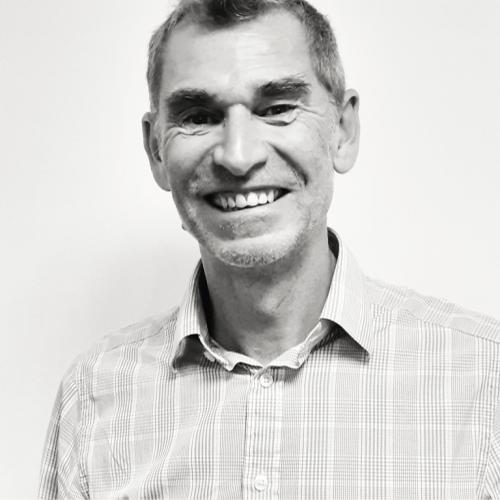 Phil Pothecary
Buying Director
With over 25 years of extensive purchasing experience, Phil has spent the last 20 years operating in the On Trade. He was formerly Head of Purchasing at Novus Leisure, at the time the largest premium bar operator in the City & West End. Phil more recently spent 7 years leading the purchasing team for WSH, the largest privately owned catering business in the UK & owner of a wide portfolio including BaxterStorey, Benugo & Searcys. Phil has always had a focus on continuous improvement in his role and what he is able to achieve for the business overall. His central ethos is that if you always ask the same questions, you'll always get the same answers so keep exploring new ideas.
Our culture
---
People Champions
Here at Enotria&Coe, we're firm believers in the 'work hard, play hard' philosophy. To ensure E&C is a great place for people to work, we established the People Champions committee - a team of go-getters who have joined forces to organise fun and engaging activities for everyone to get stuck into. The People Champions meet each month to talk about new plans and decide who is going to make stuff happen! This year, the team will focus not just on fun and social activities, but also on charity fundraisers.
In the past year, our fun-loving People Champions have had some great successes with initiatives including a paella & Rioja feast, the Hallowe'en Bake Off, an Easter Egg Hunt, a massages at work day, the Summer Sports Day followed by a BBQ and party, a Thanksgiving lunch, the E&C Advent Calendar and the Christmas Family Fun day.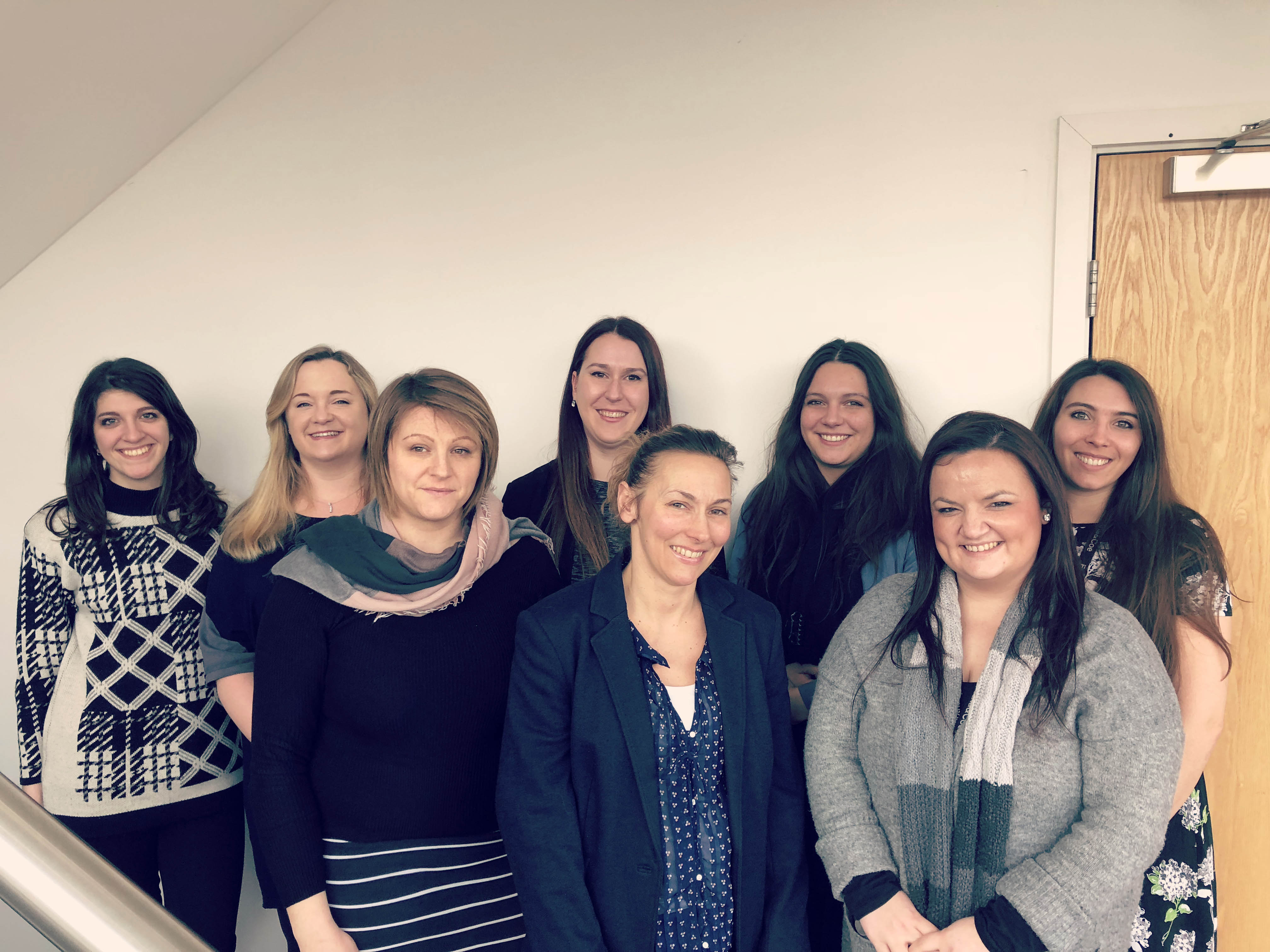 ---
E&C and the Environment
Our growth in the past few years has meant that we have become increasingly aware of the huge responsibility we have to set standards for the industry. We know that our impact on society and the environment has to be as positive as possible, to ensure our security in the future.
Recycling
Shipping items as breakable as bottles results in a lot of leftover cardboard and plastic. Enotria&Coe crush and recycle all excess waste, keeping everything as green as possible.
Office Efforts
Our staff work hard to keep Enotria&Coe green. Our offices have lights on sensors to avoid wasting energy in empty rooms, and insulation and double glazing mean we aren't relying on energy to keep us warm in the winter months. Stock in our warehouse is kept cool by our intelligent ventilation system, which recycles colder night air during the day, and recycling bins around the building mean that we're always doing as much as we can to reduce our carbon footprint.
Out and About
With customers as far-flung as the Hebrides, keeping our mileage as low as possible can be a challenge. We've chosen a routing system, Paragon, that works to reduce this and we're seeing results, with our mileage down by 15% in the past year.
We're proud of what we're already doing, but we're always happy to keep searching for new ways to make Enotria&Coe even greener and more efficient.
---
Charity at Enotria&Coe
Charity is close to the heart of many at Enotria&Coe, and we're always coming up with new ideas and initiatives to raise awareness and funds for a variety of causes.
This year, we've decided to support two charities in particular, Macmillan Cancer Support, and The Benevolent. More details about both can be found here:
http://www.thebenevolent.org.uk/
Our employees make fundraising as fun as possible, volunteering for everything from bake-offs to Tough Mudder. For all money raised, Enotria&Coe will match it.
---