Enotria&Coe : success stories
People are at the heart of everything we do here at Enotria&Coe. We're committed to building people up and partnering with them to grow professionally, develop their careers and hone their skills in their field of choice. We're lucky to be surrounded by passionate, dedicated and knowledgeable people, who make life at Enotria&Coe all the more enjoyable. Here are just a few of our success stories.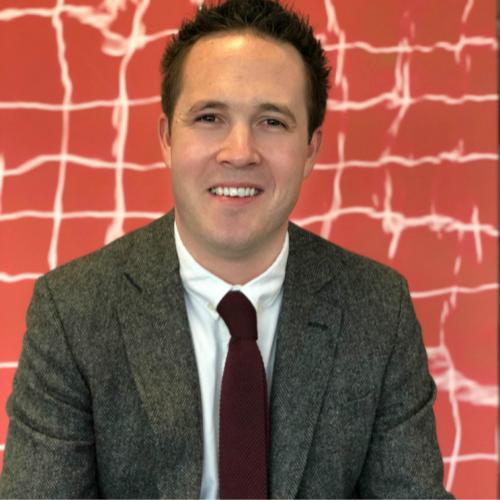 Dave Allen - Director of Spirits
I started my career with Coe Vintners in 2005, fresh from university, as a Stock Controller. Since then I have progressed into various sales and management positions, and in February this year I was promoted to Director of Spirits. My challenge is to ensure that we keep at the forefront of an exciting and dynamic market, to ensure that we have the possible offer in our spirits portfolio to suit and meet our customer and consumer needs.
Enotria&Coe has an open and friendly culture; people are really supportive and always wanting to do their best, and help others to also do so. I have been lucky enough to have experienced some stunning wineries and visited some of the most exciting and impressive drinking establishments, where I have enjoyed some of my favourite drinks, of which there are many : gin, whiskey, Riesling and Chardonnay to name just a few!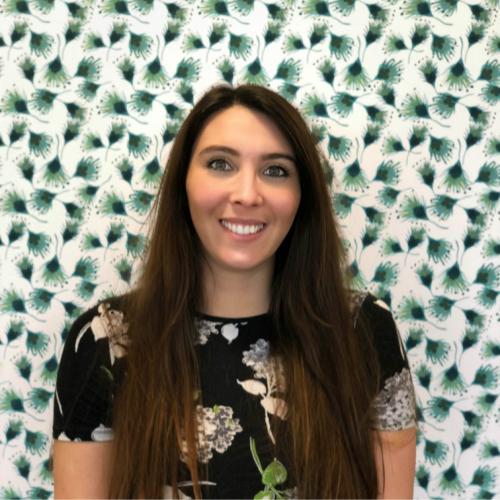 Daniela McMahon - Customer Services Team Leader
My role is to make sure we provide excellent service to all our customers across the UK. I need to keep my team motivated, and make sure they are trained appropriately and able to do their job in a happy team environment.
Before working in the Customer Service department, I worked in the Off Trade team. I have been with Enotria&Coe since 2011, and over the years the company has given me the support and tools I needed to progress from a Purchasing Officer into a managerial role. Our team has a fantastic buzz; what I really love about my job is being able to make a difference, and help people and processes work better. There's so much passion and enthusiasm within the company.
Working at a wine and spirits company, there's plenty to choose from when it comes to a Friday afternoon, but my drink of choice would have to be a gin and tonic!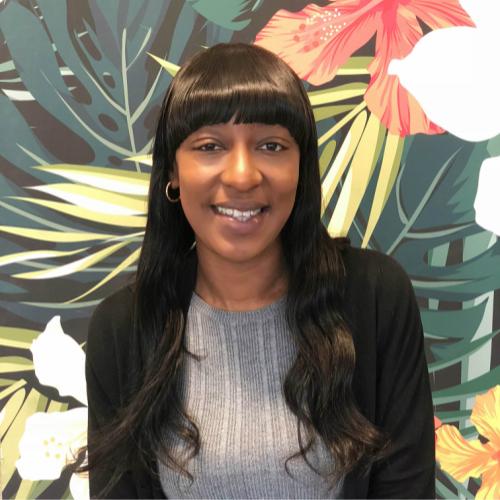 Karvelle Xavier - HR Assistant
I started with Enotria&Coe in November 2016, as a part-time receptionist. In my appraisal I mentioned that I was keen to work in Human Resources, and luckily was given the opportunity to move into an HR Assistant role. For me, every day is different; I help with payroll, recruitment, employee inductions and liaising with new colleagues. I have had great support to progress into my new role.
E&C has a wonderful working atmosphere; everyone is always willing to help you succeed, and we're also lucky to be able to attend lots of great company events. My favourite memories so far include being surprised on my birthday with cake and a card, as well as the Summer Sports Day; it was like being back at school, although I was able to enjoy a drop of pineapple vodka, which is my favourite tipple!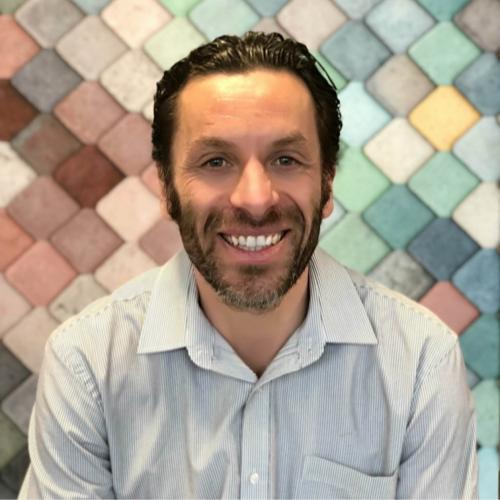 Igor Vieyra - Account Executive
I joined Enotria&Coe in 2003, and over the years I have worked in four different teams. Currently, I'm working as an Account Executive in the Off Trade department. During my E&C journey I have learnt an incredible amount.
We have great facilities and great people; we work hard but we're given support when and where necessary, to ensure we can get the job done. You can really feel the team spirit, and once the work is all done, it's nice to enjoy Fizz Friday drinks with a game of pool in the social area. As for my drink of choice, it'd have to be tequila!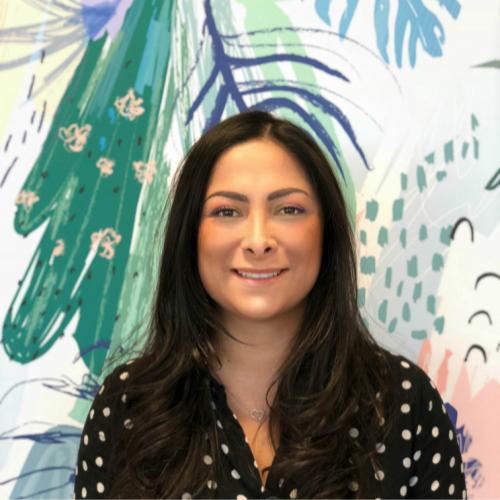 Gaby Rosillo - Graphic Design Manager
I started working for Enotria&Coe in 2016 as a Graphic Designer, and within the first year I was given the opportunity to step up and become the Graphic Design Manager. I feel really lucky to be surrounded by role models within the wine industry, and to have such an incredibly creative, resourceful and hard-working team. The journey so far has been exciting, and I have been given the opportunity to lead my team into many fantastic projects.
I feel most people at E&C are passionate about their job, and I'm constantly inspired by the willingness of people to go the extra mile to ensure we continue to improve the business and deliver for our customers. As a Mexican, I feel I'm betraying my motherland by not saying tequila is my favourite drink! But I do also love a refreshing strawberry gin and tonic.