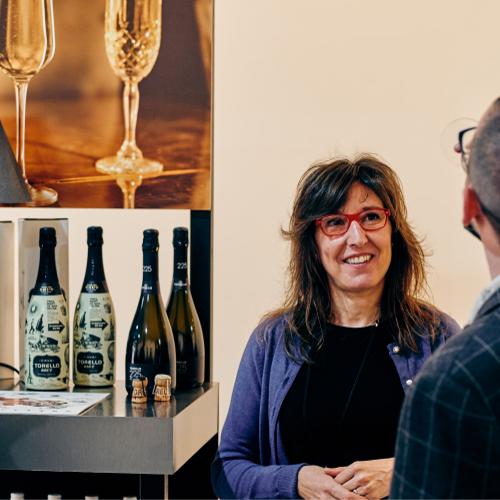 Events with Enotria&Coe
---
Our dedicated and innovative Events team consistently source the best materials, venues and suppliers, and our specialised event design ensures we stand out from the crowd. We're proud to be delivering a curated programme of activity to showcase our award-winning portfolio and industry-leading service. From scale events with enormous wow factor, to the small and beautifully formed…we can, and do, do it all!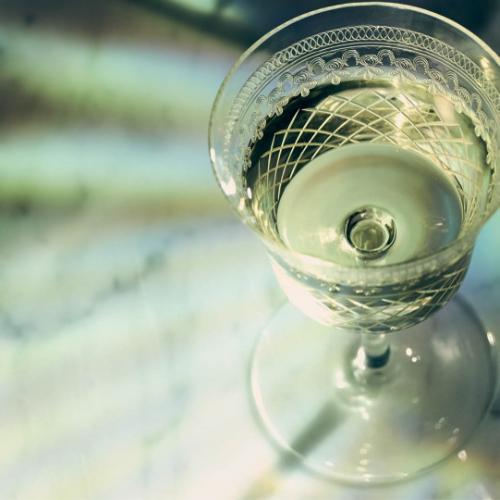 The French Renaissance

Date: Monday 18th June
Location: The Ritz
It may be the year of the dog in China, but here at Enotria&Coe 2018 is the year for all things French. As a country with a rich winemaking history, our French portfolio is expansive, but too often misunderstood.
To address this, we're taking over The Ritz for one day only, and inviting you to explore the depth and breadth of our French portfolio as we shine a light on the stellar range. From Alsace and Burgundy to Rhône and the Loire, these are our Gallic champions.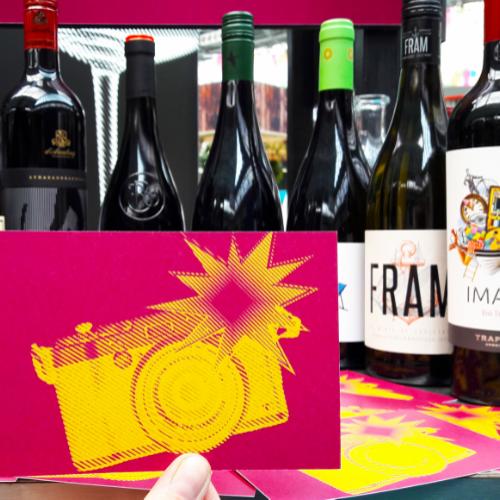 Imbibe Live

Date: Monday 2nd & Tuesday 3rd July
Location: Olympia London
In 2018 we're returning to showcase at Imbibe Live, Europe's largest On Trade drinks show, and a must-do event for anyone who sources, buys or serves drinks in the industry. This year, we're looking forward to bringing together an unrivalled selection of exceptional wines and spirits from our portfolio for your delight.
On pour we'll have some of the legends of the wine world – think Trimbach and Planeta – alongside a selection of rule-breaking renegades of the New World, scattered amongst a curated collection of gems from the portfolio. Of course it wouldn't be an event without spirits, and to celebrate the much-loved spirit of the moment, Gin, we'll have an extensive range of tipples, both from our own backyard and from further afield to cater to every palate.