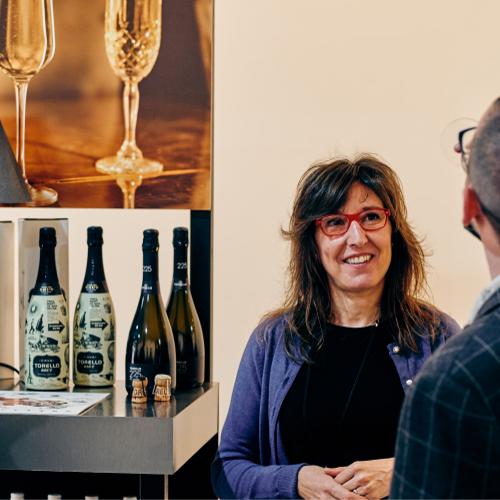 Events with Enotria&Coe
---
Our dedicated and innovative Events team consistently source the best materials, venues and suppliers, and our specialised event design ensures we stand out from the crowd. We're proud to be delivering a curated programme of activity to showcase our award-winning portfolio and industry-leading service. From scale events with enormous wow factor, to the small and beautifully formed…we can, and do, do it all!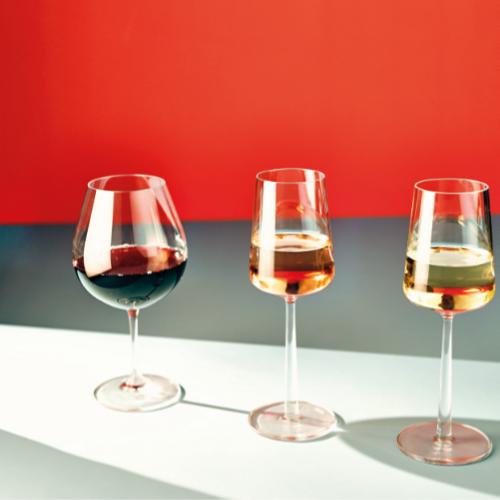 Enotria&Coe Annual Tasting
Date: 5th February 2019
Location: Saatchi Gallery, Duke of York's Square King's Road, London SW3 4RY
Join Enotria&Coe at the breathtaking Saatchi Gallery on Tuesday 5th February and experience an unrivalled selection wines and spirits, all under one roof.