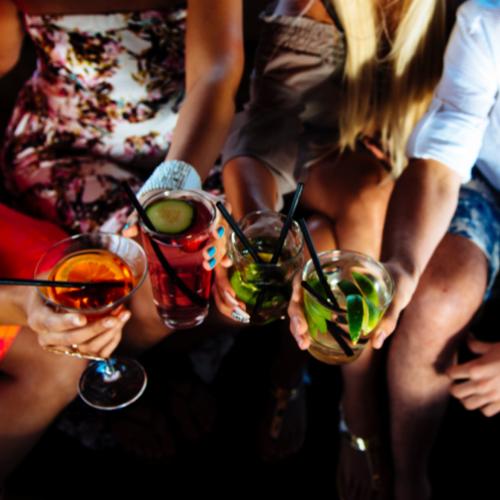 Events with Enotria&Coe
---
Our dedicated and innovative Events team consistently source the best materials, venues and suppliers, and our specialised event design ensure we stand out from the crowd. We're proud to be organising and showing at the biggest events in the industry.
You can browse the full lists of our past and future events below.
---
Upcoming Events

---
Enotria&Coe Annual Tasting 2018
Location : London
Date: Tuesday 6th February
Join Enotria&Coe at the breathtaking Saatchi Gallery on Tuesday 6th February, and experience an unrivalled selection of wines and spirits, all under one roof. We look forward to seeing you there, and helping you to discover one of the UK's most comprehensive drink portfolios.
Interested in attending? Please contact your account manager for more details.
---