Portfolio power
Industry-leading partnerships and unrivalled portfolio depth and breadth.
Wine – An Inspiring Collection
With over 250 suppliers of still and sparkling wines, we have scope and scale: unique family estates and iconic names, leading brands and market innovators. We believe in building strong relationships with our suppliers, many of which have been doing business with us since we started in 1972.
A Spirited Offer – Premium & Unique
Our Spirits portfolio of over 2500 products is tailored to your business needs. We have the capability to provide the big brands, as well as high-end and regional products from boutique distilleries. Our relationships with brand owners is the best in the market. We work together to ensure we bring you the latest products and make the most of brand activation – from promotions and training through to consumer engagement at events and online – driving commercial success at individual outlet level.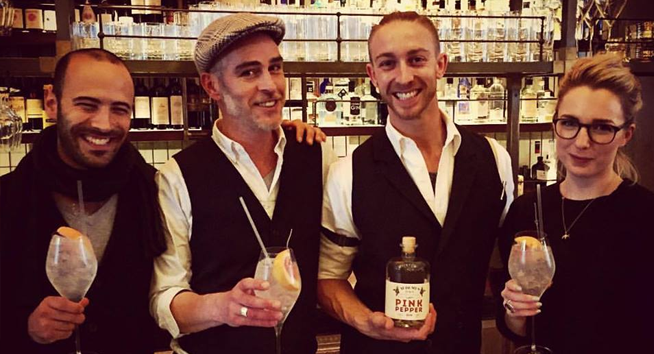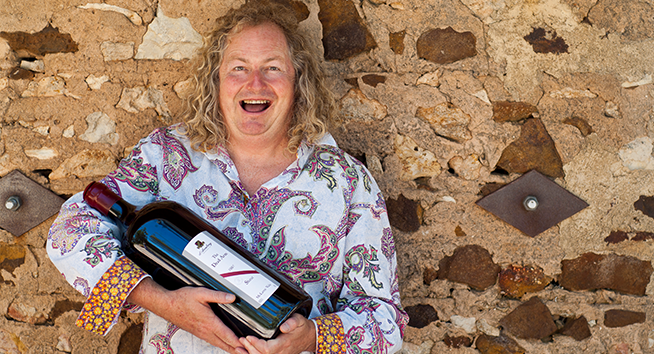 The who's who from the world of wine and spirits