Gin: spirit in the spotlight
Gin, gin, everywhere…
The great juniper spirit is impossible to miss in 2018 filling pubs, bars, delicatessens, online retailers, supermarket shelves and even bookshelves of its aficionados the world over. New brands appear every week, ranging from the novelty to fruit-infused; regional gins to unique barrel-aged liquids; liqueurs to wine-infused creations – the possibilities on the market it appears are truly endless, unbounded by the imagination of distillers, rectifiers and blenders.
The growth has been phenomenal in recent years – total gin sales in the UK hit £1bn in 2016, and the number of distilleries has increased by 127% in five years to 315 in total. For context, this means London now has more distilleries than the whole of England had in 2010!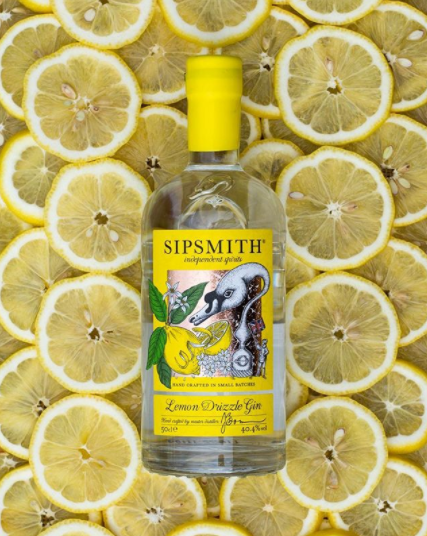 There is repeated talk in the industry of people reaching 'peak gin', of the great bubble bursting and stills becoming dormant – yet will the category really come crashing down? The same question is rarely asked of whisky, rum or cognac, so why should gin suffer this fate? Consumers are still only just discovering gin and the abundance of options is generating interest and allegiance from drinkers outside of what could be viewed as 'traditional' gin drinkers.
Flavour is one of the key factors in the increasing popularity of gin as a spirit, driving the growth of 'non-gin' gins where juniper is not the predominant characteristic. Producers have experimented with different flavours in gin for years – in the 1920s Gordons, one of the most prominent producers of the time, had seven different flavor variants – but these flavours, both real and confected, are coming to the fore. Warner Edwards have fronted the growth with their Rhubarb and Elderflower variants, and Slingsby weren't far behind, but now other more unique flavours are also being produced. Sipsmith's Lemon Drizzle was a top seller in Marks & Spencer before being released to the trade this year, and strawberry gins are in rising popularity in Spain so will surely make their way onto the gin shelves of Britain.
The same logic has crossed into the world of mixers too, with tonics now produced to complement every gin on the market, from a regular Indian tonic water to herb-infused Mediterranean, and more adventurous combinations such as basil and pomegranate. Consumers have embraced this with gin lists now also incorporating tonic options, and often a further flavour extension to different garnishes that work perfectly for each combination of spirit and mixer.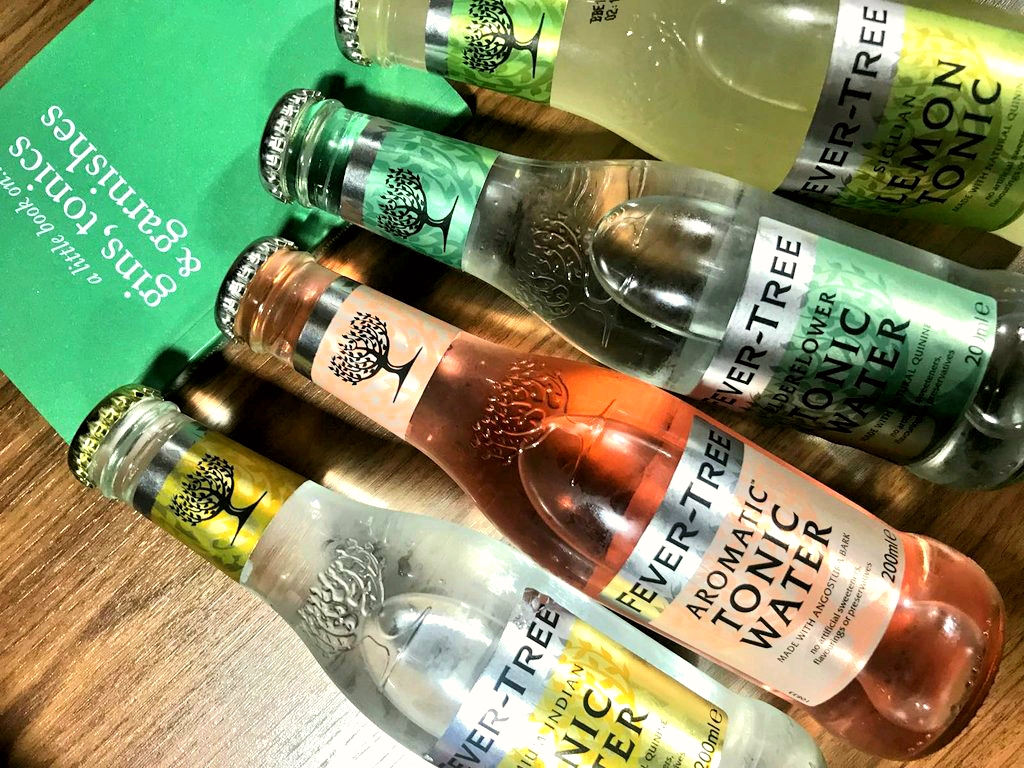 The quest for flavour also influences another trend – that of looking to the past for inspiration. Historically gin is closely linked to Genever, and gin's malt-based cousin is gaining traction with bartenders who are looking for a 'style' of gin that is better suited to classic cocktails such as a Manhattan or Old Fashioned, or to use a sipping spirit in the style of cognac or whisky. The same inspiration has also seen more barrel-aged or rested gins coming to the market, depending on the marketing team involved. A hint of oak, maybe some port notes or some caramel adds depth to gin and brings the drinker closer to the original style of gin produced in the UK, when it was stored and transported in barrels – if you wanted a bottle for home you simply filled up an empty champagne bottle and wedged the cork back in.
Ageing a gin in wooden casks also gives a colour to the usually colourless liquid and many new gins now trade on not only their colour, but the fact that this colour often changes when you add tonic! Take Sharish Blue that goes from blue to pink, and The Old Curiosity Range that does the opposite with different flavours giving different shades of pink.
Regionality is the final big trend that is coming in strong in 2018, driven by a demand for provenance, sustainability and traceability that we first saw emerge ine the food market. Whilst regional producers have been producing gins for a while, the quality has now dramatically increased, alongside the quantity of producers be they distillers, rectifiers or blenders. Consumers search for local gins when visiting new parts of the country and bars are clamouring to have the latest spirit that is produced on their doorstep. Look at Cotswolds who have had roaring success with their gin, and now their young whisky is also flying out the door, or further south to Tarquins who broke the 100,000-bottle mark last year – regional provenance is in.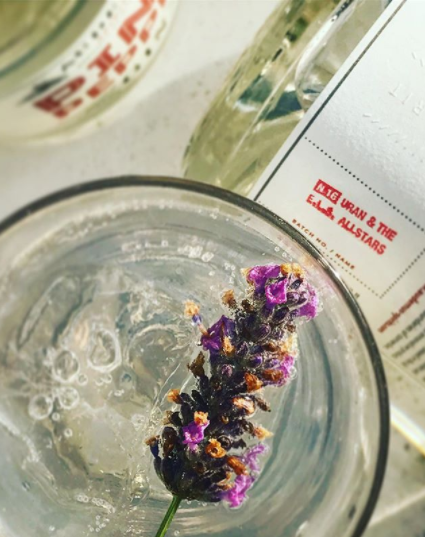 With provenance becoming important so is the base product that forms the backbone to each producer's gin – potatoes (think Chase) giving a smooth texture, milk (Bertha's Revenge) producing a slightly creamy product, and wheat giving a subtle sweetness to the finished product. One base seldom used until recently is grapes, but now the crossover between wine and gin producers is gaining momentum. G'Vine have produced gins from grape juice for several years but Ferdinand's Saar is also jumping on the bandwagon and the team from Four Pillars are even using shiraz grapes to create an Antipodean version of sloe gin – fruity and warming all in one glass!
Gin is showing no signs of going anywhere with the juniper spirit still in ascendance – Brits spent £36m on gin just in the week before Christmas 2017 – and whilst some bartenders may be tired of it, consumers are still keen to embrace the new and exciting as it comes to market. At Enotria&Coe, we are reformatting our gin map, making it easier to find new products to try based on the flavour characteristics you are looking for in your gin. We are also producing more cocktails capitalising on the spirit's popularity, which will be showcased on social media over the course of the year, and at our flagship Showcase in February a dedicated Gin Garden has been designed to show off the 200+ gins listed in our portfolio.