Introducing Emma Robinson, Wine Buyer
In March, we speak to Emma Robinson, who recently joined Enotria's Wine Buying team.
Hi Emma, welcome to Enotria&Coe's Buying team! How are you settling into your new role?
I've recently had 6 months off for maternity leave so it's a big change both personally and professionally. I'm very excited to get going.
You've been seconded to Buying from the London Sales team. Which customers did you look after?
I was in the Central London Sales Team looking after a huge variety of customers, from Michelin star restaurants to gastro pubs. This included some groups like D & D London, Caprice and Gordon Ramsay, as well as smaller independently owned restaurants.
Why did you want to make the jump into Buying from Sales?
Buying has been on the radar for me for a while now and ultimately where I wanted to end up. I will always have a massive respect for any salesperson in the industry as I know what a hard job it is.
We hear you're studying for your Master of Wine; good luck! What is your Research Paper about?
I feel like the never-ending MW student at the moment. I am in the final stage having recently submitted my Research Paper (for the second time). It's about the 'No and low-alcohol wine market' in the UK. I found there was limited research on this topic and it seemed to be gaining interest in the trade and among consumers.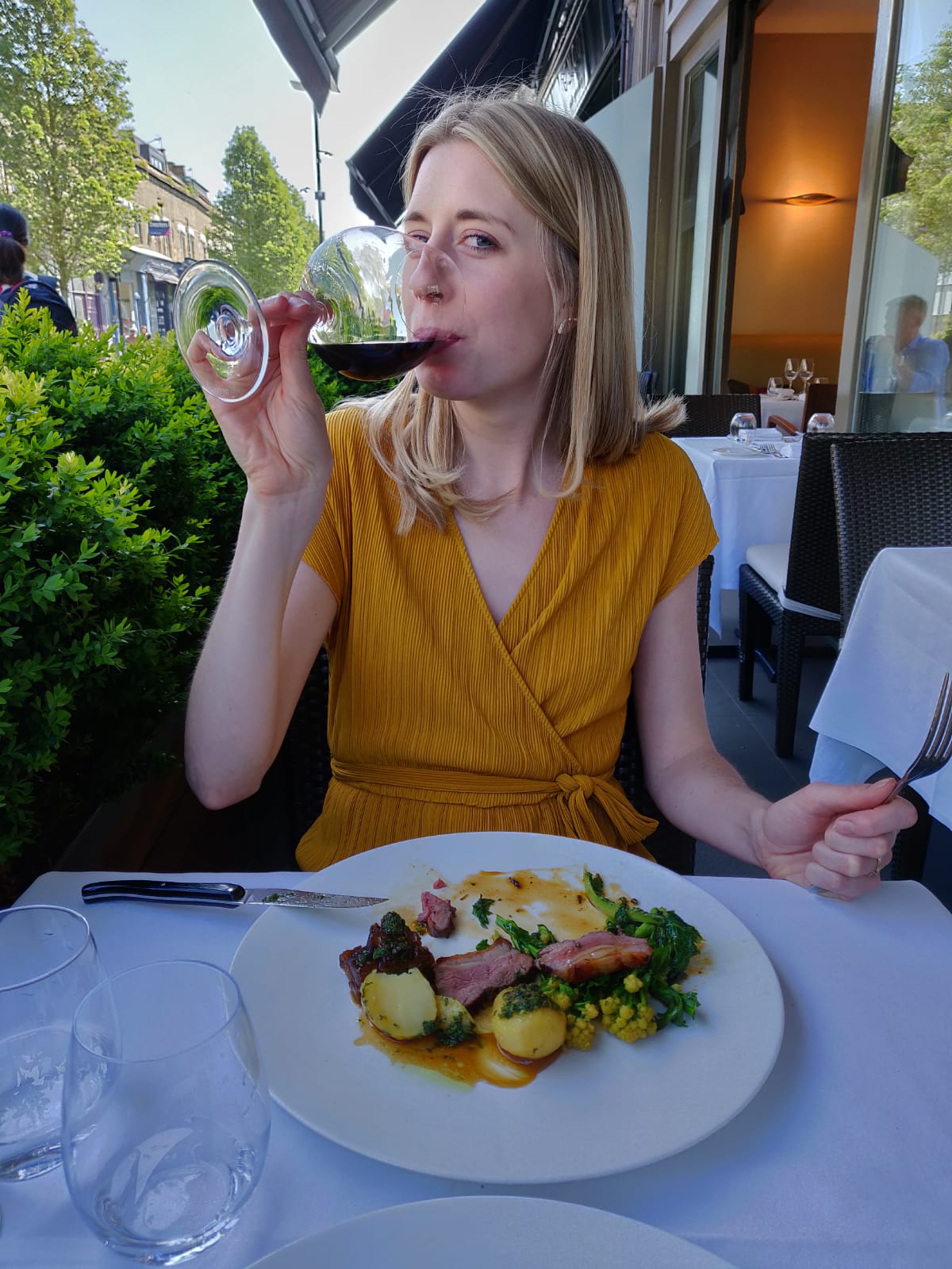 Any tips for anyone else out there who is interested in undertaking the MW?
If you are thinking about pursuing it but are worried about the dreaded 'pass-rate', just bite the bullet and dive in anyway. I have plenty of friends who have started the MW programme but not finished and they have no regrets about the experience. It's very important not be scared of failure; for most students, failing exams and learning from your mistakes is a huge part of the course.
Best and worst experiences of studying to become an MW?
The best part is the amazing network you build all around the world. There are so many people I can call upon who work for producers or in other markets. The worst part is without a doubt, the amount of delicious wine that ends up in a spittoon.
Which countries and producers are you now responsible for on the Buying team?
I will be taking on Australia, New Zealand and South Africa. I will also be researching some emerging winemaking countries which we don't currently import from.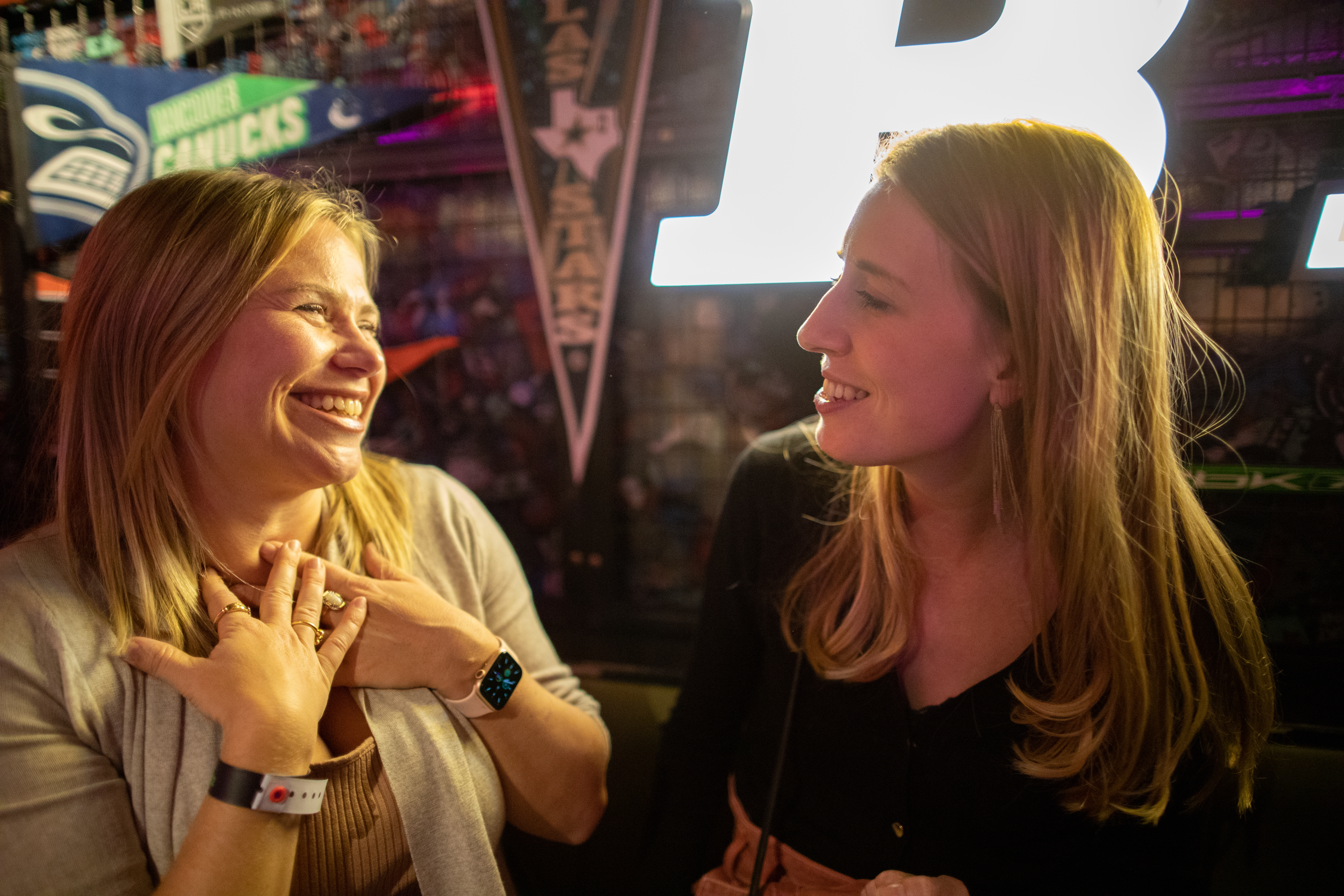 What are the big tasks on your plate for 2022?
It's been a while since Australia and New Zealand have had a full-time buyer so we will be doing a portfolio review to see what is under-performing and which gaps we need to fill over the next few years. There are a couple of wine regions in Australia we don't work with, which will be exciting to start delving into. South Africa needs some exploring and I will be looking beyond Stellenbosch to some cooler climate regions. Importantly though, we need to get back on our feet following the past two years and ensure our long-term producers are getting the love and support they need in the UK.
Have you met any of these producers in person before?
Yes, I'm very lucky to have met nearly all of them. Most of our producers have been to the UK at some point over the past few years and I'm lucky to have spent some time in trade with them.
Tell us about your last trip to Australia
My last trip to Australia was in 2017 and was both epic and exhausting at the same time. I went there for a Master of Wine seminar and we tied in about 30 winery trips while we were over there. It certainly ignited my love for Australian wine, as I saw how Australia is not beholden to tradition. There is a culture among Australian winemakers to take experimentation and innovation very seriously, which adds to the excitement of the wine world.
What are the recent winemaking developments in your region?
In Australia, many winemakers are experimenting with late-ripening Mediterranean grape varieties due to the impact of climate change. Organic wine production and a drive towards sustainability is certainly a trend in New Zealand with over 10% of wineries now being organically certified, and it looks likely this number will continue to grow. In South Africa we are seeing a new generation of young winemakers coming through, tipping their hats to tradition by experimenting and doing exciting things with Chenin Blanc.
Is there anything we should be looking out for in the 2021 vintage for the Southern Hemisphere?
New Zealand had low yields across the board with volume down approximately 20%, making for their lowest yield since 2015. Despite this and the subsequent lack of enough Sauvignon Blanc, the resultant wines are of superb quality and will be celebrated in years to come. Australia was great for both volume and quality, as most of South Australia enjoyed perfect weather. Barossa, Clare Valley and McLaren Vale should all be great. After a tough year of prohibition-style lockdowns in South Africa, they had a bumper year with high quality across the board.
What wines have you been enjoying recently?
I'm really enjoying Chenin Blanc at the moment. I drank the famous FMC from Ken Forrester on Christmas Day whilst stuck at home with Covid. The combination of zippy acidity and rich fruit is sublime.
We hear you're very keen on travel! What's on your bucket list for 2022?
I would love to make it to Africa this year if Covid and time permits. A safari in Kenya followed by a beach chill in Zanzibar would be the ultimate combo.