La Spinetta returns to Enotria & Coe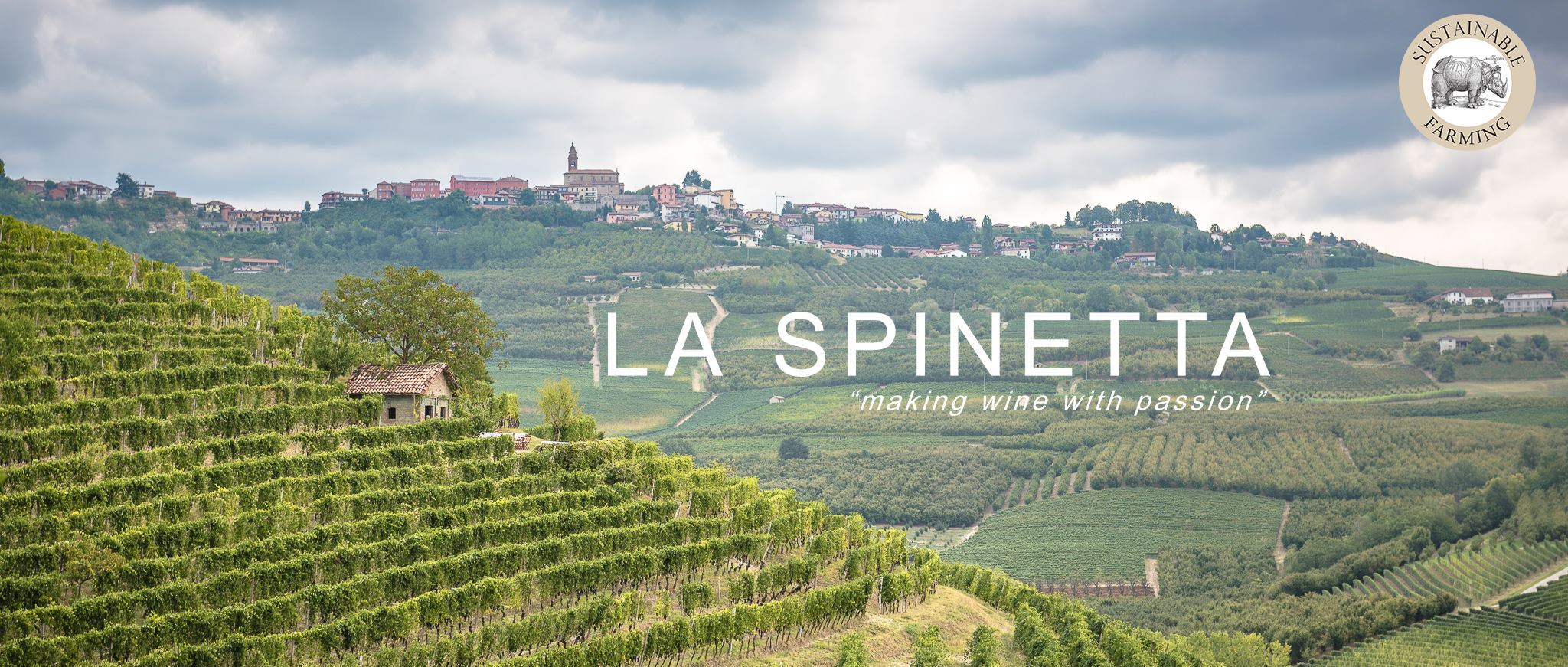 We're pleased to announce that the pioneering Italian wine producer, La Spinetta, is once more one of our agency brands.
Widely recognised as a top Italian producer, La Spinetta's pioneering approach has seen them evelove into one of the region's most celebrated names. While we may be bias here – we think they are undisputably one of Piedmont's iconic modern wineries, and with their endless desire to try new techniques both in the cellar and on their vineyards – there is always a sense of anticipation about what they are doing and how this will manifest itself.​
Director of Buying Sergio De Luca said "We first started to work with La Spinetta winery when, in the early 90's, a group of young producers revolutionised the area of Piemonte. Giorgio Rivetti, the owner of La Spinetta, was at the forefront of this group: "The Barolo Boys". Their achievement was to make wines drinkable within a shorter period of time, without a wait of several years, while keeping the main characteristics of the aged wines. This was accomplished through a careful selection of grapes in the vineyards and the use of new vinification and ageing process techniques.
We are delighted to return to La Spinetta after almost 10 years, and to begin to work together again with one of the most important quality producers in Italy."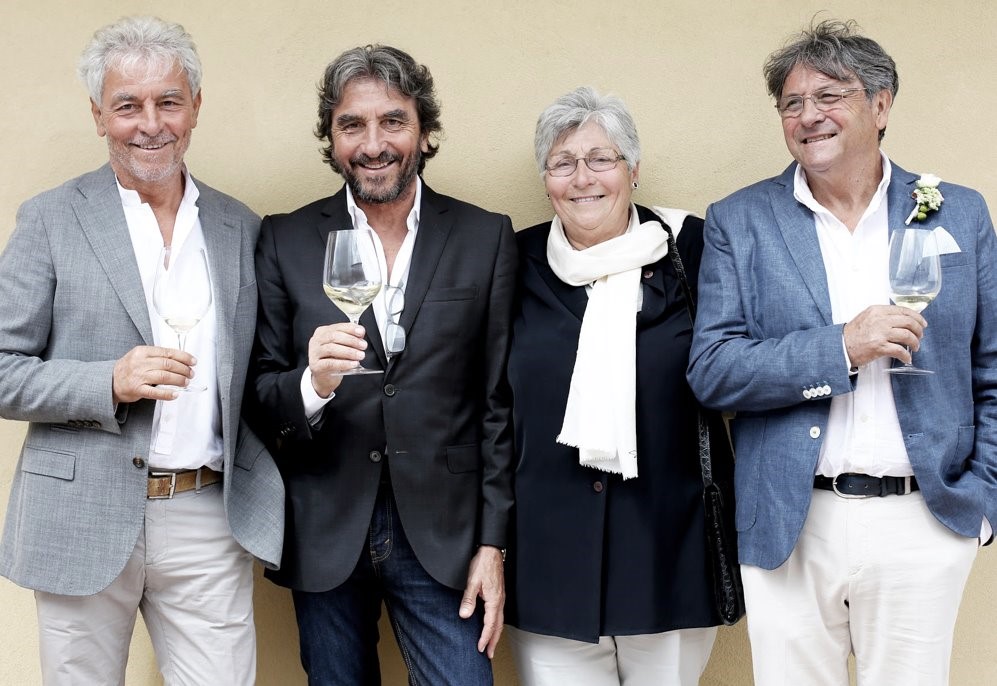 The Spinetta journey began in the late 70s, when Carlo, Bruno, Giorgio, and Giovanna took over the winery reigns from the parents, Pin and Lidia. Following decades of careful nurturing, their first Barbaresco, Gallina was created in 1995, it was followed by Starderi in 1996 and finally Valeirano in 1997.
Today, the three Barbarescos are each made following identical process' in the same cellar, meaning that the wines highlight the unique terroir to be discovered from their vineyards​.
It's the combination of knowing when to let the vines speak from themselves and when to experiment that has resulted in wine maker, Giorgio Rivetti, becoming one of the leading forces in Piedmont.
It's clear that he creates excitingly fresh, ripe and fruit-forward Nebbiolos and that over the years, his touch has made waves in Barolo. In our opinion, Giorgio is one of the most innovative winemakers in Piedmont today, but perhaps more importantly, his inherent sensibility for when to push the frontier and when to hold back, results in fine wines that are approachable on release and in tune with the demands of today's drinkers.
Modern approach to wine making and end results aside, La Spinetta are also adapting to the required changes we must all face in the years ahead.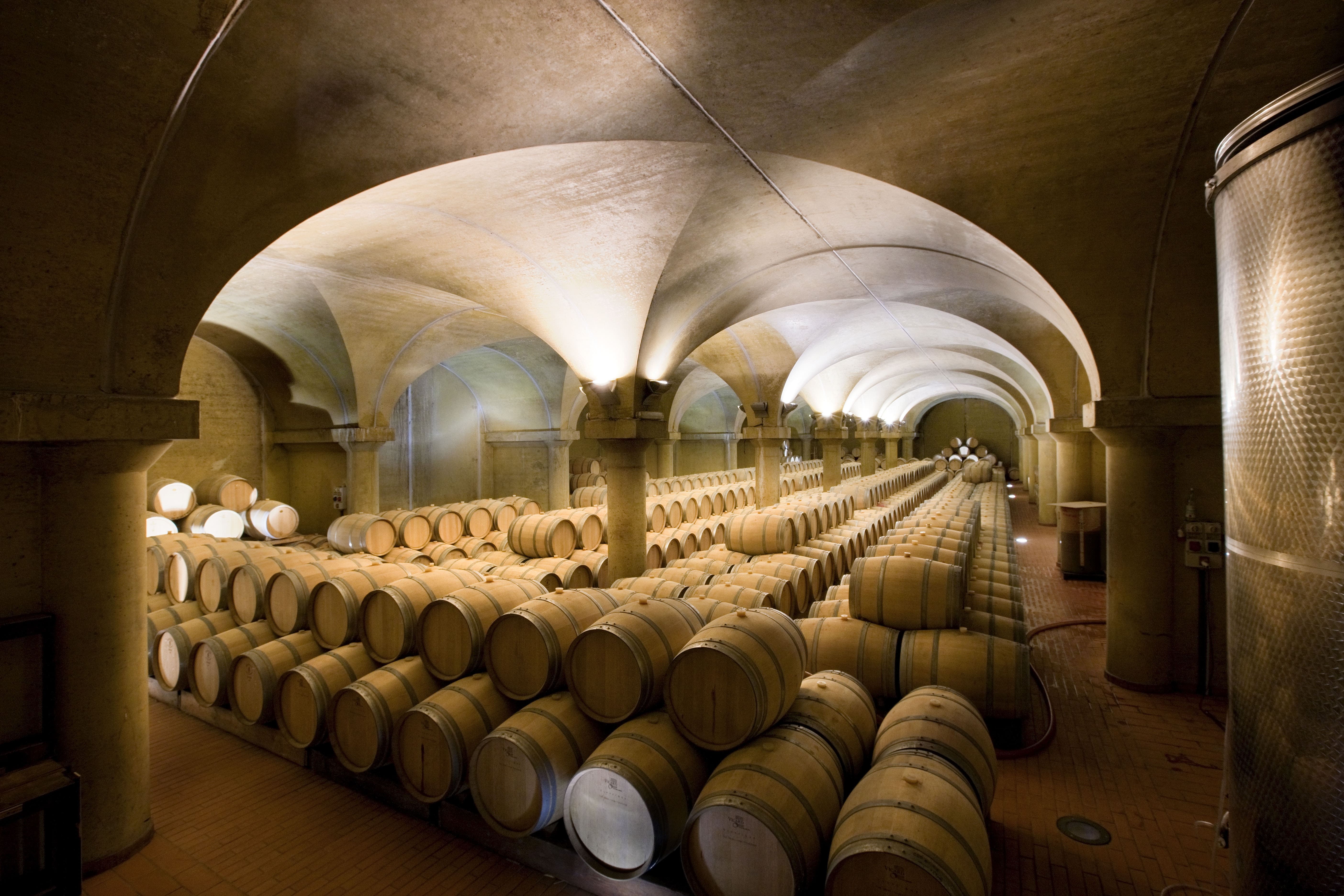 Giorgio comments ''We firmly believe that in order to obtain great results, our vineyards must be our priority, we must treat them with extreme dedication, attention and respect. We, as farmers, have a very strong bond to our land and viticulture. Our high regard for the soil, micro-climate, and the origin of the grapes. We believe in the importance of low yields in the vineyards. During the summer, generally between July and August, we do a "green harvest". We believe that a farmer's success lies in his proficiency to adapt to climate change.''
No doubt that this change will see new ideas and novel practices emerging but while their range features a broad variety of offerings already, La Spinneta are, arguably, best known for their stunning Barbaresco and Barolo wines.
Our Director of Buying, Sergio echoed this thought "Barolo and Barbaresco are Nebbiolo-made wines unique to this North Western part of Italy. They achieve greatness with age and are extremely well-known by top restaurants and Fine Wine enthusiasts all around the world."
If you haven't come across them yet, here's a little info to get to know them better...
Barbaresco Valeirano
Valeirano displays surprising minerality, supported with phenomenal structure. Hints of tea leaf and balsamic notes on the nose and palate recur. The finish is intense, while tannins are noble.
Perfect pairing: Rabbit rollata, or Tajarin with Wild boar ragù.
Barbaresco Gallina
A soft and persuasive Barbaresco. Velvety tannins and great body define this wine, that ends with a fruity finish and floral note.
Perfect pairing: Risotto with Porcini mushrooms, or Chicken cacciatore
Barolo Vigneto Garretti
A wine where power and refinement meet in a perfect marriage. The aromas are sweet with notes of ripe fruit and spices. On the palate it is generous, with warm and enveloping tannins.
Perfect pairing: Stewed pheasant, or Poached eggs with Raschera fondue and Alba white truffles.
Barbaresco Vigneto Bordini
An explosion of fresh perfumes, with raspberry and rose nuances. Red fruit flavours well integrated with aromatic, light and delicate aromas. Fine tannins and breath-taking elegance.
Perfect pairing: Tagliatelle with Rabbit ragù, or Caciucco (Italian fish stew).
Barolo Campè
A complex and majestic Barolo, with an aromatic profile that ranges from rose petals to plum and black berries, leading up to white truffles and underbrush. The tannic structure is solid and harmonious, with a full and mighty finish.
Perfect pairing: Tajarin with Alba white truffle, or Ox roast.
Barbaresco Starderi
A Barbaresco with an exceptional balance between mature tannin and acidity, holding a strong character and solid structure. Delicate aromas of plum and ripe fruit make Starderi extremely enjoyable in youth, whilst expressing its maximum potential after a few years of bottle aging.
Perfect pairing: Brasato (braised beef) al Nebbiolo with Polenta or Baked goat's meat with Potatoes.