New kids on the block
Our intrepid buyers have had their work cut out for them in recent months, travelling around the world to bring you the best and brightest from vinous communities far and wide. Now we're excited to share with you the fruits of their endeavours, with a quartet of beguiling new estates from Chile, Greece, Australia and Italy.
Greek Buyer, Richard Lewis: "I am absolutely thrilled to be bringing Kir-Yianni, one of the leading Greek wine estates, into our portfolio. The estate's home is Naoussa, northwestern Greece, located in the lush green foothills of Mount Vermion surrounded by forests and peach trees. They also grow vines at higher altitude in nearby Amyndeon in Greece's coolest-climate vineyards. Kir-Yianni was founded in 1997, when Yiannis Boutaris broke away from his family's large winemaking company to make wines with a greater connection to the vineyards he had planted over the previous 37 years. Today, Yiannis is the mayor of Thessaloniki and his ebullient son Stellios manages the estate. Innovation and quality hold fast as the twin pillars of the estate's philosophy."
"With this new range we are choosing to champion the indigenous grape varieties that Greece has to offer. The calling-card of Kir-Yianni is Xinomavro. Often compared to Nebbiolo, it makes structured red wines with complex red fruit flavours but truly has a personality all of its own. Ramnista, a pure Xinomavro, is the flagship wine of the estate and is widely acknowledged as one of the finest available. We are also listing Kali Riza from Amyndeon – an amazing, ethereal, perfumed expression from old vines. Their white wines, made from Assyrtiko, are exceptionally fresh, mineral wines that offer great value."
This is the exciting new face of winemaking in Australia. Established in 2008 by brothers-in-law Daniel Chaffey Hartwig and Theo Engela, Chaffey Bros champion Riesling, Shiraz and Grenache from Eden and Barossa Valleys. Working in the realm of minimal intervention, artisan, small-batch wines, the pair prioritise experimentation and quality. Dan and Theo share a love for the sometimes brutal, remote landscapes of Barossa and Eden Valleys, which also boast a rich tapestry of passionate communities.
Australian Buyer, Maggie Macpherson, said: "I've long admired the Chaffey Bros wines – the whites all have this beautiful floral note about them, making them equally elegant and quaffable, while the reds are punchy, balancing razor-like acidity with purity of fruit to produce a signature, easy-drinking style...so far removed from the classic bruiser Barossa Shiraz wines of the past. The Chaffey Bros also aren't afraid to try something new, and for me, this is what new wave Australian wine is all about! Great wines that challenge your thinking at an affordable price. Watch out for the Pax Aeterna – 100% Grenache, whole cluster pressed, minimal SO2 – super crunchy, ripe, red fruit, a real corker of a wine and looks banging too!"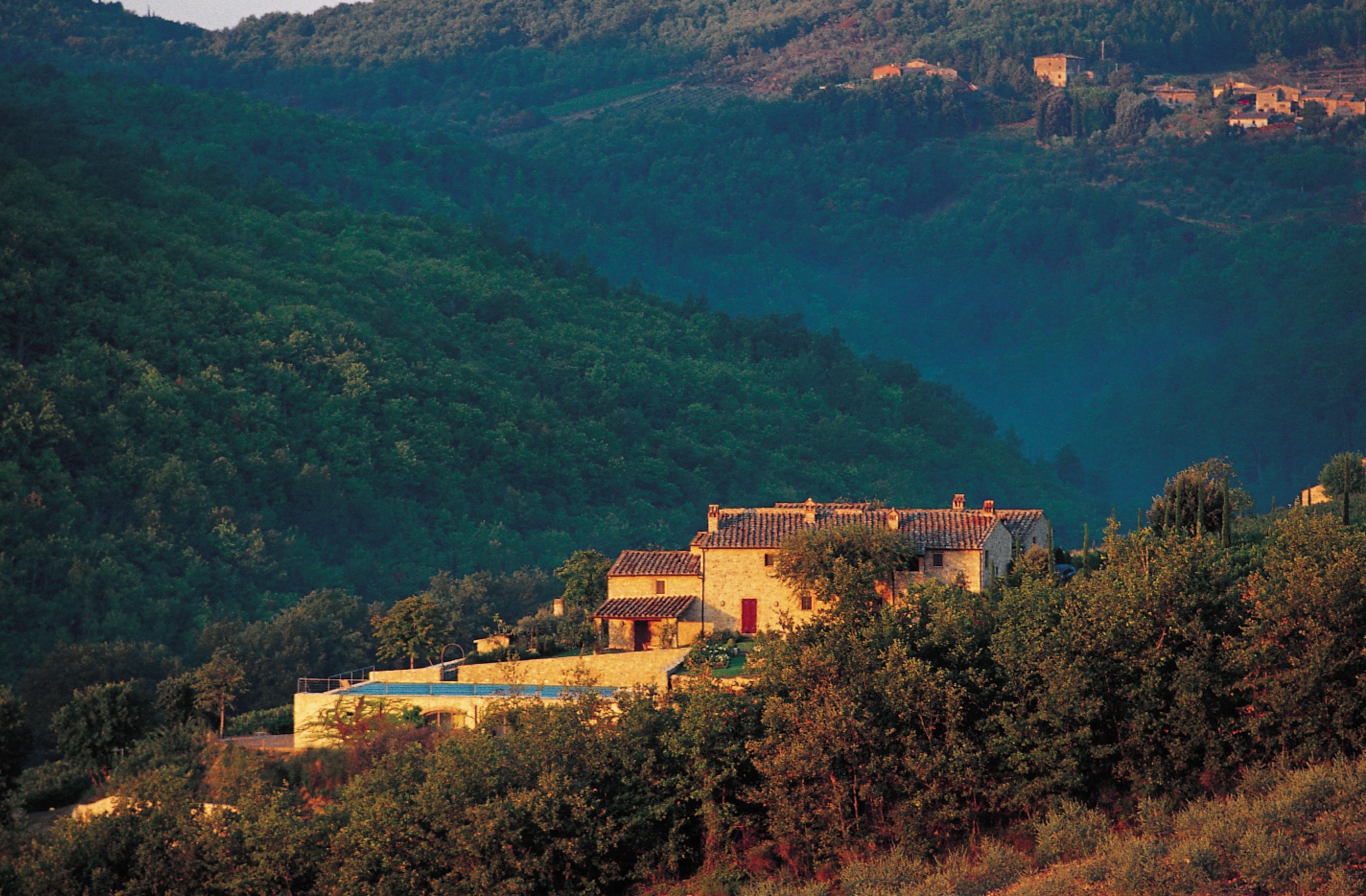 Brancaia, Italy
In 1981 a Swiss couple, Brigitte and Bruno Widmer, fell in love with the abandoned Brancaia estate in Chianti and purchased it. Just two years later, Brancaia came in first place in an important Chianti Classico tasting, which catapulted them onto the international wine stage. Today, Barbara Widmer, oenologist and daughter of the owners, is been responsible for the winemaking and for the vineyards on across the three estates. Brancaia is built upon the philosophy of crafting wines of uncompromising quality and maximum drinking pleasure for oenophiles around the globe. The principle that drives them every day: only with the finest grapes can you produce the best wine.
A word from the buyer
Sergio de Luca: "Brancaia is like a prodigal son to us (or us to them)! Many years ago, we were the proud agents for this top Chianti Classico, and then our paths went in different directions. Over the years I continued tasting their wines and kept an eye on what Barbara was doing. Brancaia remains one of the top producers in their region, and I'm extremely proud to welcome them back into our portfolio."
Head to the heart of the cool climate Casablanca Valley – 80 kilometres west of Santiago and just 18 from the Pacific Ocean – and you'll find the boutique Chilean winery, Viña Mar. Taking their name from their biggest virtue, the sea, Viña Mar craft a collection of wines that are delicate and elegant, and whipped into line by an attractive complexity.
Their vineyards cloak the upper sectors of Casablanca Valley, where they're continuously drenched in sun as well as cool ocean breezes. Blending together modern and traditional oenology practices, to team aims to craft each wine that reflects not only the characteristics of the valley, but the specific vineyard, too.