Shake it 'till you make it
Last week, our capital got shaken and stirred as it welcomed mixed drink lovers from all over the globe for seven days of vibrant celebration. Inspiration was no doubt all around for new additions to your cocktail list, but we wanted to add our two shakes in with the below…
This drink is the Bee's Knees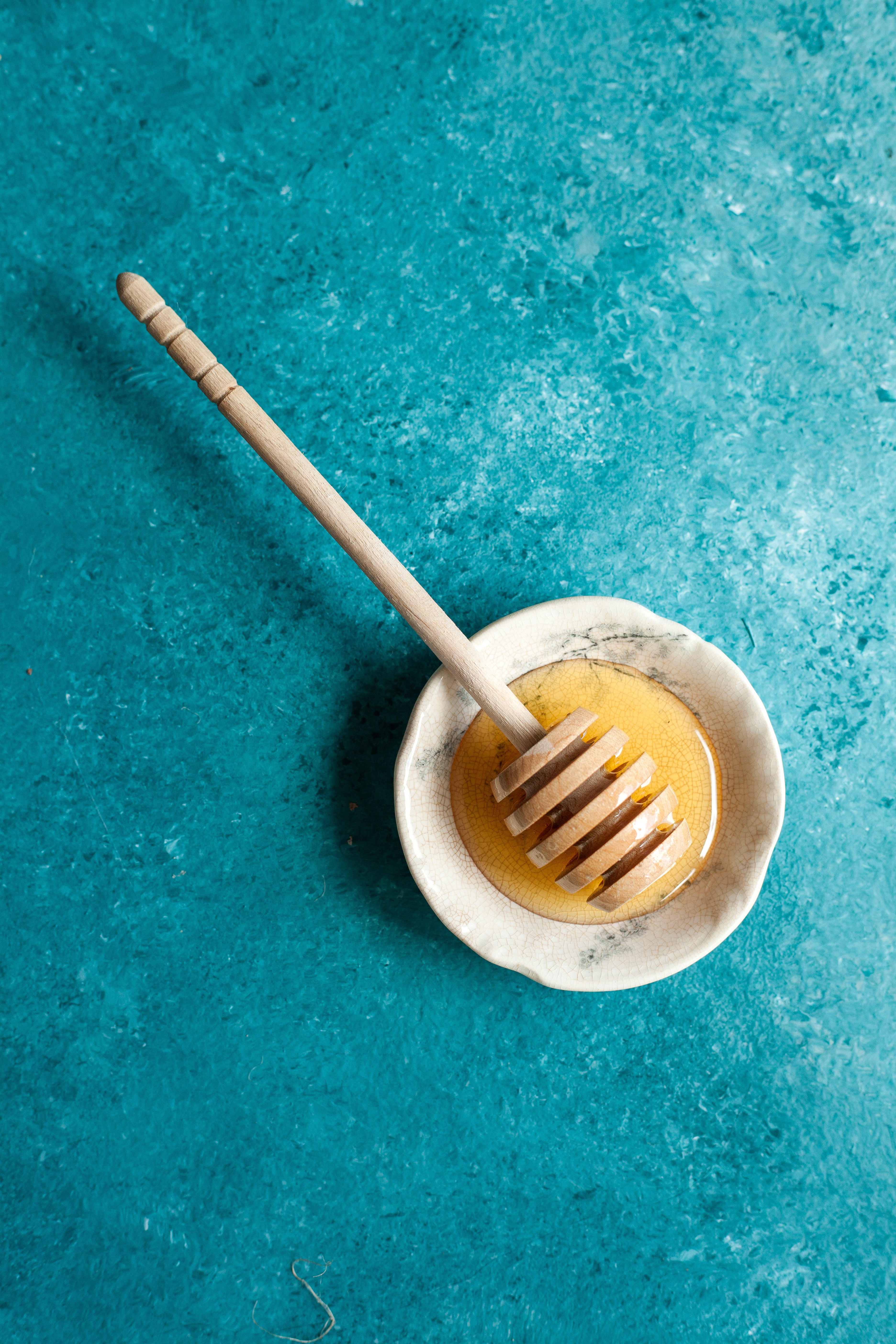 First up is one for the purists, as the minimal ingredients allow them all to shine. Don't scrimp on the honey here, as the flavours will come through and give you the complexity of a much more complicated affair and the pink peppercorns in the gin give a real depth of flavour too.
What you need:
50ml Pink Pepper Gin
10ml runny honey
5ml warm water
15ml fresh lemon juice
Put your dollop of honey and water together, giving them a mix until you get a syrup. Add to a cocktail shaker with the gin, lemon juice and some ice cubes. Then, just shake and strain.
Pink Pepper Gin:
This gin, produced in the heart of Cognac, starts with fresh and spicy notes of pink pepper, juniper and cardamom. As it mellows, a bakery-like sweetness of vanilla, tonka and honey come to the forefront. Although easily sippable alone, the flavours carry so well in cocktails too.
No one will Wine about this in their glass

The Bishop cocktail, the Rum and red classic that is a distant cousin of the Spanish Sangria, appealing to drinkers of all ilks. The added Rum lends a complexity and depth of flavour, elevating what could be seen as a dressed-up glass of wine, firmly into the cocktail category.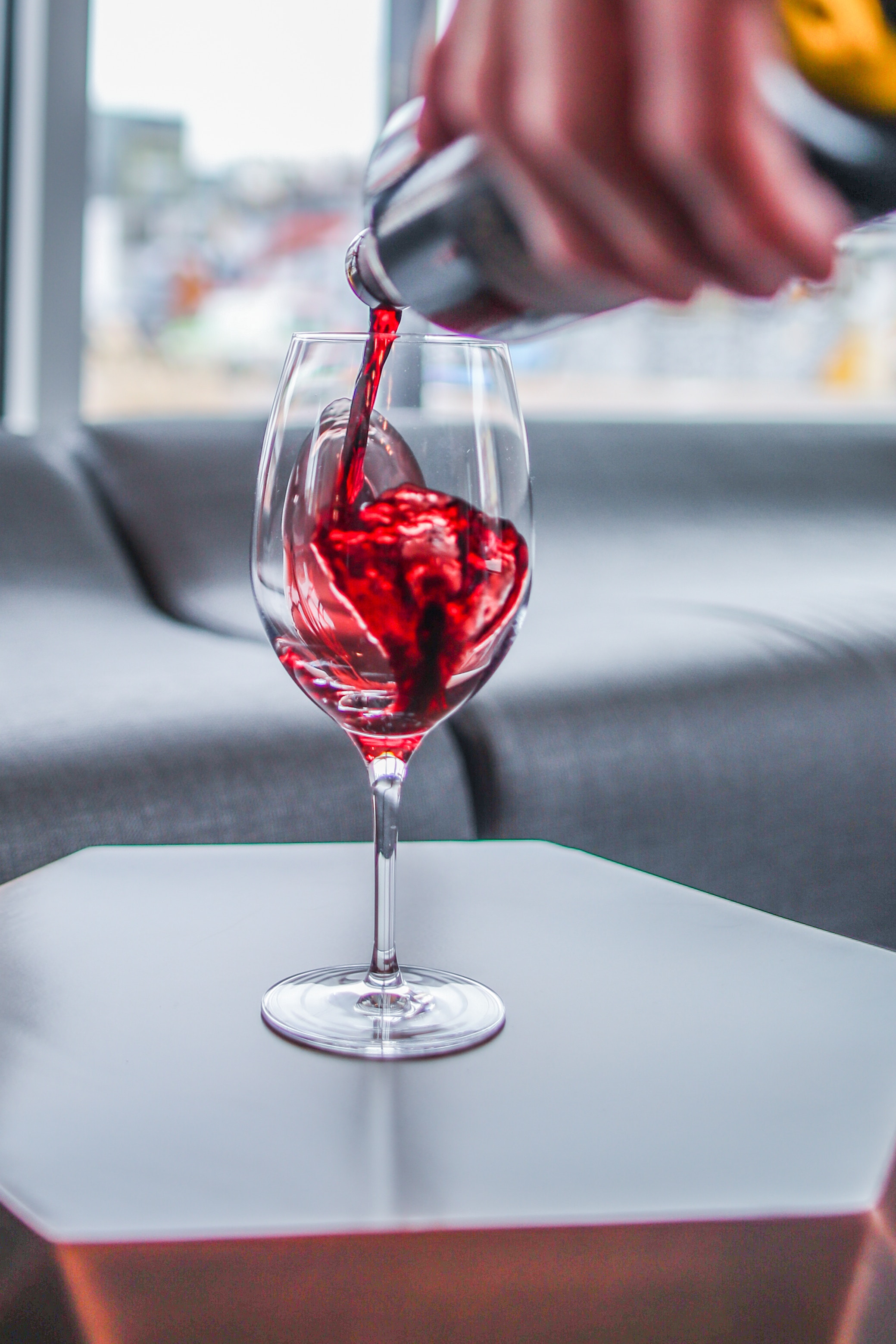 What you need:
75ml Bacardi Cuatro Rum
25ml of a full bodied red wine
1 teaspoon simple syrup
½ lime (juice of)
As simple as simple gets; put all the ingredients into a shaker with ice, give it a jiggy and pour into a chilled red wine glass.
Bacardi Cuatro Rum:
This dark Rum is barrel aged for a minimum of four years under the Caribbean skies, soaking up all the warmth and richness that these island paradises have to offer. The patience
pays off, as this premium dark rum has a complex flavour profile of mild vanilla, toasted oak, clove and honey.
It's Black-beery picking season!
Another cross-category drink, this time using wheat beer to top up this whiskey-based wonder. The blackberries add a seasonal touch and the garnish possibilities allow the creative juices to get flowing.
What you need: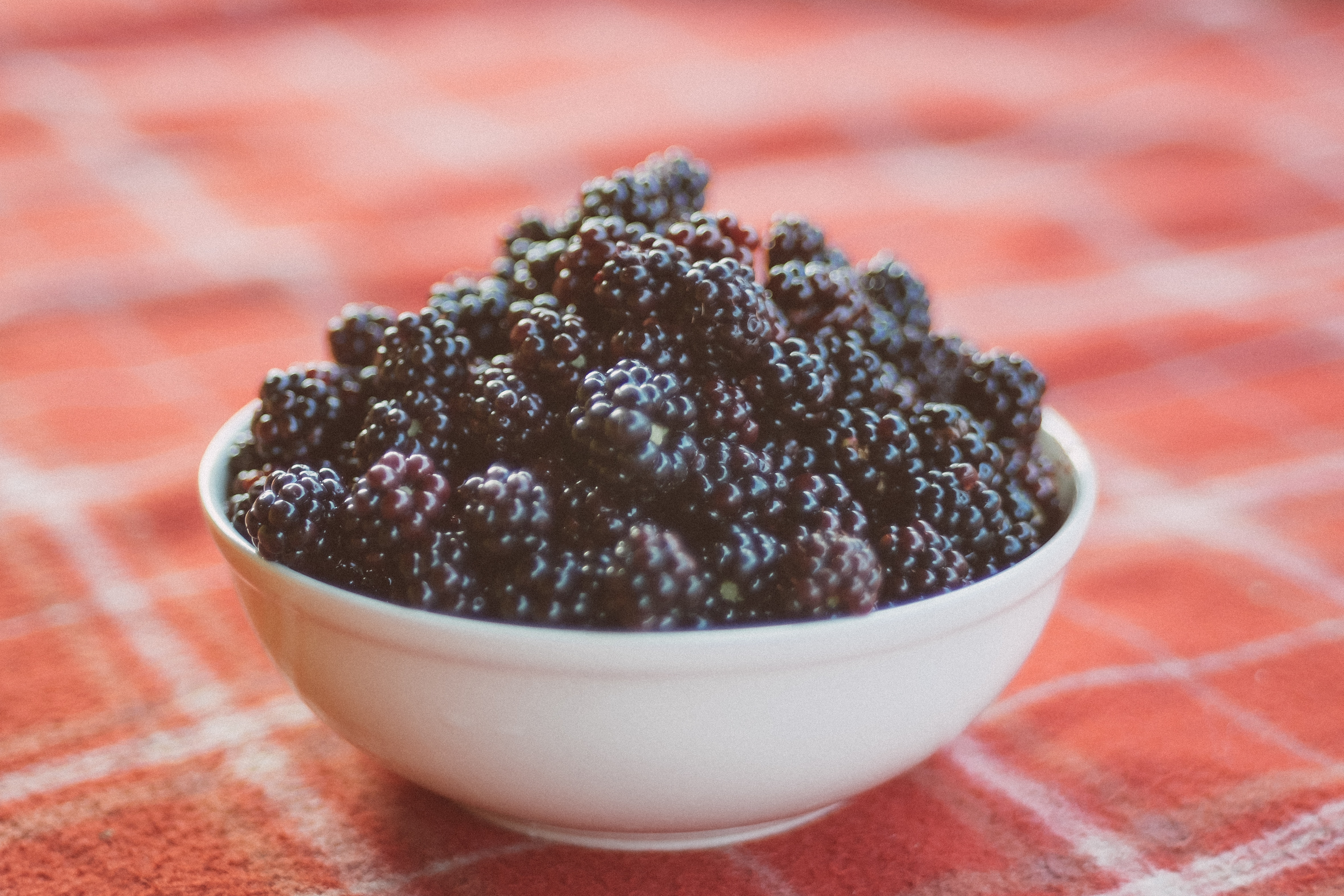 ¼ cup fresh blackberries
½ lemon (juice of)
6 fresh mint leaves
2 teaspoons raw sugar
50ml Buffalo Trace Bourbon
50 ml wheat beer
Another speedy creation, muddle fresh blackberries, lemon juice, mint leaves and sugar in a glass. Stir in the whiskey, add ice and top with wheat beer.
Buffalo Trace Bourbon:
This Bourbon is full of sweet and oaky flavours, which mix well without losing their characteristics in cocktails. The aroma is an instant hit of caramel, honey, orange and vanilla, with a layer of oak and mint peeking through. The palate is sweet also, with sugar, vanilla and toffee at the forefront, hints of oak and spice round it out.
Whether you were serving them up or slurping them down, we hope you enjoyed the fantastic offerings that were showcased during London Cocktail Week!