Spotlight on: Peregrine Wines
Although gearing up for the start of harvest the following week, Blair Machlachlan of Peregrine wines paid us a visit at Enotria&Coe to talk all things vinous, and a little extra. We give you the lowdown on this jewel of Central Otago and quiz Blair on vineyard life, unusual food pairings, and his dream dinner guests.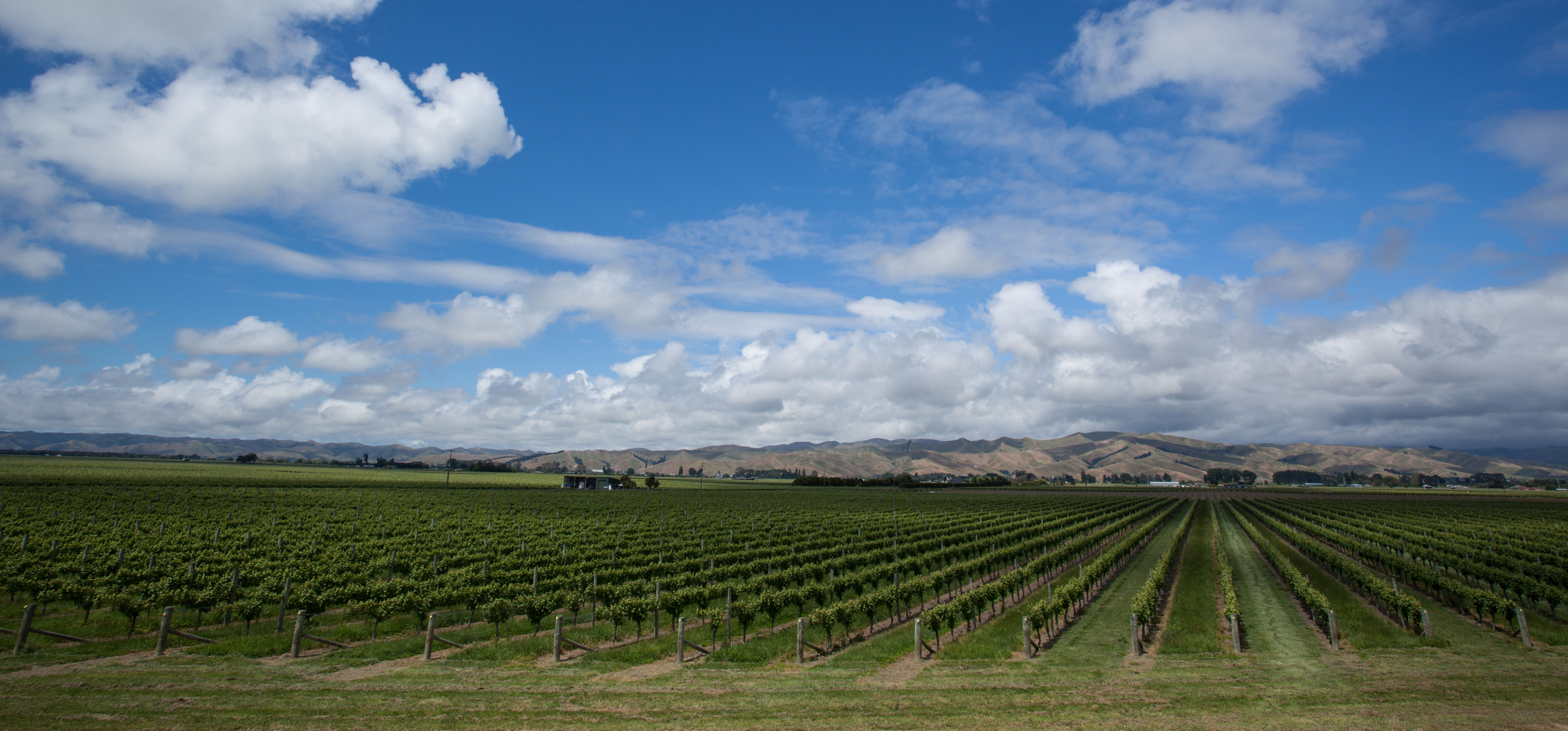 The quest for quality in all aspects is the hallmark of Peregrine, evidenced by the global acclaim for their wines and their dedication to the perfection of not only their vines, but the holistic management of their estate. The estate is 100% family owned with the passionate Lindsay McLachlan as chairman and his eldest son, Fraser, as CEO. They have a philosophy of producing wine that is truly representative of Central Otago. In its short history, it has been an impressive high achiever, with its wines winning numerous prestigious awards and trophies around the world.
The pursuit of flavour
Peregrine's vines grow across three distinctly different areas of Central Otago: Bendigo, Pisa and Gibbston. The individual microclimate and terroirs of each place have a unique effect on the grapes growing there. Gibbston's elevation and coolness produces strawberry like flavours, in contrast, the lower and warmer Bendigo offers darker berry notes. So, when the time comes to do the final blend, they are expertly combined and balanced to compliment and enhance each other. Throughout the wine making process, this care and attention to the balance of flavours is continued, such as aging a small part of the Pinot Gris in barrels, giving a fattiness and richness to the flavour that make it a wonderful food pairing wine.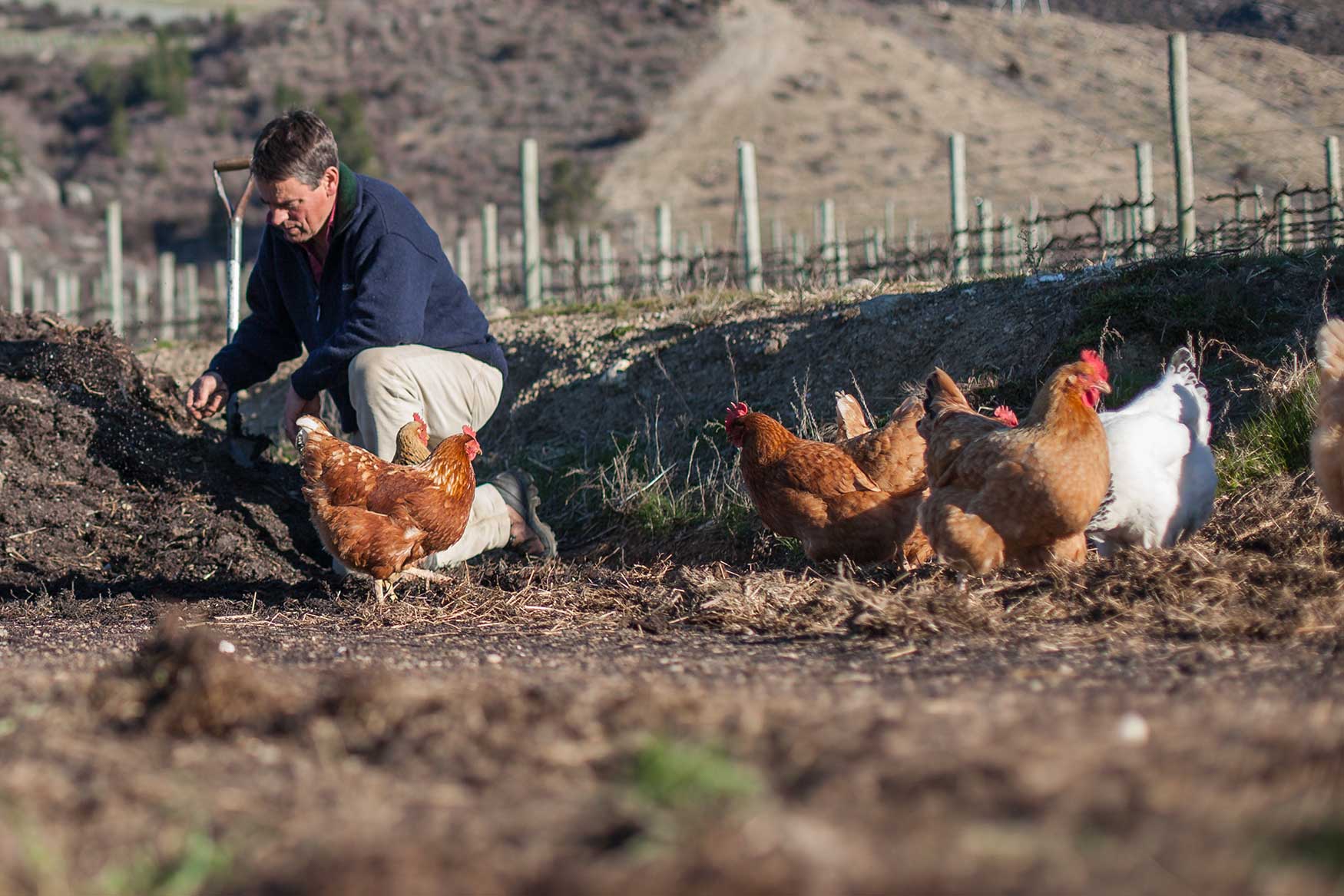 Rootstock to Livestock
Nowhere is the synergy between man, land and beast more apparent than at Peregrine Wines. Livestock are intrinsic to the cultivation of the land itself, with goat herds clearing the land to be developed, preparing it for the planting of beneficial crops, to Wiltshire sheep running through the vines and grazing down the grass. Myriads of chickens eat their fill of grass grubs, their eggs used in both fining the wines and sustaining the workers. This passion extends beyond the estate too, with Peregrine Wine's being substantial benefactors of conservation efforts to save local bird breeds, dedicating both money and time to the cause.
Behind the wine: meet Blair McLachlan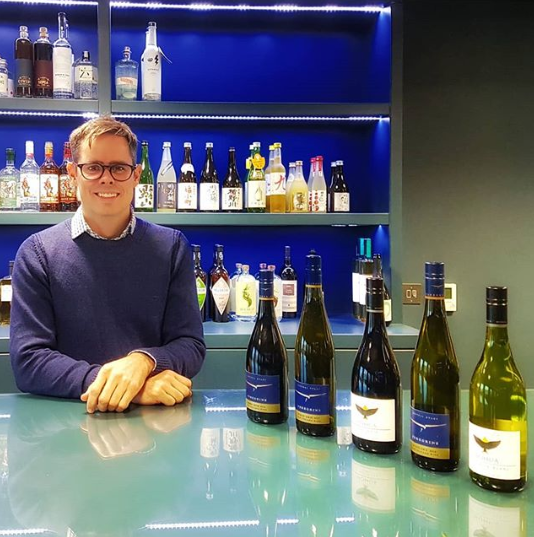 Favourite drink apart from Wine?
Craft beer. NZ as a whole used to have a very standard, quantity over quality view on beer, this is now changing, and we are getting access to some great craft names.

How did you get into the Wine Trade?
Wine has always been in the family, I grew up spending my summers, and unfortunately winters, in the vineyards working.

Best bit about being in wine?
Well, the two things that drew me back to wine were the fact that you are creating something you are proud of, and the people you work with and meet. Everyone is so incredibly passionate and interested in winemaking and everything it involves, it makes everything so much more fun and enjoyable.

Worst/most embarassing moment in your wine career?
Definitely when I break something… I broke a machine during my first week!

Most under-rated grape?
As a style of wine, I think Madeira is really under-rated, and quite hard to get now that it has gone out of fashion. I tried some recently and it was lovely.

Most exciting up and coming wine country?
In terms of emerging there's a lot of nice eastern European, older countries where they have been making wine since day dot but only now just becoming known.

If you could invite 5 guests to a dinner party – who would they be?
Winston Churchill would be a good laugh and have some great stories. Barack Obama. A musician would be fun, so Frank Sinatra. Prince Harry and Oprah.

Most unusual food pairing you have experienced?
I'm not sure about weirdest – but certainly remember my best: It was catching fresh blue cod, then BBQ'd in the sun and a German resiling shared with my brother, father and family friend. It was a number of years ago now, but I remember it like it was yesterday

Favourite restaurant in the World?
Nobu, and I am not just saying that because they stock our wines! I have been a few times and they always deliver not only on exceptional food, but a brilliant atmosphere too.

Advice to anyone wanting to get into the wine industry?
In my experience, working in the vineyards gives you a great foundation and understanding of how wine is made. If you are genuine, and interested, you will learn a lot and that will set you up well.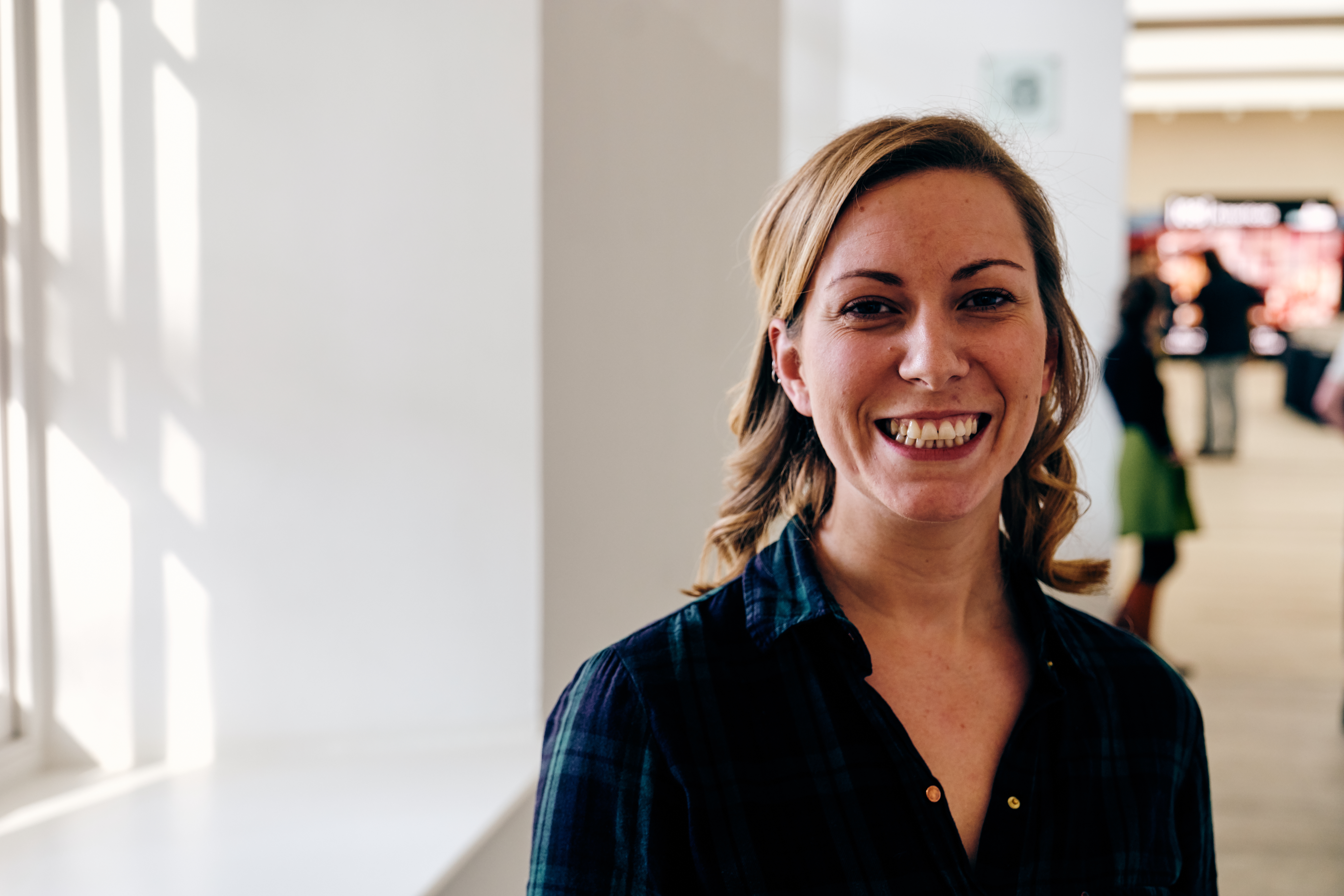 A word from the Buyer
"The passion and dedication of the people behind Peregrine wines can really be tasted in every glass. It is known for its exceptional Pinot Noir, and rightly so, but the white wines coming from this estate are to be equally lauded; a true asset to our portfolio." - Maggie McPherson, Enotria&Coe Buyer.