Summer Parcel Wines

It's hot, you're sweaty and we have what you need – a glass of rosé or, dare we say it a, chilled red.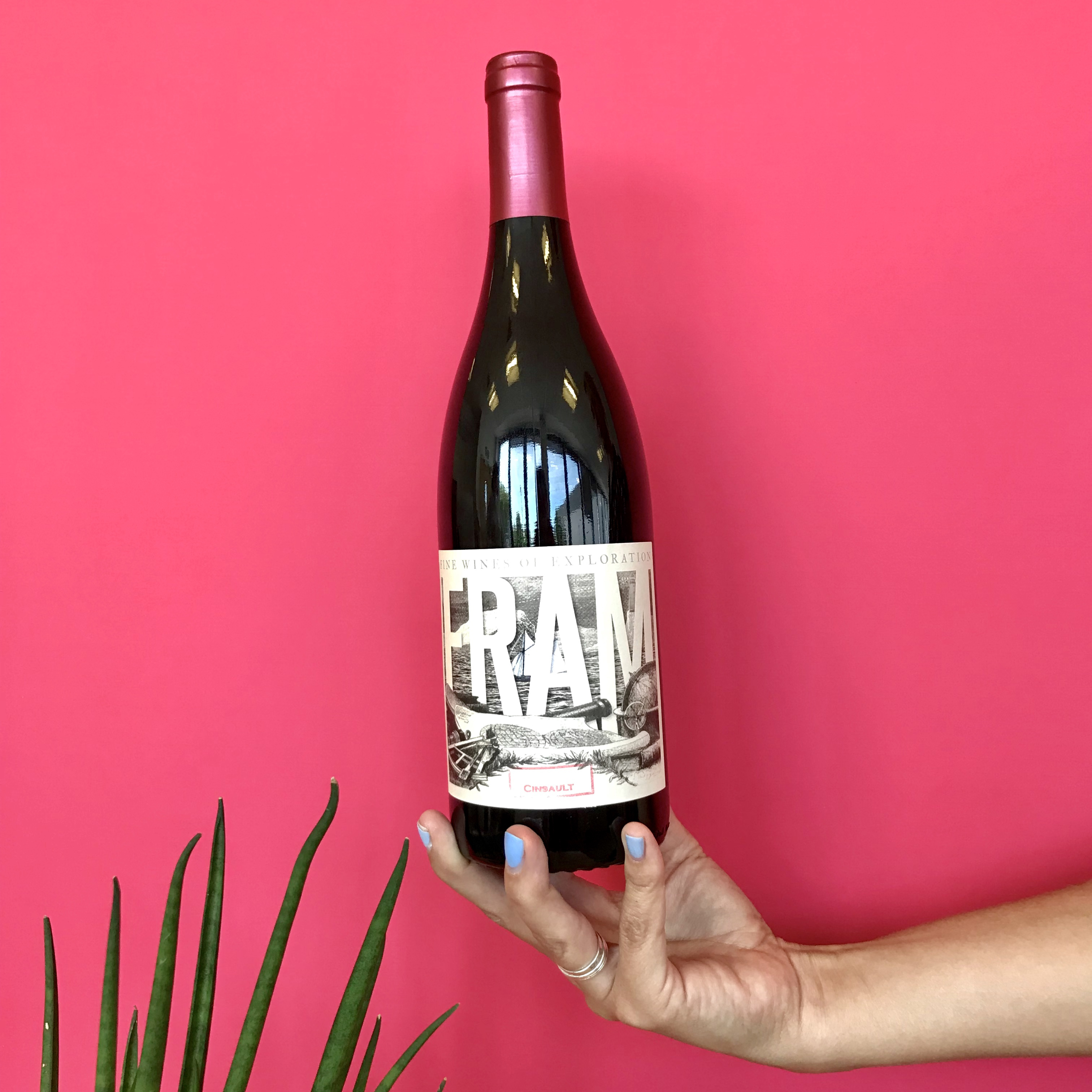 FRAM Cinsault
From deep sandy soils tucked away in the mountains, three hours north of Cape Town, revolutionary winemaker Thinus Krüger has been toiling away in a single vineyard block home to rooibos tea and a herd of sheep. Here, he's been tending his Cinsault vines (to sommeliers and people pretending to understand French), otherwise known as Hermitage (pronounced Hermitake in the local tongue) to the farmers of South Africa. A famous saying in the winelands of South Africa goes like this: make no mistake with Hermitake. Thinus would like to think you wouldn't make any mistake with this wine. Unless that mistake would be to not buy a second bottle.
The workhorse of the South African industry, and until the 60s the most planted red variety, Cinsault was surpassed by more fashionable and international varieties. However, over the past eight years it's begun to make a comeback, during a time when people are looking towards a wine focused on fruit, generosity and all-round drinkability. As a variety is does well on a wide range of soils all over the Western Cape, and is a very hardy grape, not afraid of a warm dry summer of even a big bad wolf.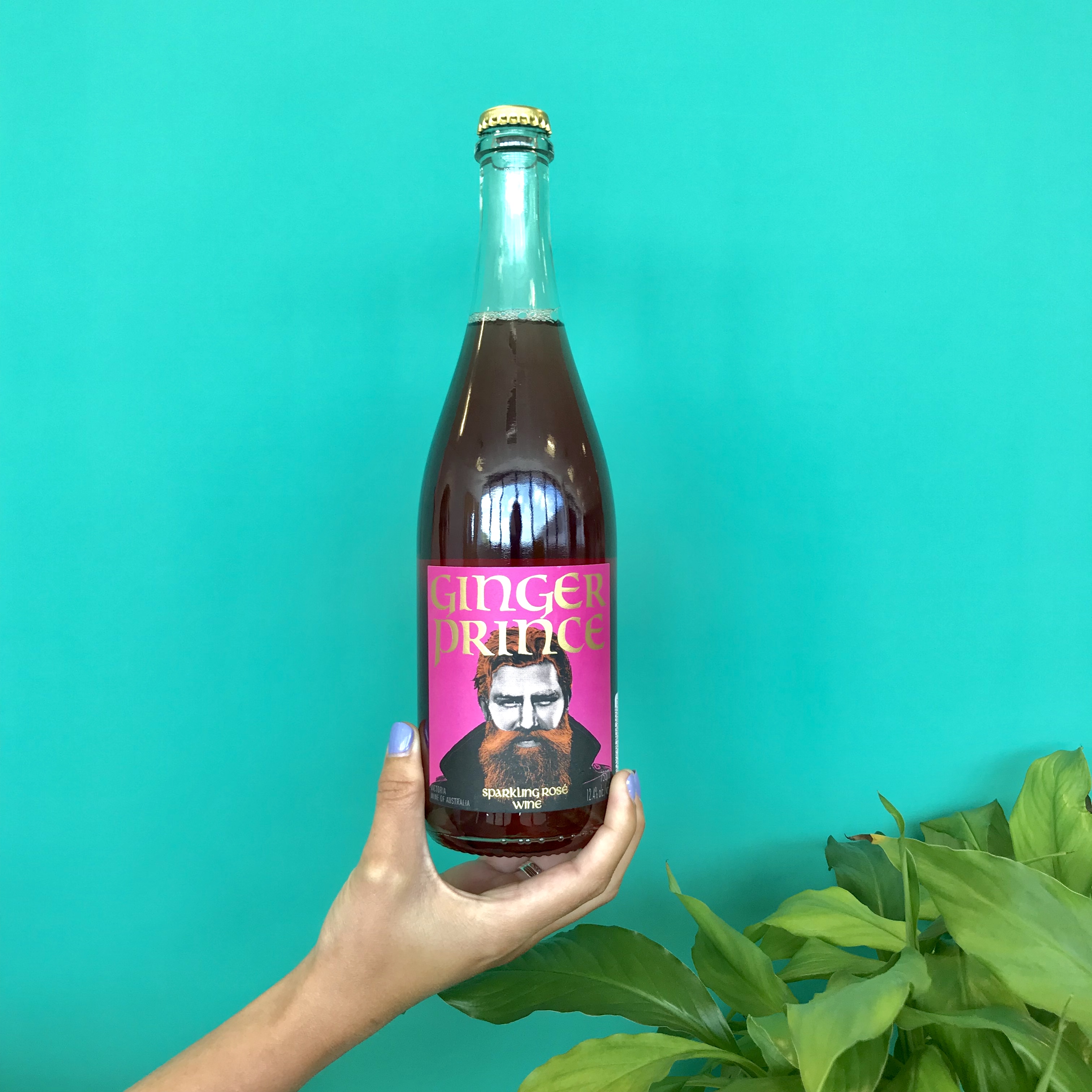 NV Ginger Prince Sparkling Rosé, Fowles Wine
With a passion for provenance, Fowles Wines represents the new face of Australian winemaking, and their latest endeavour is a sparkling rosé emblazoned with an ever-so-rugged Ginger Prince.
The idea for this unique wine was born on a frosty London evening, following an E&C Annual Tasting, when Matt Fowles renamed our charming Scottish Director of Sales, Les Somerville, the Ginger Prince. Les joked that if Matt were to make a wine called the Ginger Prince, it would have to a be a sparkling rosé. Never one to back down from a challenge, Matt whizzed off home and started working on the project. Fast forward to Autumn 2017 and the final design and blend were signed off and the wine was bottled.
The wine itself is just as unique as the story behind the label. The sparkling is a blend of Sangiovese and Pinot Noir, which were picked specifically for sparkling wine production to preserve acidity and structure. The wine was made using the charmant method to highlight the beautiful summer berry and cherry notes you get on the nose and palate. So, here we have a wine ticking off the alternative varieties, rosé and sparkling trend all at the same time.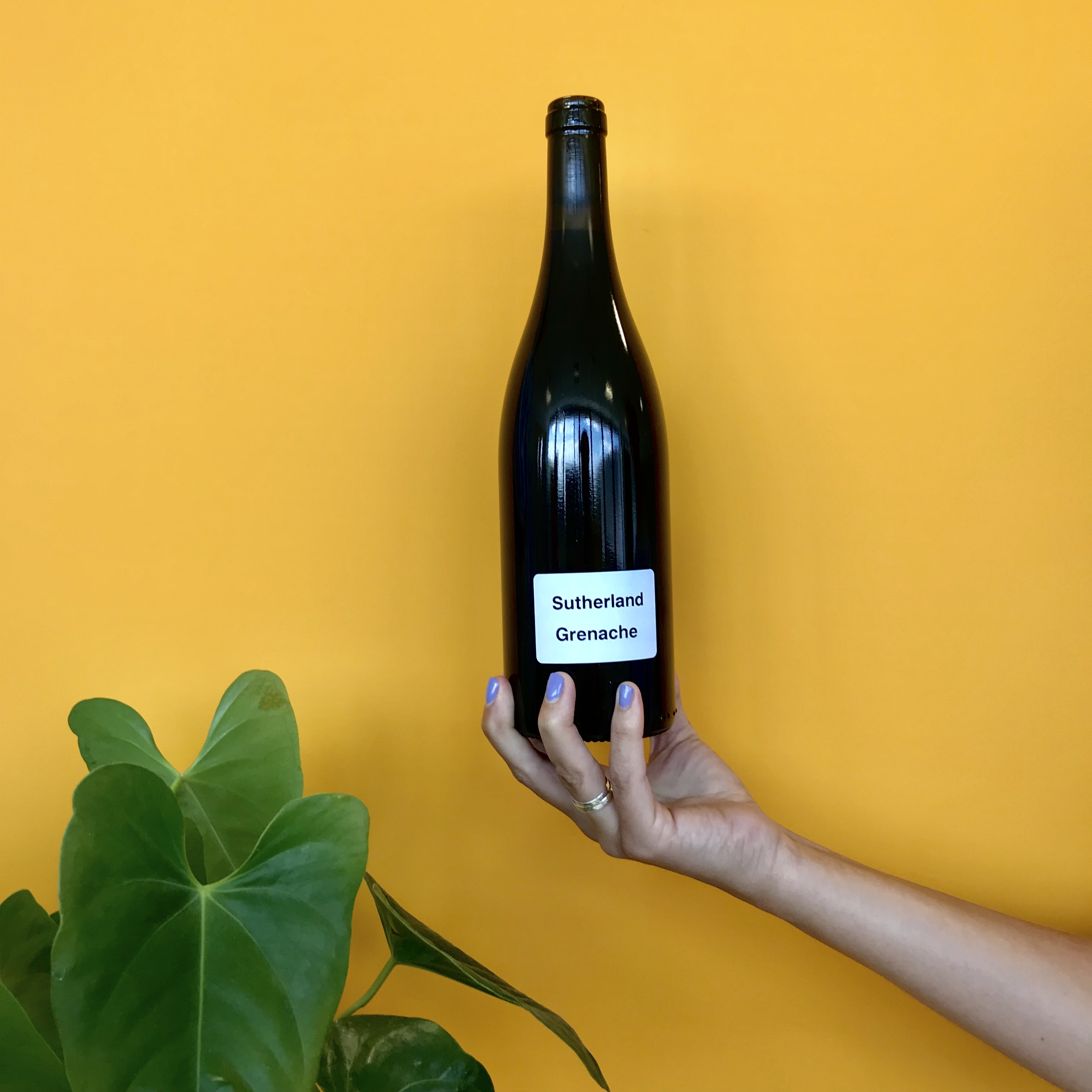 2016 Grenache Reserve, Sutherland
Surrounded by mountains in the Kogelberg Biosphere, Elgin Valley's cool maritime climate is a breath of fresh air. It was here, in the early 2000s, that Gyles Webb took a leap of faith and set about evolving his Stellenbosch venture, Thelema. A pioneer of the region, Gyles purchased a small apple orchard and replanted the land with vines, which gave birth to Sutherland. Here, the family has the freedom to experiment and truly learn from the land. While old vines are often aligned with prestige, Sutherland is not afraid to admit when a vine is simply not thriving in its environment. They've planted and pulled vines out when they're not delivering; because as they say, you can't make a silk purse our of a sow's ear, so to make great wine you must have great fruit.
Nearly 20 years on, the dues are paying off for those brave wayfinders who invested in Elgin, and the wines they produce have vibrant, concentrated fruit flavours and elegant minerality. Since those intrepid first days, Sutherland has learnt what pockets of land and grapes work, which has allowed them to establish different tiers within the vineyard, and launch a premium reserve range. The Grenache is the first wine we're taking from this new collection, but watch this space for more to come.
In South Africa, the Rhône Ranger Grenache has risen in popularity, but rather than pursuing the common path of a GSM blend, Sutherland has opted for a pure Grenache. While this variety of wine can often be quite soupy, Sutherland has allowed the fruitiness of the grape to shine through. Wild ferment takes place in old oak barrels, which are used to give the wine structure, rather than flavour. An assembly of roses and ripe raspberries welcomes you in the glass with subtle cinnamon and nutmeg notes. Fine ripe tannins lead to an elegant acidity that creates a reserved, linear wine.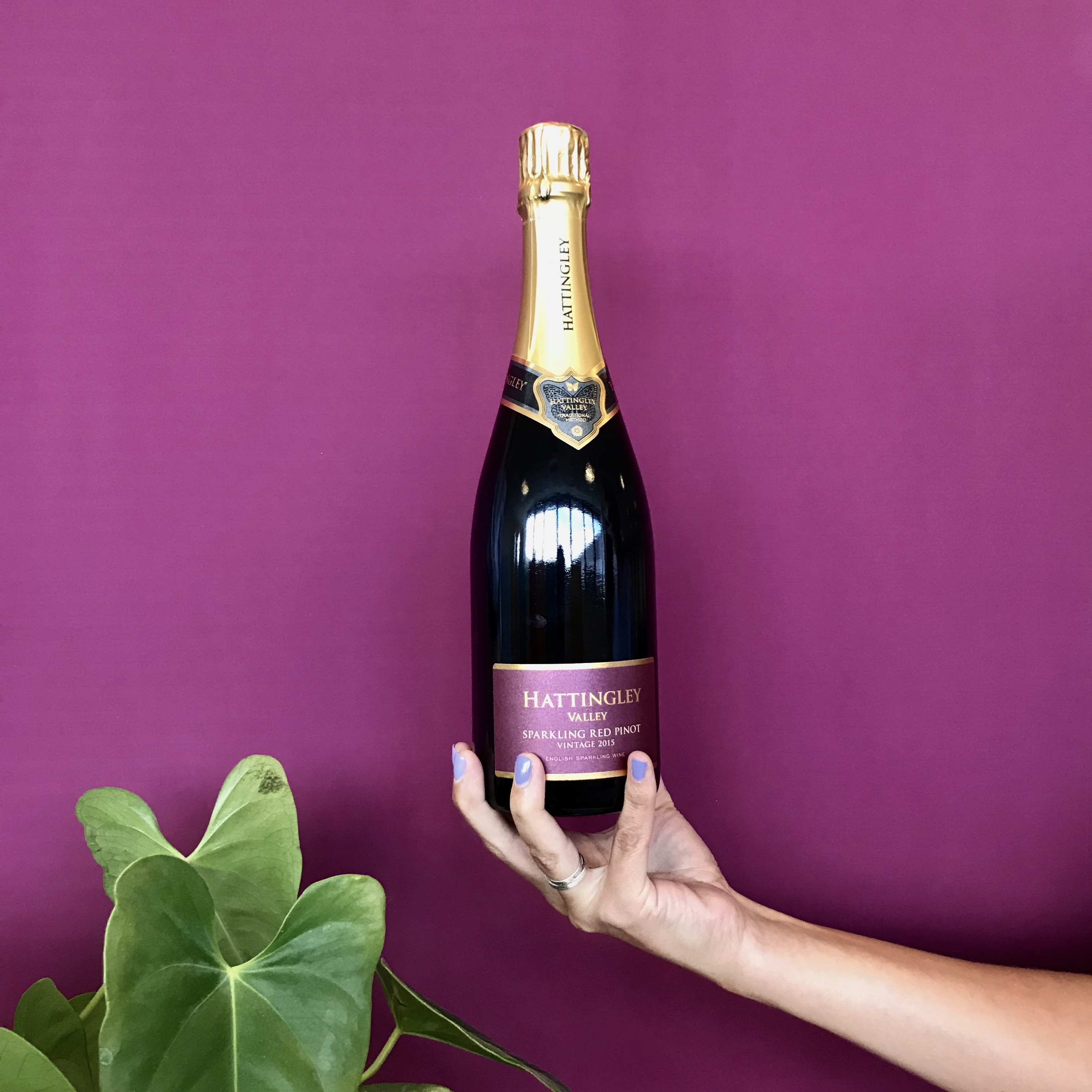 2015 Sparkling Red Pinot, Hattingley Valley
Our Buyer, Maggie Macpherson likes to think of this as the English version of a good dry Lambrusco. It's been five years since Hattingley Valley released their limited-edition sparkling crafted from a parcel of Rondo and now, due to popular demand, they've revisited the project, this time with Pinot Noir grape. The premium English sparkling is made from Pinot Noir and Pinot Noir Précoce grapes which were hand harvested, destemmed and cold soaked for four days to extract colour, body and flavour. 80% of the total blend was fermented in five-year-old Burgundy barrels and left to age for six months to add depth and structure.
A smooth and delicate wine with a bouquet of red cherries, strawberries and raspberries on the nose, with follow through to the palate. Pair with some British charcuterie, cheese and of course a park a pork pie and scotch egg, and you've got yourself a quintessentially hipster picnic.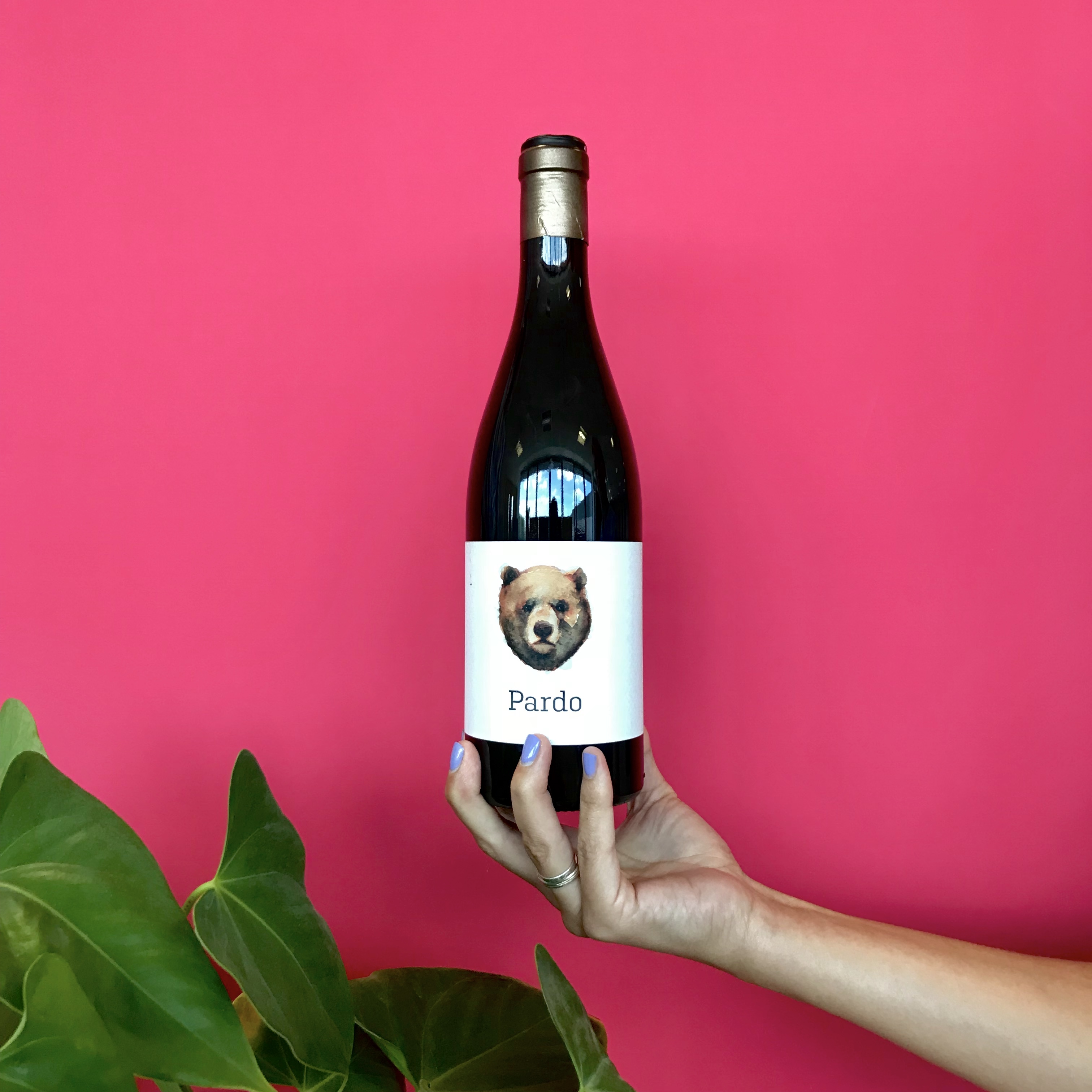 2015 Pardo Mencia, Bodegas LaOsa
No one does hand-crafted, beautifully packaged, exciting wine like the Spanish. Bodegas LaOsa is a personal, one-man-band project by young winemaker, Noelia de Paz, producing small production wines from her native DO Bierzo. Noelia aims to produce high quality wines from Spain's most neglected varieties. The LaOsa Pardo (Grizzly Bear) is made from the indigenous grape, Mencia.
Noelia, who comes from a family of winemakers, respects the work and heritage of her ancestors avoiding any mechanical intervention. Her Mencia grapes for Pardo come from 90-year-old vines and sit at 600m altitude. She vinifies the wine with 100% whole clusters, with the stems in wooden vats where she punches down daily to extract maximum fruit, colour and tannin. After 30 days maceration the wine ages a further 18 months in French Oak. The resulting wine is spicy and aromatic with a powerful, dried red fruit nose. The palate is silky, elegant but with a savoury, mineral finish.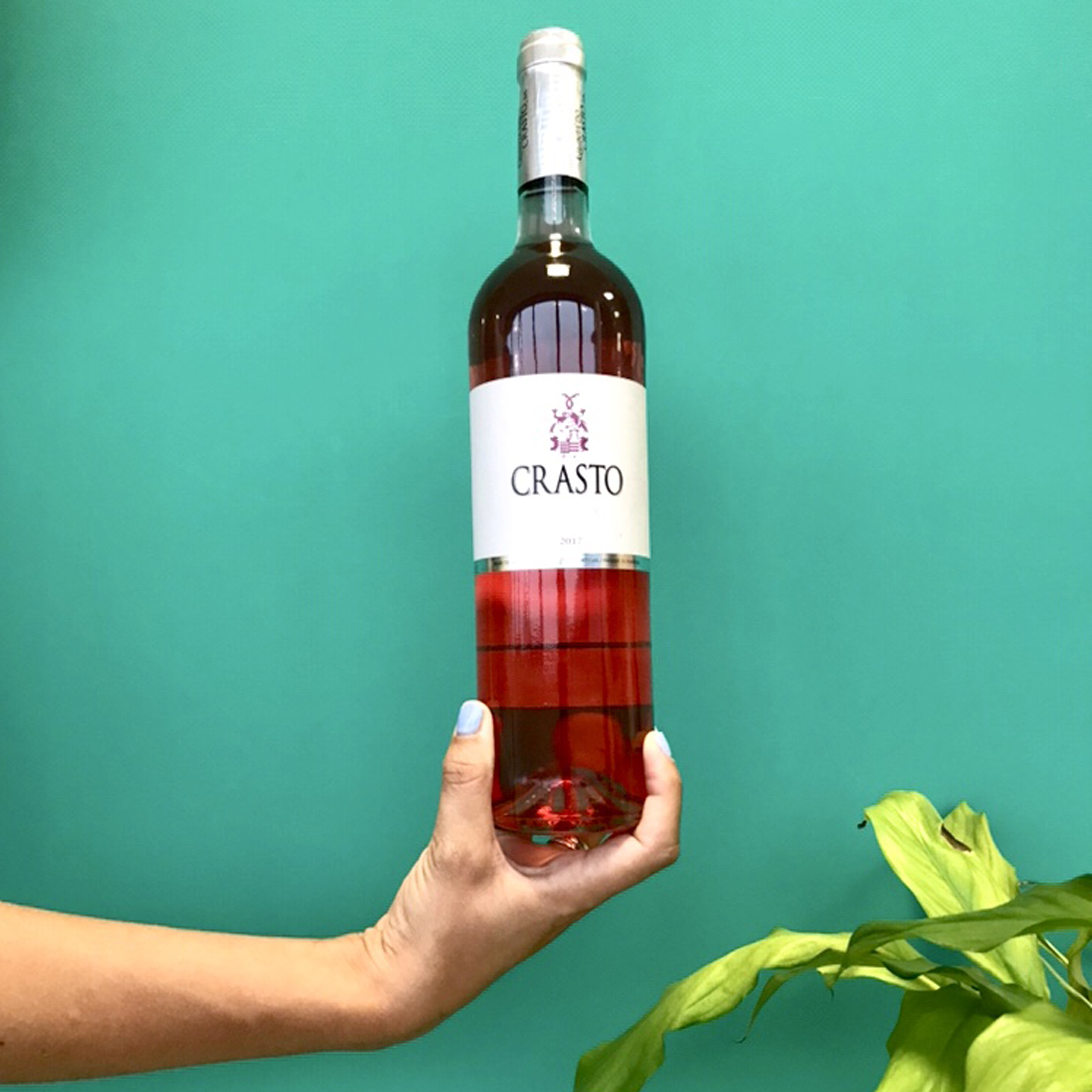 2017 Rosé, Quinta do Crasto
At E&C we all love our esteemed Douro producer, Quinta do Crasto, who has been with us since they first started exporting in the 1990s. Renowned for being one of the top red wine producers in the Douro, to this day they continue to innovate and explore. Their latest release is perfect for those seeking to divert from the ubiquitous, water-pale Provence rosés, and might perhaps like a dry, foody rosé that packs a bit more punch!
Like all Crasto wines, the winemaking process is rigorous. Hand-harvested from 22kg boxes where they are destemmed and sorted before pressing. Only free-run juice is then transferred to stainless vats where temperature controlled fermentation takes place. Gorgeous rose pink in colour, the wine delivers great aromatic freshness, and wild berries and elegant florals are met with soft-textured tannins and vibrant minerality. Perfect for the summer terrace!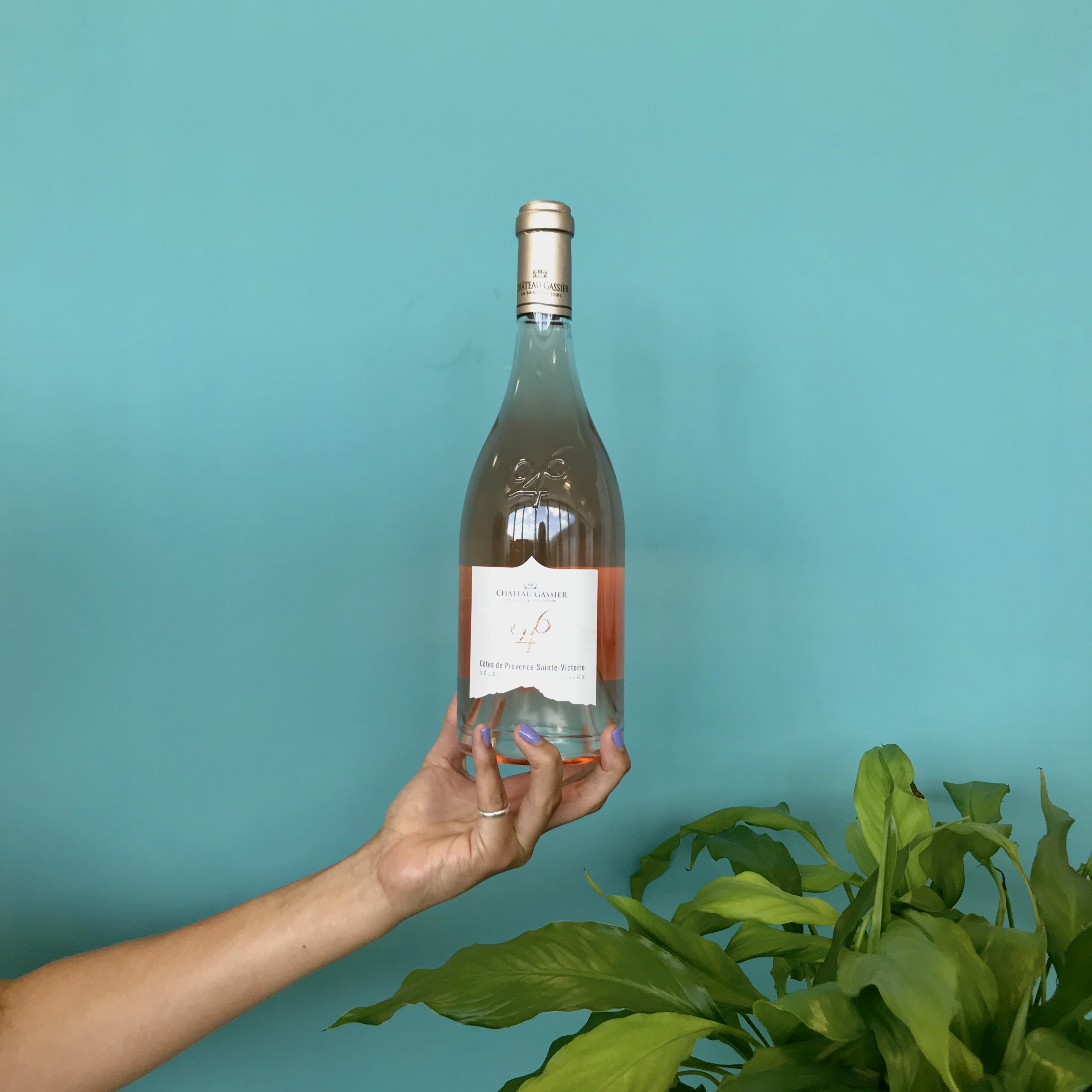 2017 946 Ste Victoire Rose, Château Gassier
This is a rosé that oozes class and will most certainly tickle the tastebuds of the wine geeks amongst you. Made from a selection of the best parcels dotted around Château Gassier's estate, the Provençal blush is the top wine in their range, produced in strictly limited quantities. The exclusive cuvée is a melange of several grapes – Grenache, Cinsault, Syrah and several indigenous varieties – and, as with Gassier's entire range, is certified organic.
The wine takes its name from the height of the mountain, Sainte Victoire, in which the vineyards are nestled. This is a truly special region for Provençal rosé; the wines produced here are markedly dynamic, reflect their terroir, and are full of spirit. Like the most exclusive rosé cuvées from the region, a part of this wine is fermented in Austrian oak barrels to add an extra layer of complexity. Nicely textured, generous and with real finesse. Silky but not sweet, we love the vibrant notes of peach, apricot and fresh coconut.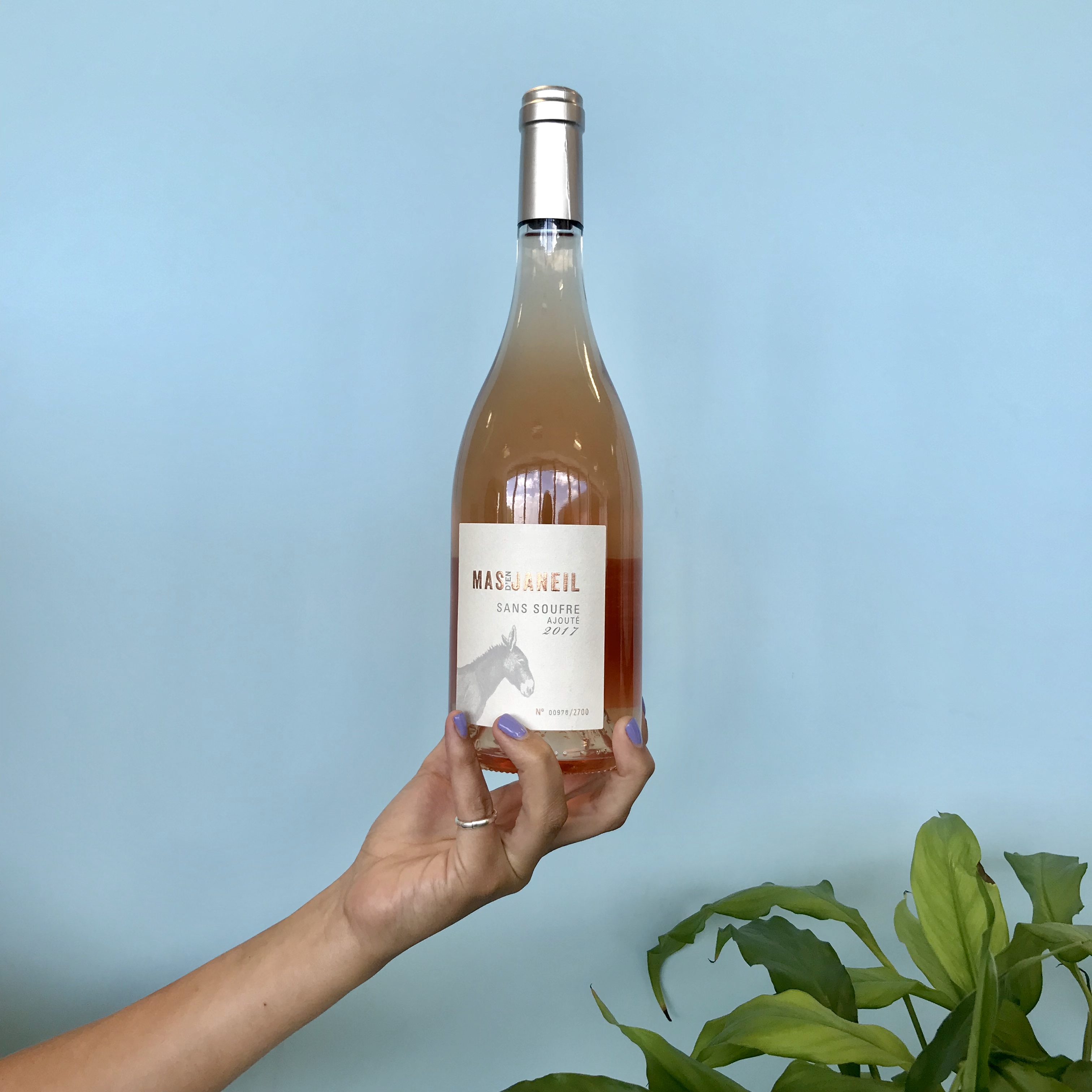 2017 Rosé Sans Souffre, Mas Janeil
When we think of the perfect quaffable-yet-complex rosé, it can often be summed up in just one word – fresh. To achieve this sought-after style, most winemakers can't just rely on deft skill or Mother Nature, but instead must use sulphur to help them along the way. So the fact that Mas Janeil has crafted their blushing drop without this additive is impressive, particularly given that they've managed to strike the perfect balance between clean and wild.
A newcomer to the E&C portfolio, Mas Janeil is a true geological patchwork, criss-crossed and irrigated by limestone springs. Their guiding philosophy is to let the grapes' natural goodness shine through – in other words, they try to take a step back and let nature do its thing.
The global thirst for rosé is showing no signs of slowing, but recently the drink pink revolution has taken an interesting turn, as a pocket of wines have emerged to fill the void for gastronomic expressions, moving the category away from the highly quaffable apéritif styles, to those that can hold their own with a meal. This is where Mas Janeil fits in. Yielded in tiny quantities, this natural wine is the perfect expression of its terroir, and gracefully combines aromatic power with smoothness of tannins. If we had just three words to capture our thoughts of this parcel, it'd be fine, mineral and lively.