Women in Wine
To celebrate International Women's Day – 8th March – we're sharing the stories of some of the most inspiring women in our portfolio. These fierce women are trailblazers in an industry which, for so many years, has been dominated by the opposite sex. Their dogged determination and palpable passion is something to be admired.
So here's to strong women. May we know them. May we be them. May we raise them.
Samantha Connew, Stargazer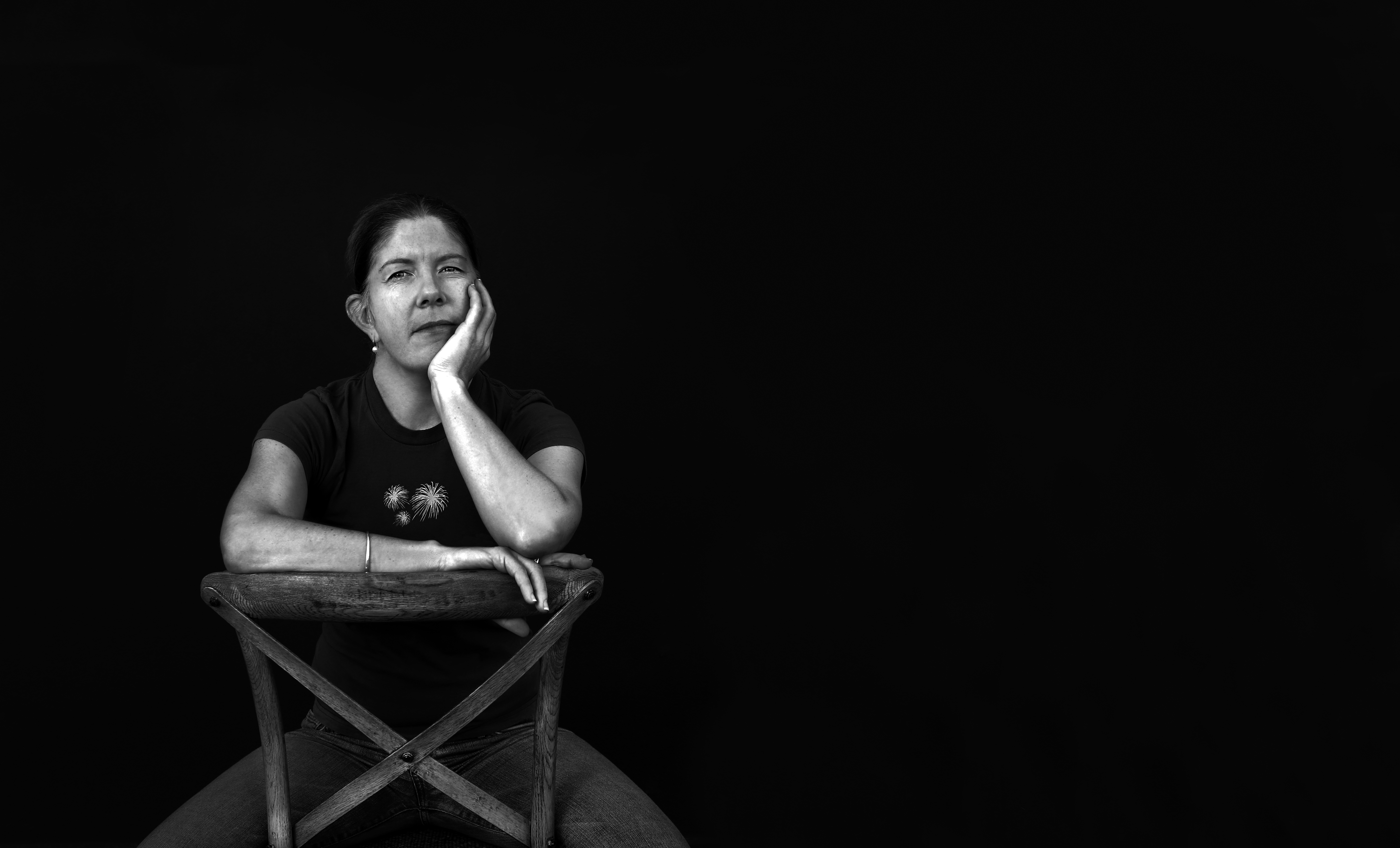 Winemaker Samantha Connew believes we should always look up, as the best treasures can be above us. Her brainchild, Stargazer, pays tribute to Abel Tasman who, as an explorer and navigator, spent much of his time gazing towards the heavens, and was the first European to site Tasmania. Tasmania is a place of breath-taking natural wonder; wind-whipped, rugged and unforgiving, but ultimately, it's a place where Samantha has found a fitting home for her vines and her passion. Her wines are delicious, contemporary and balanced, and are the very definition of boutique.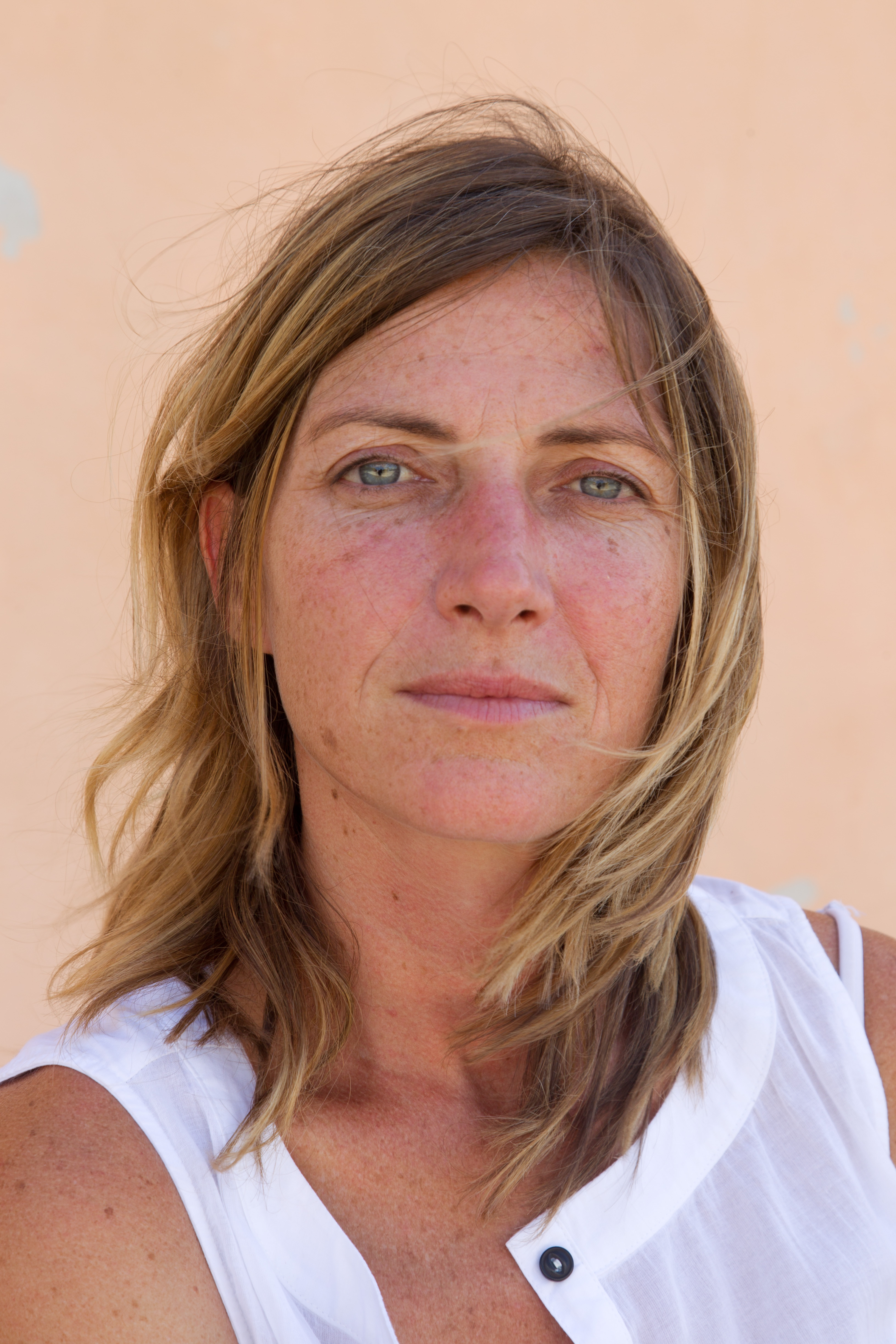 Francesca Planeta, Planeta
Born and bred in Sicily, Francesca's family has played a key role in revolutionising the perception and quality of Sicilian wines. Founded on an unrivalled knowledge of the land, and forged by many years as grape growers across 17 generations, the estate has captured the interest, perfume and freshness of Sicily's grapes, through its six boutique wineries.
Today, Francesca's job is to give this heritage of family values a contemporary flavour and project it into the future. From the very outset, Francesca took responsibility for marketing and communications and over the years has branched out into hospitality, cuisine and cultural initiatives for the island estate.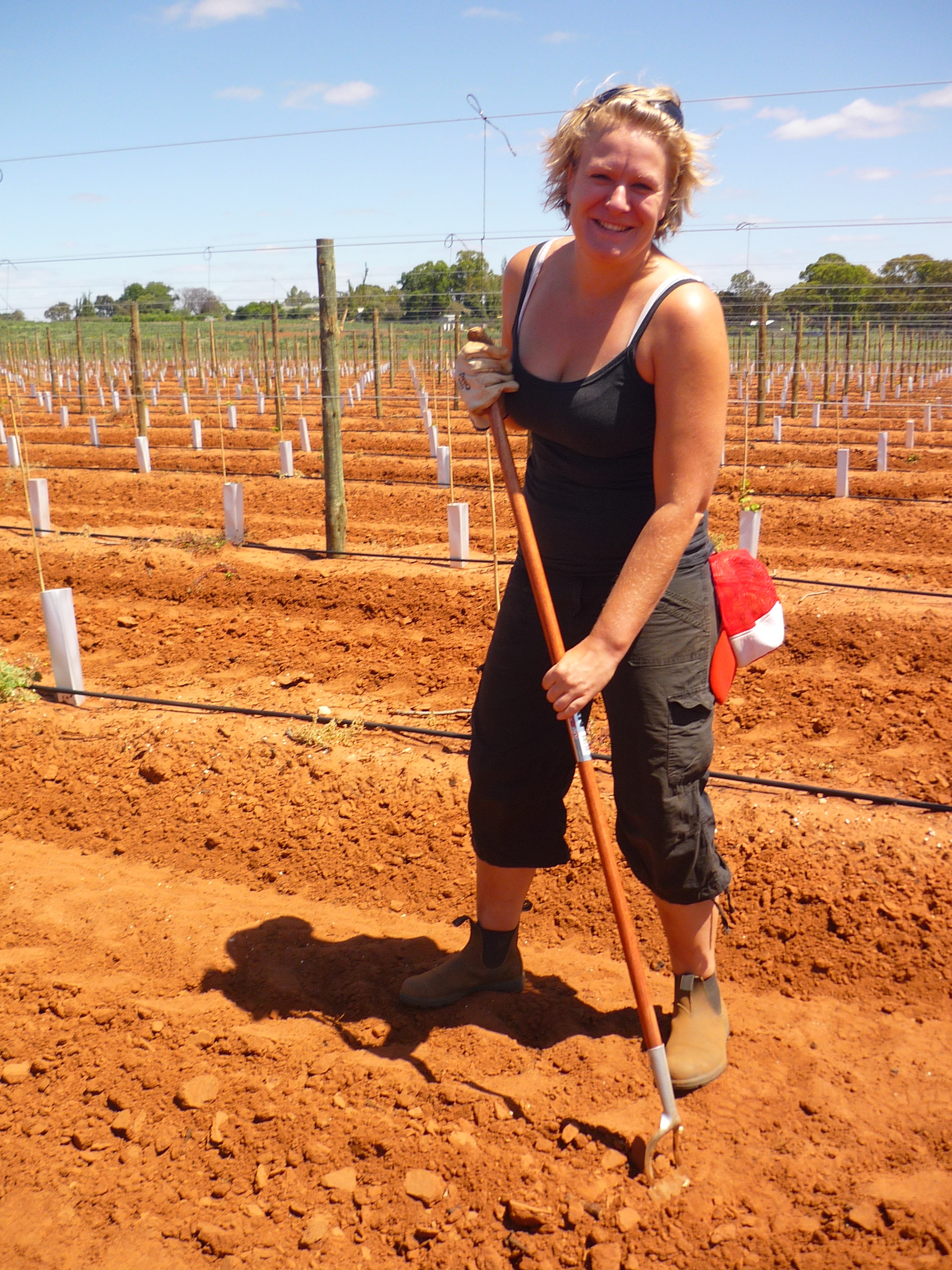 Kim Chalmers, Chalmers Wine
Chalmers is truly a family business, with all immediate family members involved at every level, and their commitment to innovation and excellence has made them a pivotal force on the Australian wine scene for almost 30 years. The Chalmers range of Italian variety wines, which includes Vermentino, Fiano, Rosato, Nero d'Avola, Aglianico and Sagrantino, is made with sustainability, diversity and authenticity.
Kim is one of the directors of the Chalmers Wine business and manages everything from the vine to the wine list. Her central role in the family wine business, an alternative career from her qualifications in music composition and digital arts, continues the work begun by her parents, Bruce and Jenni, when they began growing wine grapes in the mid-1980s. Today Kim works tirelessly to promote a new wave of "Aussie" wines.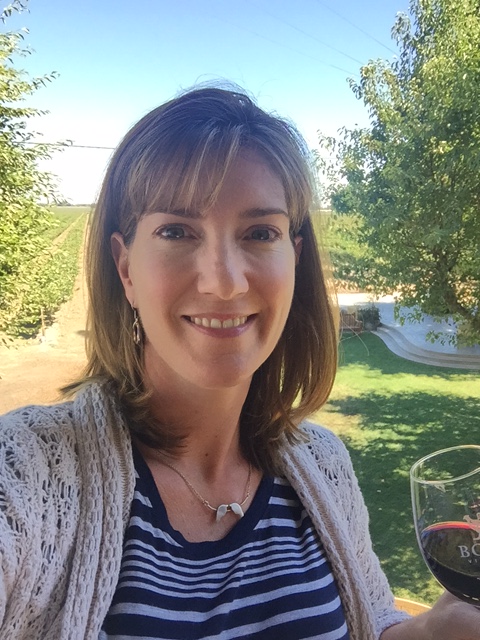 Jody Bogle, Bogle
Jody grew up playing and working in the fields with younger brother Warren, but didn't see a future for herself due to the size of the fledgling winery. She graduated from Linfield College with a BA in English and Secondary Education. While teaching middle school, she worked in the tasting room on weekends until it became clear the winery would be her full-time profession.
Committing to the family business in 1999, Jody created the Bandwagon wine club and took over management of international sales. Today, Jody enjoys the connection she is able to make with consumers far and wide.

Janice McDonald, Burch Family Wines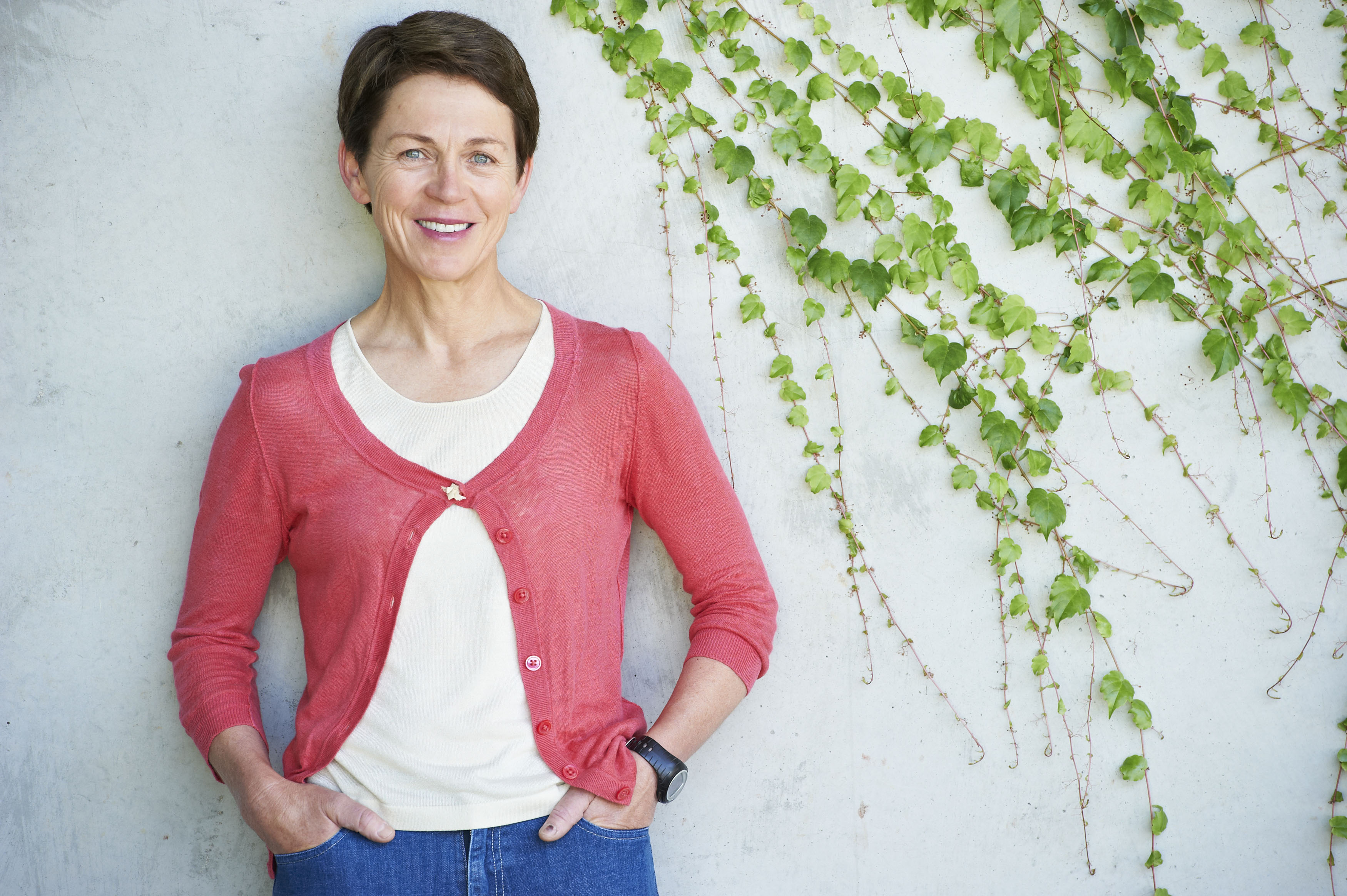 Janice McDonald has been crafting the Burch Family's extensive range of premium West Australian wines as Chief Winemaker since January 2011. Following the completion of a Bachelor of Wine Science at Charles Sturt University in 1986, her unique 30-year career has featured stints as Head Brewer at local breweries, Matilda Bay and Little Creatures, as well as an array of winemaking roles at esteemed Australian wineries including Vasse Felix, Brown Brothers and Devil's Lair.
Before Burch Family Wines, Janice was the winemaker and creative force behind Stella Bella wines, a leading Margaret River producer where she had directorial responsibility for grape growing, wine making, packaging and marketing.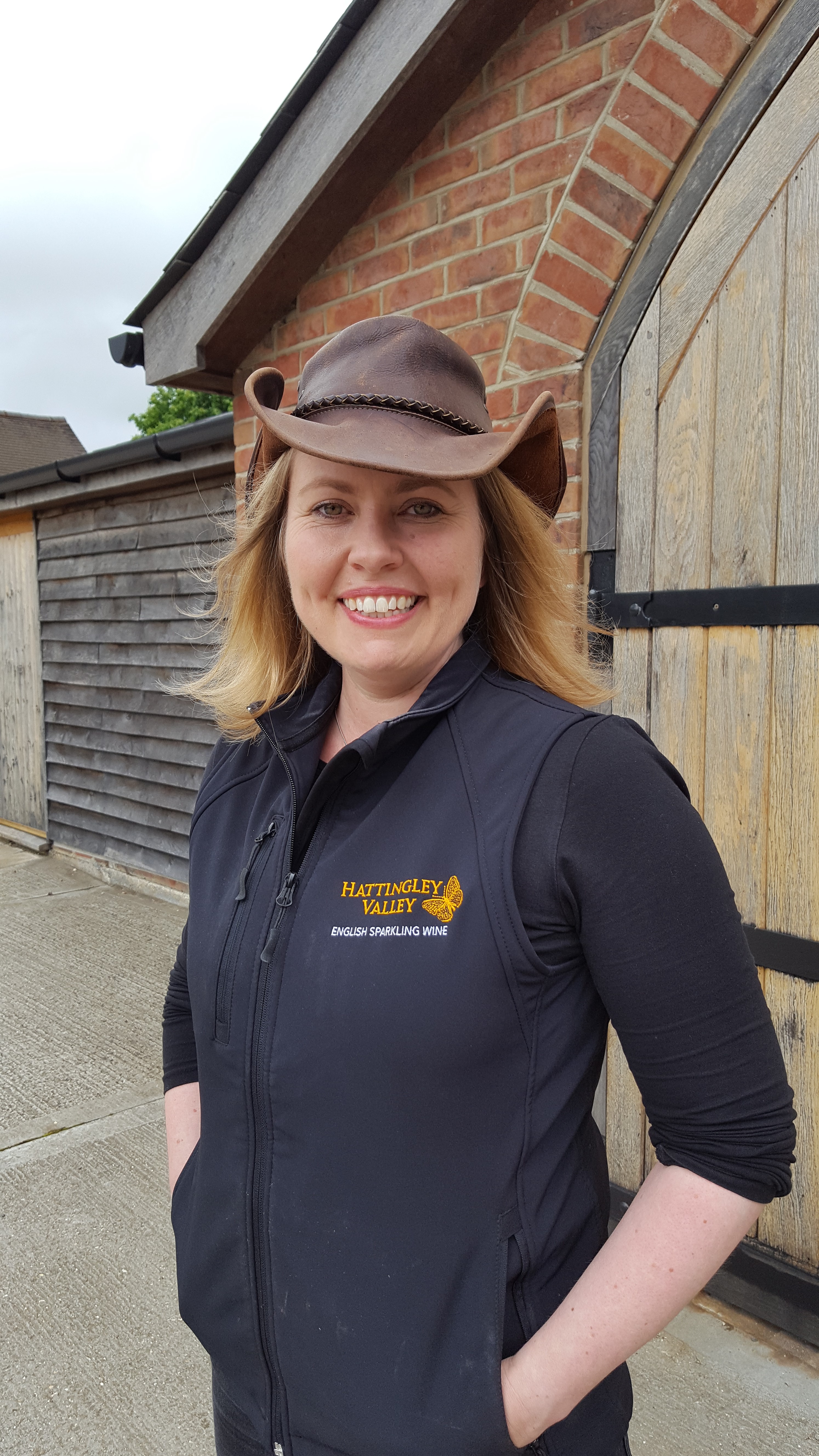 Emma Rice, Hattingley Valley
It was a double magnum of Krug 1979 served at an event that first piqued Emma's interest in wine. She firmly cemented her love of the industry while working for Oddbins, and then Domaine Direct, a Burgundy importer and merchant in London. This was followed by three years as editor of the highly regarded Hugh Johnson's Pocket Wine Book. At the age of 29, already with substantial wine knowledge and experience under her belt, Emma decided to study viticulture and oenology at Plumpton College.
After graduating she went to Napa Valley in California for the harvest and ended up staying nearly two years as oenologist and laboratory manager. Following this she did a cool climate vintage at Tamar Ridge in Tasmania before moving back to the UK and setting up Custom Crush UK Ltd – a wine analysis laboratory and consultancy, where she met Simon Robinson as he was setting up Hattingley Valley. And so began the next stage of her illustrious career.
Today, Emma's role as Head Winemaker at Hattingley Valley is varied, including overseeing the development of our own and partner vineyards. As a director of Hattingley she is involved in all major decisions for the running of the business. She is also the first female winemaker to have been twice-awarded the UKVA Winemaker of the Year trophy, in 2014 and again in 2016.
Natalie Christensen, Yealands Winemaker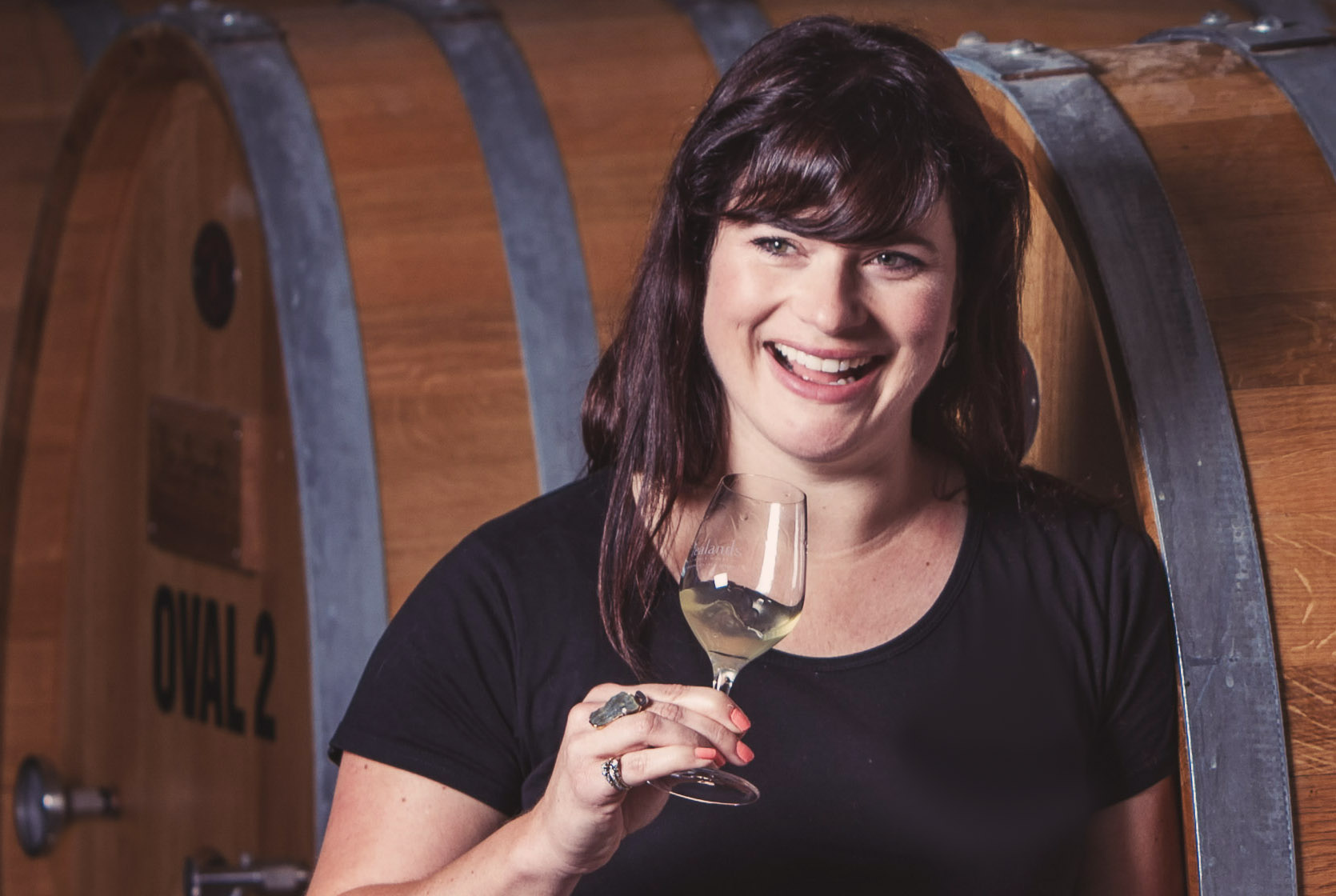 Natalie joined the Yealands winemaking team after completing the 2014 and 2015 vintages with the estate as a Vintage Winemaker. She started her career with Saint Clair Family Estate in 2006 where she became Assistant Winemaker and gained a good grounding in the Marlborough industry. Natalie then took on a Winemaker role at Matahiwi Estate in the Wairarapa. From there she went to Spain, working for Jorge Ordonez Group on their Albariño project in Rias Baixas and their Muscadel project down in Malaga. Natalie has also experienced harvests in Bordeaux and Oregon. Natalie has a Master of Science (first class honours) and Bachelor of Music from Canterbury University, along with a Graduate Diploma in Oenology from the Eastern Institute of Technology in the Hawke's Bay, where she graduated top in her year. Natalie loves cooking, travelling, playing her double bass and cryptic crosswords.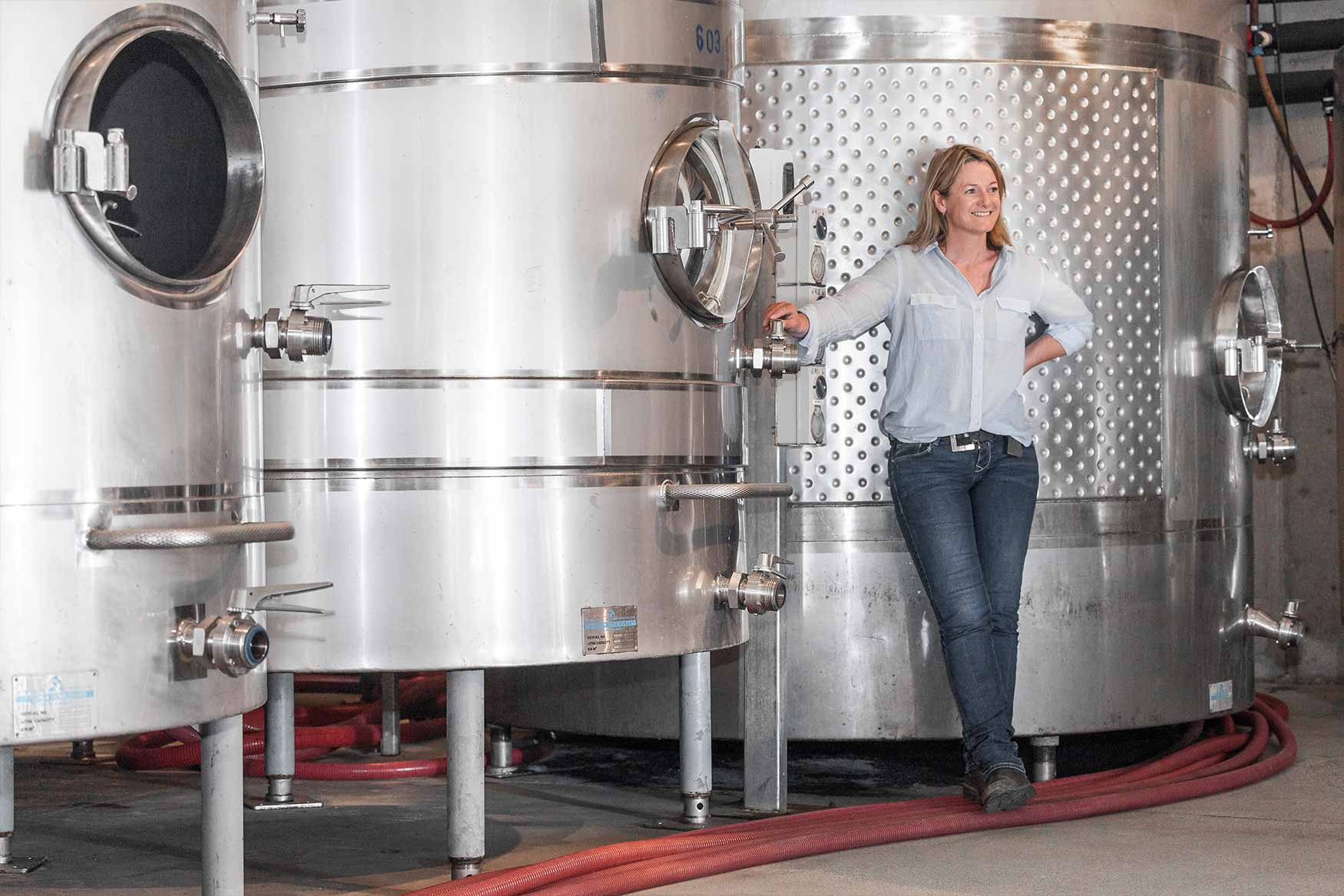 Nadine Cross, Peregrine
Winemaker at Peregrine since 2010, Nadine brings experience from France, California and Marlborough to the unique climate of Central Otago. Lured into winemaking by the combination of environment, travel, food and wine, it's a job she loves doing every day, in one of the most beautiful wine regions in the world. For Nadine, winemaking is about learning: being observant and quality focused, in order to let the land and environment speak through the wine, while helping lead a top-flight winemaking team.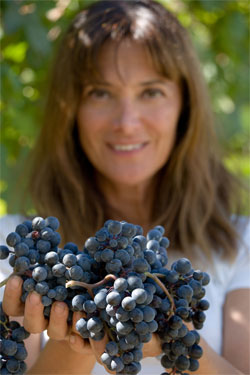 Chiara Boschis, E.Pira
Chiara Boschis has some six hectares of vines under cultivation in the commune of Barolo, known for producing rich wines with great structure. After graduating with degree in economics, she went on to gain experience in the world of wine while working with her brothers at the historic Borgogno estate. As one of few female winemakers in the Langhe, she necessarily possesses unquestionable confidence, determination, patience and charm.
She took over the reins at E. Pira in 1990 with a clear idea of what she wanted to accomplish: to marry the extraordinary power of Barolo with approachability, enticing elegance, and lush, intense aromas. She achieves this goal through strict vineyard management, careful selection, and impeccable vinification techniques.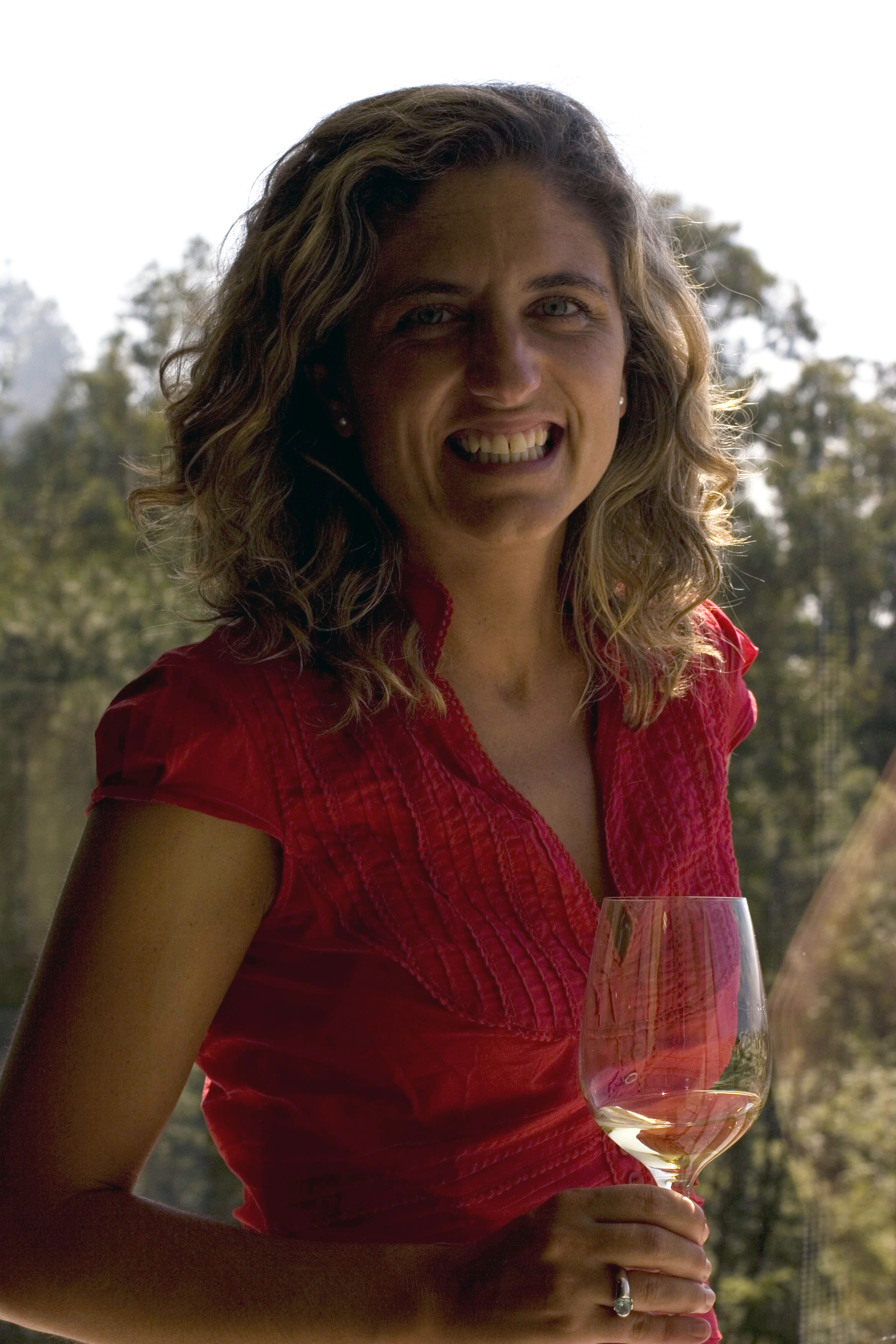 Paula Fandiño, Mar de Frades
Paula was born to be a winemaker. She credits her great-grandfather as an inspiration, who cultivated the native Galician grape varieties Albariño, Treixadura, Caiño and Sousón at a time when they were not well regarded. Today, Albariño is abundant in the Salnés Valley, in the north-west of Spain, where it's the only grape she grows at the Mar de Frades vineyard.
Regarded as one if Spain's leading female winemakers, Paula is living the dream and enjoying it. "My job is great," she says. "Every day is different. From the fermentations of the musts and harvesting the grapes to pruning the vineyard in winter and bottling. With this much diversity it's impossible to get bored at all."
Working with 150 local growers, Paula creates wines that speak of Mar de Frades' unique and enviable location in a valley by the coast, something of which she is extremely proud. "That we have managed to combine the salty freshness and Atlantic aromas of the Albariño variety with the avant-garde and unexpected nature of Mar de Frades gives me great satisfaction," Paula says.