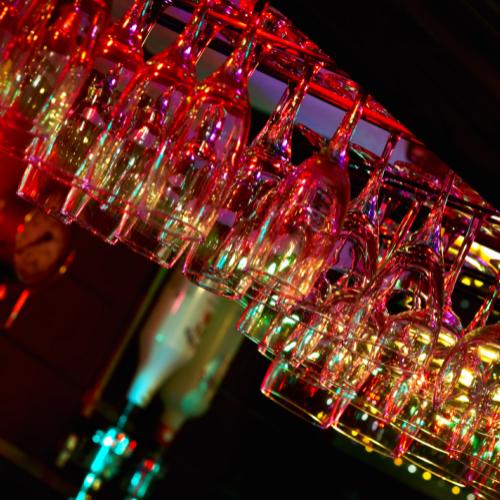 Drinks List Design
Did you know that your menu is the only form of advertising that is read by 100% of your customers?
Enotria&Coe provides a holistic approach to Wine and Drinks list creation. From conception to implementation, we pride ourselves on our commitment to the details, building concepts from inside out to create visually engaging, marketing and sales-led designs.
The Design service is an added value for select Enotria&Coe customers, that combines the expertise of our in-house Design team and wine and spirits experts to analyse, craft and produce bespoke drink menus.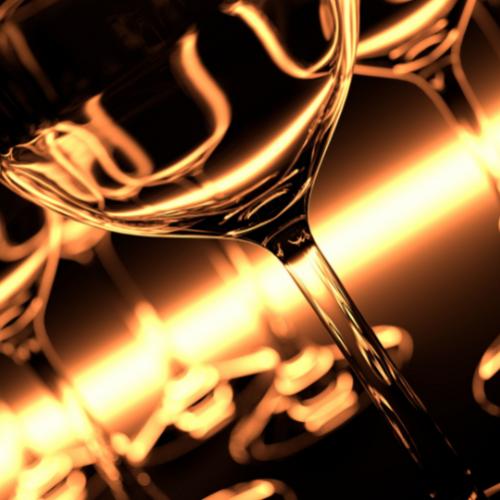 Menu Psychology
Did you know that your customers spend an average of 109 seconds scanning their menu?
For many years, the Design Team at Enotria&Coe has developed its own toolbox of psychological and visual communication strategies.
Menu Psychology is the study of visual and verbal cues behind customer and menu interactions. The result of these studies provide valuable information to menu designers, and the use of this information can help maximise outlet profits.
These strategies help us design compelling drinks lists, aimed to influence customer decision-making and help our clients upsell their products.