Everything Organic With Urlar
---
In the first instalment in our series uncovering the green winemaking scene in New Zealand, we chat to Angus Thomson, owner of Urlar Estate, a family-owned winery producing outstanding single-vineyard wines following organic and biodynamic principles. Meaning 'The Earth' in Gaelic, the team's desire is to bring an abudance of life back to their ancient soils so they can discover the purity of flavour inherent in the land.
On Urlar's winemaking philosophy...
Our winemaking philosophy is to let the Earth talk naturally. With minimal intervention in the vineyard and winery you will in every glass smell and taste our unique land.
On taking a vineyard into organic production...
The steps to go organic are simple. Firstly, get yourself certified. Anyone can say they are organic but the certification proves it. The next stage is to remove ALL synthetic fertilisers, weed sprays, fungicides and insecticides from use on the vineyard. After three long years, you then remove all synthetic yeasts and winemaking aids from the winemaking process.
Biodynamic is exactly the same as organic, but the process has more of a holistic approach. The use of the biodynamic calendar and making the compost preps is essential- biodynamics really test who wants to do it, and who doesn't.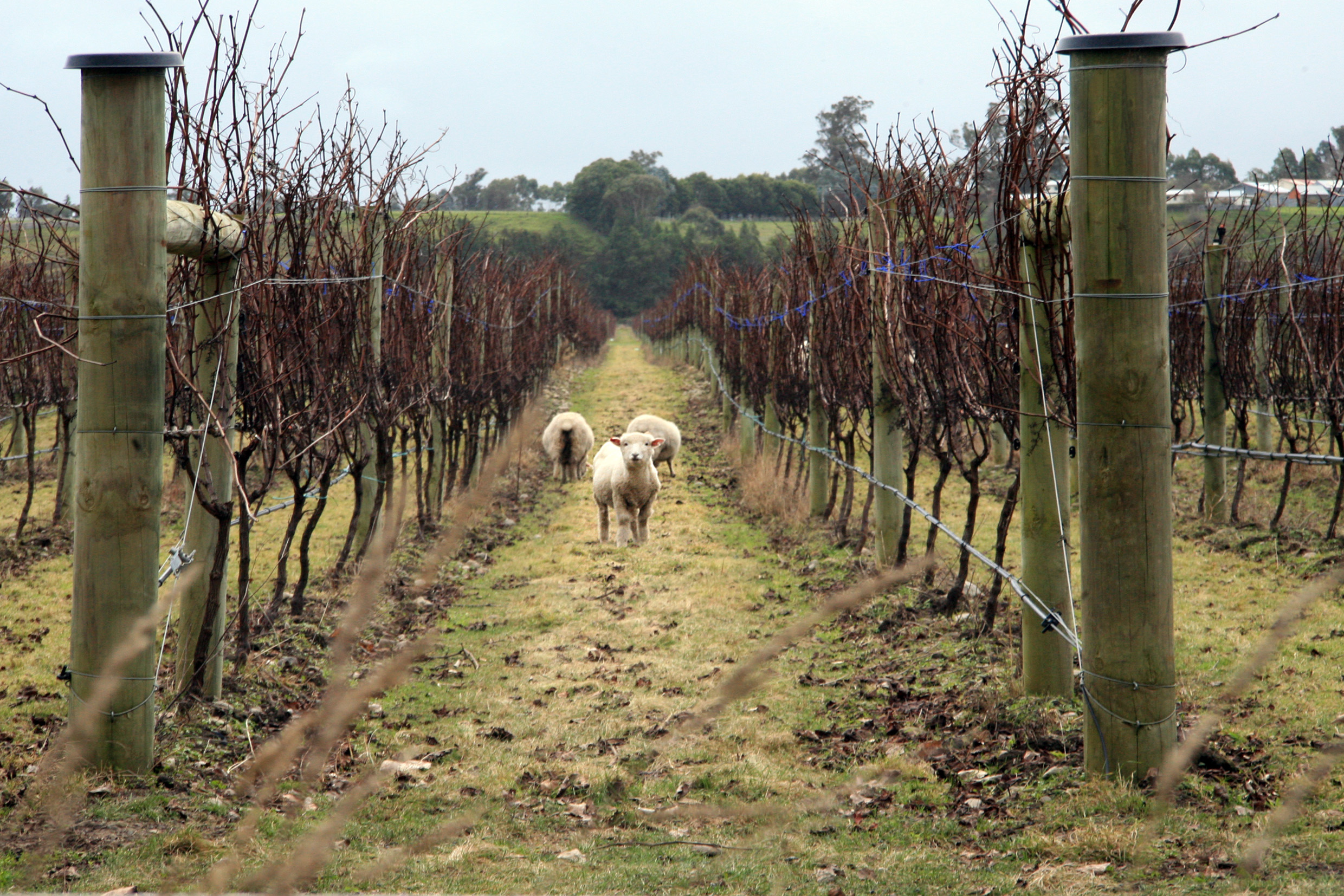 On how the outcomes of organic production stack up against conventional growing methods...
For me personally, the outcomes are massive and it goes far beyond what we're trying to do here at Urlar. This to me shows that you understand that there's change in the world's weather, and we need to look after the land for the next generation. Forget about now and the outcomes (of course we want them to be better), but for me this is our small way of looking after the planet for the generations to come.
On the characteristics of organic wine...
I think that organically-made wines have a far greater balance to them for a start. Biodynamic agriculture is about balancing your soil and from there everything that grows in it should be balanced. I also think you get more flavour in the grapes with lower sugar levels at picking, which means the alcohols are generally lower. Organic wines are more moody around the change of the seasons- they have really big highs but close up more when they go into a quiet patch. It is difficult to explain but I think organic/biodynamic wines have a certain soul to them and more energy when they're drunk.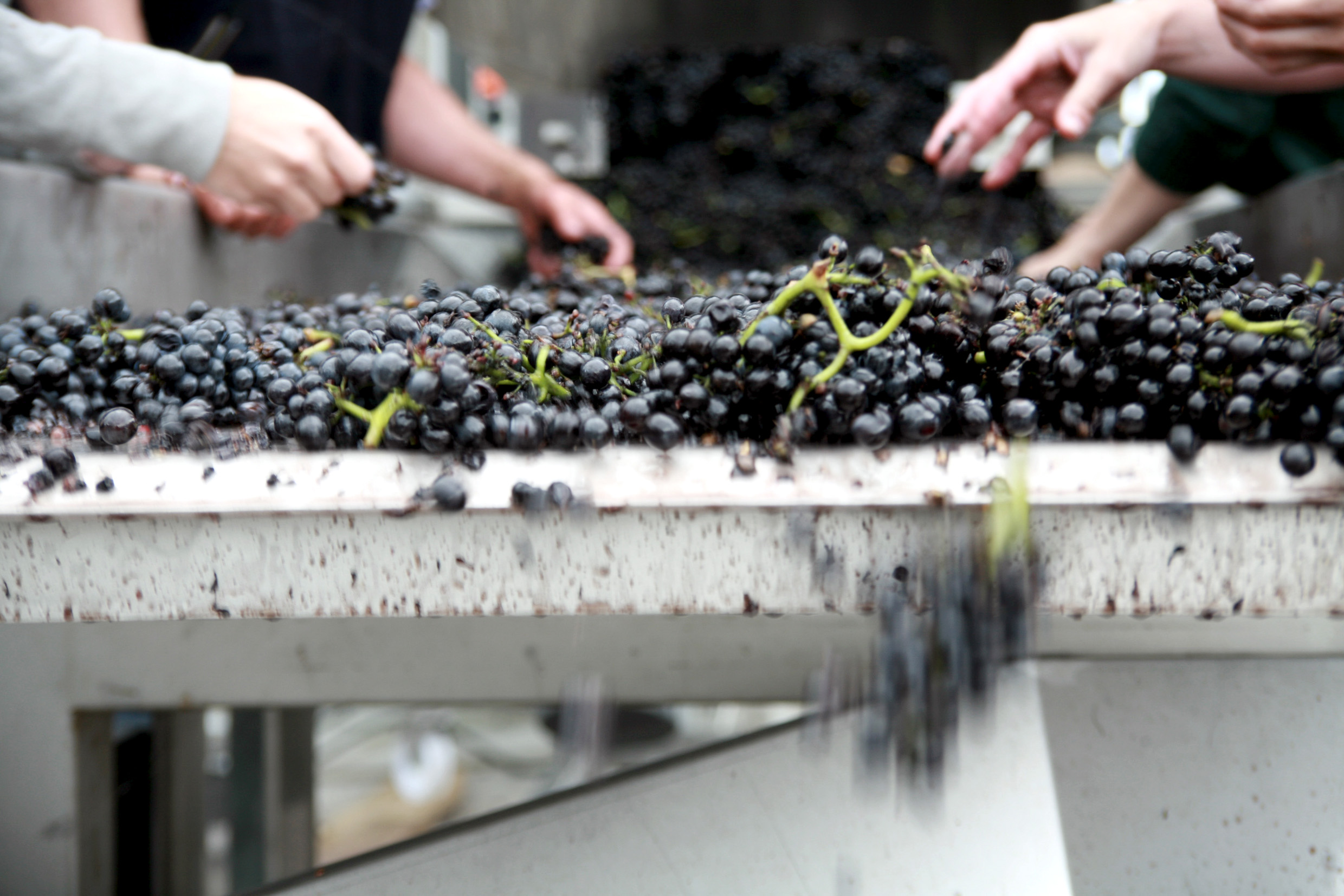 On lessons learnt from organic viticulture...
The most interesting thing we've learnt is that you do not need all these crappy sprays to grow great grapes. We have no more powdery Midlew or Botrytis problems that conventional people have; in fact, a lot of the time we have less.
On the biggest barriers to organic viniculture...
At the end of the day you have to want to be organic. If you want to just do it for marketing or money, then you will give up. Cost-wise, it's pretty similar- what we have found out is that we spend miles less on fancy sprays and fungicides, but we spend a lot more on weed control. So by the time youadd the two together they balance each other out. Apart from that there are no real barriers to organic grape growing. Volume wise, because we're aiming for premium wines, the crops are naturally lower anyway so we don't see the drop in crop level that you may see if you are a big commercial grower.
On the rising popularity of sustainable wines with consumers...
Sustainable wine growing is just conventional grape growing, dressed up with a fancy name. In New Zealand, we have the Sustainable Wine Growing body that all wineries must belong to in order to export. However, in this group sustainable winegrowers are still allowed to use Roundup, fertilisers, insecticides and fungicides- is this really sustainable? The answer is yes, it is, because there are controls around when and how much. But really, sustainable viticulture is just a myth. However, if you truly want to be green and talk about organic and biodynamic winegrowing, then yes, we're definitely seeing growth in this category.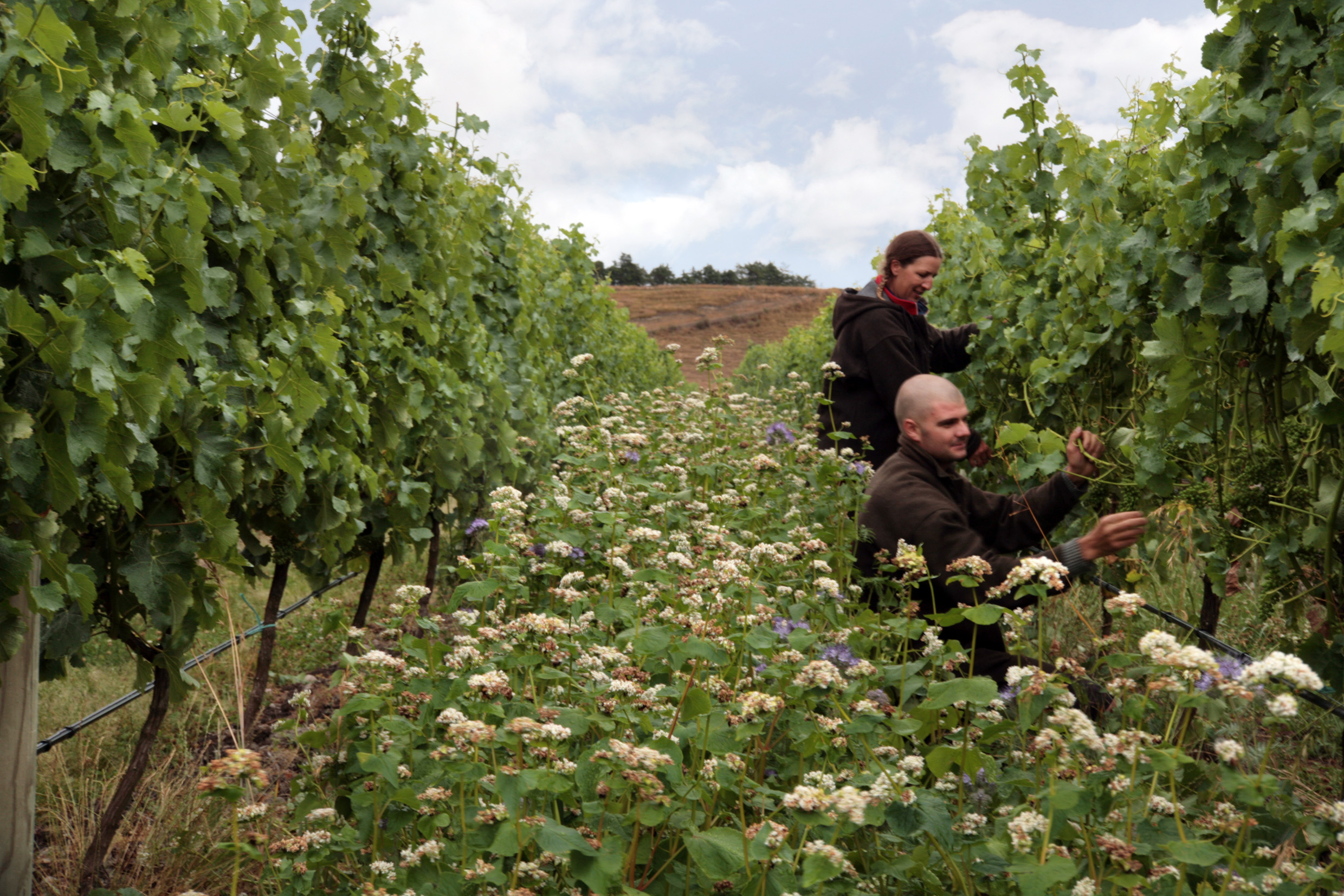 On why they're gaining in popularity...
People really want to know that what they're eating and drinking is good for them. It doesn't seem to matter if you are a young hipster or an older person, it's all about health and doing something good for the environment.
On the future of organic wine...
The more the planet goes backwards, the more we're going to see a demand for this type of wine. The future is huge and will only keep growing. In New Zealand, we have an immediate head start as the world sees this country as being clean and green. Organic and biodynamic winemaking is certainly growing. The reasons for this, I believe are multifold, but include the benefits for the environment, better taste, nicer working environments within vineyards, and that our confidence is growing in terms of what can be achieved without the use of nasty chemicals.
---