Puiattino Pino Grigio now available in Tesco!
For those of you without your nose pressed to data reports streaming off the printer… Since January 2020, Nielsen figures demonstrate that whilst having to drink at home, consumers are happy to spend more on a bottle of wine with the largest growth seen in wines priced between £8-£10.
This has been especially true for white wine such as Pinot Grigio which presented a 30% value growth – one of the biggest gains in the sector. Directly from the motherland of Pinot Grigio, Puiattino offers enticing aromas to show the full potential that this grape variety can provide and taps directly into this trend.
Export manager, Federico Polacco echoed this and said "The UK is an important market for Puiatti and we are delighted to see this product in a retail environment. This shows how more than ever, shoppers are keen to replicate at home a dine out fine experience. We are sure that this elegant wine will win consumers over and we hope that the company ethos of no-use of desiccants or insecticides and promotion of territory biodiversity will resonate with the savvy consumer."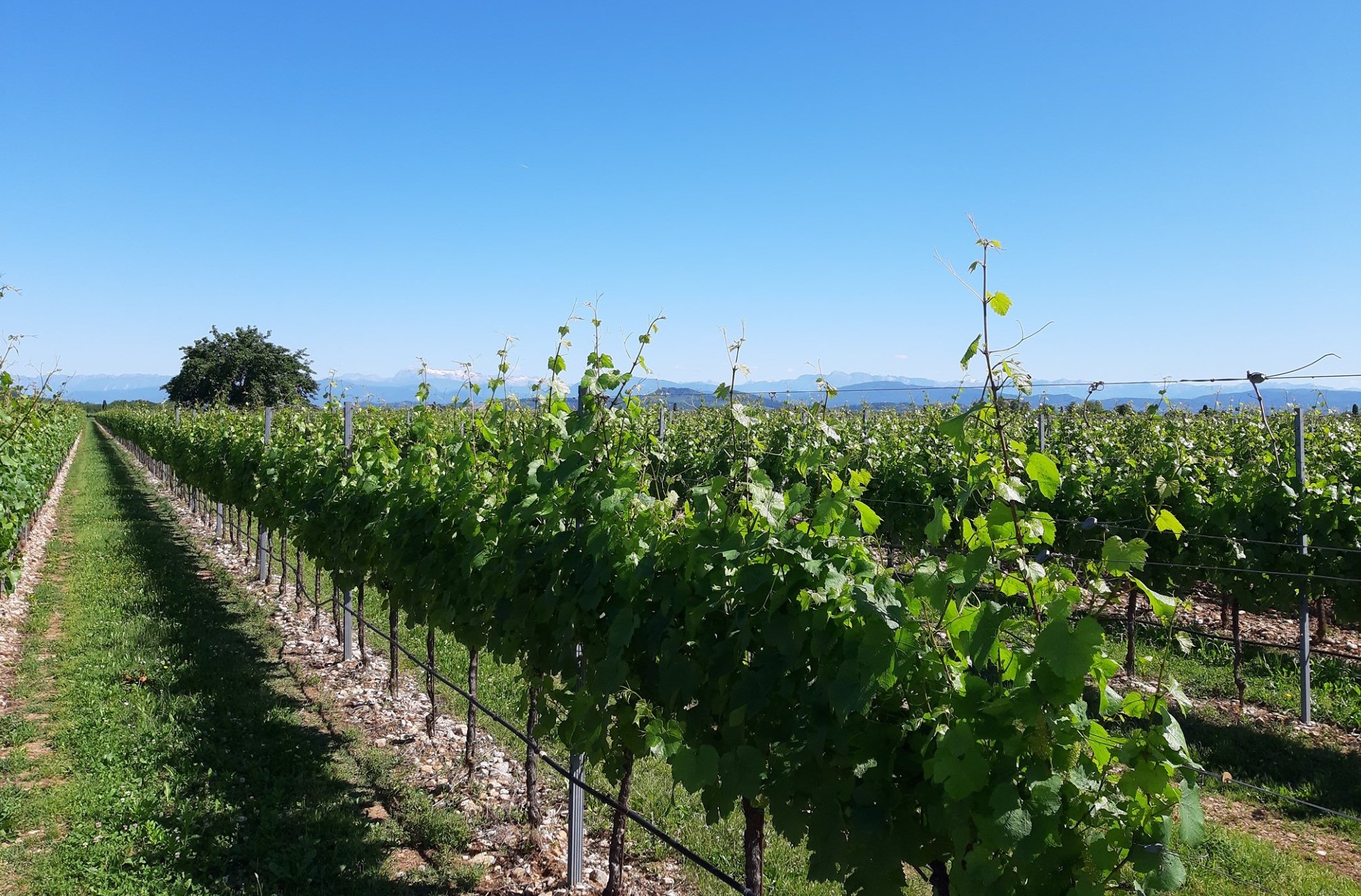 NOT TRIED IT BEFORE?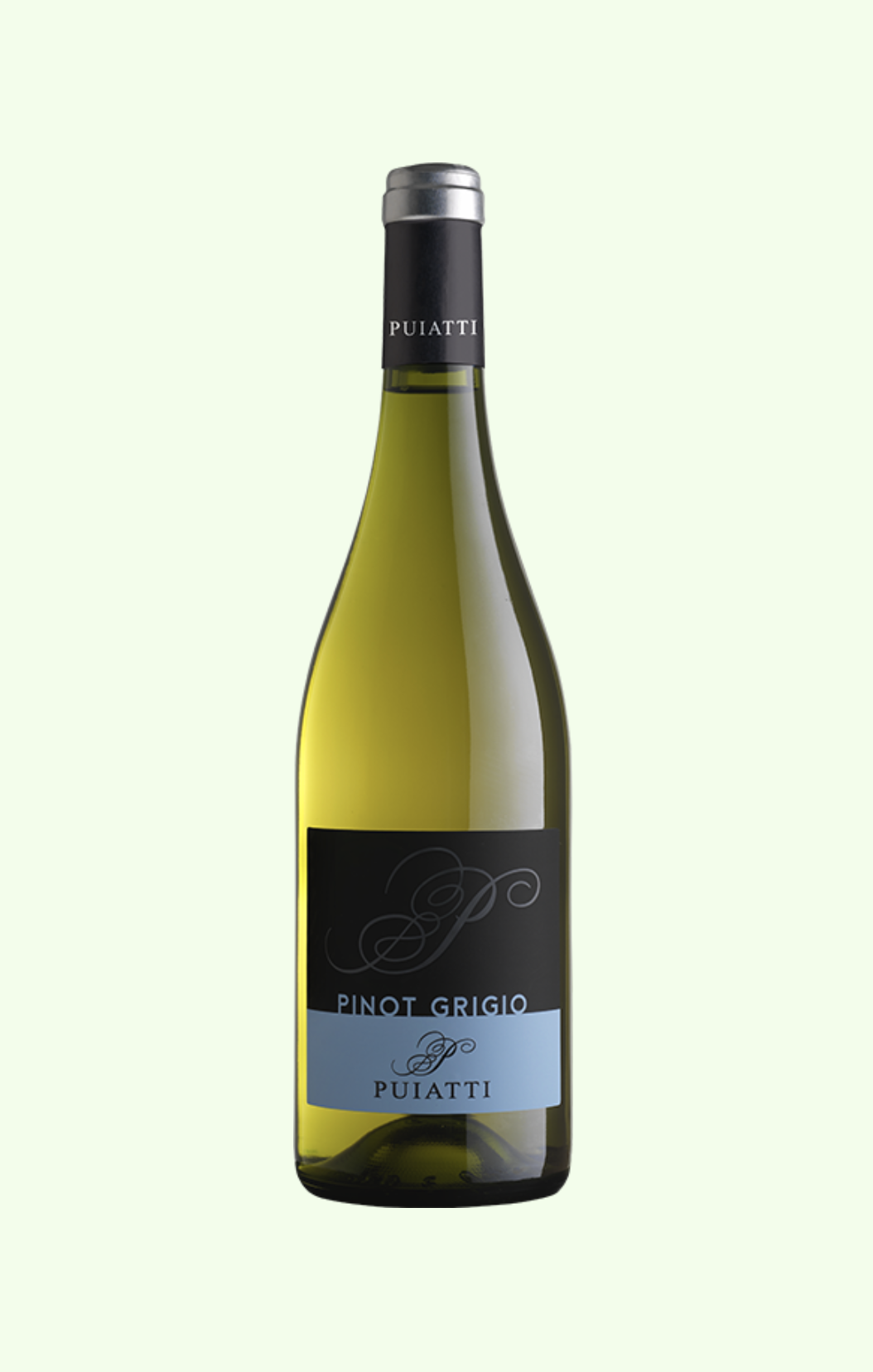 Puiattino Pinot Grigio DOC, 100% Pinot Grigio, is entirely produced and estate bottled offering full traceability and showing the true varietal characteristics of Pinot Grigio. It is marked by notes of green apple, pear and peach and as it is suitable for both vegetarians and vegan, it presents the perfect choice for a variety of occasions.
Puiatti has been a key player in the vine growing and winemaking world since 1967, with a strong and decisive mission to respect the nature in the vineyard through the use of non-invasive vine growing practices; in the cellar this continues with the task to pursue a fine style to give fresh wines, with a low alcohol content and without wood-aging. Famous was the company tag line, save a tree, drink Puiatti based on the founder philosophy to protect the territory and the lasting link between grapes and their environment.
Find it at Tesco or ask your account manager for more details (Code: #36236119)