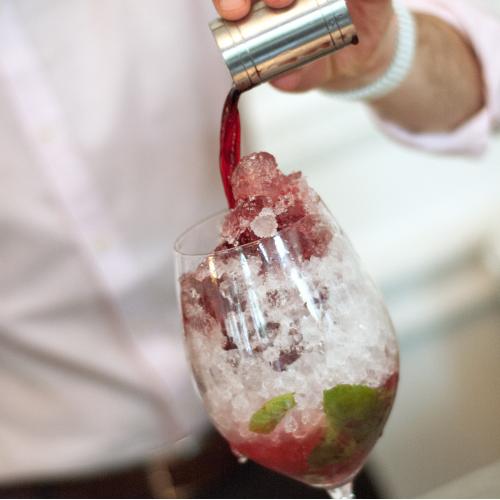 Bespoke Training
---
We know that not every business is the same. That's why we've always made it a priority to tailor all training so it really reflects what our customers need.
'Often a restaurant's staff will have specific gaps in their knowledge that they want to address. We can tailor our training to the outlet- working with our sales team and the restaurant manager- to ensure the customer gets the most out of it. Often we'll focus on particular styles of wine and spirits which are popular in the restaurant, or ways of upselling from the default choice'.

Our Training Manager, Mandy
Our sessions can range from an hour-long course held between service, to full-day masterclasses, depending on what it is that your business needs to succeed.
We can cover the following:
A brief overview of how to taste wine
The taste and style of selected products
Food matching
Sales techniques for your products
How to maximise your offering
If you want any more information on our training programs, please contact [email protected] and a member of the team will be in touch to arrange something for you.