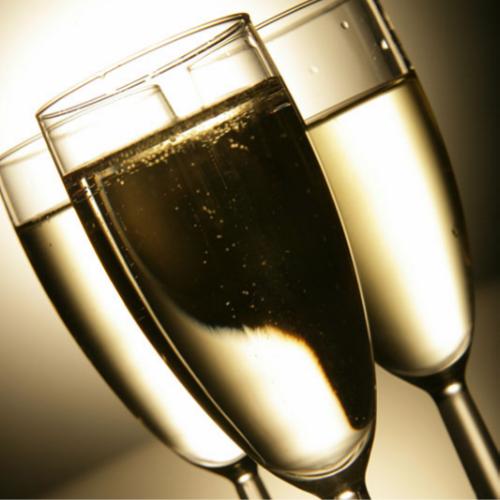 Serving Wine With Confidence
---
Our Serving Wine With Confidence course is the best way for your employees to gain a basic understanding of wine customer service.
Would this course be suited for me?
We've designed our SWWC course to specifically target the needs of front of house and bar stuff in casual dining and pub venues, who have little or no previous knowledge of wine.
What's Covered
By the end of the course, all participants should have gained confidence and understanding about wine. Sessions include:
Easy Wine Tasting
Key Wine Service Moments
Simple Food & Wine Matching
The aim of the course is to ensure that you are equipped with the knowledge to become a proactive wine salesperson in your place of work.
Course Details
The full Serving Wine With Confidence course takes no more than four hours - but thanks to its modular nature, it can be adapted or broken up into multiple sessions, depending on what works best for you.
If you're interested in having one of our training team run a course for you or your employees, please get in touch with your account manager.