Best Dressed Cocktails
Bring a touch of race season glamour to your cocktail serves, with our selection of recipes curated just for the occasion. Our specially picked spirits and classic flavour combinations will already make the pour a winner, but it is our unusual garnish choices which will put these cocktails at the top of the best dressed list.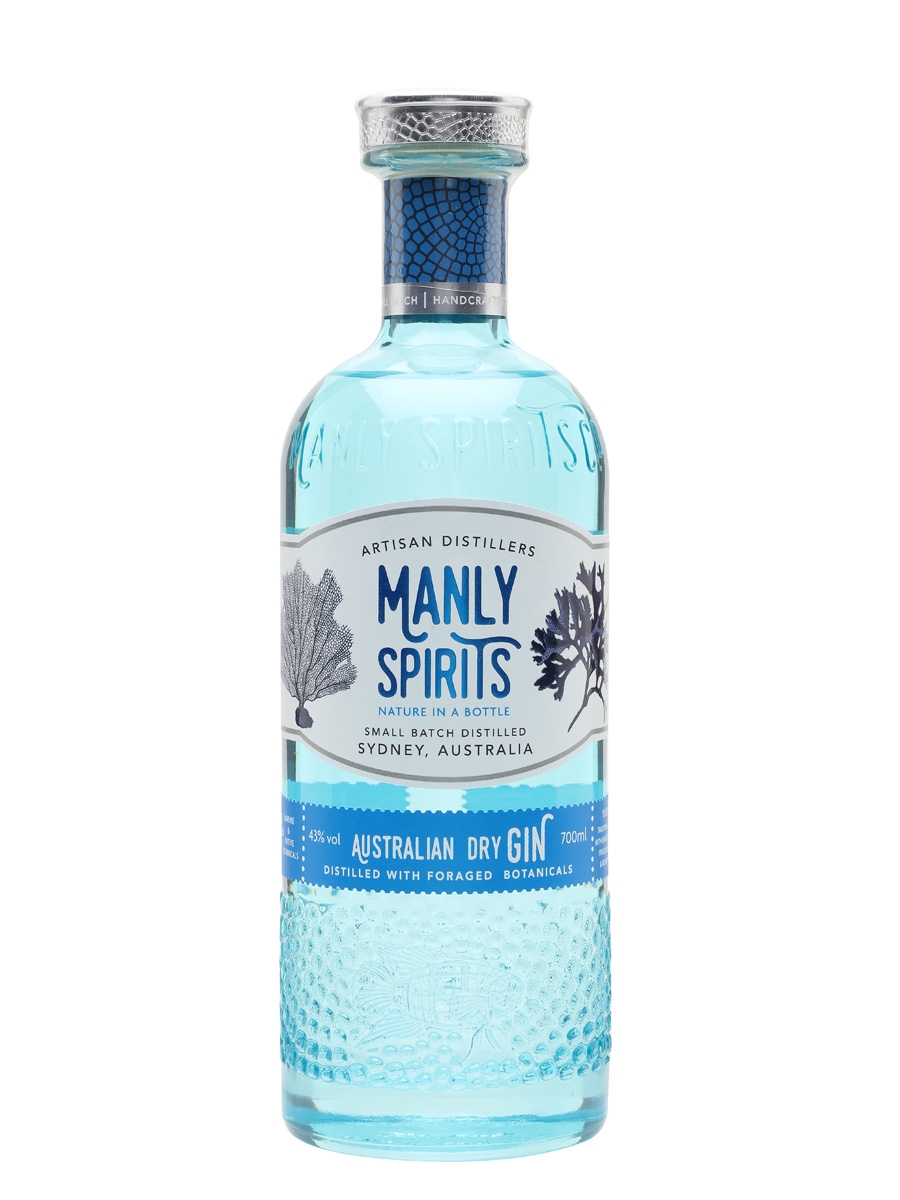 Lime Fingers
The caviar of the citrus world and held in just as high regard. These elongated dark-skinned berries, which are native to Australia, hold a treasure trove of juicy citrus globules that burst on the tongue. Their lemon and lime flavour has a herbaceous background that makes it a refreshingly different garnish.
Drink in… G&T made with Manly Spirits Australian Dry Gin.
This bold, rounded gin is made with Australian native and marine botanicals and includes Lime Fingers in its recipe. It is a complex spirit with a soft spice and lingering citrus finish, perfect with the extra tangy bursts that the Lime Fingers will bring when scattered in the glass.
Edible flowers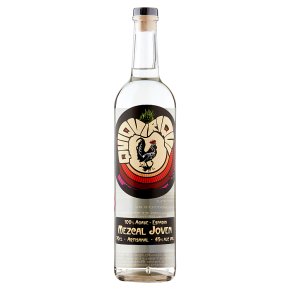 The colourful blooms of nasturtiums and pansies are a common sight in our modern world of libations. We wanted to think outside the box, so we challenged our resident mixologist to think of two recipes that complemented Micro popcorn shoots, and Buzz buttons.
Micro popcorn shoots are a bold yellow shoot, with a frilly leaf and juicy stem. Unsurprisingly, the taste is reminiscent of popcorn, with a buttery sweetness and fresh corn quality.
Drink in… a Paloma made with QuiQuiRiQui Matatlan Mezcal
This mezcal is perfect for those who are new to this lesser-known spirit. It has all the classic flavours; smoky, sweet, earthy and peppery, making it a lovely twist when used in the Paloma which traditionally uses tequila. The shoots enhance the earthy sweetness and contrast the sharp grapefruit.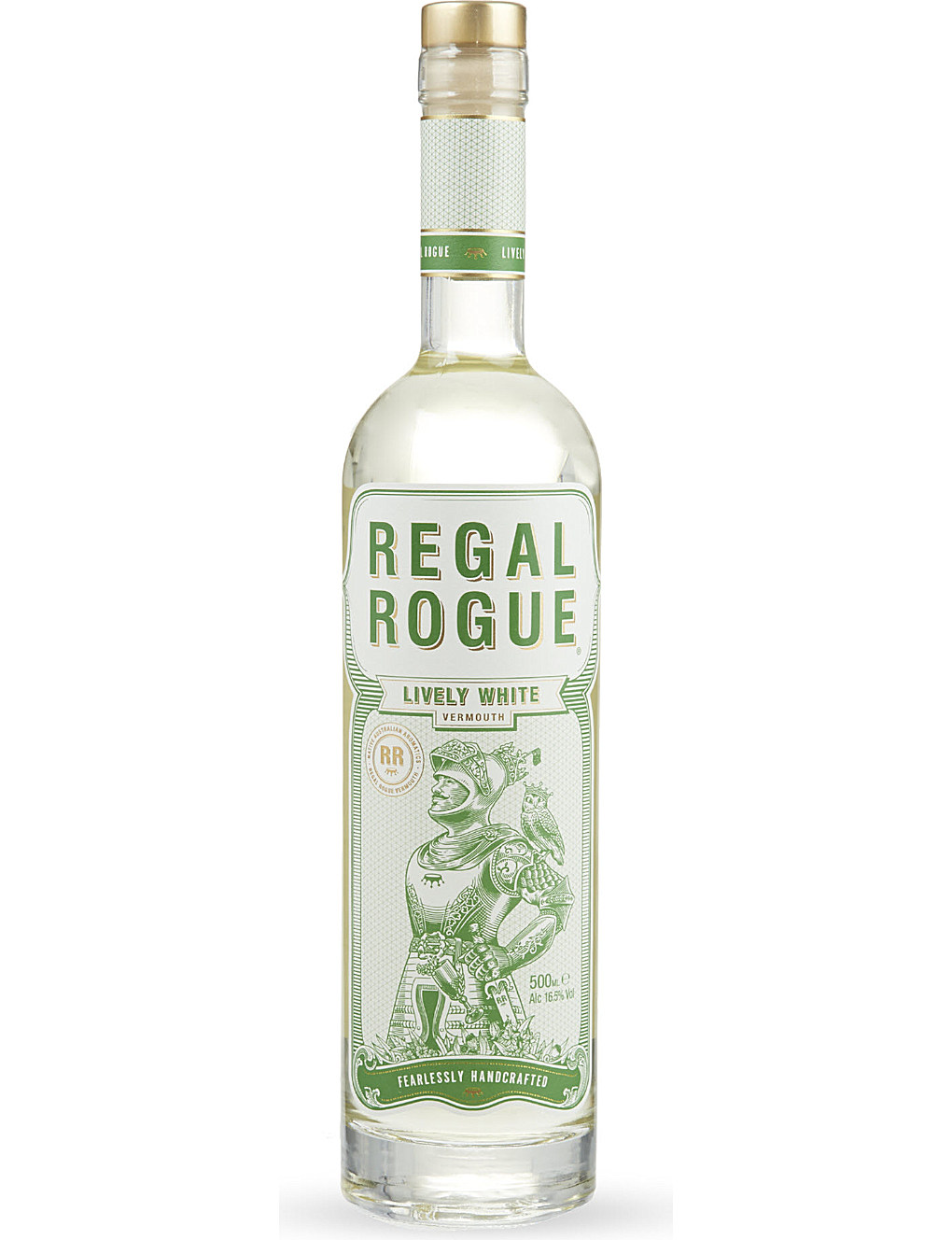 Part of the sunflower family, Buzz buttons (also known as Sichuan buttons or toothache plant) contain a natural analgesic. When chewed, this causes a tongue-tingling sensation and gentle numbing of the mouth, after an initial tart, grass-like flavour.
Drink in… a spritz serve with Regal Rogue Lively White Vermouth.
This Australian vermouth, which marries Hunter Valley Semillon and native Australian botanicals for a full bodied, semi-dry liquid, will benefit from the extra buzz these buttons give when served simply with a splash of soda.
Saffron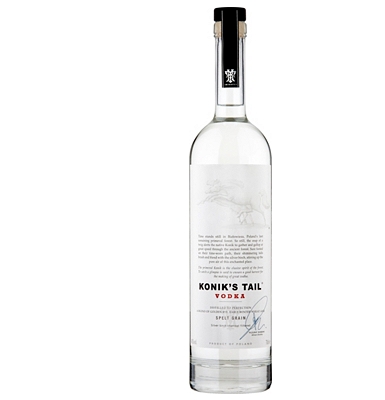 Hailed as the gold of the spice world, not only due to its value as the world's most expensive spice, but the rich, warm hue it imparts to anything it touches (including your fingers!). Saffron is the handpicked stigmata of the crocus flower which is then dried; a labour-intensive process which adds to its price. The flavour is distinctive but hard
to describe, floral and sweet but with a bitter, pungent note is the best we can do.
Drink in…a martini made with Konik's Tail vodka.
This vodka is made of a unique blend of three grains to give a rich and complex flavour. Enjoy simply in a classic Martini, with a touch of vermouth and a dash of orange bitters. The colour and subtle flavour of a stem of saffron will add an unexpected, luxurious twist.
Jerky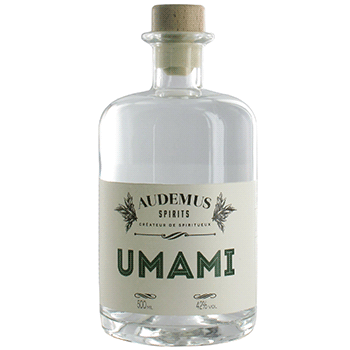 We have saved the strangest for last; Jerky. This protein-packed, dried meat snack has been cropping up as a cocktail garnish for a while now. The intense savoury flavours can pair surprisingly well with mixed drinks.
Drink in…. a Bloody Mary made with Audemus Umami Spirit
This spirit is named after our fifth taste; savouriness. It is distilled from Italian capers and infused with parmesan cheese along with some well-kept secret ingredients. The savoury edge enhances the brunch-favourite Bloody Mary, and the jerky adds a rich, tasty protein hit. It's practically a full meal in a glass.