Fine, sustainable wine
The activity of the month may have been searching for decorated eggs, but we have hunted down a different kind of treat that we can't wait to share with you. Our experts have dug deep and unearthed some fine wines that, as well as being decadently delicious, all have sustainability at the heart of their production.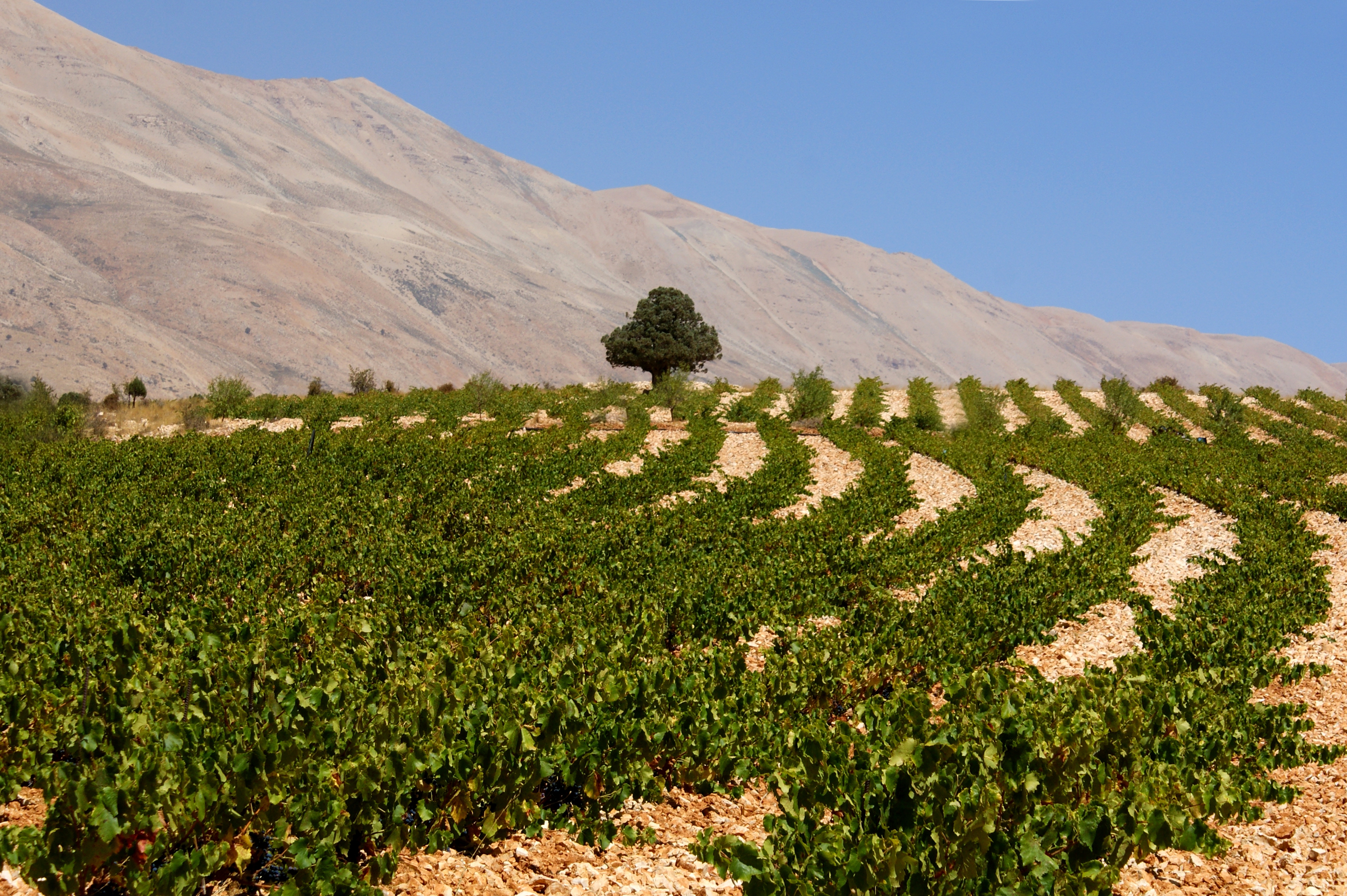 This skilled producer of Lebanese wine, from some of the highest altitude vineyards in the northern hemisphere, has had sustainability at its heart ever since its inception in 2008. The IXSIR winery was painstakingly designed to consume 75% less energy than other wineries. Used gravity is used to move the wine rather than electrical pumps, a deep 12-metre cellar reduces the need for mechanical refrigeration, and skylights maximise the use of natural sunlight inside the building. IXSIR also promotes sustainable farming with its growers, offering them high long-term fixed prices to ensure they can continue to make a viable living.
Rich and decadent, this wine has heady aromas of sweet spice, blackcurrant and vanilla. Plenty of liquorice laced fruit on the finish - and yet, it is dry and elegant. Incidentally, this wine would pair perfectly with your Easter roast lamb.
Grüner Veltliner Federspiel Kollmutz, Erich Machherndl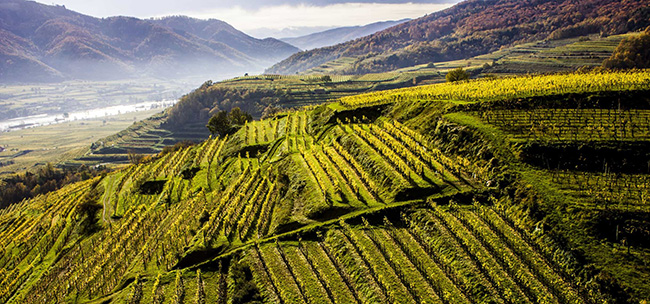 Located in Austria's stunning Wachau region, Erich Machherndl is a strong believer in allowing vines to find their own natural balance. No herbicides have been used in his vineyards since 2007 and as of the 2018 vintage all Machherndl wines are certified organic. This year, he started to use Biodynamic preparations for the first time. Though these measures may mean lower production yields and more demanding manual work, these are sacrifices he is more than willing to make. In Erich's words; "For me, the progress towards organic viticulture has been absolutely logical."
Bursting on your palate like a spring bloom, this wine is lush with sweet and crispy apples, pears and tart gooseberries. Alongside the juicy fruits there is the typical spicy minerality that tingles the tongue and a hint of mint that appears on the finish.
Clos des Paulilles Red, Domaine Cazes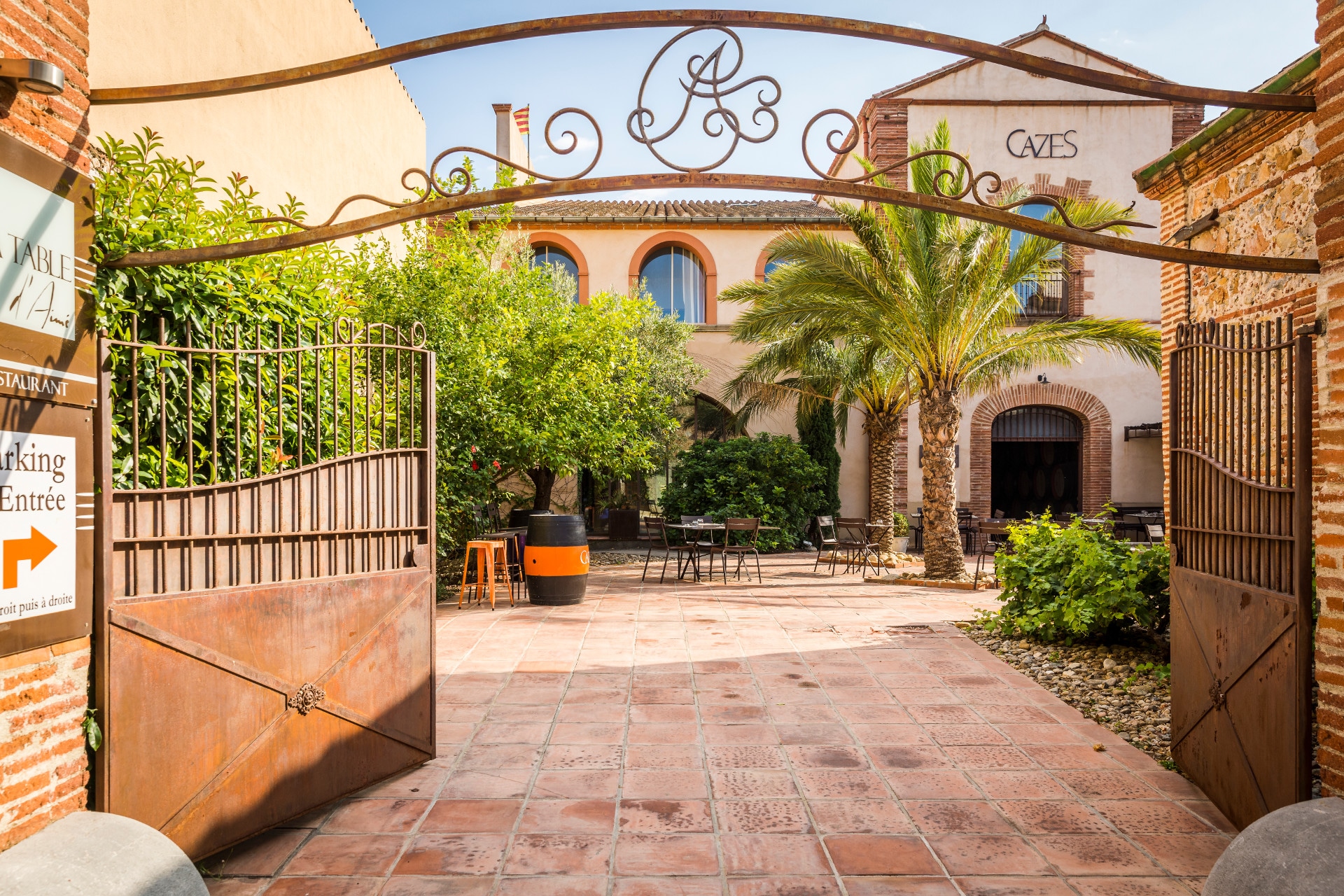 Domaine Cazes is a pioneer of biodynamic vine-growing in Roussillon, France's most southerly wine region located on the border with Spain. Certified biodynamic for 20 years, Cazes strongly believes in encouraging biodiversity in their vineyards and allowing the vines to properly express themselves. This wine is a testament to these techniques, with a purity of fruit and elegance amidst the rich, dark fruit and spices.
This biodynamic wine exudes spices and well-ripened fruit aromas. Each grape variety brings its characteristic too: Mourvedre shows elegance, Grenache some roundness and Syrah gives a unique minerality.
Rioja Reserva, Sierra Cantabria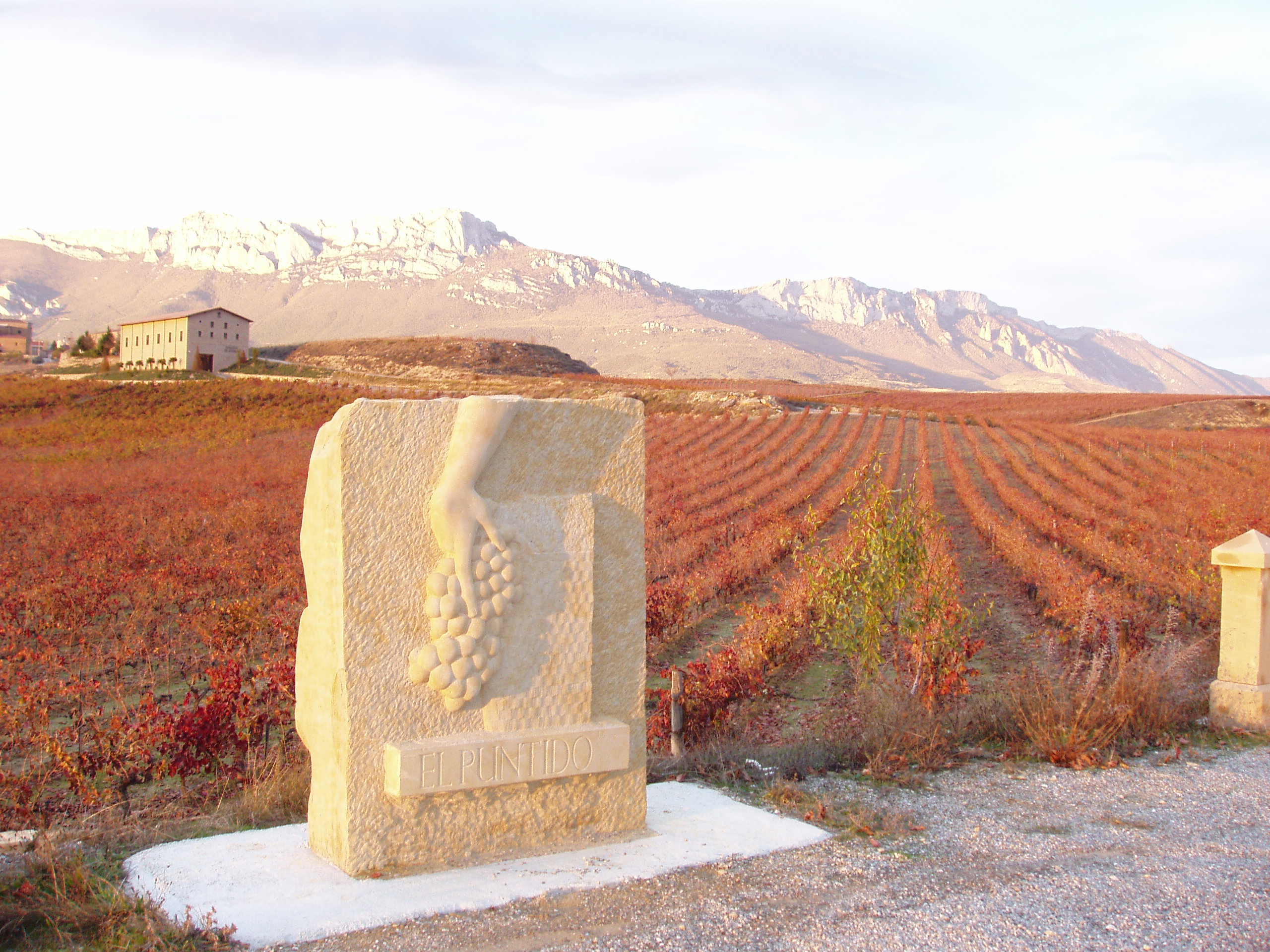 This classic, textural, delicious Rioja is produced by the Eguren family, who believe in harmony rather than competition between man and vines. At Sierra Cantabria, viticulture is managed meticulously using the lunar calendar, and microorganisms in the soil are encouraged by using their own organic fertilisers, rather than intervening with artificial chemicals.
This wine has Intense cherry and toasted notes on the nose, with subtle aromas of tobacco and cedar. Ripe fruit on the palate combines with light floral scents. Dense, sweet and polished on the palate, it is a beautifully balanced wine with very fine tannins.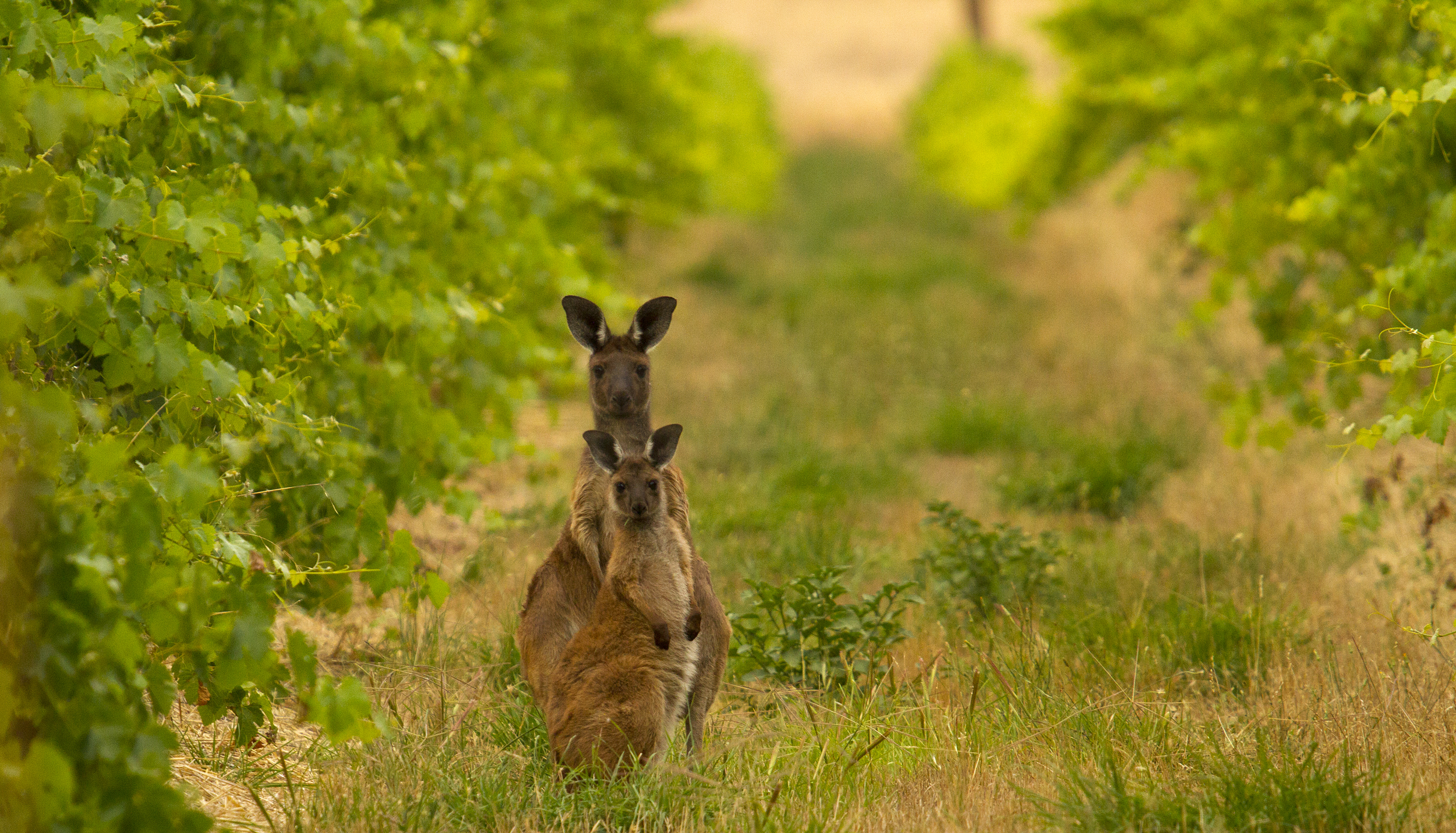 Prue Henschke is a true legend of Australian viticulture with countless achievement and accolades under her belt. But this has all been with a view to nurture vines in a sustainable way – particularly important when you are tending some of the oldest vines in the world. As Prue explains it; 'My philosophy is a holistic one – to ensure our created environment sits in a healthy balance with our natural landscape. I would like to see the next generation inherit a fertile and sustainable land. Using the principles of biodynamics and organics enables me to create the best environment for plant growth and since I started using these principles, I am seeing the benefits in greater expression of aromas and textures in the wines from all our vineyards.'
Depth and intensity are kings here. Intoxicating aromas of sweetly spiced plums, wild strawberries and toasted crushed herbs. Astounding complexity in every sip. Black pepper and liquorice linger in the background alongside a perfumed sophistication.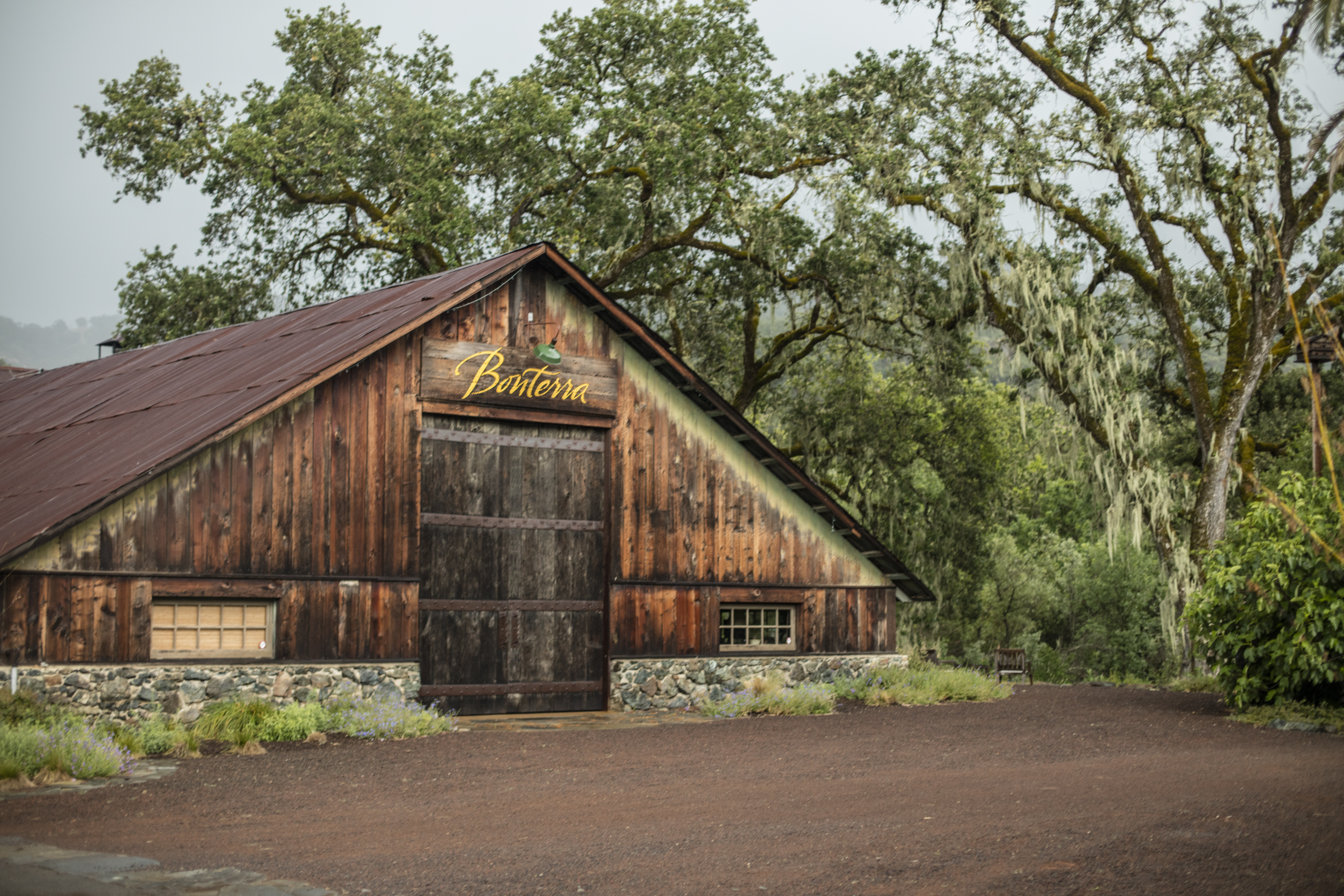 Cradled between the shore of the upper Russian River and a blue heron nesting site, Blue Heron Ranch integrates holistic farming practices and all types of life forms. Their inspiration is taken from the farming days of yore, where people, animals and plants would have to sustain each other. The fertile riverbank location on the Sanel valley floor is in the coolest part of the area. This climate, coupled with the ancient alluvial riverbank soil, creates the perfect home for this Burgundian white varietal.
Brilliant, light golden straw colour. This wine engages with aromas of lemon curd and fig spice that are complemented on the palate with a creamy texture and a ripe melon flavour. The wine finishes with a touch of oak from barrel aging.