Spring Parcel Wines
Experimental, exclusive and exhilarating – this is our Parcel Project all wrapped up. From South Africa to Spain and everywhere in between, our buying team has been tasting their way around the world, sniffing out some of the most exciting new wines in production right now. Spearheaded by Buyer Maggie Macpherson, this is a project of passion, driven by a true desire to showcase an inspiring collective of innovators who are shaking things up in the world of wine. Each season, we'll be bringing in a small batch of quirky parcels, which will be available in limited quantities for a limited time only. Argentinian Malbec and New Zealand Sauvignon Blanc might be the reliable stalwarts on your list, but this is your chance to try something completely left of centre.
We're starting the year with white aromatic styles, which are perfect for pairing with those lighter Spring menus – think asparagus with the brilliant Mar de Frades Finca Valiñas Albariño, or creamy mussels with an unusual NV white blend from our South African maverick Thinus Kruger.
Our Spring Parcel wines are dropping in late March – they will be sold on a first come, first served basis. Get in touch with your Account Manager to secure your bottle.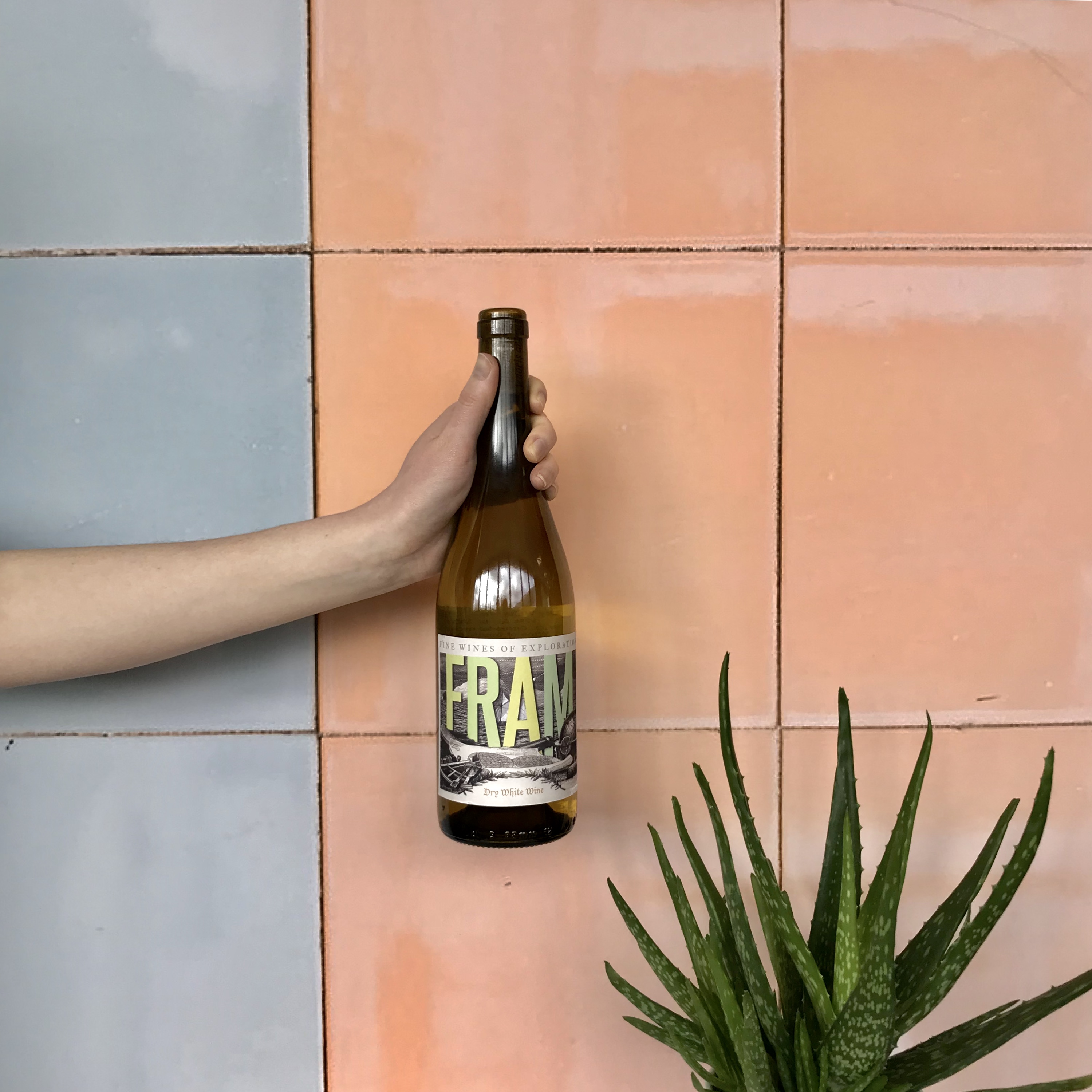 FRAM NV Dry White
The first wine in our Parcel Project programme is an unusual white blend from South African maverick, Thinus Krüger. With his label FRAM, Thinus has made it his mission to sail into uncharted waters, to boldly search for whatever great grapes lie behind the next hill, over the next horizon. This is just the case for his Dry White, where grapes are sourced from a small plot in a veritable desert, literally in the middle of nowhere. Indeed, the only reason the vines weren't ripped out was because the grower who maintains the vineyard couldn't afford to. When Thinus stumbled upon the vineyard resplendent with a melange of white grapes, he knew it was something with which he could work his magic. This is the first bottling of the wine which is produced in tiny quantities – just six barrels to be exact – from grapes harvested in 2016 and 2017.
On the nose, we have fresh tangerine peel and roasted oats on the nose, leading to an aromatic centre showcasing beeswax and lanolin. The palate kicks off with bright Fino sherry and sides of Muscat flavours, and at the core you'll find lemon grass and a savoury salinity reminiscent of oyster shell and sea spray.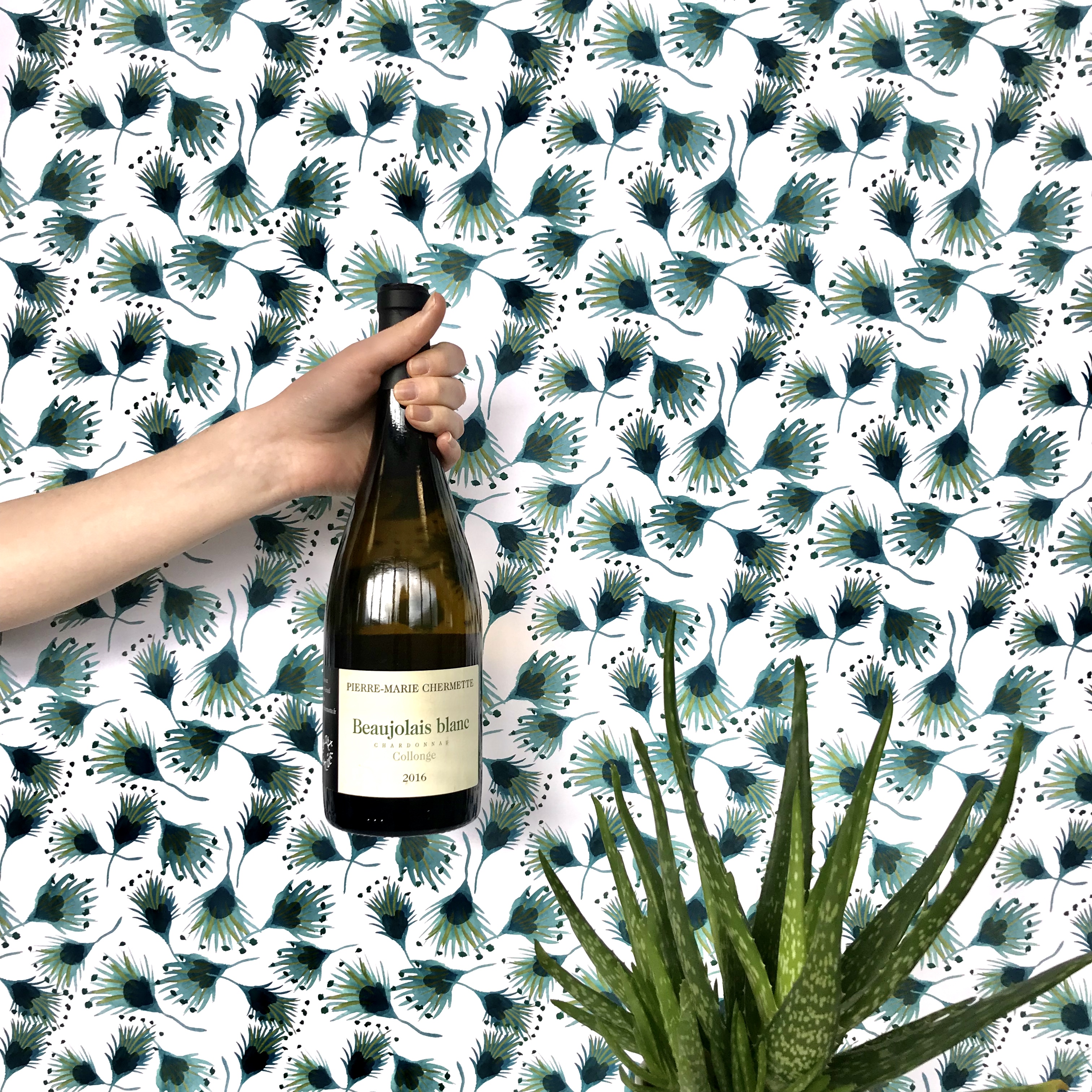 Domaine du Vissoux Beaujolais Blanc 2017
Say Beaujolais and immediately notions of juicy, red Gamay grapes spring to mind. So, it should come as no surprise then that one of the most overlooked wines of the region is, in fact a non-red one. The white grape that grows in the region is Chardonnay and, although it mightn't have the same standing as Gamay, the Beaujolais Blanc is well loved.
The wonderfully rich and aromatic complexity of this wine results from the patchwork of terroirs where the vines are planted – three different sites spread across half a hectare in south Beaujolais. To sum it up, this is a wine of finesse, depth and purity.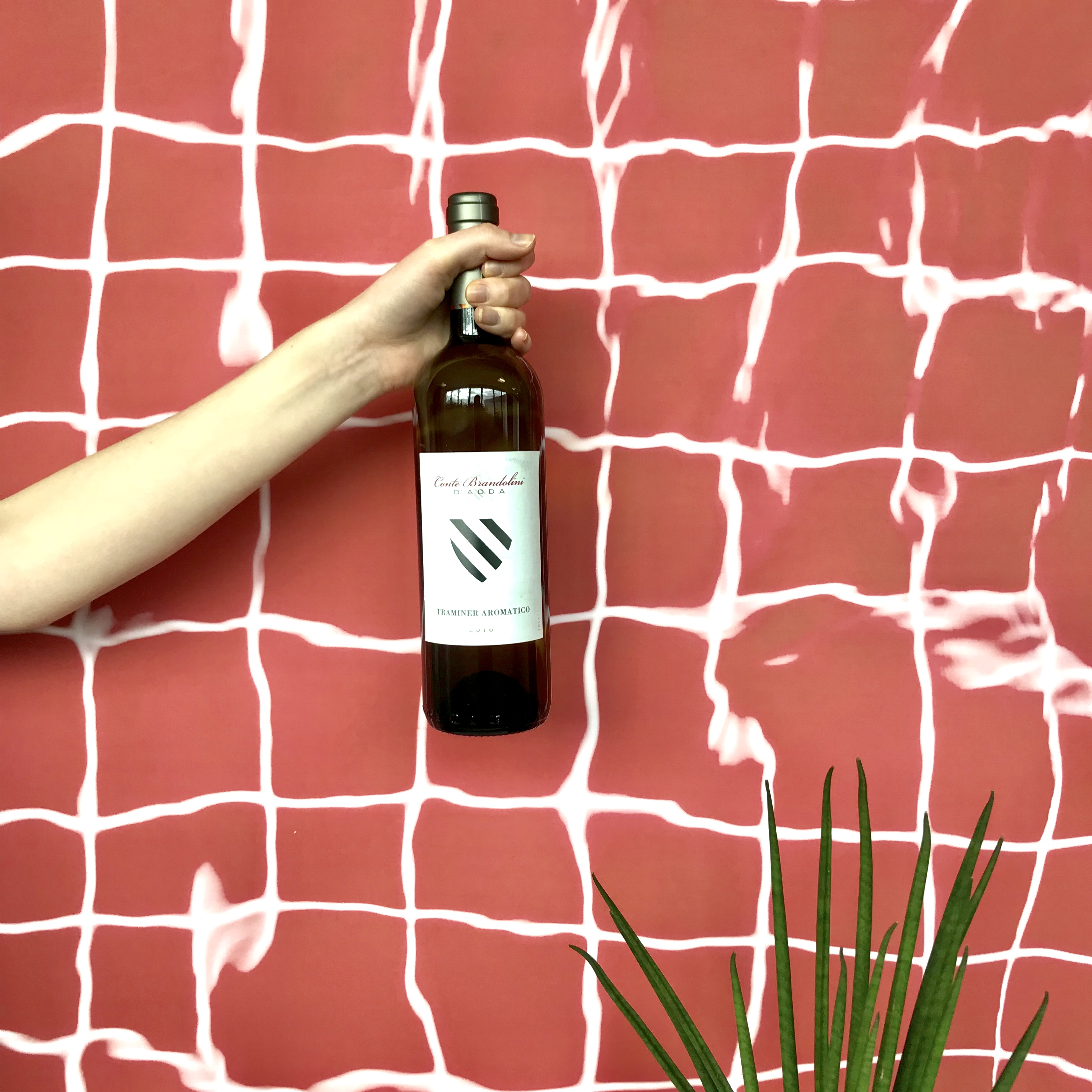 Vistorta Traminer DOC Friuli 2015
Historically, Italy has made a name for itself for producing light, easy-drinking whites – think Prosecco and Pinot Grigio. However, in recent years a trend has slowly emerged towards aromatic whites. The north eastern part of the country is home to a collection of jewels that are yet to be discovered, and Vistorta's Traminer is the perfect example of this.
The Parcel Project gives us the chance to take a leap with this wine and tap into the movement towards expressive and aromatic whites. Velvet-smooth essences of lychee, peach and wisteria, the Traminer is tangy in the mouth, with a smooth texture that displays clean, crisp contours.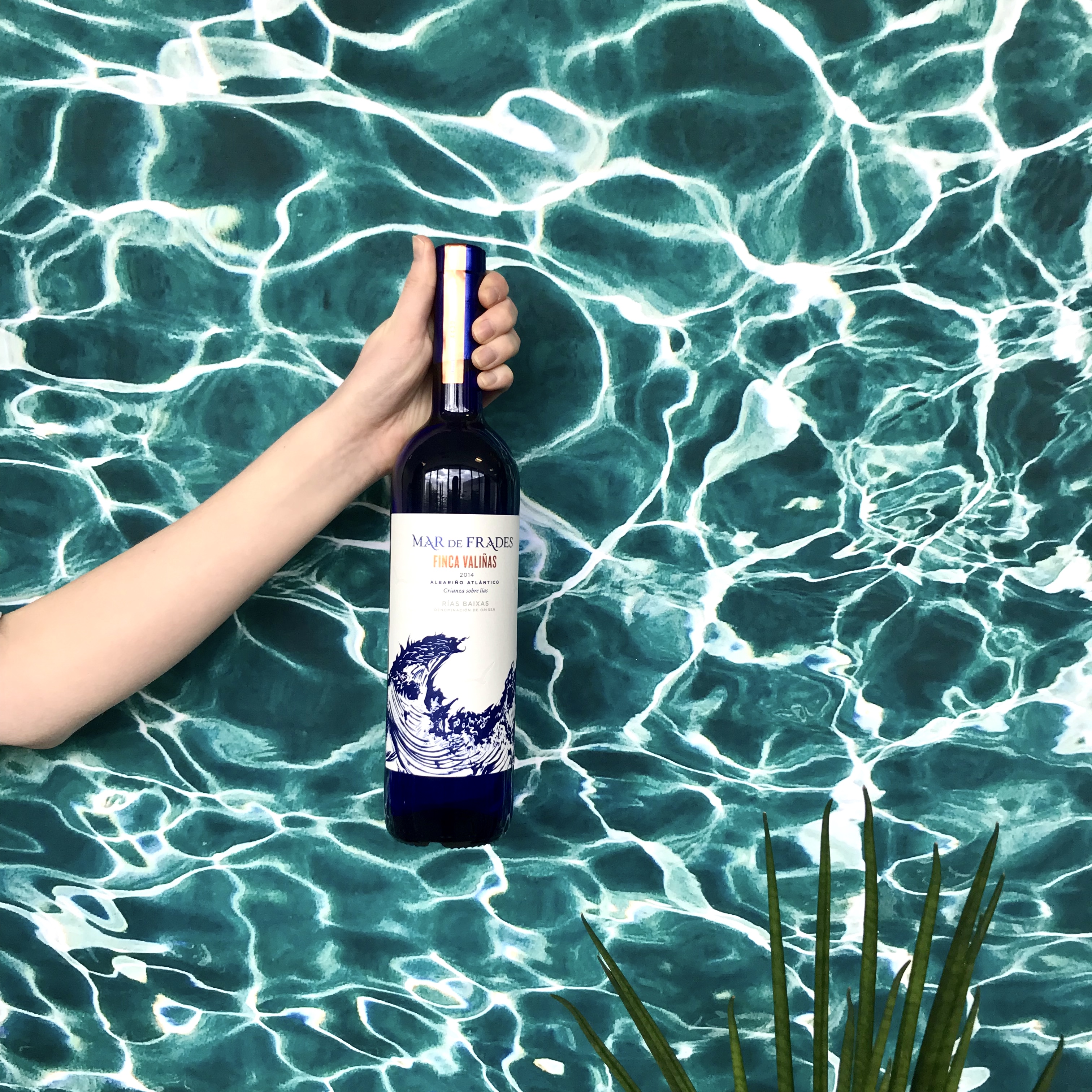 Mar de Frades Finca Valinas DO Rias Baixas
Mar de Frades embodies the deeply-rooted traditions of Val do Salnés, Spain, which is the birthplace of Albariño. Recognised as one of Spain's leading female winemakers, native Gallaecian Paula Fandino crafts wines using 100% Albariño, which express distinct saline nuances.
The grapes for this wine come from a small plot in the iconic Finca Valiñas vineyard, which stands on terraces on the southern face of the Valiñas mountain. The Albariño vines are staked high to enable them to receive Atlantic aromas straight from the sea, while the soil, formed by decomposed granite and sand, gives the wine a mineral character.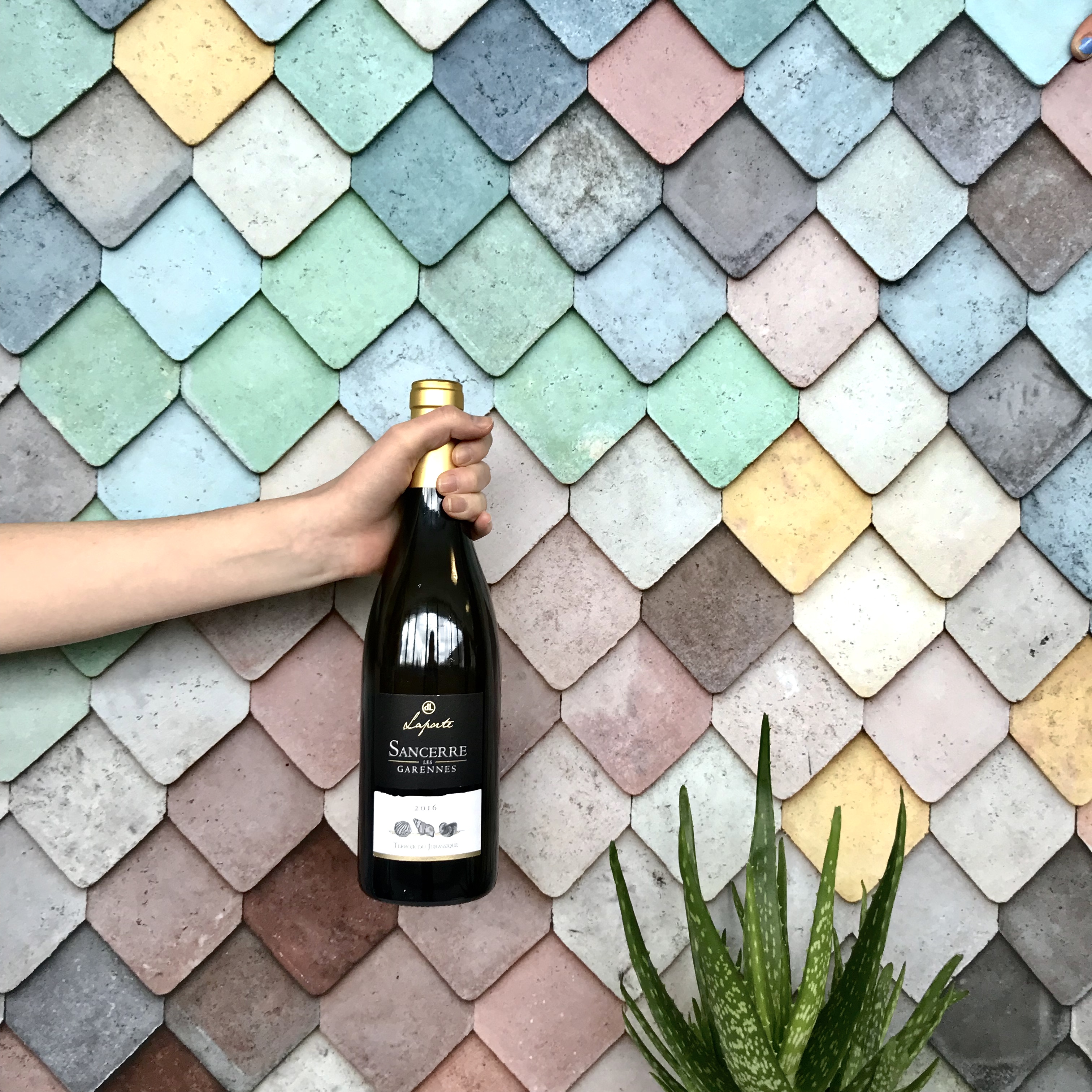 Domaine Laporte Sancerre Blanc Les Garennes 2016
This vivid, flinty and fruity Sauvignon Blanc is the latest addition to the Domaine Laporte range. The Sancerre estate pride themselves as purveyors of wines that astutely reflect their terroir, something that isn't so doggedly pursued by all other houses in the region.
Made from grapes planted in a single vineyard with flat Kimmeridge limestone, the wine allows this complex and expressive terroir to come to life – keenly dry but in a more accessible and creamy style than most Sancerres. Displaying a great aromatic persistence, Les Garennes offers notes of lily, vine and apricot, while the palate has delicate aromas of acacia flowers, pear and honey.