Showcase 2019 – don't miss out, register today!
The biggest event in our vinous calendar is back! Enotria&Coe is once again taking over Saatchi Gallery in Chelsea for our annual Showcase. Customers will be treated to an extensive selection of premium wines, spirits and Champagnes under one roof and this year we are also shining the spotlight on our new range of craft beer and ciders. Guests will get an opportunity to revisit, reinvigorate and re-energise their lists from an exciting portfolio that continues to evolve and grow under the leadership of Enotria&Coe's Chief Operating Officer, Jon Pepper MW.
On Tuesday 5th February, we will be showing over 600 wines from our portfolio and are delighted that over 100 producers from around the world will be flying in from all corners of the globe, eager to share their knowledge and passion for their wines and estates.
There will also be more than 70 stellar spirits brand owners on hand to showcase the breadth and depth of the UK's leading range of spirits and liqueurs, and to provide inspiration for customers' spirits and cocktail lists.
We are giving guests a glimpse of the future this year, combining the extensive knowledge of our drinks experts to predict the burgeoning trends of 2019 and beyond. Each gallery will have a dedicated focus table, giving customers the chance to get ahead of the curve and predict their customers' needs.
We will once again be shining a light on gin – the much-loved spirit of the moment – and bringing our enviable and extensive gin portfolio to life. The popular Gin Garden is back for another year and will bring together a world-class collection of gins, catering to every palate, with flavour profiles ranging from the very floral and fruity to the herbaceous and spicy, as well as the flavour renegades. There will be a team of ardent gin enthusiasts on hand to share their knowledge and passion for the category, and to talk customers through flavour mapping, mixers and botanicals. We have partnered with Fever-Tree for the event, so that guests can experiment with a selection of gins and mixers and find out for themselves what makes the perfect G&T.
Jon Pepper MW, said, "2018 has been a challenging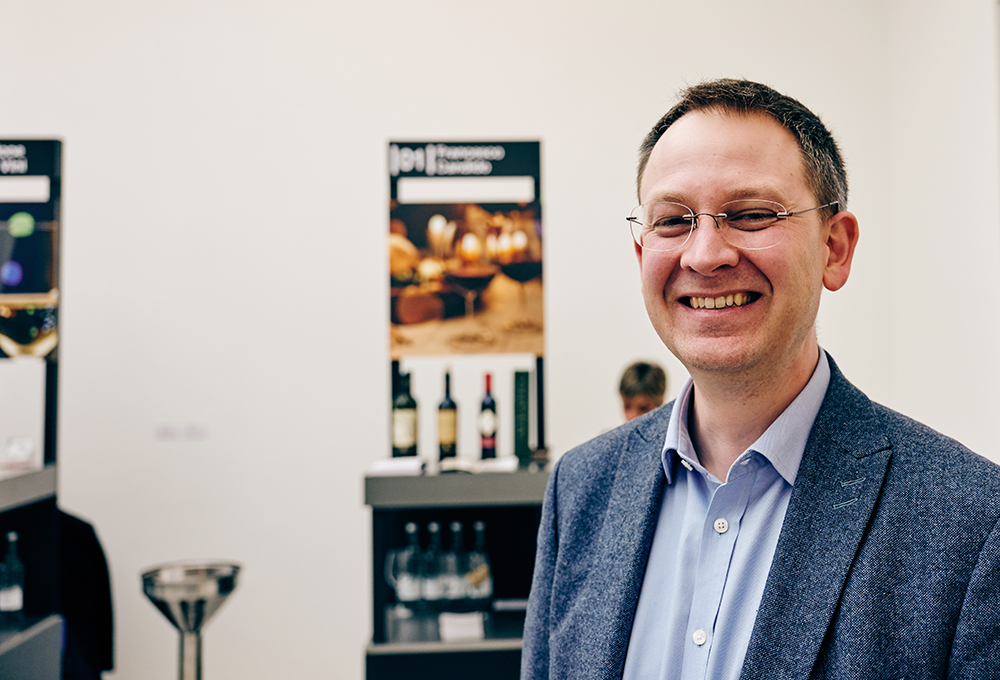 year on many fronts, so we will be continuing to focus our energies on our customers for 2019 and beyond. The UK remains front and centre of the wine world, and the popularity of spirits category shows no sign of slowing, so we will be concentrating on burgeoning trends within spirits, including the exciting developments from Mexico, the lean towards low-alcohol drinks, and the ever-popular penchant for all things gin-related. 2019 will see us continuing to work with our customers to find workable solutions which help everyone to grow their business.
"From grape and grain to glass, our industry must continue to evolve and diversify in order to flourish in a competitive market, and we're happy to accept the challenge, starting here at Saatchi Gallery."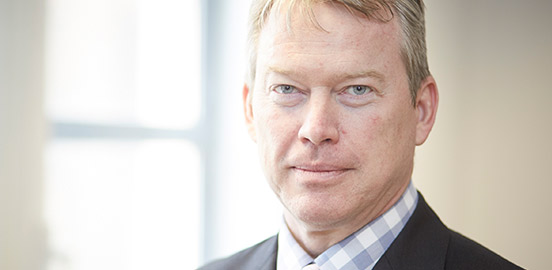 Troy Christensen, Enotria&Coe's CEO, added, "With challenging economic climates often come great opportunities to those who seize them. We're proud to offer not just our prized portfolio, but also a team of experts who are here to work in partnership with our customers to help grow their business. Our flexible, in-house supply chain allows us to meet their specific business needs and our wine list gurus and marketing mavericks are always on hand to offer advice and insight."
With hundreds of producers packing out 11 galleries across three floors of Saatchi Gallery, this is a great opportunity to meet the makers behind one of the UK's most comprehensive drinks portfolios. Secure your place now.