Spotlight on: Alfred Gratien
154 years ago in Champagne…
A few miles from Epernay's bustling town centre, deep in the heart of a Champagne vineyard, lie the Alfred Gratien cellars. It was here, on Rue Maurice Cerveaux, that Alfred Gratien set up his business and created his first cuvées in 1864. For over a century and a half these Champagnes have remained a family affair, perpetuated by the expertise and know-how of their founder. The house is utterly obsessed with quality, which has led them to earning a spot as one of the top producers in this region, entrenched in history, prestige and tradition. Indeed, Alfred Gratien himself used to compare his Champagne to haute couture.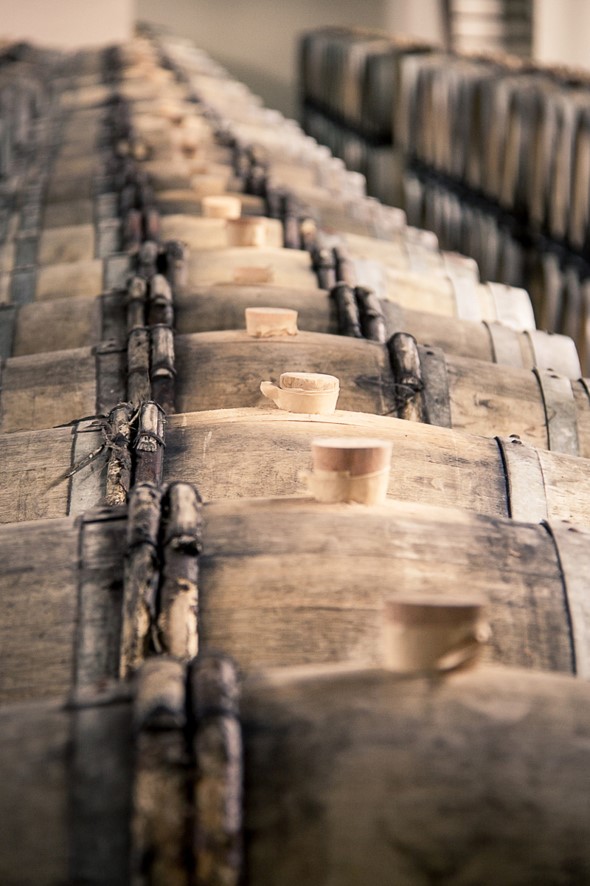 From father to son, the legacy is passed
Far from whimsical trends, Alfred Gratien has remained loyal to its roots. For four generations the Epernay-based Jaeger family has been handing down the trade of cellar master from father to son, ensuring the distinctive style lives on. Today, Nicolas Jaeger paves the way for the iconic house. Nicolas grew up amidst the vineyards spread across the regions of Reuil, his father's birthplace, and Mesnil-sur-Oger, where his mother's family owned a few vines. His childhood memories are rooted in Epernay: "I would shadow my father. Cellar masters work tirelessly, you have to watch over your wines every day, even on weekends."

Crème de la crème
To ensure supplies are controlled and the quality of its Champagne is consistent, the house restricts production to 300,000 bottles each year, more than two thirds of which are made from grapes grown in Premier and Grand Cru vineyards.

Better together
To make its cuvées, the house purchases additional grapes to use alongside its own. More than 60 different grape farmers supply the house, and many have done so for generations. Loyalty, family spirit and mutual respect are core values in supplier relations.

"The growers are proud of their grapes, and when they sell to us they know it will not end anonymously in a big stainless steel tank, but that every single batch will be fermented in an oak barrel marked with their name and village," says Olivier Dupré, Alfred Gratien Président Directeur Général.
"This way they can come and taste the result of their work in January when the wine is ready – they all come without us needing to invite them, that is the strength of our relationship," Olivier says.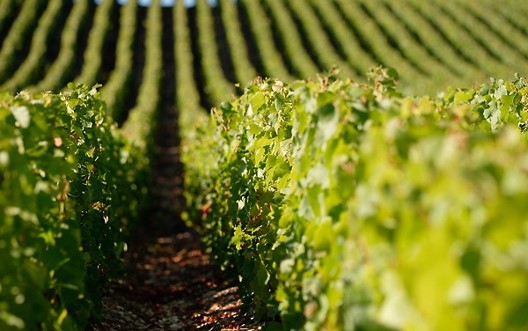 In the field and in the cellar
Alfred Gratien believes the art of a wine takes root in the soil, so the quest to source the very best grapes has always been a priority for its cellar masters. Every year, Nicolas ensures only the best Chardonnay, Pinot Noir and Pinot Meunier grapes are selected, to craft a Champagne that retains the character of its terroir. However, there are several fascinating practices that help set Gratien apart from its contemporaries.
Firstly, they only use the first pressing, also known as the cuvée or the 'noble juice', to make the Champagnes. The house has also decided against pursuing the process of malolactic fermentation, in order to preserve the original character of the grape and retain the liveliness and freshness that are indispensable for a long ageing period. However, the primary distinction is that Gratien is one of the last remaining Champagne maisons to carry out the entire vinification process using wood. While this method is more expensive, and room for error may be greater, the Chablis oak barrels give the wine depth, complexity and longevity – a tanatilising trio for any Champagne.
Once in bottle and under cork, the juice is left to rest in silence and darkness in the house's underground chalk cellars, where the cellar master will return to fastidiously check on his work of art.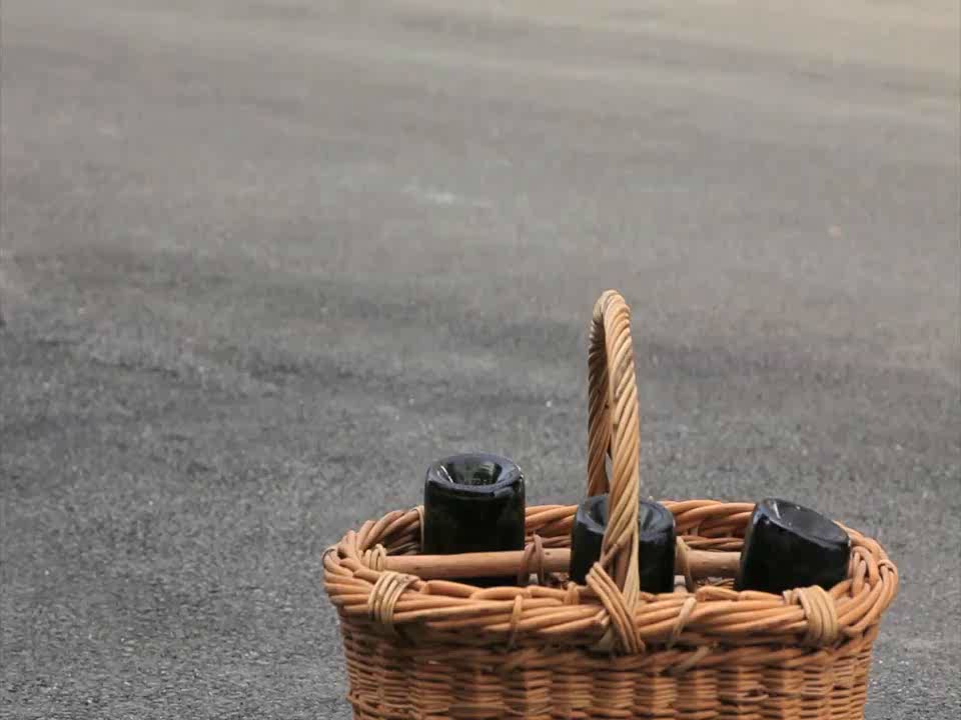 The result…
An aromatic, mature and complex range. Everything from freshness and finesse to suppleness and more has been used to articulate the unique nature of these Champagnes. For such a small house, Gratien produces numerous cuvées, including non-vintage, blanc de blancs and non-vintage rosé.
Sparkling is an essential on any list, particularly as we roll into the cherished British summertime. A Champagne from Alfred Gratien will allow you to tap into the trend of drinking less, but drinking better.

In their words
"The standout point for me is that Gratien's cuvées are vinified sous-bois (in oak), giving the wines great complexity, yet remaining fresh and clean too." – Paul Milne, Enotria&Coe Territory Manager.