Alternative Christmas cocktails
Christmas is a hectic time of year for everyone. So, we thought we'd help by selecting some quick, simple cocktail recipes that can be replicated in almost any setting, whether that's the club or the kitchen. These drinks offer a welcome alternative to Snowballs and Bucks Fizz, whilst still celebrating all the flavors of the season. From the smell of Christmas fruits to something sparkling and even an indulgent taste of sherry, we have you covered. All of these will work throughout the season, but they bring a particularly special something to Christmas day itself.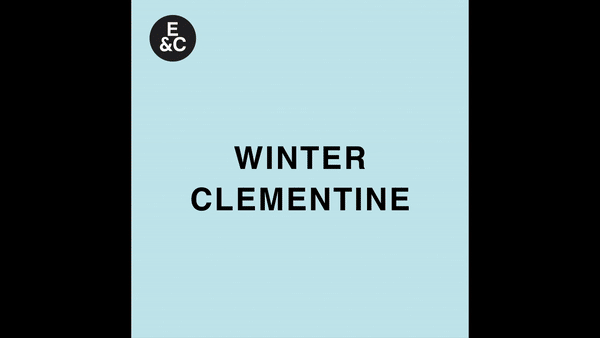 Winter Clementine
The smell of clementines, or easy-peelers, sparks a memory of opening stockings on Christmas morning for many people. So, we've taken that and made it a little more grown up!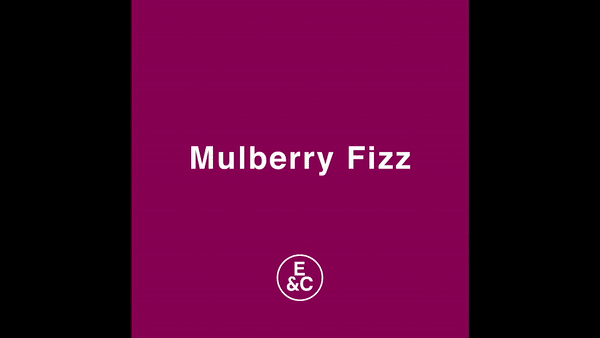 Mulberry Fizz
A glass of bubbles on Christmas morning is a great way to start off the festivities. This year, why not make it a little more special by creating a long fizz.
A warm welcome for guests is needed throughout Christmas, as the nights draw in and the weather gets colder by the day. Though actually served chilled, this 'White Mulled Wine' has all the enveloping aromas and tastes of spices that work together so well at this time of year. The beauty is that it can be kept batched and ready to go at any time in the fridge.
Lively Mulled Wine
Gently combine 100ml Regal Rogue Lively White with 15ml Mulled Syrup in a wine glass with ice. Finish it with a cinnamon-sugar coated pear slice to enhance the aromas.
For those that need something a little more cosy and indulgent, then warm cocktails work wonders, this year we're suggesting something a little more exciting that a hot toddy, combining the rich indulgence of brandy butter with the complexity of sherry.
Hot Buttered Sherry
In a pan (or milk jug) combine 20ml Fino Sherry with 5ml Pedro Ximenez, 2 tsp brandy butter, 5ml Mulled Syrup, 10ml Sugar and 75ml Cider. Gently warm the mixture through and serve in a heatproof mug, garnished with an orange slice and some star anise or cinnamon bark.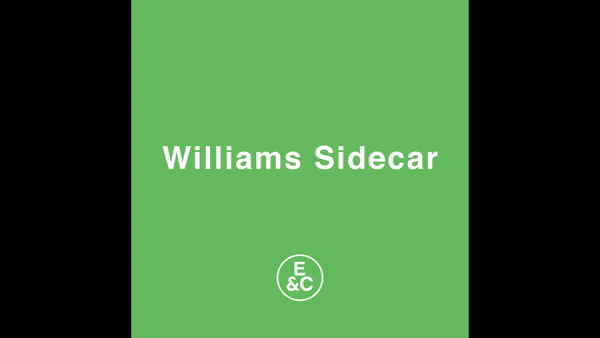 Williams Sidecar
To see you into the evening, a great pre-dinner drink that has survived the ages is a Sidecar. With this recipe we've added in some extra layers of flavour with a Pirus William from famous Grappa producer Nonino and the light style of Bache-Gabrielsen cognac, which is new to the UK this year.
Seasonal Syrup recipes:
Lemon Thyme Syrup
Gently heat 2 parts water with 1 part sugar; when it starts to boil add in approx.20 sprigs of lemon thyme and the peel of one lemon for every 500ml of syrup. Bring to the boil and then take off the heat, allowing the mix to infuse for 20 minutes. Fine strain and keep in the fridge for up to three weeks.
Mulled Syrup
Heat 1 ½ tsp cloves, ½ tsp cinnamon, pinch ground nutmeg, 1 star anise, ¼ orange peel, ¼ lemon peel and 300ml white wine on a low temperature for 20 minutes. Remove from the heat and leave to infuse for three hours with the lid on. Add 45ml honey and 250g sugar and stir to dissolve. Keep in the fridge for up to three weeks.