Getting Crafty
Not all beers are born equal. Not all beers are boring, mass produced and flavourless. This year, Enotria&Coe have made their first venture into the exciting and challenging world of craft beer – and, while it may have been a small step for us, it has turned out to be a giant leap for our palates and portfolio alike.
In celebration of this year's International Beer Day, and the UK's ever-growing love of craft beers, we've pulled together a handy guide to all things crafty and delicious, alongside our recommendations for overcoming the hurdle of pairing beers with food. See below for our pick of the bunch, a useful breakdown of the different styles on offer, and tips about what dishes complement these burgeoning categories.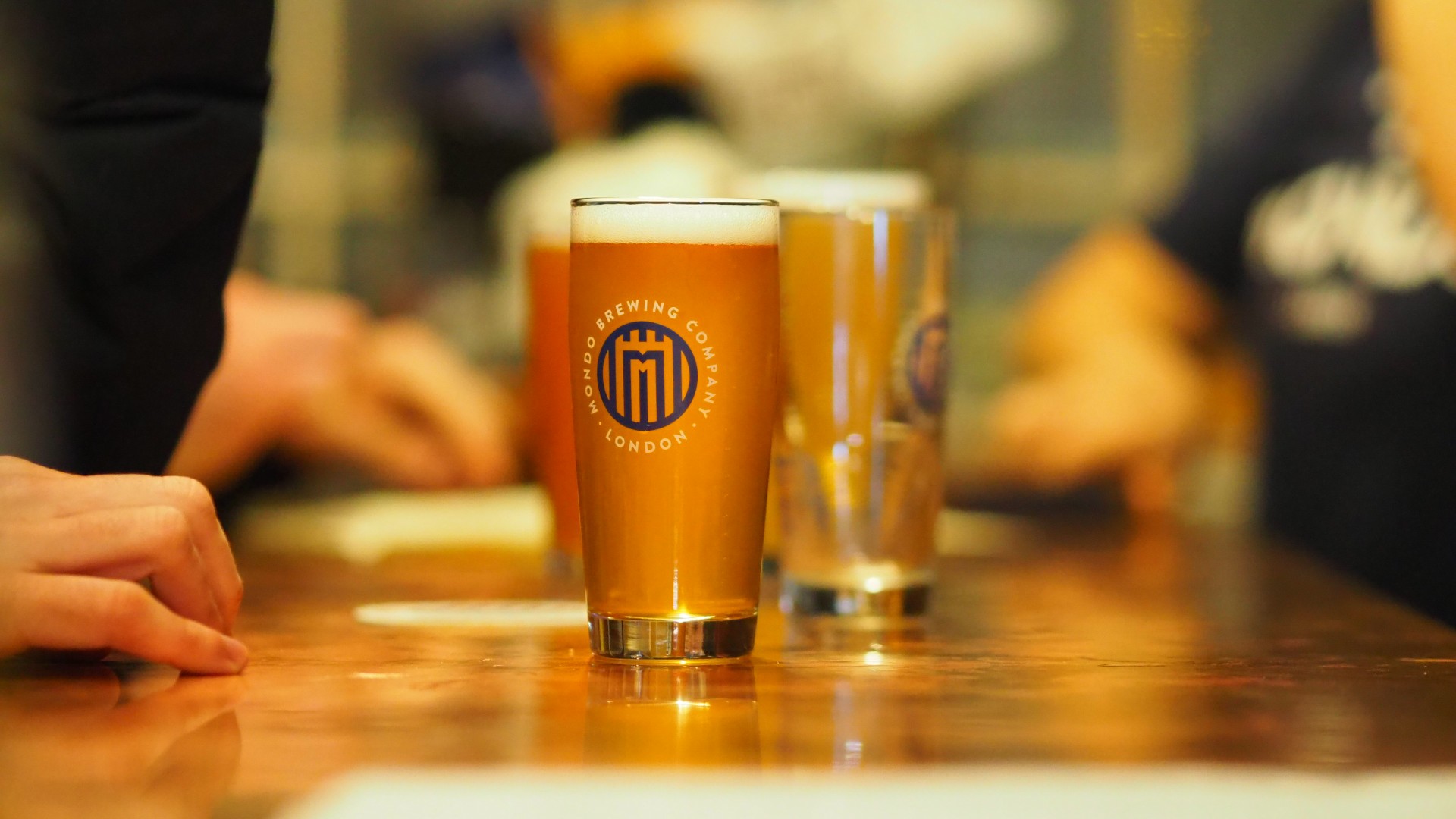 Craft Lager
Craft lager is undeniably the most accessible introduction for many to the world of craft brewing, both in terms of availability – it's rare to find a supermarket that doesn't now stock it – and of flavour profile. A far cry from the bland, commercial offerings that have dominated the lager market for the past few years, craft lagers are flavoursome, rewarding and surprisingly light, making them the ideal companion for the UK's summer heatwave. A true crowd pleaser, craft lager also pairs well with almost any food, its crispness making it perfect for cutting through flavoursome foods and working as a palate cleanser with richer or fried dishes.
Flavours
Sweetness, peppery bitterness on the finish, clean, gentle and refreshing.
Food
ICONS – MEAT (pork), DISH (fish & chips), DESSERT (fruit tart)
Pale Ale
This is the beer that started the craft revolution. Immensely popular, it provides a heavier body, more character and higher levels of aromatic flavours than craft lager, whilst still being crisp enough to land on the lighter side of the beer spectrum. An English creation, pale ale was first produced as an easily brewable alternative to the dark ales that reigned supreme in the 18th century. Its adaptability and refreshing yet complex nature meant it soon overtook its competitors in terms of popularity. Pale ales are also fantastic partners for a wide range of dishes. Their herbal, fruity notes mean they are ideal for white meats, but particularly for lightly spiced dishes such as Thai curries.
Flavours
Tropical fruit, pine, hops, biscuit malt, citrus fruit, spice
Food
ICONS – MEAT (chicken), DISH (Thai green curry), DESSERT (carrot cake)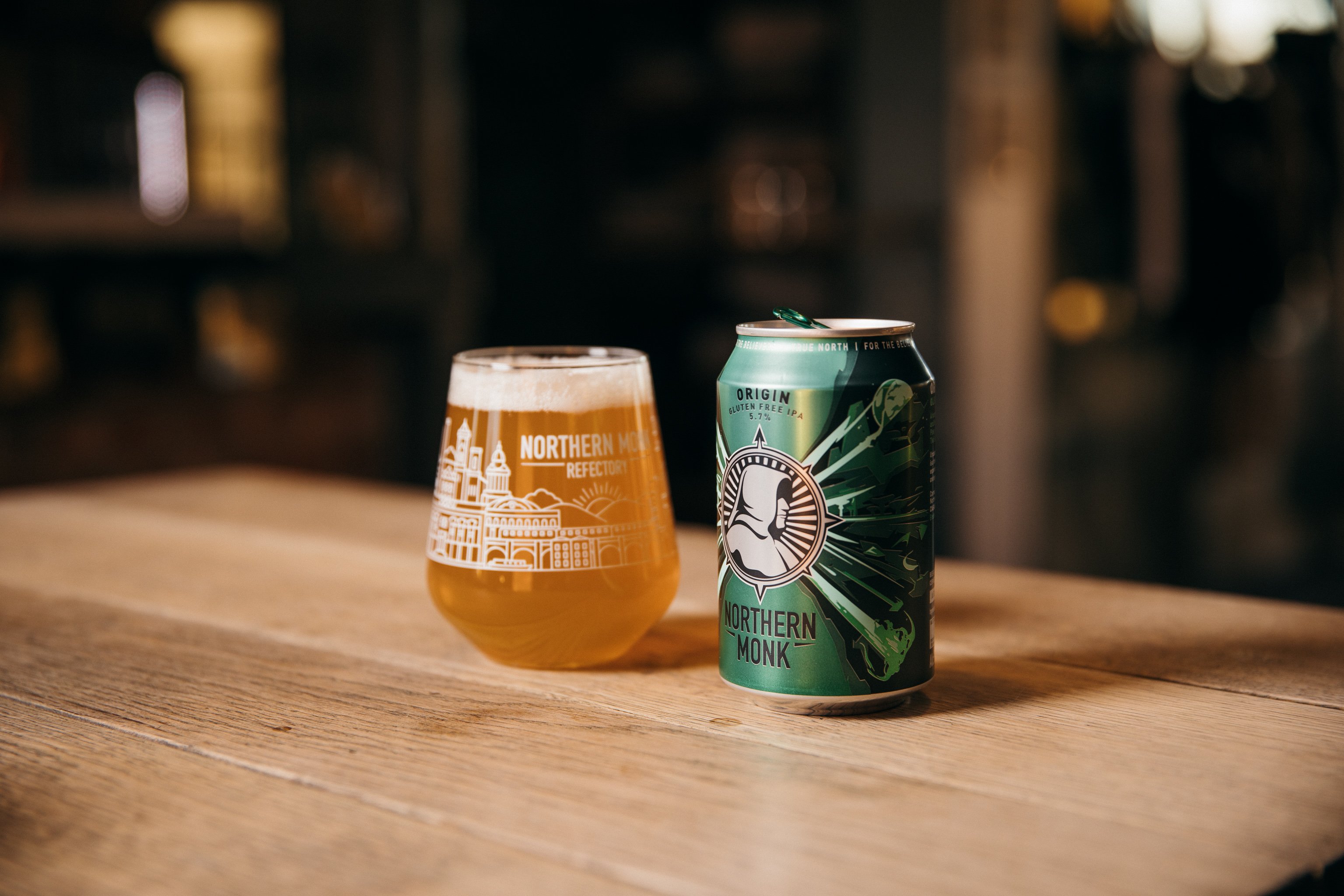 IPA
IPA's origins lie in British colonialisation. The British Empire, in their occupation of India, had discovered that conditions there were far too warm to successfully brew beer – and the six month sea voyage was too long for regular beer to survive. So started the creation of strong, heavily hopped brews that actually improved over time, becoming paler and more refreshing during transportation: the extra alcohol and hops acted as preservatives within the beer.
It's common nowadays to also find 'Session IPAs,' with similar hop-forward flavour profiles to regular IPA, but often with lower ABV levels. Created in the early 1900s for British workers to drink on the job, their purpose is what it says on the tin – they're beers for session drinking.
As with pale ales, IPAs are excellent accompaniments to dishes with a bit of a kick. The overtly hoppy flavours are great partners to spice, as well as to umami and salt flavours. As a contrast, light fruit flavours in food will also balance well with an IPA.
Key Flavours
Bitter hops, citrus, pine, toasty notes
Food
ICONS – MEAT (Chicken), DISH (Mexican fajitas), DESSERT (lemon tart)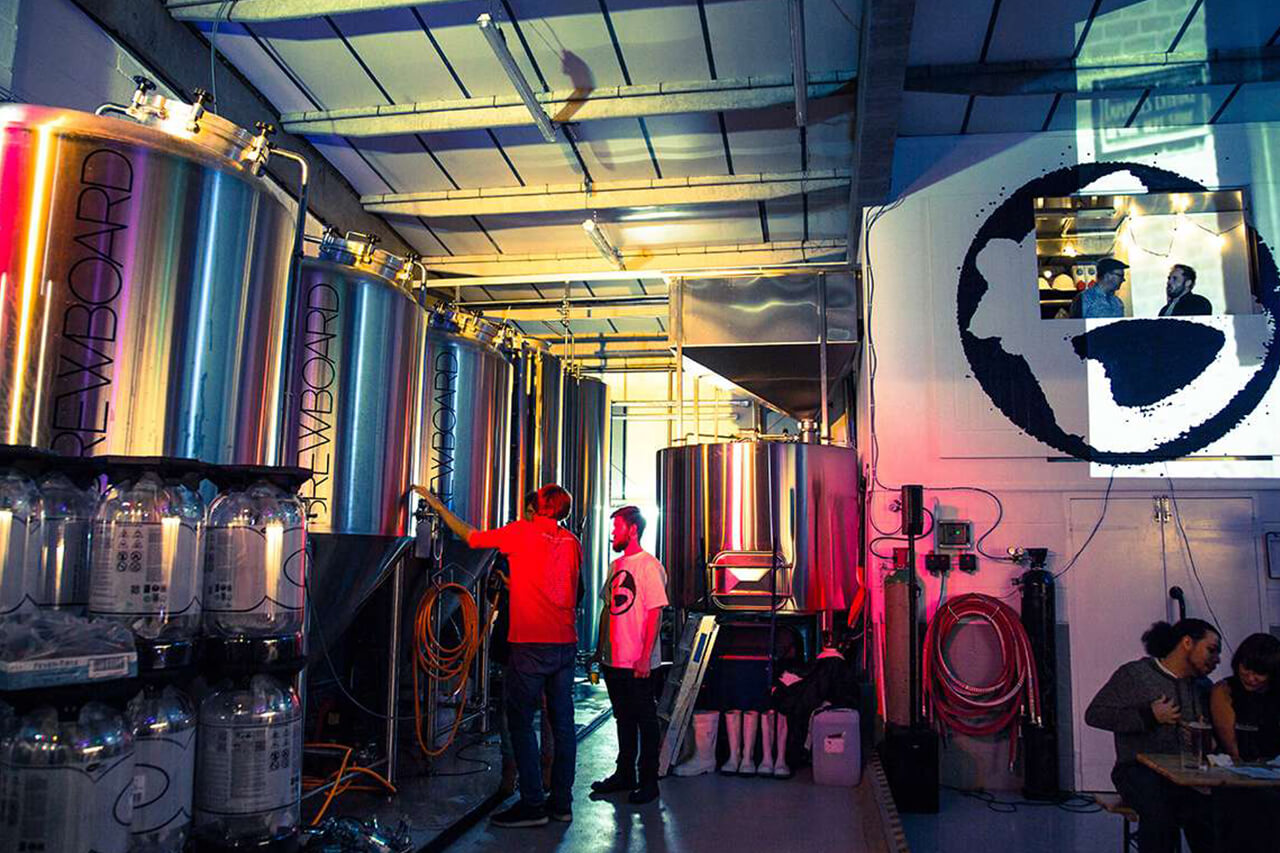 Dark Beers, Porters & Stouts
Although this is a category that may seem intimidating to those new to the craft beer world, it's a misconception that all dark beers are 'a meal in a glass' - heavy, rich and bitter. Rather, dark beers are unexpectedly complex and beautifully round, with notes of roasted espresso, chocolate and cream. In addition, they're often surprisingly lower in alcohol than you might think! Following their rise in popularity, brewers have now branched out from traditional recipes, attempting to brew beers with lactose sugar, oatmeal, chocolate and coffee. Often relegated to pairing with desserts because of their espresso and cocoa flavours, dark beers are also a great match for richer red meats, their sturdy structures holding up well against stronger flavours.
Key Flavours
Bitter chocolate, coffee, toast, cream.
Food
ICONS – MEAT (beef), DISH (steak), DESSERT (chocolate)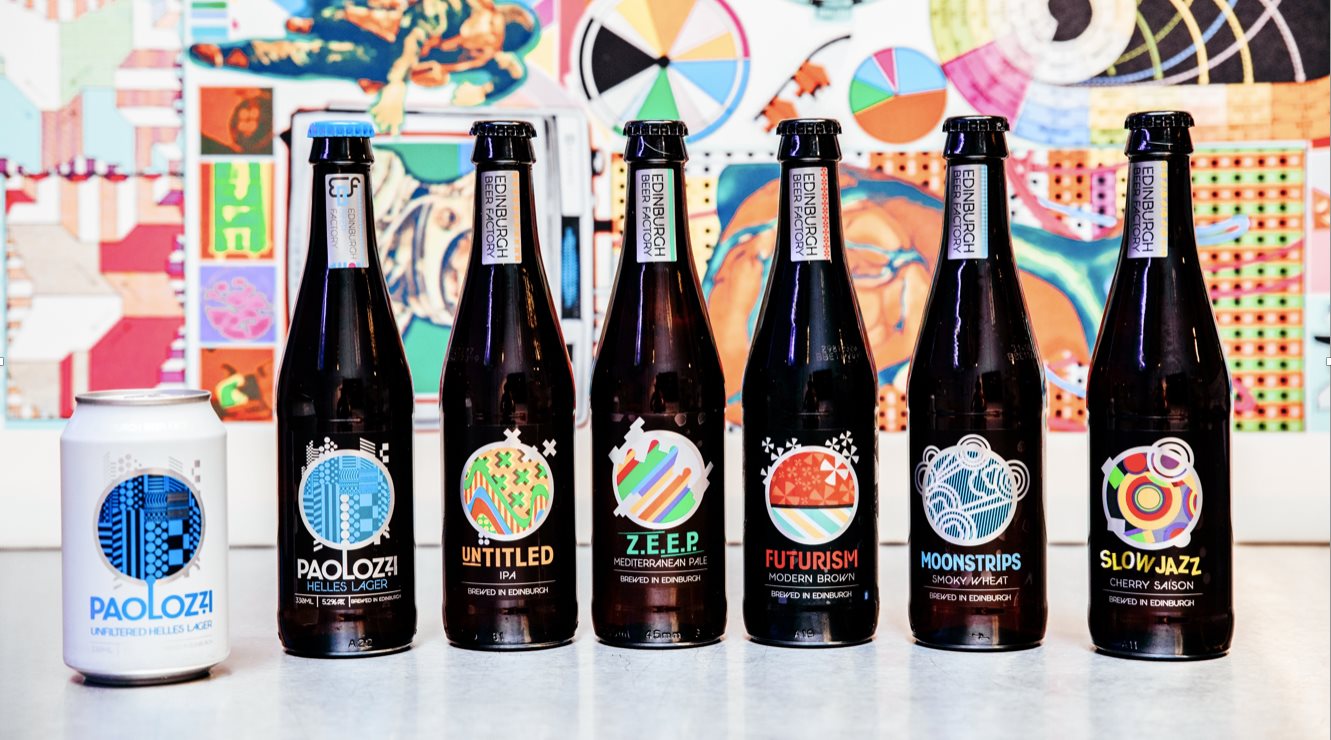 Wheat Beer
Long story short, wheat beers – as opposed to pale ales and lagers – are crafted primarily from wheat, rather than other grains like barley or rye. Originally brewed in Bavaria, they are generally light, highly effervescent and very summery indeed, with fruity and aromatic flavours. The wheat provides a lighter body, more acidity and higher protein levels, resulting in longer-lasting foam and a distinctly silky mouthfeel. With their light, fresh flavours, wheat beers pair well with similar foods to crisp white wines. Think delicate fish, sushi or fresh salads.
Key Flavours
Cloves, banana, coriander, orange
Food
ICONS – MEAT (fish), DISH (sushi), DESSERT (Eton mess)