Rum continues to Rise!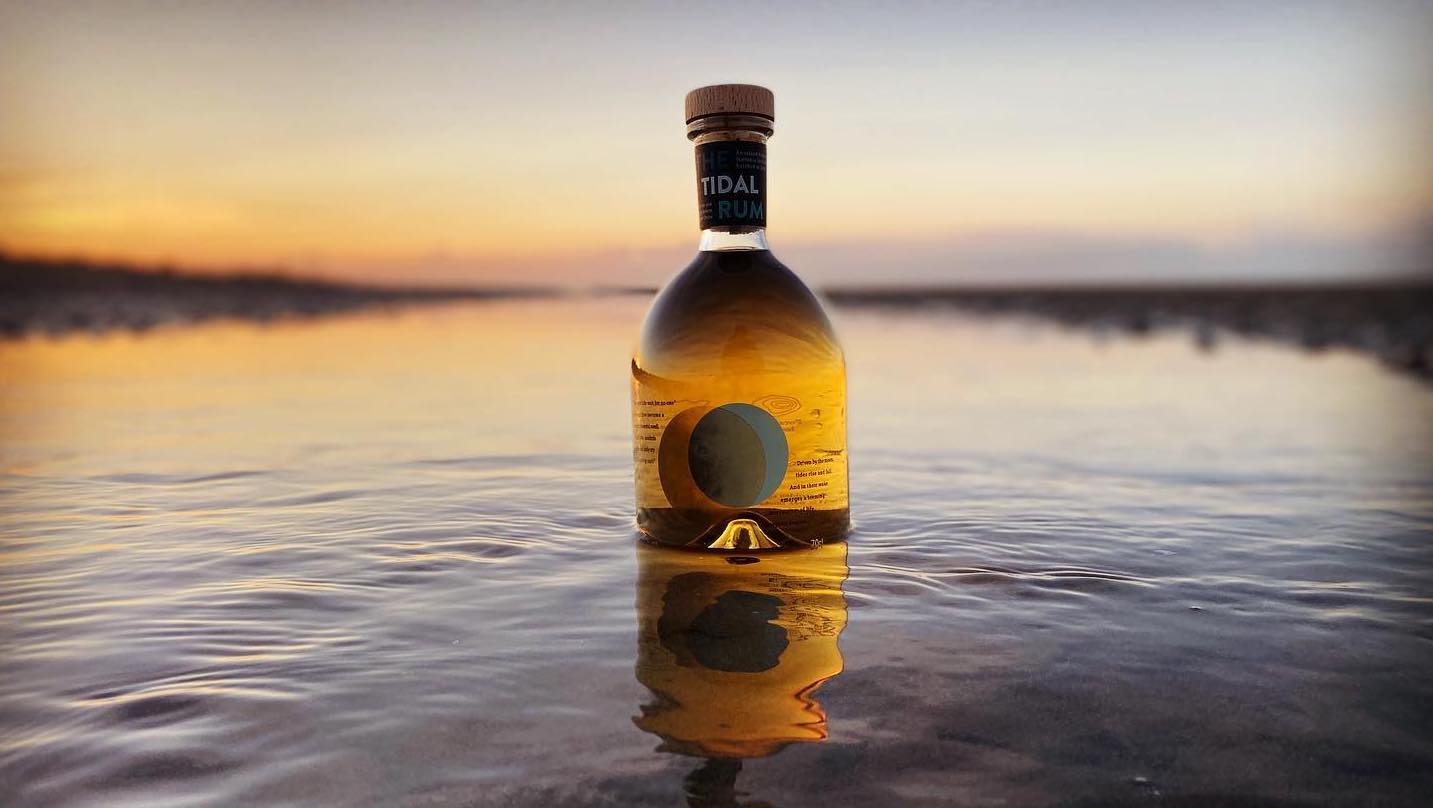 Despite the noticeable trend of spirits menus and cocktail lists getting smaller of late, some spirits are not just experiencing a buoyant few months, but a year-on-year surge as the Covid roulette changes both buying habits as well as uprooting established roots to market.
One of the categories faring better than most is Rum, whose diversity has allowed it to navigate through a tricky year. Without an over-reliance on any of the (on-trade, off-trade and digital retail), despite hospitality's demise it's grown in the UK throughout 2020.
This continued ascent didn't go unnoticed by Enotria & Coe spirits buyer Roman Truszkowski who comments; "Rum's continued strong performance is something we've been tracking for a while now. The category represents £430 million of sales in the U.K (up 13% on last year according to recent Nielsen Data) and its share of the overall spirits market is increasing too".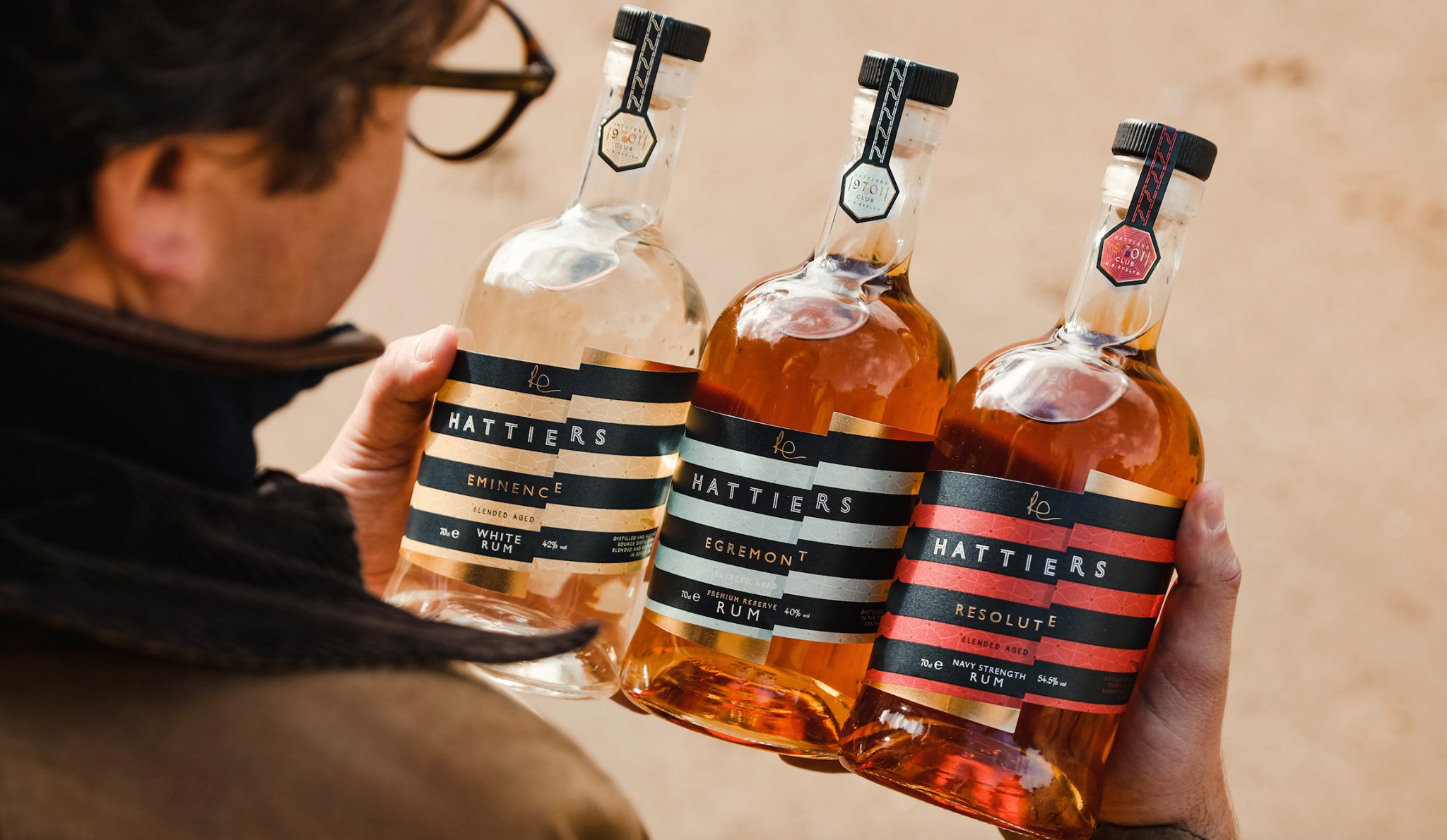 One of the fastest growing sub-categories within that is Flavoured & Spiced Rum, with 21% volume growth over the past year, or the equivalent of an additional 2.6 million bottles sold (Nielsen September data). Although the spirit is performing well in the on-trade, it's clear that the consumer demand is there too, be it in store or online - something Spirits Kiosk's Emile Ward reflects.
"While many spirits did well (namely Tequila), the consumer desire for Rum performed very well during the lockdown period, growing 38% in the 12 weeks leading up to June. Beyond Gin, our Rum collection is one of the most viewed parts of Spirit Kiosk, with big increases week on week on the category home page".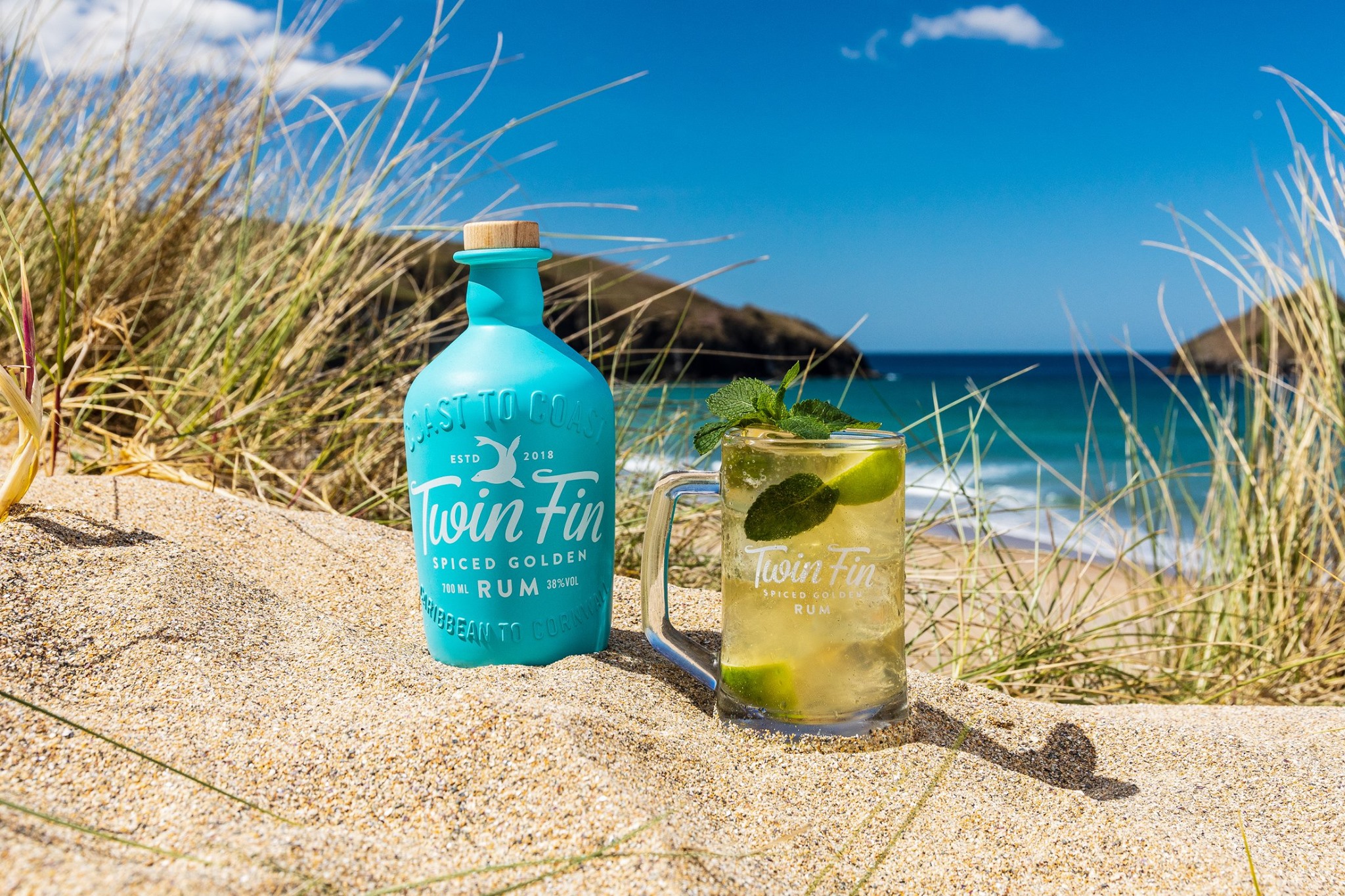 In light of the renewed importance of Rum, we've been looking at our selection to ensure we have the offering to match that ever-growing demand. In such a multifaceted and diverse category there's no single area that is key, rather a drive to further increase the complexity of our mosaic of molasses-based tastiness to form a more detail-oriented offering.
One of the areas of renewed focus that has got us particularly excited are Rums blended in the UK by British producers. Here are a few new additions to our list that we feel have great potential.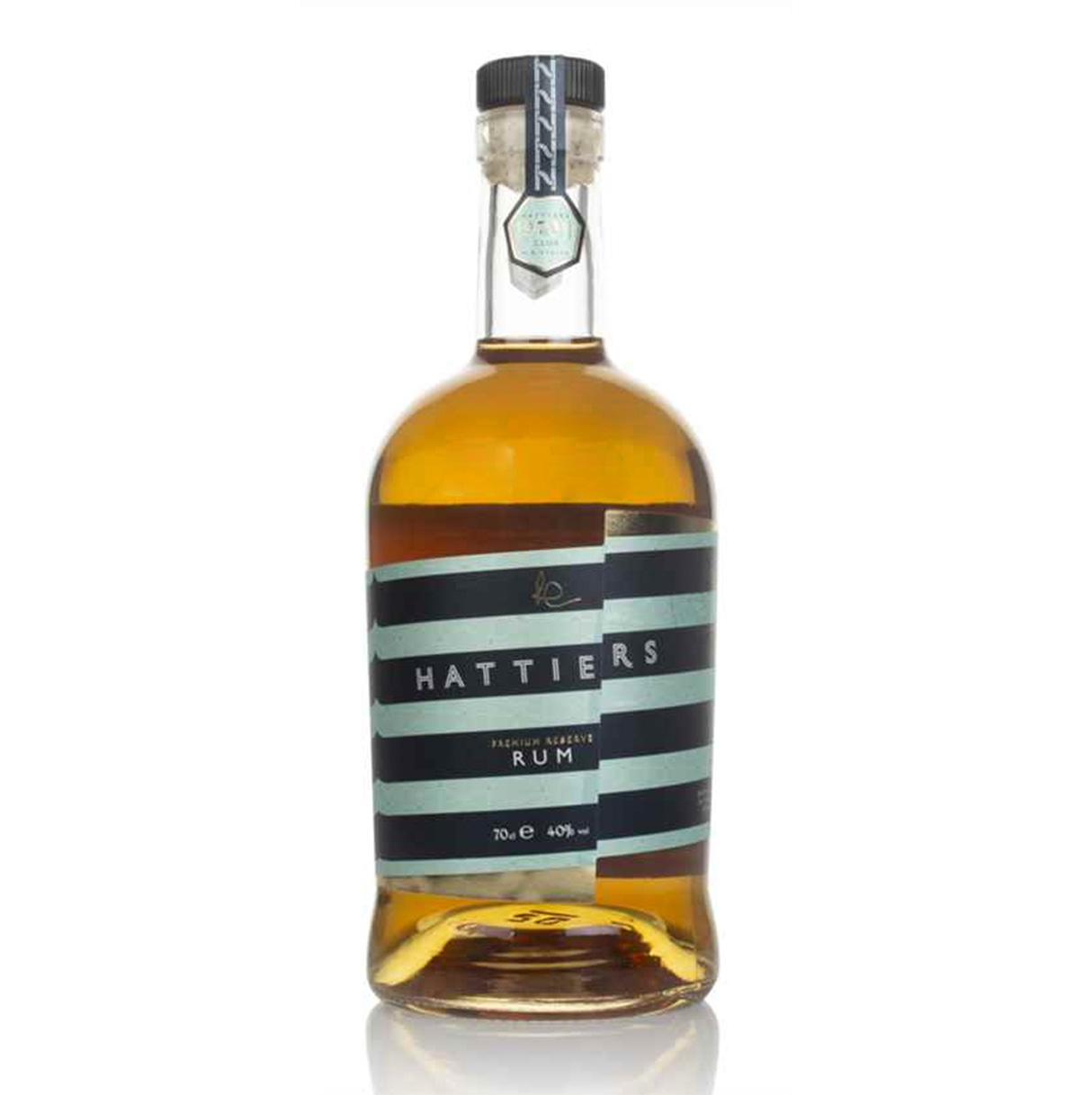 Hattiers Rum, Egremont
Hattiers' Fine Rums are sourced from around the globe, blended and bottled with passion in Devon. The Egremont Rum is a Blended Aged Rum that's lovely to enjoy neat. Caramel, toffee, cacao, soft fruit on the nose. More structured to taste, with cinnamon, nutmeg and gentle black pepper spice, rich toffee cacao and attractive apricot fruit. Fruity and luxuriously cream notes continue in a long finish.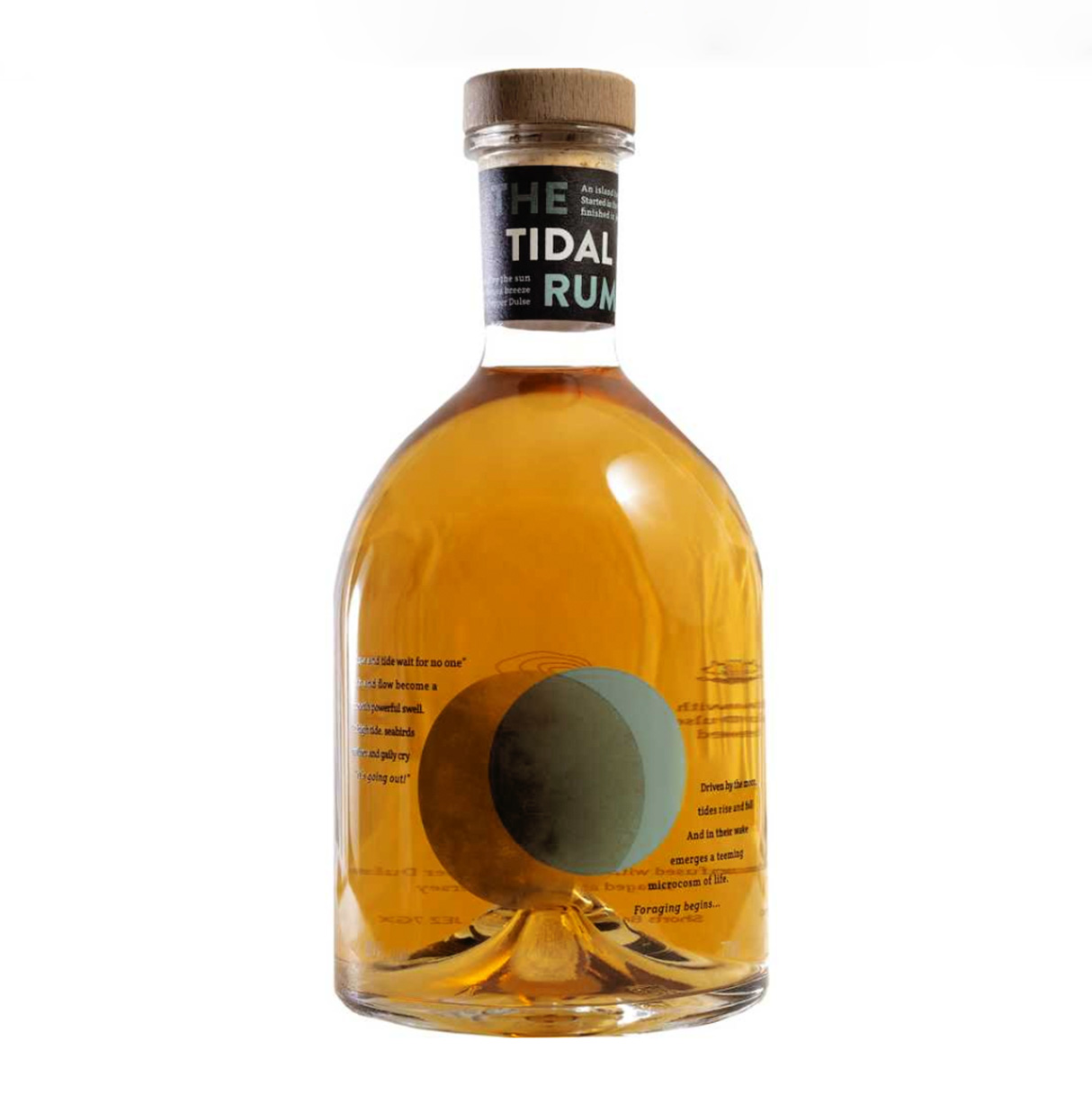 Tidal Rum
Tidal Rum is a golden aged rum infused with both fresh as well as oak-smoked Pepper Dulse seaweed, that's been foraged during spring tides in Jersey. The combination of rums gives a full spectrum of flavour, from tropical fruits to dried fruit, to toffee and long oaked finish are enhanced by the deep earthy truffle-nature of the Dulse. One to enjoy with soda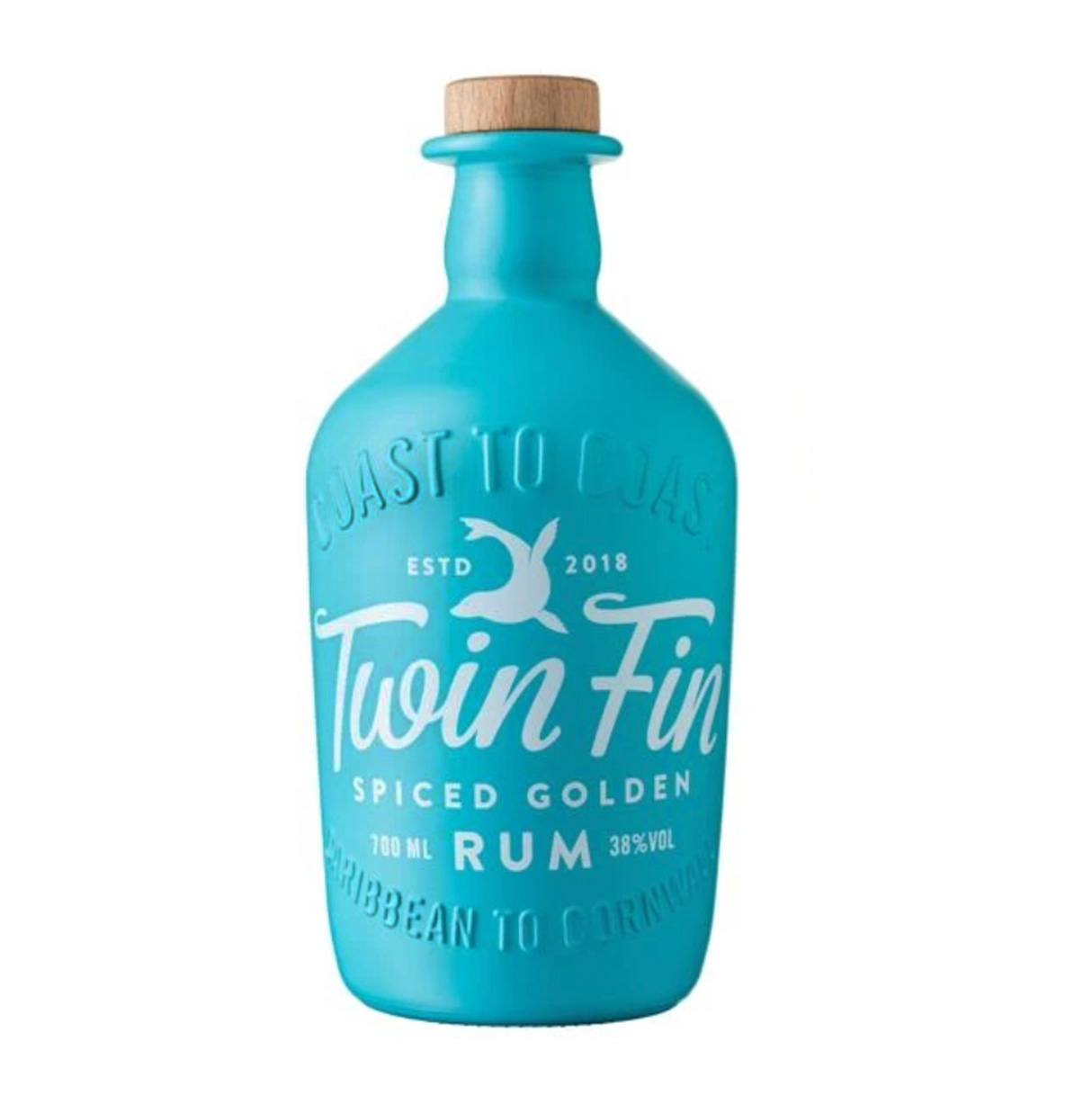 Twin Fin Rum
Made by the producers of Tarquin's Gin, Twin Fin takes and orange and vanilla is distillate made in Cornwall and blends it with Jamaican pot still rum and a light, column-still rum from the Dominican Republic. It's then finished with a touch of Pedro Ximenez sherry for natural balance and rested over charred oak chips for a rich golden warmth.