Pop your Sherry
Say hola to the perfect Summer tipple. The country is awash with Sherry, and we're thoroughly enjoying the ride on this new wave.
Sherry has officially slipped of its Grandma Slippers and Housecoat image and is back with a bang. Often overlooked and misunderstood as a tipple for older generations, the fortified tipple is in the midst of a renaissance thanks to its soaring popularity among hipsters. Indeed, IWSR predict that from 2016 and 2021, volume sales of premium Sherry will grow by 18%.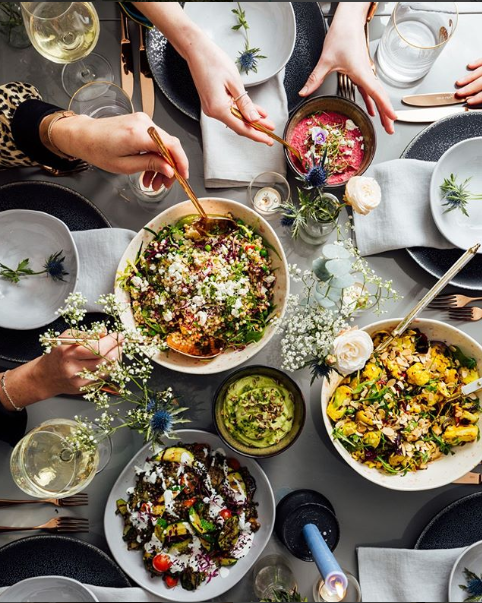 The modern sherry drinker is a symptom of a variety of trends in the market, including the rise in premium Spanish restaurants with a small-plate tapas culture – patatas bravas and jamon anyone? – as well as the move towards low-ABV cocktails.

Some background
Sherry's transformation has been marked by the influence of many of the world's greatest empires and civilizations. Sherry hails from Spain's oldest wine producing region – when the Romans conquered the Iberian Peninsula, the South was thoroughly entrenched in winemaking. Following the decline of the Roman Empire, the area came under the rule of the Moors, who were responsible for introducing the process of distillation.
After a period of bustling international trade, Napoleonic Wars left many wine merchants with excess stock that could do little more than sit and age in oak barrels. Merchants in Jerez would bottle a small quantity and then top up the rest of the barrel with wine from some of their newer inventory. This system stimulated natural yeast, called flor, imparting new flavours and fragrances whilst maintaining a more consistent style of wine.
At the turn of the 18th century, European tastes geared towards sweet and strong wine. By adding brandy to the base wine, merchants also discovered that the alcohol kills off the flor, which in turn oxidises the wine, developing an array of other styles. Jerez DO, established in 1933, was Spain's first denomination of origin.
Sherry became very popular in Great Britain after Sir Francis Drake sacked Andalusia in 1587. Spain was preparing an armada to invade England and before that happened, Drake set the ships on fire in one of the most important Spanish sea ports, Cádiz. He also seized 2,900 barrels of Sherry. Once back on British soil, Sherry was a great success. This thirst for Sherry is endorsed in Shakespeare's character Sir John Falstaff.
"If I had a thousand sons, the first humane principle I would teach them should be, to forswear thin potations and to addict themselves to Sherry." – Sir John Falstaff in Henry IV, Part 2, by William Shakespeare
For centuries the British have had a strong bond with Sherry right up until the 1970s, when the market became flooded with low-quality wine as a result of overproduction. Sherry's fortunes have improved recently, and it is being celebrated once again for its beautiful balance and complexity.
Styles
Despite its relatively limited initial geographic spread, Sherry is nowadays found across the globe, and there are a lot of diverse types to be explored by wine aficionados. Lighter varieties include styles like Fino and Manzanilla, while those who prefer their drinks a tad stronger might want to go for an Oloroso or Amontillado.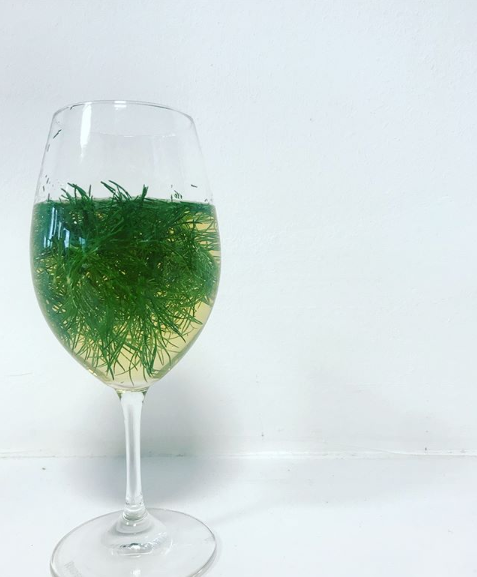 Ben Gibbins, Spirits Specialist
"I always used to view Sherry as something that simply didn't taste great and that only the more well-seasoned members of my extended family would drink. Turns out I was drinking some over-oxidised nonsense that had been open for months on end and kept in the back of the cupboard – not a proper, fresh, flavour packed sherry, the type of which are taking over specialist bars in London and further afield."
"Sherry works fantastically well in cocktails, giving complex flavours and aromas without breaking high alcohol barriers – in fact this lower-ABV ingredient has been spurred on by the market growth of lower-ABV serves in recent years.
"Recently, I've been experimenting more with different Sherries to create easy twists on traditional drinks – my current favourite being a dill, lemon and Fino Sherry Spritz – light, refreshing and the savoury notes are perfect with food on a hot Summer's day."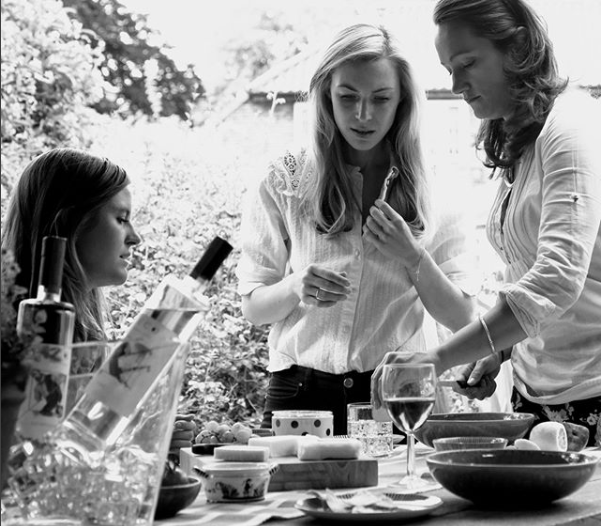 Take five with XECO
With a mission to make sherry accessible again, XECO is the brain-child of three 30-something Fino fiends who have set out to put a contemporary edge on an age-old product. To do so, they've joined forces with a magnificent Spanish Sherry house that has been producing wines since 1876.
Whilst they'd recognised there was a sherry revolution underway, XECO realised there was still a lot of misconceptions around the category. XECO was formed as a brand that would engage these non-sherry drinkers, as well as offer Sherry converts a fresh and dynamic alternative. Not just resigned to the usual, XECO is taken to the people, be it in their local gastro pub or cocktail bar, not just the Spanish tapas or white tablecloth tasting menu. Their flagship Fino is an utterly modern, refreshing introduction to the fortified wine, delicious served straight up or over ice with tonic or lemonade.
What do you believe is behind the Sherry revival?
There is a move towards lower-ABV options – the 15% ABV mark of Fino when mixed with lemonade or tonic enables this refreshing option. The public's move to a dryer palate has also aided this revival. The apéritif moment has never been stronger, where dry sherry sits best. Many are rather keen to try something other than Gin, Pimms and Aperol.
Do you think the trend is here to stay?
The English love affair with sherry began in 1340 with the first trade of English wool for Spanish Sherry under Henry 1st and Alfonso 10th. One can see Sherry has been around for eons and it's not going anywhere soon. Indeed, it has come in and out of favour, lost some favour but never gone. We think this new renaissance has only just begun!
How has the market received your new Sherries?
Really well! The market is excited to see a brand engage with the consumer in such a revolutionary and dynamic way. The fresh and innovative packaging has excited the consumer and the flavour profile impressed industry tasting panels and professionals. The category is indeed not yet at the height of Gin, but XECO is certainly championing a Sherry revolution at what appears to be the most opportune moment.