Spotlight on: Orin Swift
Like so many, Dave Phinney stumbled into the wine business. On a lark, he travelled to Florence, Italy, to study abroad for a semester. Naturally, whilst there he was exposed to wine, and fell in love with it. Back in Arizona he'd been studying Political Science and History with a post-graduate plan to attend law school…but after his whirlwind trip to Italy, the die was cast. He returned to the States, graduated from university and four days later moved to Napa Valley.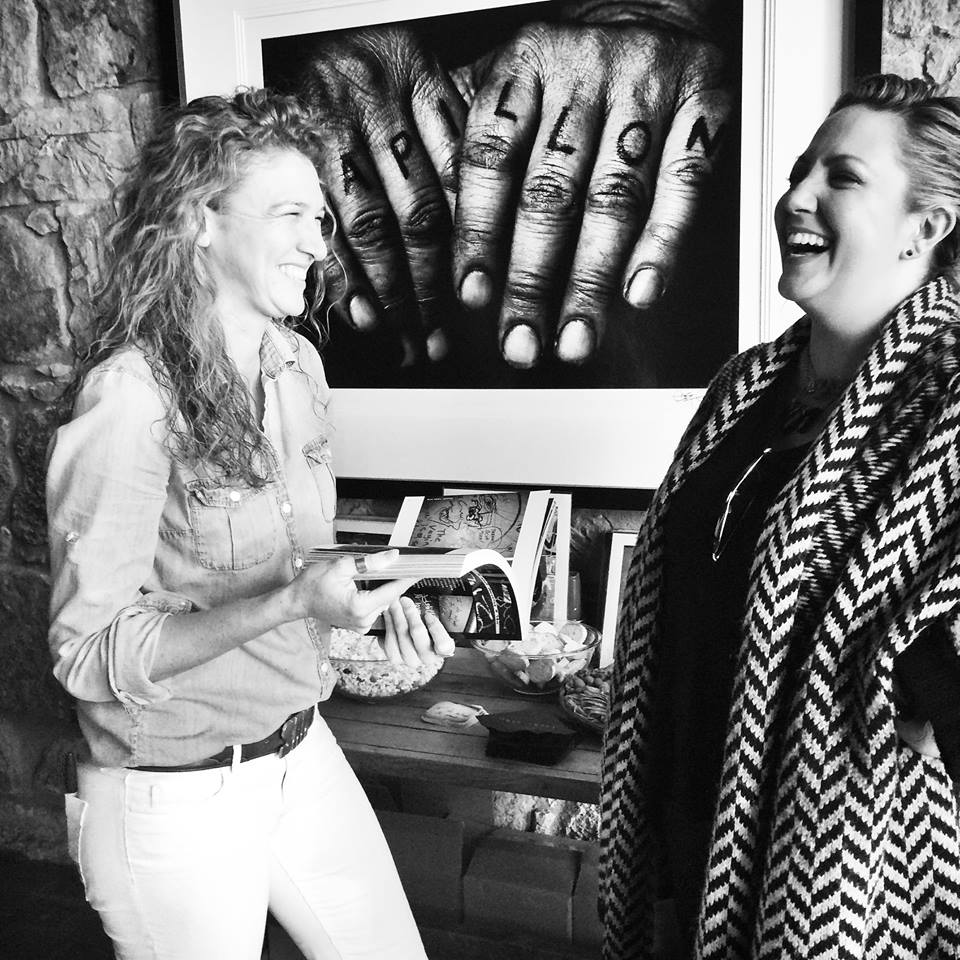 He spent the harvest of 1997 working the night shift – the only Anglo on an all-Latino crew – and quickly realised that if he was going to work this hard, eventually it would have to be for himself. The very next year he started Orin Swift – Orin for his father's middle name and Swift his mother's maiden name.

In the field and in the cellar
Dave Phinney: "Our first vintage was less than spectacular. It was a tough harvest, and I bought fruit from the wrong part of a great vineyard. I learned first-hand that experience is what you get when you don't get what you want."
Today, Orin Swift's winemaking philosophy remains the same as the those first intrepid days: find the best fruit from the best vineyards. Farm it right, harvest it right, bring it into the winery, and don't screw it up. The truth is, Dave says, when it comes to winemaking there are no silver bullets, no secrets. Winemakers are only as good as their fruit source.

The result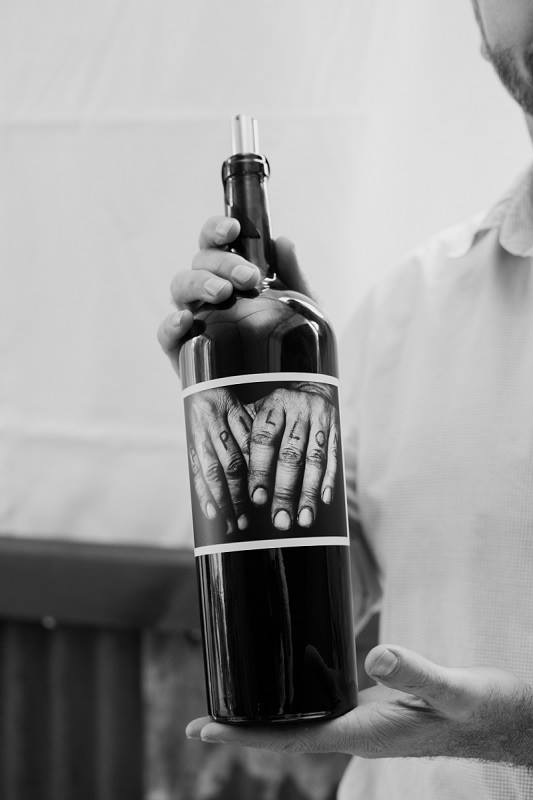 What started as a tiny production project has now grown into an empire of wines distributed across the world, with Phinney establishing himself as one of the most influential and innovative winemakers in California. Not content just to oversee the winemaking of these cult Napa Valley wines, he's also the creative brain behind the names, concepts and labels for Orin Swift's wines.
"We're always challenging ourselves. We don't have competitors, we compete with ourselves. We've never made a wine we're completely satisfied with. There's a soul to this business. That soul isn't just from the people who make wine, it's everyone who loves wines that make them feel something."
Dave's innovative blends, expressive wines and imaginative, thought-provoking labels. The eclectic range of wines combine bold, intense flavors with balance and focused sleekness.


On the grapevine
"Orin swift provides the total package in a 75cl bottle. Awesome wines, killer stories and achingly cool labels. The brand is engaging, making top-end Californian wines approachable for cork dorks and curious bystanders alike. With Dave Phinney at the helm, a self-confessed mezcal and craft beer fanatic, there's always something new on the horizon. We have just received our first lot of Blank Stare – a Sauvignon Blanc with 40% barrel fermentation – and let me tell you, it will turn even the die-hard Savvy B haters. Get yourself around it sharpish!" – Maggie MacPherson, Buyer