Focus 50: Trip 5, De Martino (Chile)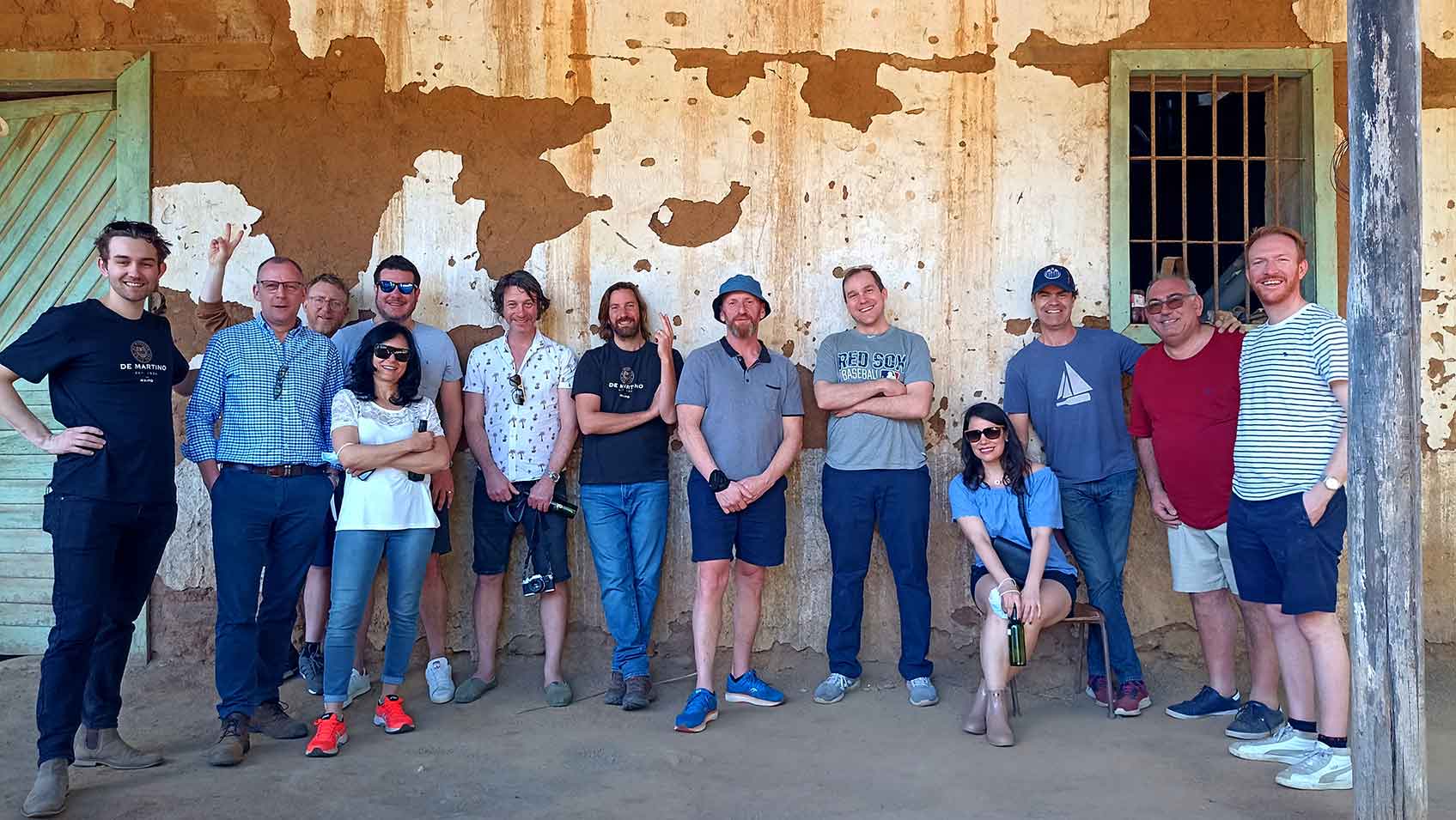 We welcomed De Martino into the E&C portfolio in 2021, which was a significant landmark. It is no exaggeration to say that winemaker Marcelo Retamal more or less single-handedly redefined Chilean winemaking. Under his guidance, De Martino became the first winery to label a wine as a single-varietal Carmenère, and also the first Chilean winery to export Carmenère to the international market. Having won the "Winery of the Year" accolade on three separate occasions, De Martino very much sets the tone worldwide for the quality that Chilean winemaking can achieve.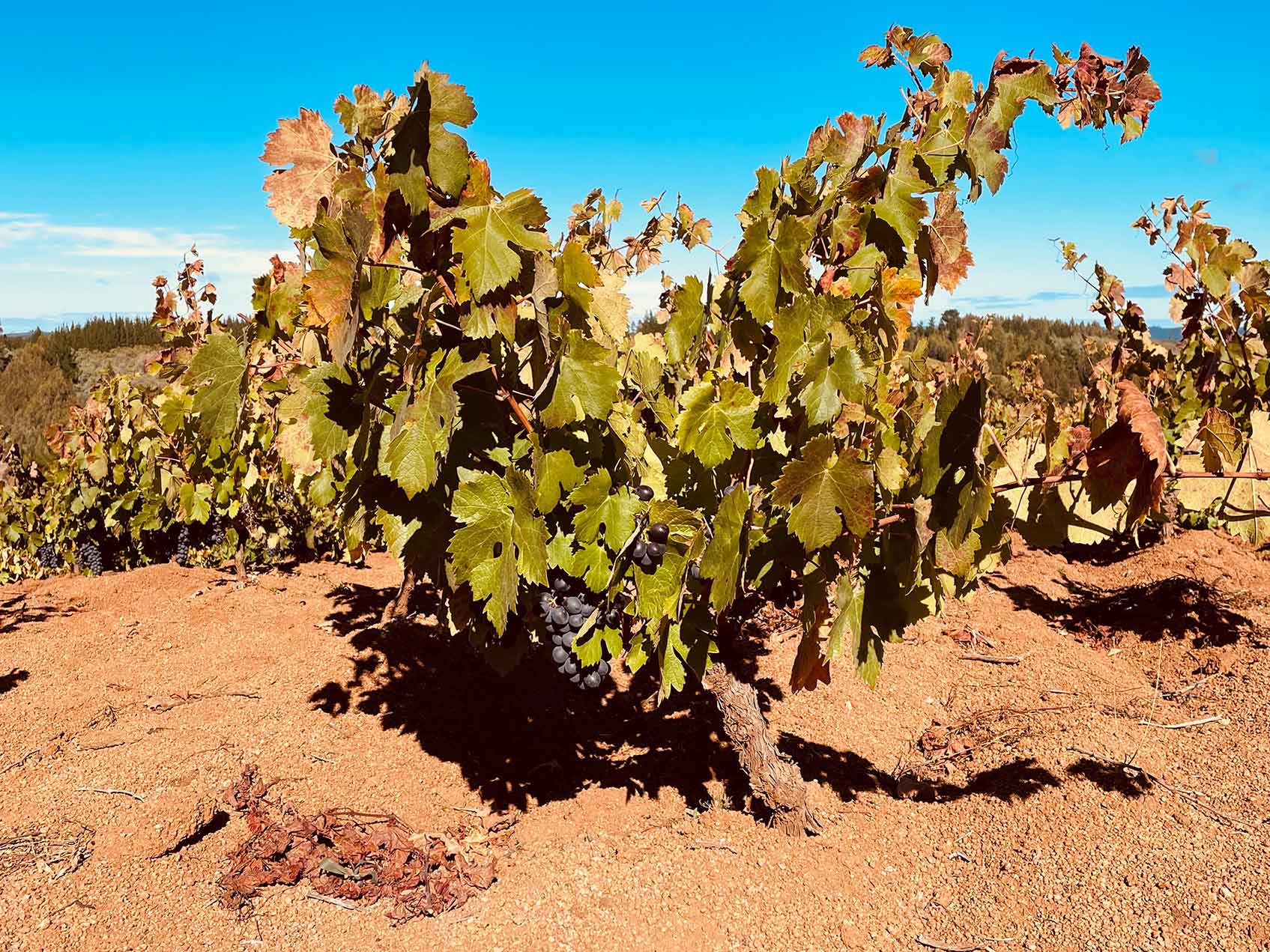 With three generations of expertise under their belts, De Martino isn't interested in resting on its laurels. In 2011, winemaker Marcelo Retamal made a concerted push to modernise the style of his portfolio. Tapping into global trends for picking earlier, using only indigenous yeast and avoiding new oak, the De Martino house style has evolved towards elegance and purer fruit expression.
Having joined the E&C portfolio at a time when travel was impossible, it was a real treat for this group of Enotrians to finally be able to visit and find out more about this incredible producer.
Marshall Bass – Territory Manager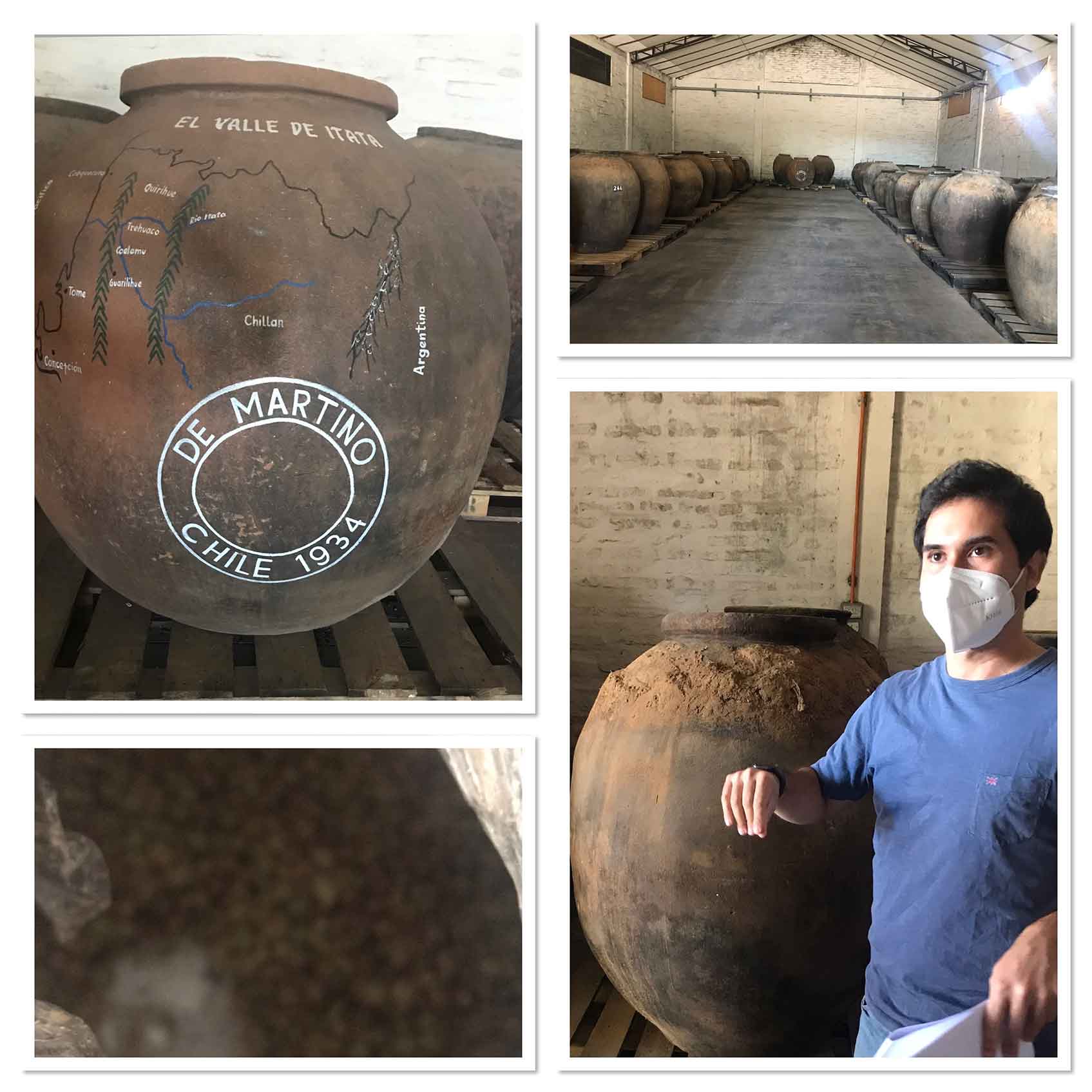 I know I must be a wine geek when I am getting excited about clay pots and holes in the ground, but honestly this was one of the best days of my professional life.
After getting our PCR tests in the cellar (#CovidLife), we were given a tour around the winery grounds with by one of the De Martino family, Sebastian, together with the head winemaker, Nicolas Perez. Usually, I get all giddy at the sight of a pristine, shiny winery with gleaming stainless-steel tanks, but today it was all about the old school: rows and rows of ancient clay pots, some of them believed to be hundreds of years old. Most of them are empty, some are sealed in mud, while some open to the elements with crushed grapes inside them visibly fermenting and bubbling away.
Nicolas told us that when De Martino first had the idea to use amphorae in winemaking, they had to tour all of Chile to find them. As they drove around, they found them unloved and abandoned in peoples' yards, collecting rainwater or housing potted plants, and had to haggle to buy them up and build this incredible collection.
The Muscat we saw fermenting in amphora will one day be bottled as Viejas Tinajas. This is a range of wines made the old way, where the goal is to recreate what the first wines made in Chile would have tasted like, going all the way back in time to 1551. If this is any indication, Chile has been making amazing wine for a long time!
Toby Mason – Director of Sales, South
The evening after we arrived in Santiago, we jumped on a short flight south to Concepción. From there, it was a speedy mini-bus ride into the Itata region. Sebastien De Martino and export director Guy Hooper had been particularly animated when describing this region as the top area for high quality, low intervention wines. The morning after arrival we headed into the hills to see the vineyards. Compared to lush Isla de Maipo, the landscape was markedly different. Here, gnarly old Cinsault and Muscat vines clung to hills and precipices, soaking up sunshine, but balanced by the cooling effects from altitude and maritime breezes. These vineyards have so much soul and character.
We then retired for a tasting of De Martino's amazing amphora-aged wines. This was at the local hot-spot Borra Bar de Viños – an unassuming venue selling natural wines and excellent dishes. Drinking in the atmosphere and sipping on lightly chilled Gallardia Cinsault was both decadent and perfect.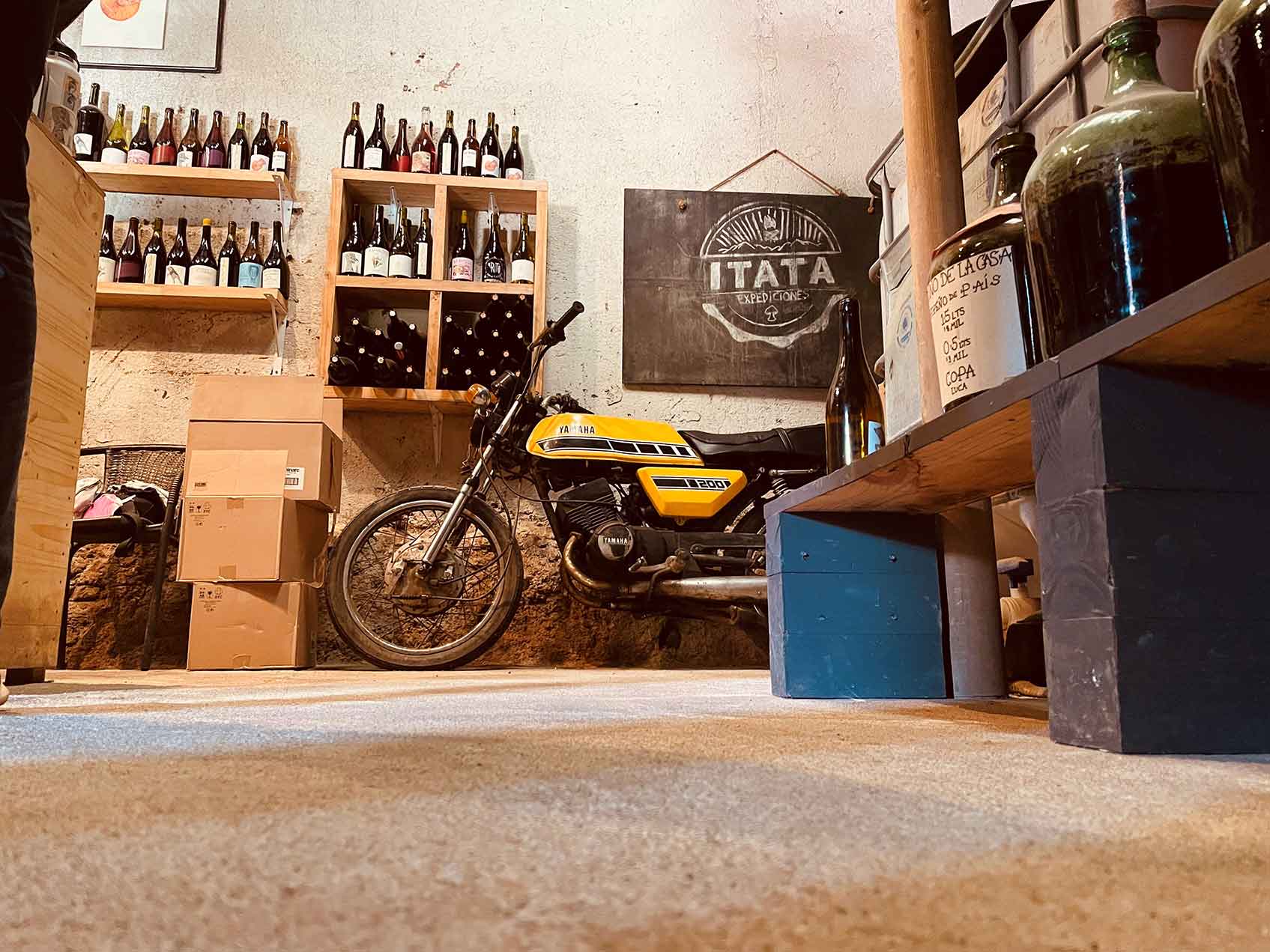 The team's top 3 drinks
| | | | |
| --- | --- | --- | --- |
| 1 | | 2009 Quebrada Seca Chardonnay | A special treat for us on our first night in Chile; Deep and bright golden colour, beautifully matured with flavours of hazelnut and marzipan with a surprisingly fresh citrus acidity for its age. |
| 2 | | 1998 De Martino Carmenere | None of us had ever tasted Carmenere this old before. It is still drinking amazingly, showing Bordeaux-esque tertiary flavours like Pencil shavings, dried red fruit, cracked black peppercorn, and enough grip to live on for a few more years still! |
| 3 | | 2021 Gallardia Old Vine White (Muscat/Chasselas) | This was a favourite even before we saw the impossibly old vineyards in Itata. Juicy peaches and stone fruits, honey blossoms and a freshness that makes it dangerously easy to drink. |
Part of our 50 Year Anniversary Focus 50 Series