The E&C Mezcal Manual
As official partners of London Mezcal Week, everyone at Enotria&Coe has been getting into the agave spirit- and none more so than our resident Head of Design and mezcal fanatic, Gabriela Rosillo. Read below to discover her passion for all things agave, as well as download Enotria&Coe's first ever expert guide to the category.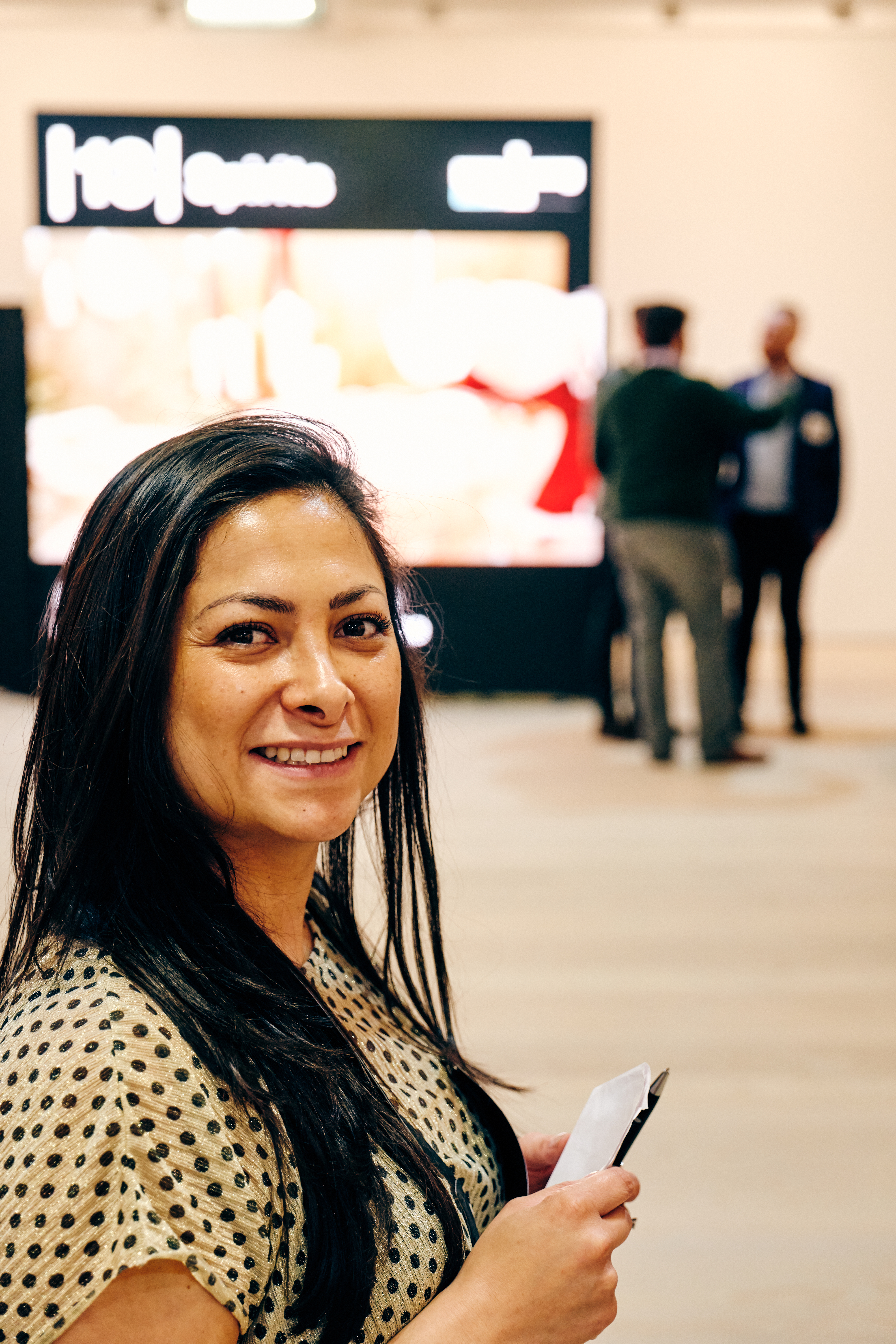 "As Head of Design and part of the Enotria&Coe Marketing team, I'm honoured and excited to be part of the Enotria&Coe Mezcal Leadership project! Being born and raised in Mexico, I feel particularly biased towards Mezcal and identify with it, so I'm naturally inclined to take any opportunity to share my passion and interest for my country, my heritage, my culture and traditions.
Mezcal is a product that reflects the heart and soul of Mexico. It's a true symbol of Mestizo identity, the duality and clash between Mesoamerican and European civilisations. For more than 500 years, agave has yielded the liquid elixir that we today call Mezcal- but for millennia before the Spanish conquest, it was used for many purposes. With colonisation came modern distillation techniques, like the use of the alembic still which causes the smoky, exotic and interesting flavours that characterise mezcal today.
Considering the longevity of Mezcal, it's almost impossible to ignore the unfair reputation it has been branded with throughout history. As with the whole Mexican culture, it has had to redefine its nature, reshape its soul, find itself a new identity and claim its rightful place in the modern world. Mezcal's global rise and popularity indicate that the world is becoming more enthusiastic about Mexico's smoky personality than ever before, and eager to delve into the true richness and heritage of Mexican culture. As a Mezcal lover and a true Mexican, I can't help but be proud and excited to be part of this moment, and help spread the word, interest and knowledge about this exciting, flavoursome and characterful spirit!
Our Mezcal manual is the result of our combined team effort, shared passion and interest for this exciting category. We hope you enjoy it as much as we do."
Click here to download the Enotria&Coe Mezcal Manual