Spirit of the Month: Dangerous Don Mezcal
'Dangerous Don welcomes you to a place where the nights are king, laughter is loud and the mezcaleros are legends...'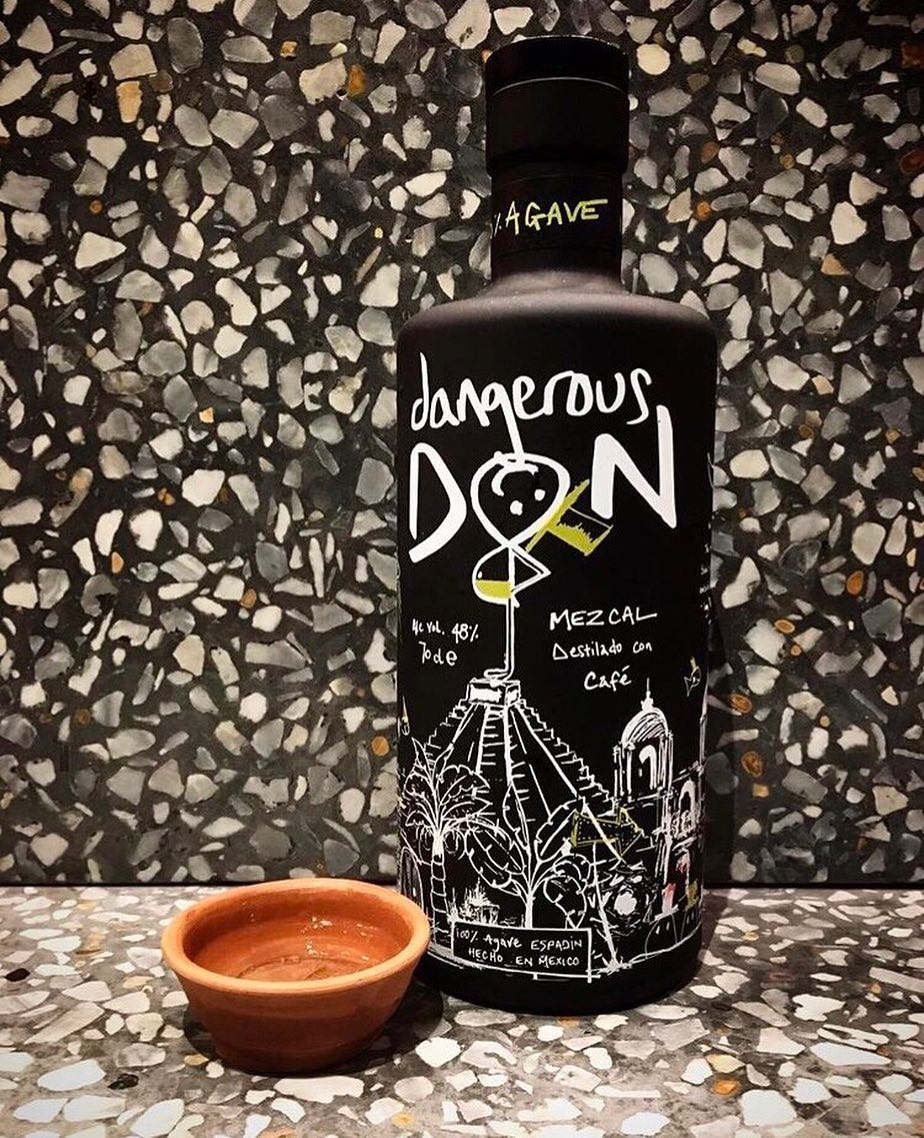 In celebration of this month's London Mezcal Week, we're embracing the Mexican spirits revolution and delving into the magical world of Dangerous Don Café, Mexico's first coffee-infused mezcal.
Crafted from two Mexican national treasures- espadin agave plants and NaomQuie coffee beans- by master mezcalero Celso Martinez, Dangerous Don is a celebration of the region of Oaxaca, and a loving testament to the craftsmanship of its producers. Intense and smooth coffee flavours mingle with caramel and rich dark chocolate on the palate, with the classic mezcal-esque flavours of earth and smoke emerging on the finish.
Following the trends of vodka and gin booms of the past decade, Mexican spirits are undergoing something of an uprising- one that is leaving the bulk, bland tequilas of old firmly in the past, along with their party reputation. Aristinal crafting, enchanting traditions, art and passion are now the order of the day, coming together to form some truly spectacular spirits that won't be the underdog of the industry for long.
---
Serving Suggestion
Espresso Martini #2
An espresso martini, taken back a few steps and shaken up. Dangerous Don and Belsazar White Vermouth combine to create a clear, strong and stirred Martini - with all that smoky coffee taste.
Ingredients:
50ml Dangerous Don
25ml Belsazar White Vermouth
Method:
Stir down over ice.
Strain into a chilled coupe/stem glass.

---
Enotria&Coe are proud to be the official partners of 2019's London Mezcal Week. To find out more about how you can be involved, click here.