French Renaissance
The French Renaissance – a cultural, political, scientific and intellectual explosion which kicked off in the 15th century – had seismic effects on the world as we know it today. Just as France experienced a cultural rebirth all those years ago, so too is our French portfolio experiencing somewhat of a renaissance this year. As a country with a rich winemaking history, our French portfolio is expansive, but often misunderstood. But all this is about to change. This year we're bringing our enviable French portfolio out of the shadows and shining a spotlight on some real Gallic gems.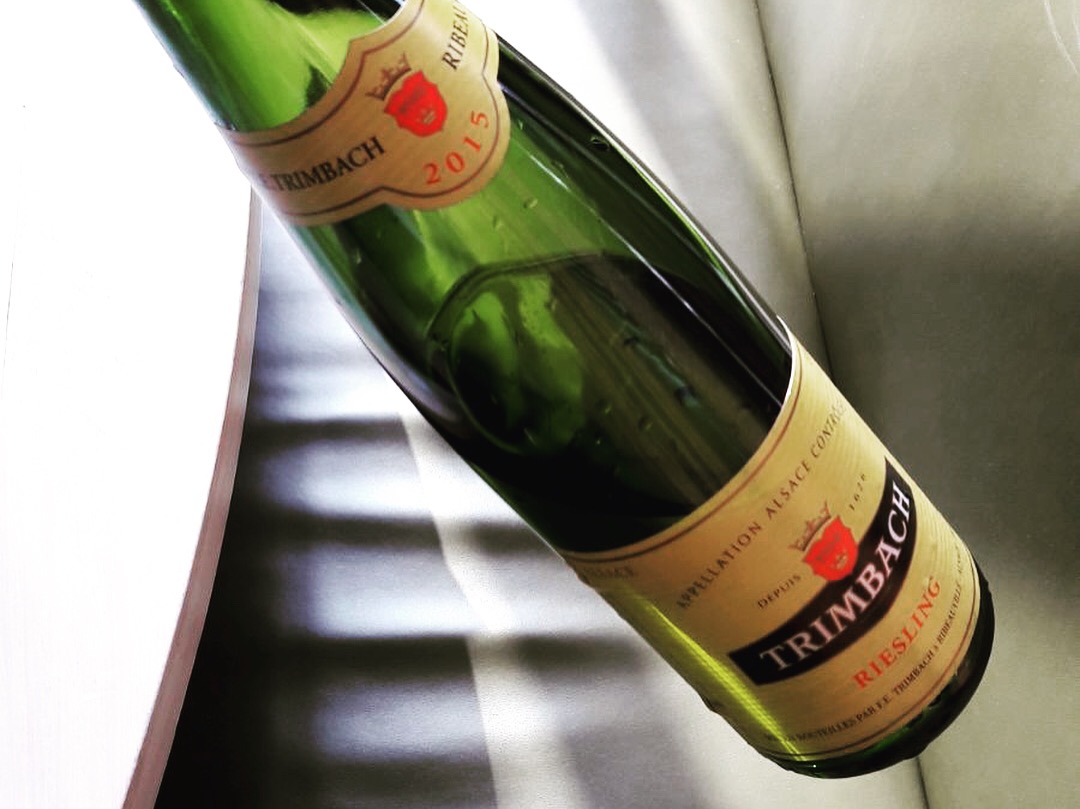 French Champions
What better place to introduce you to our French Champions than The Ritz Hotel, an iconic London establishment oozing class, culture and conviviality? In the following pages you'll find the crème de la crème of our French portfolio. From Domaine Yves Cuilleron – the king of Condrieu – to Domaine Laporte, with some of the best wines in the Loire Valley, this is a handpicked bunch of estates, all boasting charming stories and memorable wines.

Gallic Classics
Champagne, Burgundy, Bordeaux, Rhône and Alsace – each exceptional in its own right, but when combined they capture the very essence of this rich winemaking country. Classic and classy in all the right measures, these are your wine list essentials. Once you wrap your head around these regions, imbued in winemaking tradition, the rest of the wine world will fall into place seamlessly.

Superior Selection
It's not every day you stumble across wines of this calibre. For one day only, we've delved into the depths of our French treasure trove, and plucked out an unrivalled selection of super-premium gems we're certain you'll remember for years to come. By keeping these beauties under Coravin, you'll safeguard them from oxidisation, allowing you to maximise the by the glass opportunity.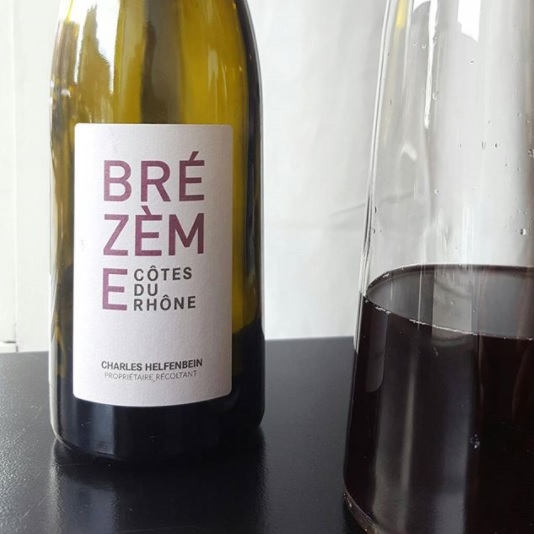 Excellence Ecologique
From food and wine to clothing and furniture, green – think sustainability, not the colour – is the word on everyone's lips. Translated for our industry, this means wines which are biodynamic, organic, vegan and vegetarian. Now, more than ever before, conscious consumers are demanding authenticity and transparency when it comes to the wine poured in their glass. Sceptics step aside; this trend has well and truly entered the collective zeitgeist and shows no sign of slowing.

Warriors
These are your everyday essentials, your wine list warriors that excite the tastebuds without breaking the bank. Punching well above their weight, our Gallic stalwarts will help you do the heavy lifting, without alienating oenophiles.
Masterclasses

Call the Buyers' Bluff
Fancy calling our buyers' bluff? In this interactive masterclass you'll have the chance to correctly guess the wines our buyers are describing…the catch is, only one is right.

Rhône Renaissance
Join us on an exploration of the Rhone Valley, as we move from north to south with our very own Rhône ranger, Richard Lewis, as he takes you through seven wines, looking at the difference between Viognier, Syrah and finally the major southern AOCs – Châteauneuf-du-Pape and Gigondas.

France vs…
Find out what happens when tradition and modernity go head to head. Head of Wine Buying, Harriet Kininmonth, has selected four grapes and has pitted the French expressions against their international counterparts to see who comes out on top. Where do your loyalties lie – could you be swayed by a New World Pinot Noir?