Producer Profile: Ixsir
About Lebanon
The unique Lebanese landscapes result in a rare growing climate for their vineyards: hot summer days and cool summer nights become key for keeping Lebanon's wines fresh. With four seasons and no desert, Lebanon is the only country in the Middle East to have the ideal climate and conditions for growing grapes.
Only half the size of Wales, Lebanon is blessed to have a diverse range of terroirs. Its mountain range extends across almost the entire length of the country, running parallel to the Mediterranean coast for approximately 240km. This results in a multitude of microclimates at different heights above sea level and proximity to the sea.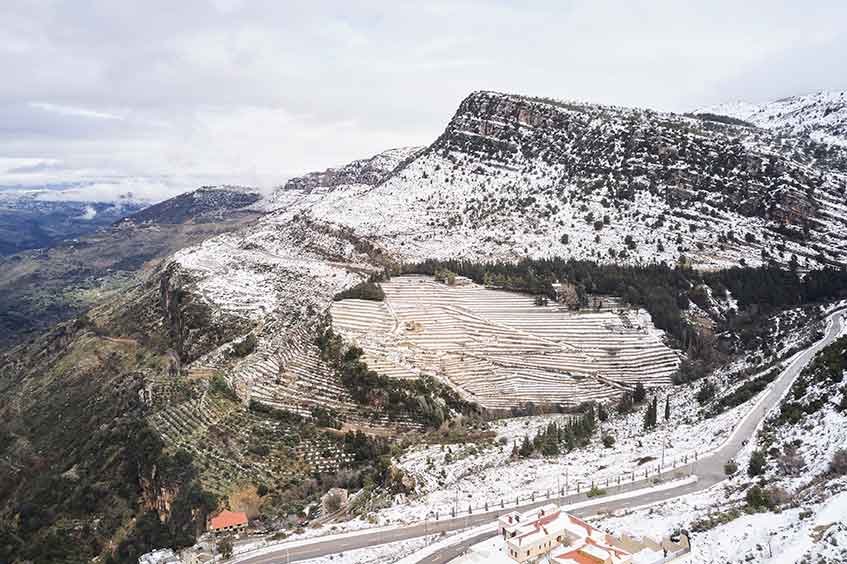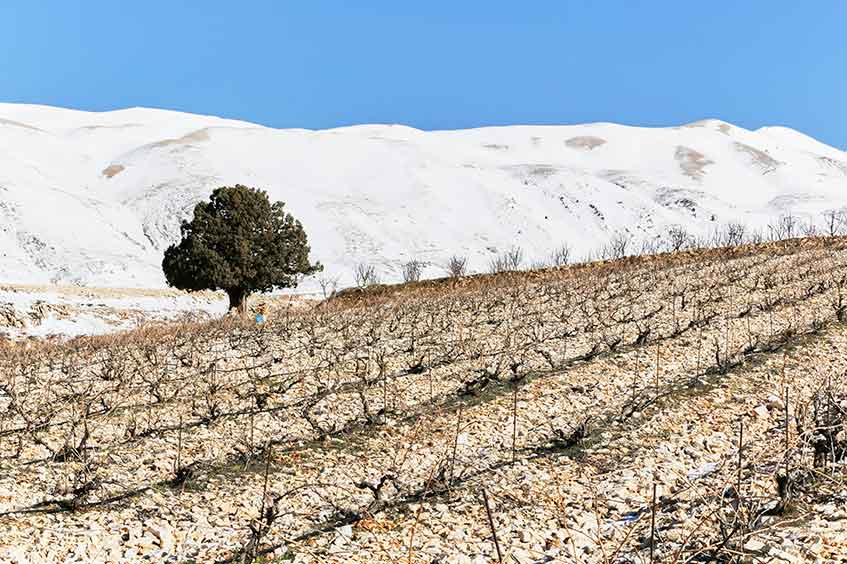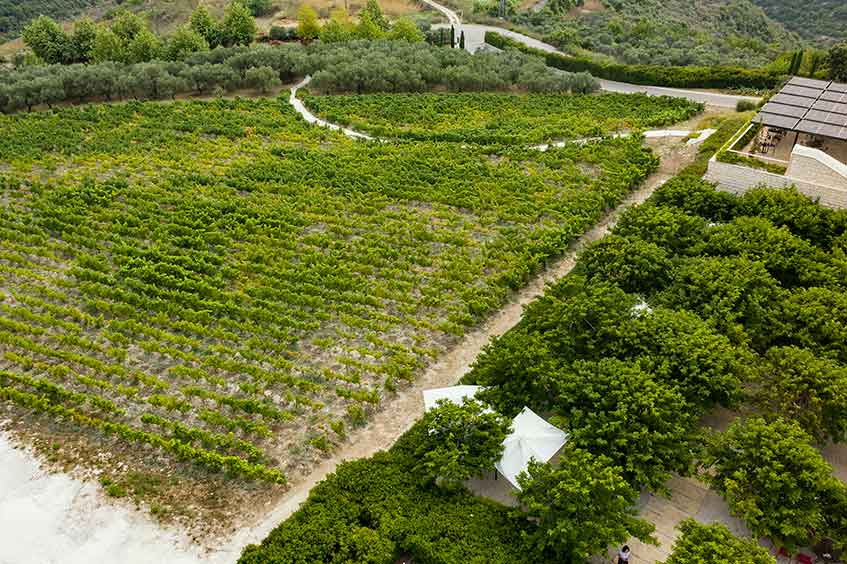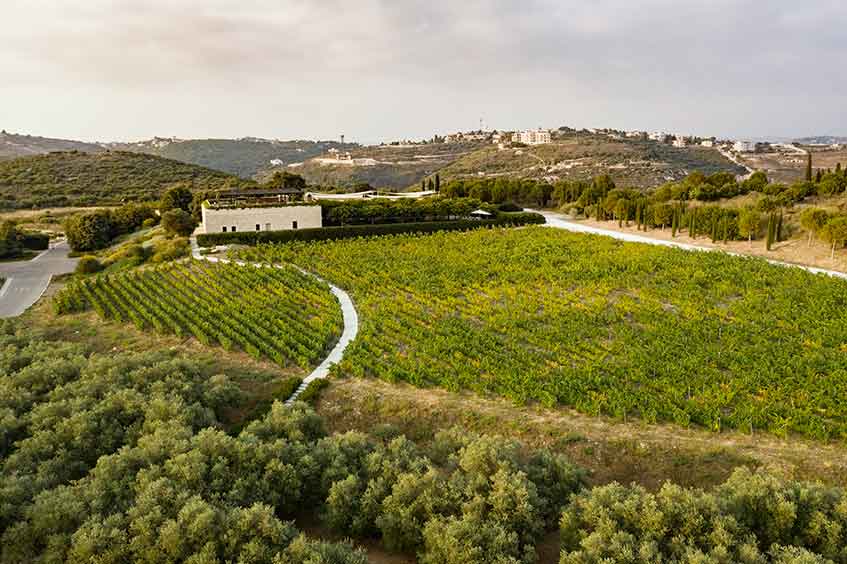 History of Wine Making in Lebanon
This land has been producing and exporting wine for centuries.
In southern Lebanon, Baalbek houses a grand Roman site overlooking the Bekaa Valley, which was home to the temple of Bacchus, God of wine.
Also in the south, in Sour, is the oldest wine press to be found in "Tell el-Burak", dating back to 2,600 B.C.
The northeastern city of Byblos became a staple in the production of papyrus, where researchers found some of the oldest traces of wine dating back to the Phoenicians.
About IXSIR
The vision behind IXSIR is to reveal the best terroirs of Lebanon, some long since forgotten.
Stretching over the mountains of Lebanon and dispersed over the terroirs that trail north to south, IXSIR's vineyards are cultivated with immense respect for sustainable agriculture. They benefit from the rare microclimates of the Mediterranean, making each terroir unique in altitude, soil, sun, and breeze, and thus making every bottle of IXSIR's wine more remarkable than the other.
Planted on clay-calcareous and limestone soils, IXSIR's 6 vineyard sites range from an altitude of 400m and gracefully climb up to a whopping 1800m, making the terroirs one of the highest to exist in the Northern Hemisphere.
Winemaking takes place in a vineyard located on the hills of Batroun, where a 17th century traditional Lebanese house presides over a contemporary winery with sustainability at its core. Here IXSIR uses modern techniques to complement their rich Lebanese heritage. Recognized several times for its green credentials, the IXSIR winery was named by CNN as one of the greenest buildings in the world. It has also won the International Architizer A+ Award, the Good Green Design award and the Green Mind MENA Award.