Focus 50: Trip 7, Scala Dei (Spain)
Scala Dei is Priorat's great historical winery, and now known as the birthplace of Priorat. Winemaking of some form has been practised in a number of incarnations of cellars on this estate for 800 years.
Originally a monastery of the Carthusian order, give local families grouped together in 1844 to buy the estate. Soon after, the winery sent a few bottles to the Universal Exhibition in Paris where they won a Gold medal. After the turmoil of the Civil War years, Scala Dei was re-established in 1974 and became one of the few private wineries in Priorat. This new face of Scala Dei has always been deeply modern in its employment of techniques and winemaking philosophy, while respecting its heritage and the expertise of the Carthusian monks who first learned how to tend vines in this challenging landscape.
Specialising predominantly in Grenache-based wines, Scala Dei's vines have an average age of 50 years.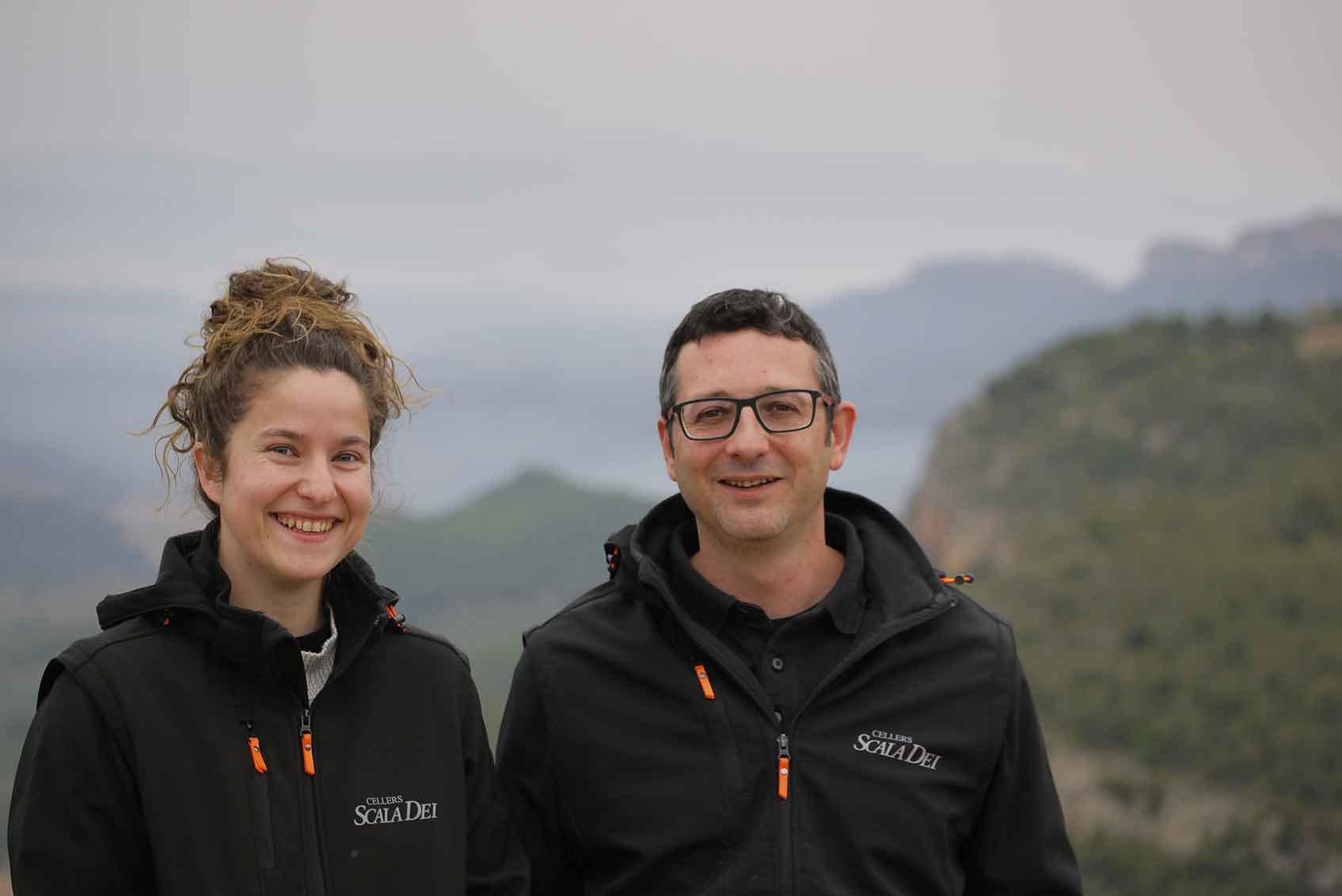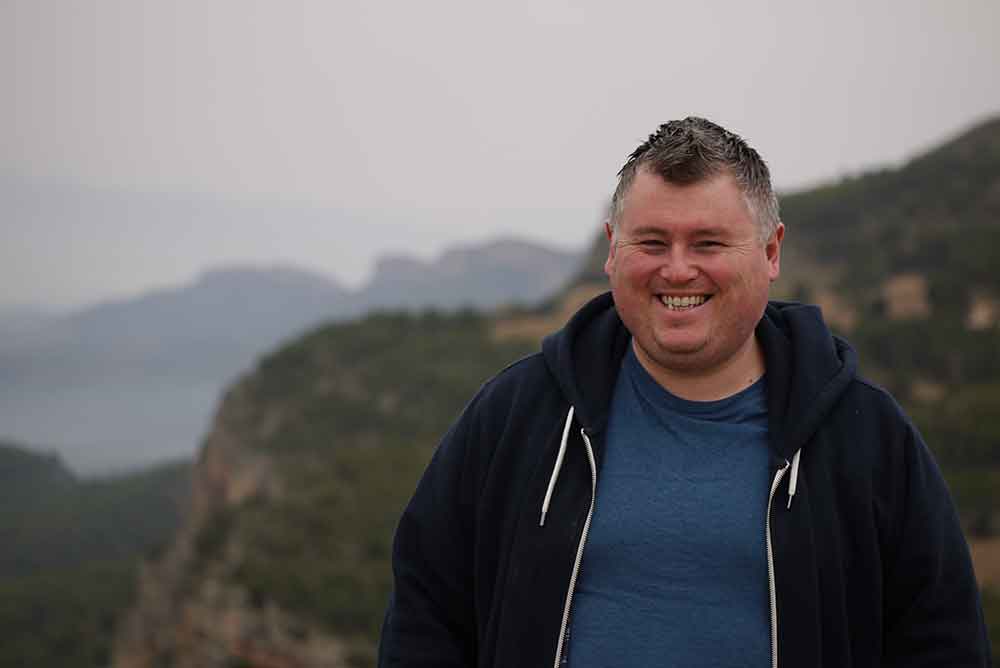 Karl Tazzyman – Territory Manager
Travelling to Priorat is a feast for the senses. The long windy roads are surrounded by amazing scenery and breathtaking views from the mountain vineyards.
We were greeted by Jordi (who has made wine around the world but came back home to Priorat at Scala Dei) and Marta (who joined a couple of vintages ago). It was amazing to hear the story of Scala Dei and to think what life was like for the Carthusian monks who first started making wine here in the mid-12th century. As the vineyards are on the mountain side which it is tricky to navigate even in an off-road vehicle, they are entirely harvested by hand Back in the 12th century, the Carhusian monks would have used a horse and cart, which feels unimaginable when you're standing in the vines today.
We got a sense of how challenging the area is to cultivate not only due to the weather conditions but also the power cut in the middle of lunch. Everyone just shrugged their shoulders and carried on.
Typically for me my favourite wine was the wine which wasn't typical of the area (suitably called the Heretic). At lunch, we enjoyed this wine with local llonganissa a la brasa, grilled pork sausages. Simple, yet perfect.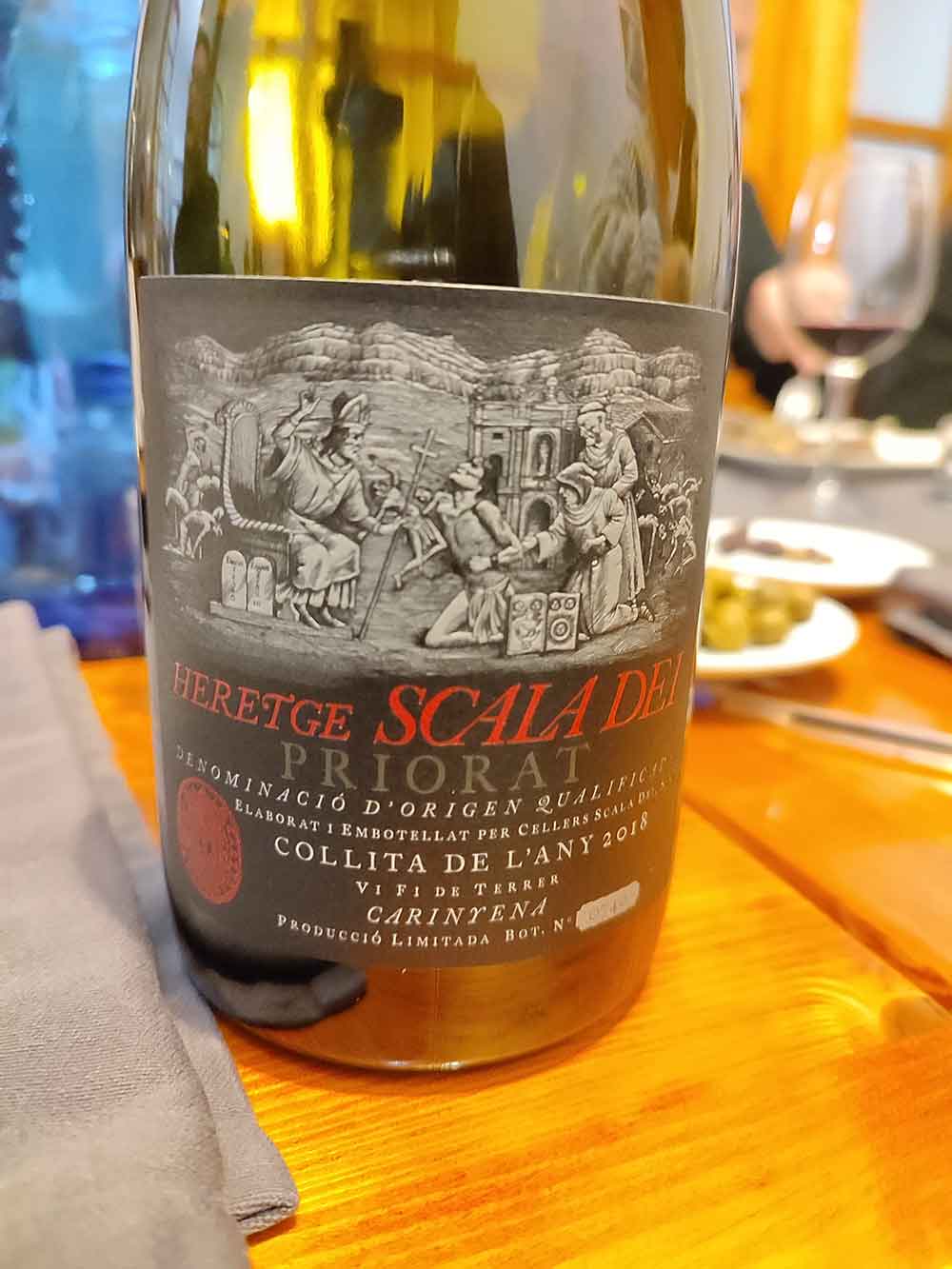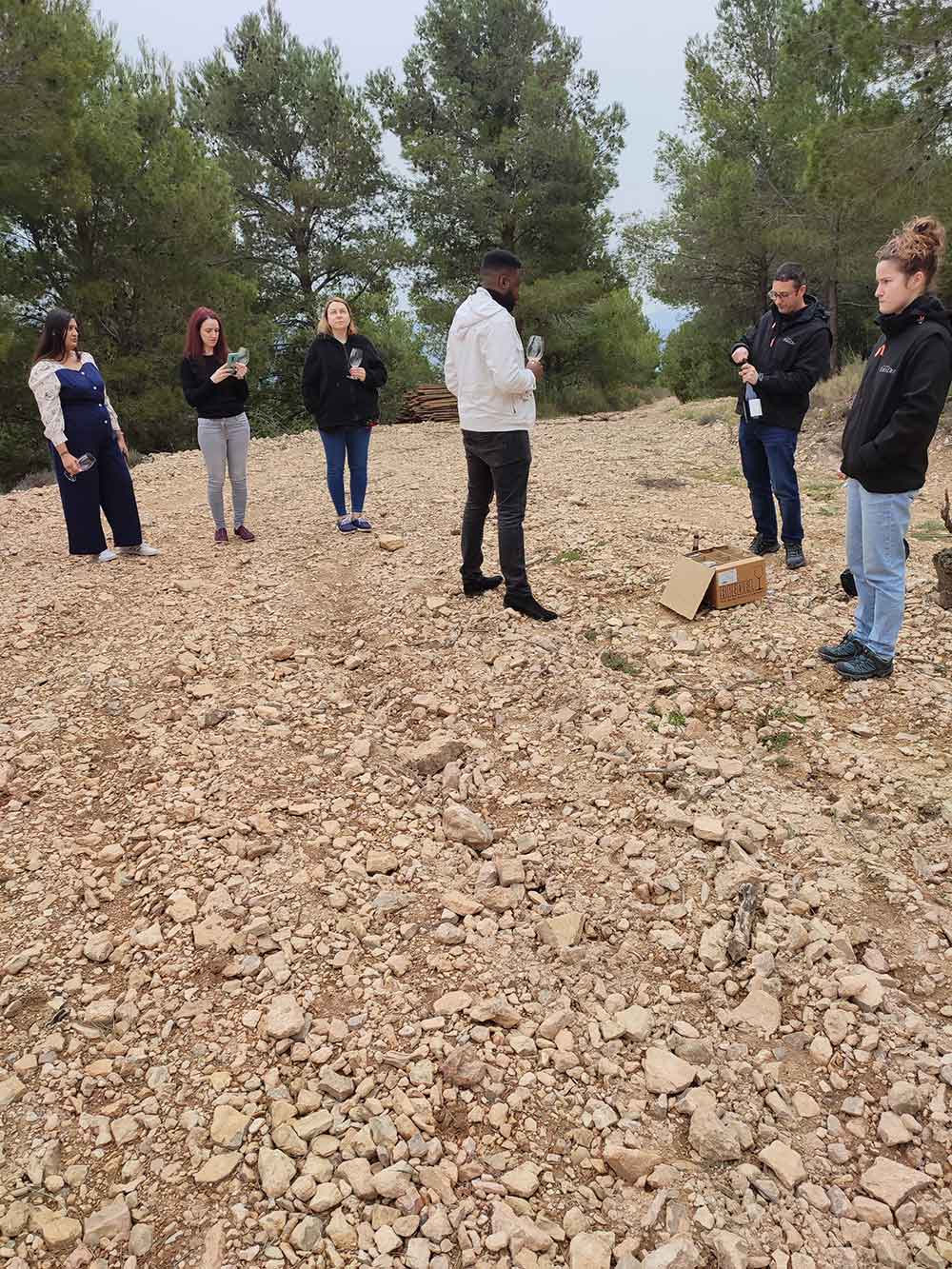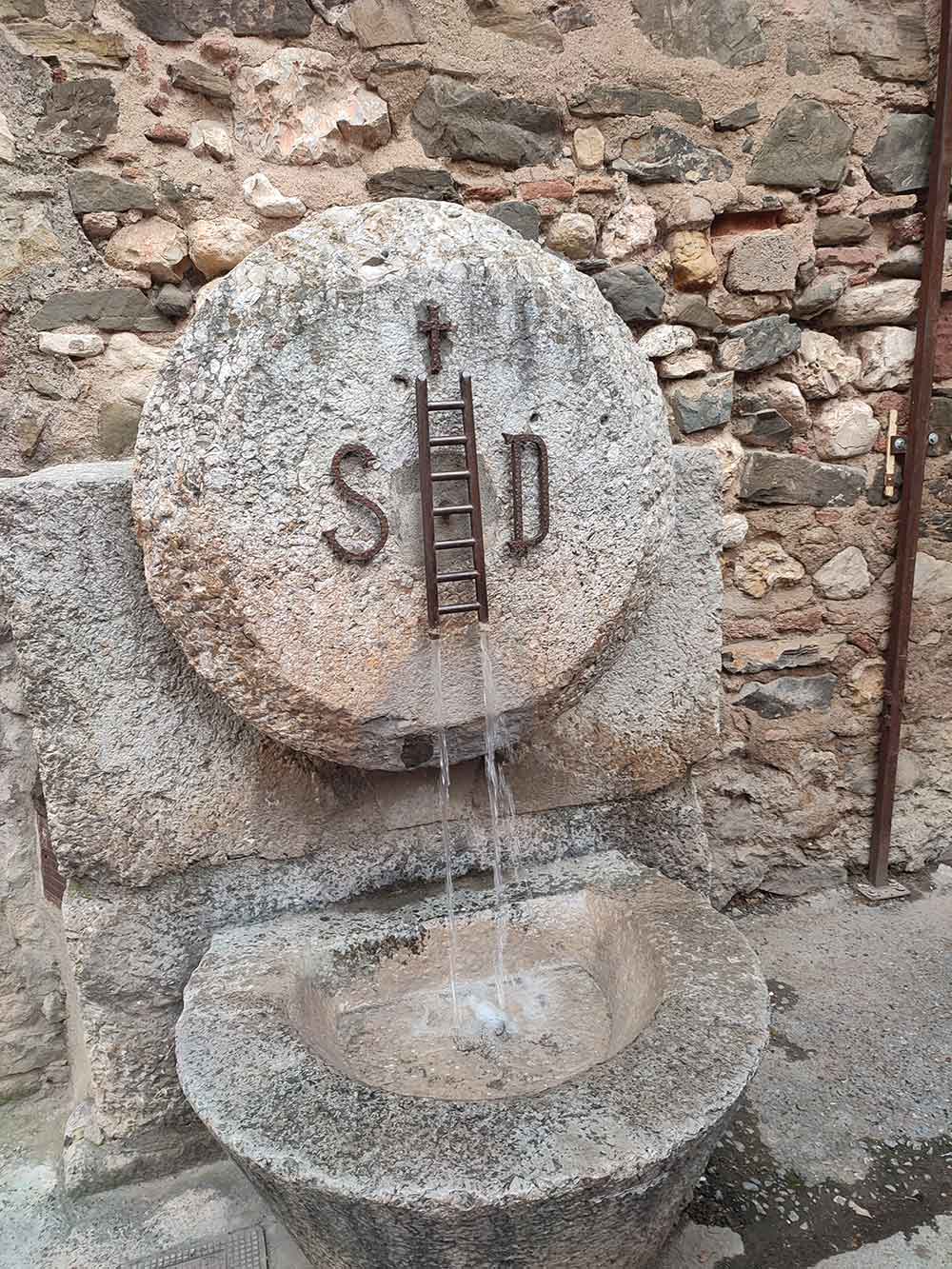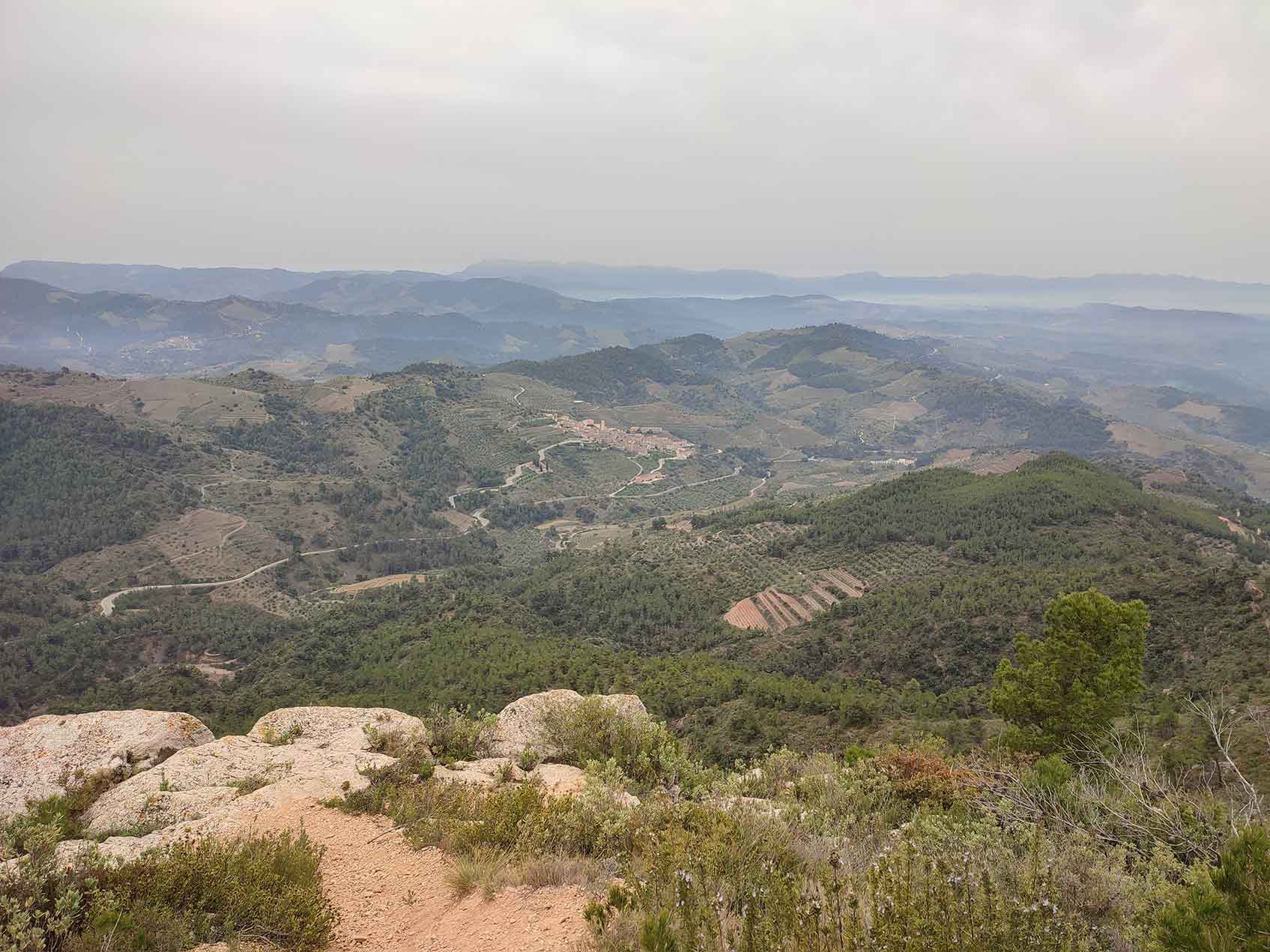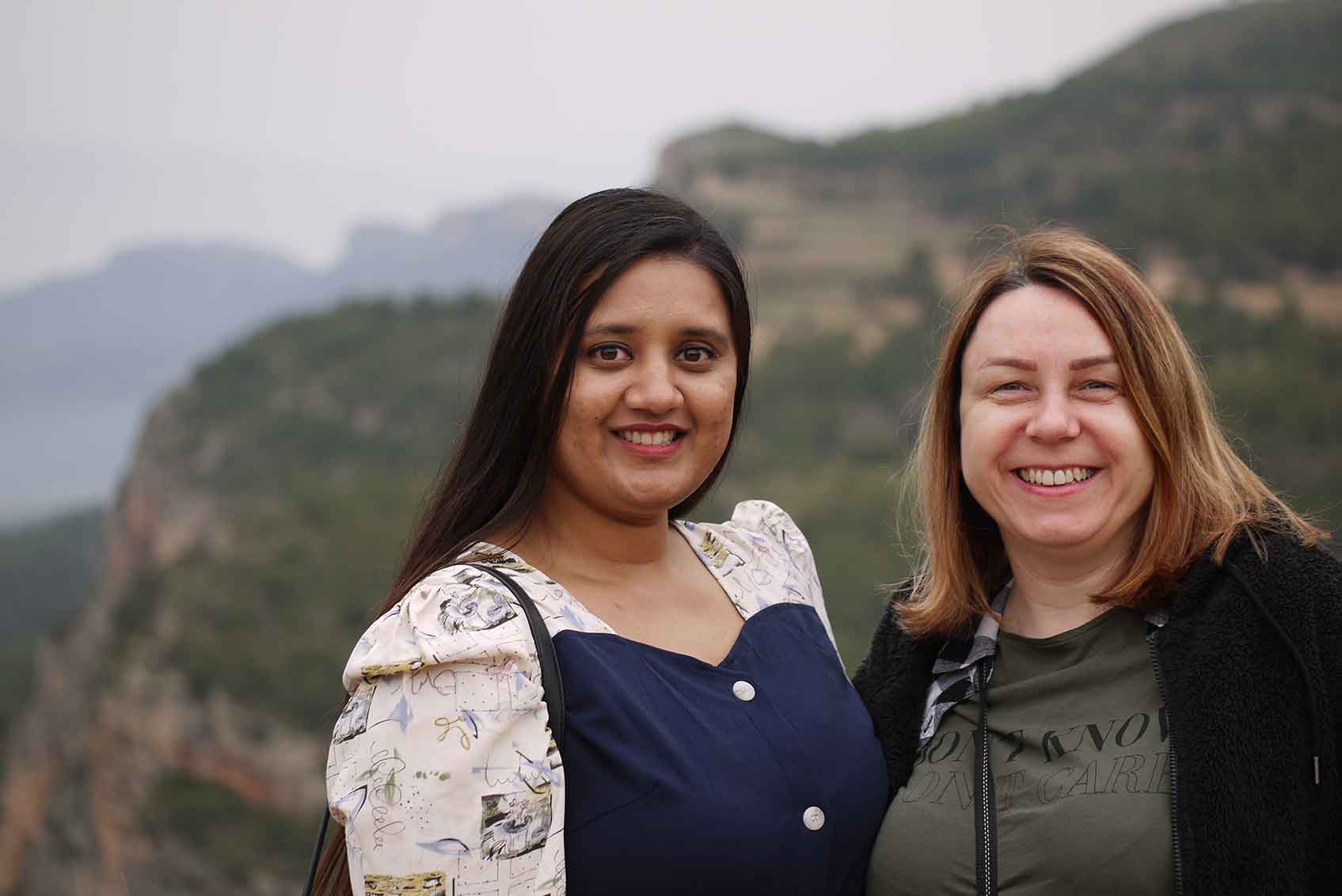 Aashka Shah – Purchase Ledger Clerk
My first trip to the vineyards in Priorat was an amazing experience. Working in the finance function of the business, we never really get a chance to experience how everything comes together. I was amazed to see how much effort and manual work it takes to make these wines, and also that there is so much history behind every wine.
When we got to Scala dei, we were warmly welcomed by Ricard, Jordi and Marta and then we toured the vineyards to enjoy the beautiful mountain landscape of St. Montsant. An amazing experience for me was enjoying a glass of wine in the exact vineyard where the grapes that made it had been grown. We also had the chance to watch how their wines are bottled, labelled and packed. I will be treasuring the photos and memories of this trip for a very long time, as it was very much one of the best experiences I have had while working in the wine industry. Thank you very much to Scala Dei for having us, and happy 50th anniversary to Enotria&Coe.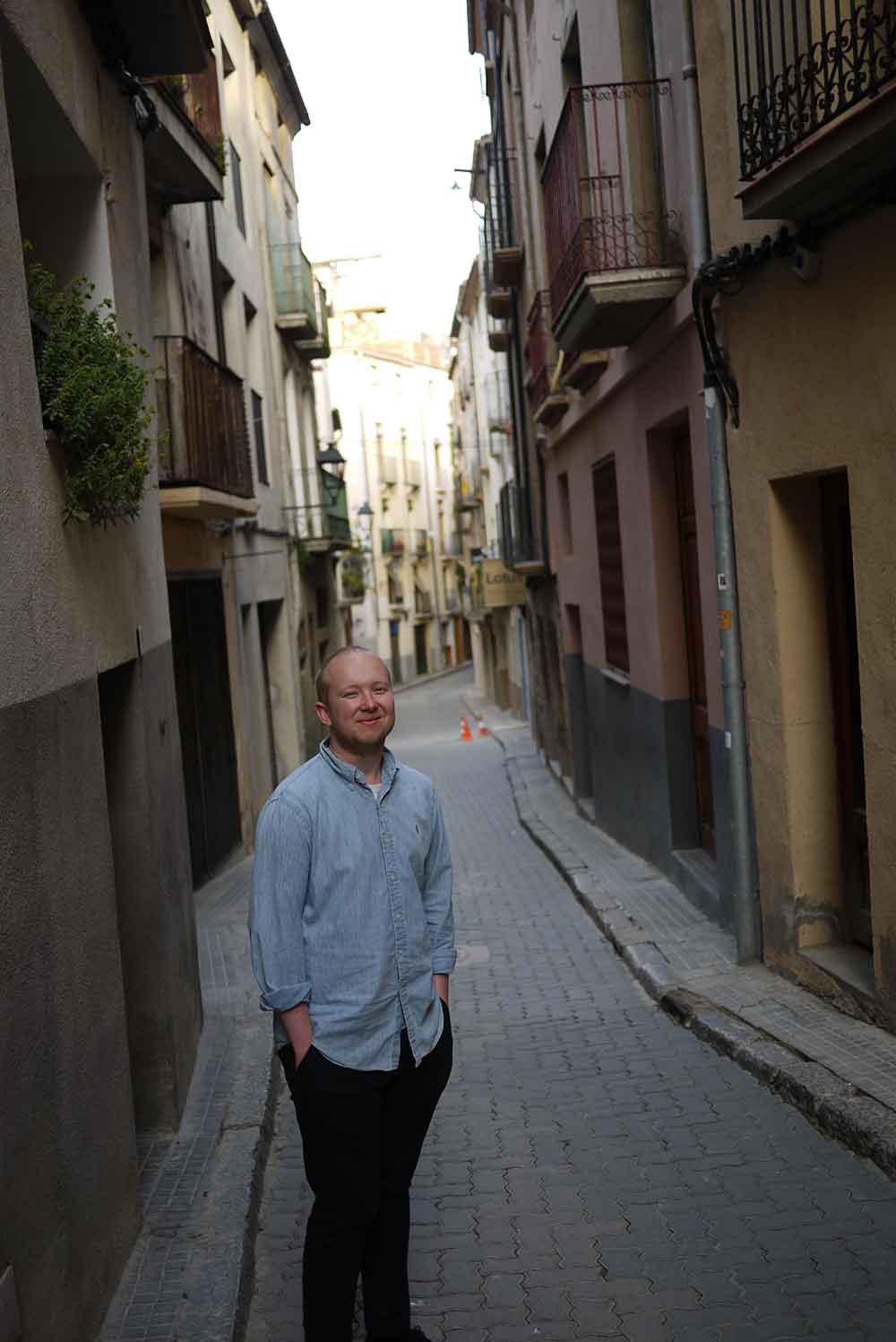 Tom Bleathman – Retail Assistant Manager
The drive up to Scala Dei was incredible: narrow winding roads with stunning scenery all around. It honestly felt like I had joined Clarkson, Hammond and May on one of their epic explorations of Europe's best roads. Side note: don't look down, the drops are rather scary!
Jordi and Marta have been showing us around, and are clearly incredibly hands-on with the winemaking process. Having them as our guides made the whole experience feel more organic and memorable. They put us into the back of two 4X4s and off we went up one of the dramatic mountain ridges.
One of my favourite memories of the trip is standing at 750 metres altitude in the vines with a glass of one of their wonderful wines, St. Antoni, staring out towards the mist-covered tops of the Priorat mountain range. Something I really appreciated is how peaceful the area is: if you shut your eyes, you can hear nothing but silence. Beautiful.
The next tick box on my bucket list will be to camp here. The sunset would be glorious and a clear sky at night would be incredible.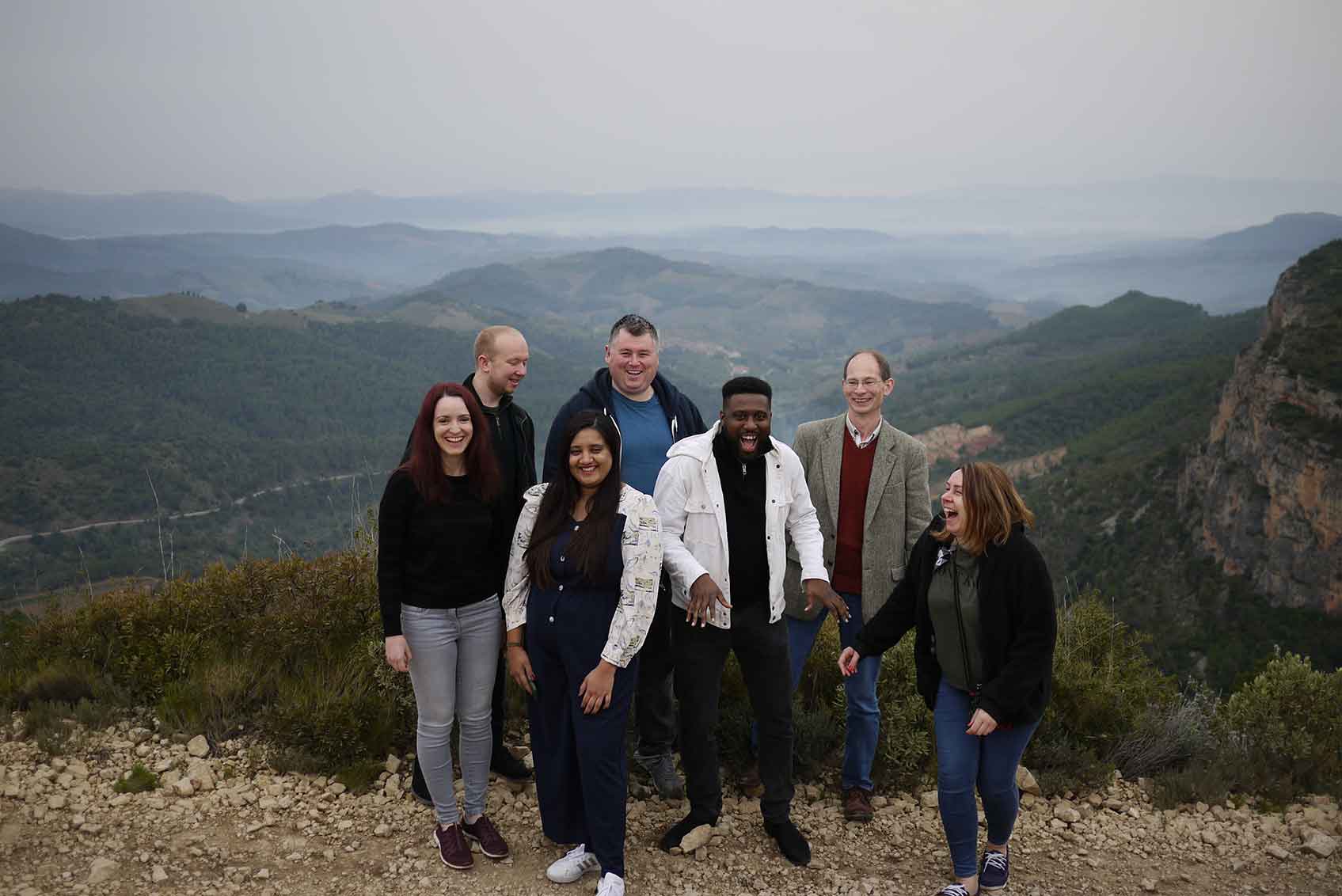 The team's top 3 drinks
| | | | |
| --- | --- | --- | --- |
| 1 | | Sant Antoni 2018 | Grand Cru Burgundy-style depth, finesse, complexity and length: wild cherry, strawberry and fennel with filigree tannins. |
| 2 | | Mas Deu 2016 | More concentration, yet still with fabulous finesse. Black cherry, liquorice, Chartreuse and white chocolate. |
| 3 | | Cartoixa 2018 | Fantastically lifted red fruit and flowers, with complex leather, pine forest and liquorice undertones. Both refined and full of gusto. |
Part of our 50 Year Anniversary Focus 50 Series