Introducing Emily Collins, Spirits Buyer
In February, we speak to Emily Collins, who recently jumped into the Spirits Buying team.
Hi Emily, welcome to Enotria&Coe's Spirits Buying team! How have you found your first few months?
It's been great, thanks. It's always interesting to move between different departments in a company you already know, and see how the whole "machine" works. I've learned an awful lot in such a short time, and I'm really enjoying it.
You've moved into the Spirits Buying team from the London Sales team. Why did you want to make this move?
It had always been a medium-term dream to focus on spirits and eventually join E&C's Buying team. But when I joined E&C 3 and a half years ago, I wanted to challenge myself and invest time in learning about wine, and how it differs from spirits. It felt like the perfect opportunity, given that E&C's roots are in wine.
Another factor is that I had been on the road in one sense or another for quite some time in my Sales role. Lockdowns gave me time me to assess what I wanted to do next, and despite it being sad to leave the glamour of sales behind, I knew this was the right move for me.
What are the big tasks on your plate for 2022?
We'll mainly be focusing on our portfolio offering, and strengthening supplier relationships.
Take us back to the beginning: how did you get into spirits?
When I left school, I started training to be a hairdresser, and took a part-time bartending job on the side. As is so often the way in hospitality, I was soon swept up by the industry full-time and have honed my skills over the year while building up my contacts. While I was teaching at Be At One, I was invited to apply for a Brand Ambassador role at Malibu and was accepted.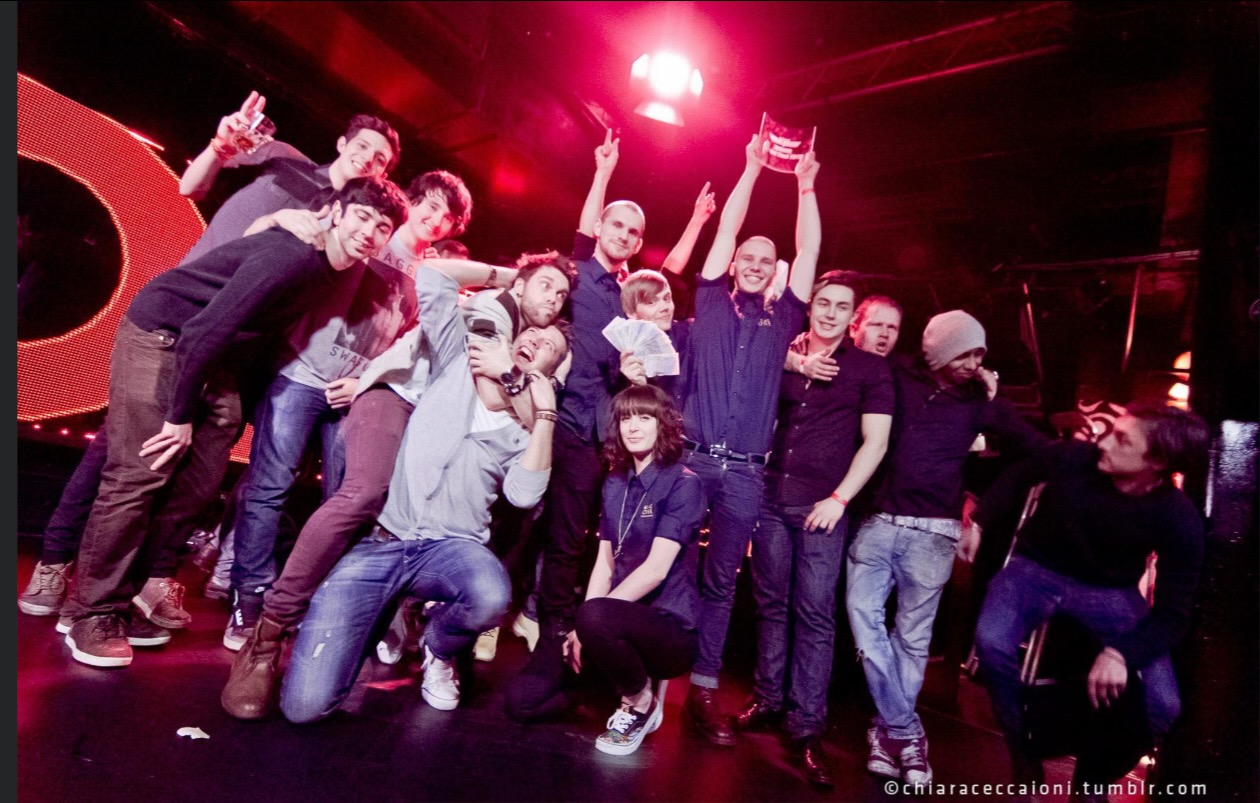 A little bird has told us that you're a free pouring whizz… What's the story there?
In the BC days (Before Covid), people used to get together and show off their skills in bartending competitions. Roadhouse in Covent Garden (sadly no more) used to host an annual free pouring competition called Bar Wars.
In 2013, I was in a group representing Be At One that got through to the finals. I was in a team with three of my colleagues: Lukas (the expert in flair pouring), Roman (speed pouring) and Andy (mixology). I represented the team in the free pouring round, and got 10 out 10 perfect pours. I was the only female competitor in the finals that year, and the only competitor who had ever scored so highly was another woman representing Be At One, called Sarah Swaysland. Although i did come out on top as a winner though.
Do you have a favourite cocktail, or family of cocktails?
That depends on the time of day. I love whisky, especially Irish, but if you see me with a cocktail it will almost certainly be a Tommy's Margarita.
Would you prefer to mix yourself a drink at home, or go out to a bar?
I definitely prefer being out in a bar, but housemates and friends have been known to convince me to mix drinks for them at home – usually Espresso Martinis. That said, I've been spotted out and about in town shaking my own cocktails, even in The American Bar at The Savoy Hotel.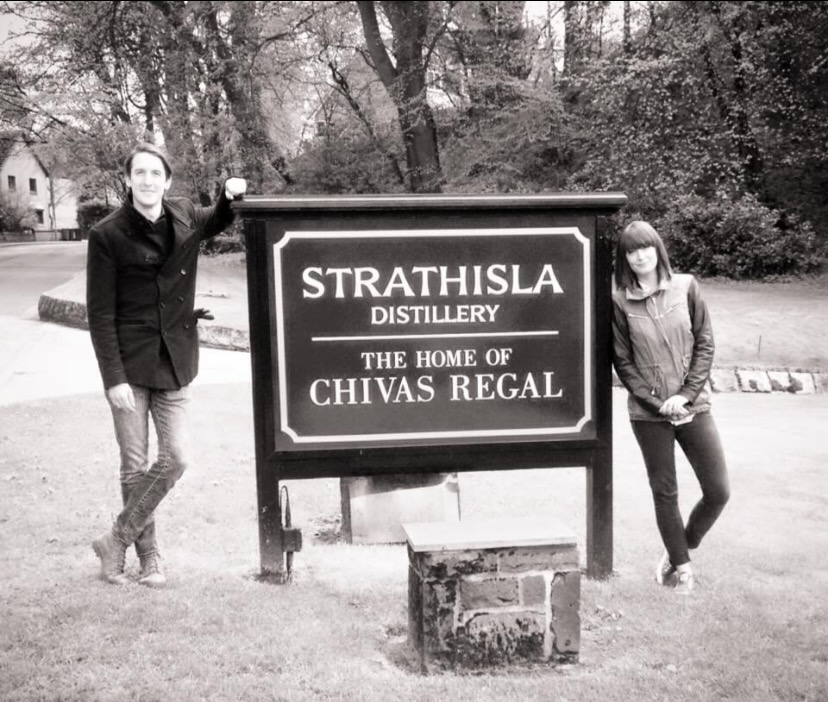 What was your most memorable distillery visit?
The first distillery tour I went on was around Midleton Distillery in County Cork in 2011. I had won a competition and the price was a place at the Jameson Bartender's Ball, which was amazing. Seeing how big the stills are in real life, and seeing the sheer amount of barrels at the distillery that are slowly ageing the water of life was eye-opening. That was the moment that I knew I was hooked.
My first visit to a Scottish distillery was in 2015 to Strathisla Distillery. The Highlands are a beautiful part of the world, and I also visited a few neighbouring distilleries. It was fascinating to learn how they all work together.
Favourite cocktail and food pairing?
Bloody Mary and brunch.
Favourite new bar?
If I'm in Soho I'll always stop in at Swift on Old Compton Street. Their whole cocktail menu is brilliant, and I love the focus concepts for each of the floors.
What do you think will be the next craze we see taking over drinks lists in the UK?
It's so hard to tell, especially after the pandemic.
I think that in the first part of the year, the trade will be recovering and people will revert to things that feel comfortable and familiar. As confidence continues to build and the sun comes out (hopefully!), I think people will want to try new, and exciting things, especially rum and tequila.
The general feeling is that UK consumers are increasingly interested in quality ingredients, and this correlates with them being open to investing in premium products. As part of the experience of being able to enjoy being back out in trade, UK consumers are tending towards long drinks that they can savour, rather than shooters and sugary mixers.