Introducing Caitlin McCole
In July of 2022, a number of Enotrians realised the need for a new Charity and Social Committee as the previous work on such events had somewhat diminished since the pandemic. Caitlin McCole, National Account Manager, was selected as chair.
1 - When did you start working for Enotria and how did you begin working here?
I started working at Enotria five and a half years ago in the regional team. I transitioned to the national team about three years ago and I am now a National Account Manager in the travel working with customers such as Mosaic, TGI Friday's and Camino.
I was in a company that was much more focused on retail and I felt the urge to move on and develop. I was then contacted by a recruiter, and I knew Enotria had a great reputation in the industry and here we are almost six year later!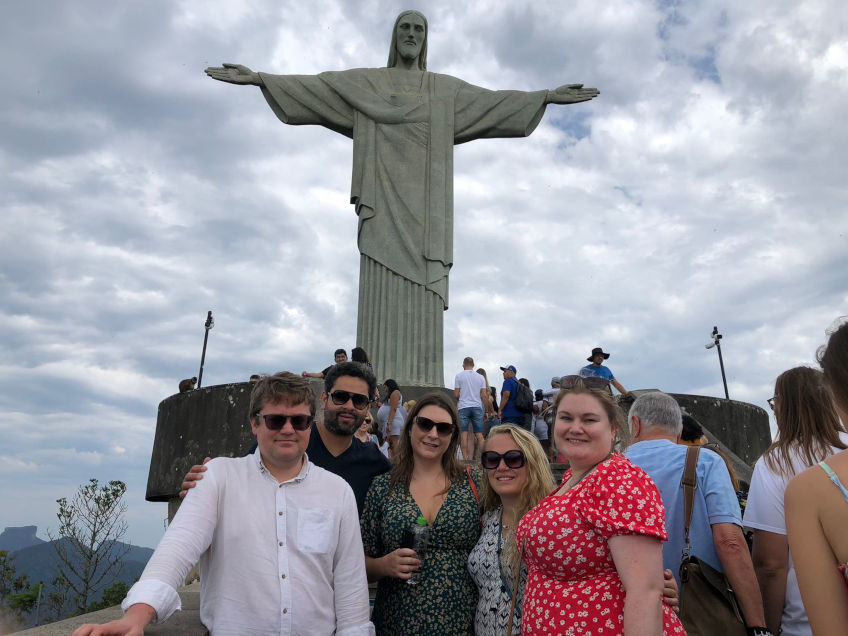 2 - How has your role in the company helped with your role in the charity and social committee? Or vice versa?
As an account manager I always have to be very proactive so that has helped a lot. However, I have never been in a leadership role before, so it has been really nice to be out of my comfort zone. I also feel that because I have been in the company for a while now that I can understand what people might like in terms of social events.
3 - Tell us a bit about the chosen charity for 2023 and how the decision was made to support this charity?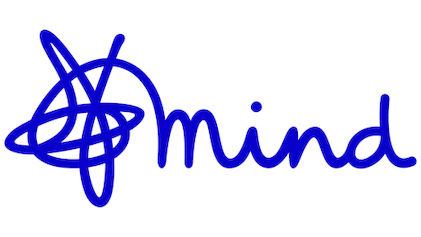 We have recently been working with Drinks Trust and Home for Ukraine fund. We recently asked everyone in the company to put forward a charity that we would support in 2023, we then created a shortlist and then everyone voted to select the charity. We have chosen Mind UK as our charity partner next year and we have already started fundraising for them with a Christmas jumper day and Christmas raffle.
4 - Have there been efforts from individuals to support charitable causes?
Yes! A number of Enotrians take part in various events to raise money for their chosen charities. We are hoping to arrange some sort of sponsored challenge next year that everyone at Enotria can get involved with.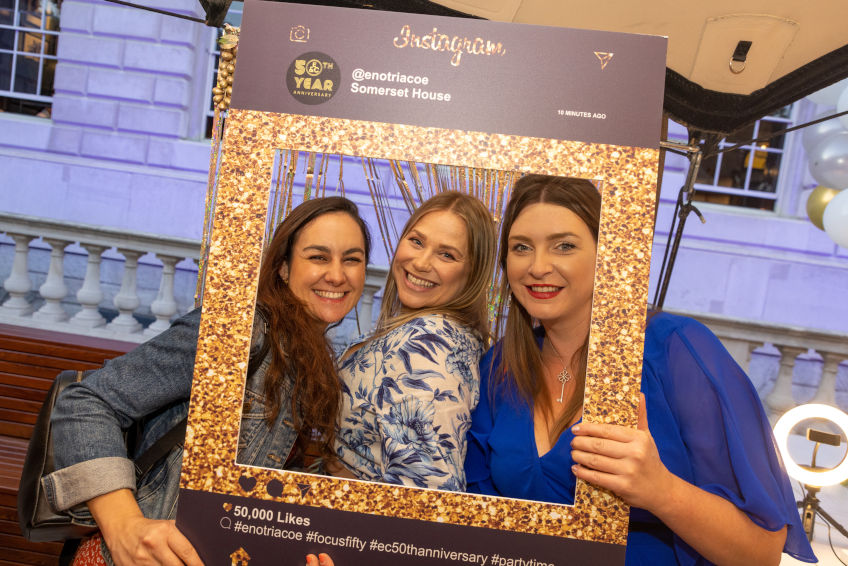 5 - Why did you decide to be part of the charity and social committee?
In terms of the charity side of things, I wanted to do more for charities and support good causes. I felt really excited to get people involved with this and combine it with the social side of things. Post-pandemic, I certainly felt we were missing a crucial element of socialising, especially across different departments and I understand the importance of team building.
6 - Have you noticed changes since you have worked here in the attitudes towards the environment and sustainability?
Sustainability has become a huge focus of Enotria, particularly in the past year. I have really enjoyed being involved in the sustainability team alongside a number of other Enotrians. We are working towards being carbon neutral by 2030 and we understand a number of changes and improvements are necessary in order to achieve this.
7 - Can you talk a bit about upcoming charitable ventures?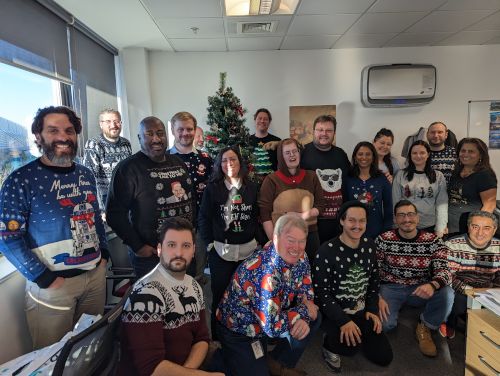 We held a Christmas raffle that raised £2,200 for Mind. In 2023 we will aim to have monthly events and halfway through the year we will be doing a fundraiser in order to achieve our target for the amount we raise. We are currently asking that people put forward ideas for the fundraiser.
8 - Why is it important for a company like Enotria to support and sponsor charitable organisations?
A lot of our industry is about experience and enjoyment however we are well aware we need to make a conscious effort to support those who are less fortunate, encourage awareness and also support our employees. All of this is part of our integrity as a company and hence why we knew it was important to have a committee dedicated to this.
9 - Can you talk a bit about the social committee and what your plans are in the next year?
In 2023, we will be holding a number of social events and awareness events. For example, in January we are celebrating Burns Night. Keep your eyes peeled for more details of events and monthly activities.